Welcome to signcovers.com!
Signcovers.com is the number one source for custom sign covers, socks, drapes and temporary signage solutions. Whether you have had sign damage or you're in the middle of a brand conversion and need to show your new corporate identity fast, a sign cover will take care of your needs. Our team has had many years of experience creating sign bag solutions for a variety of different customers and no job is too big or too small. From multi-state bank conversions to covering a parking meter for an event, we've got you covered.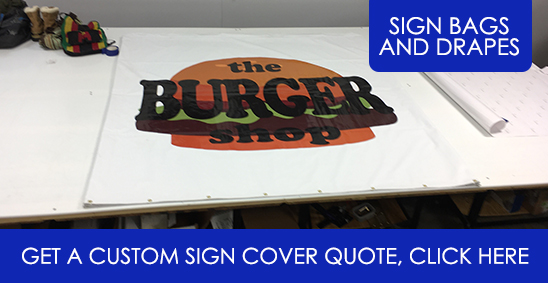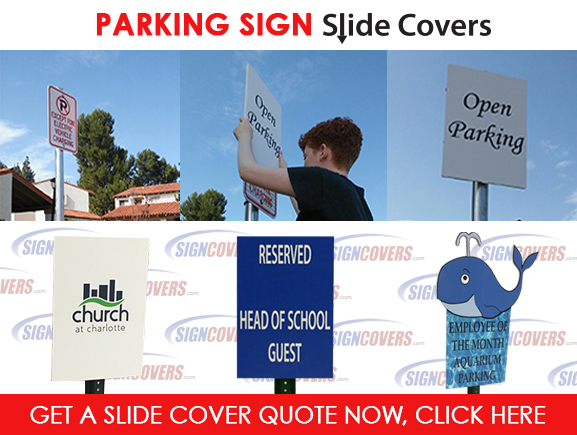 Some of our Latest Projects
We are the number one place on the internet for all your sign cover and bag needs.
Take a look at some of our products: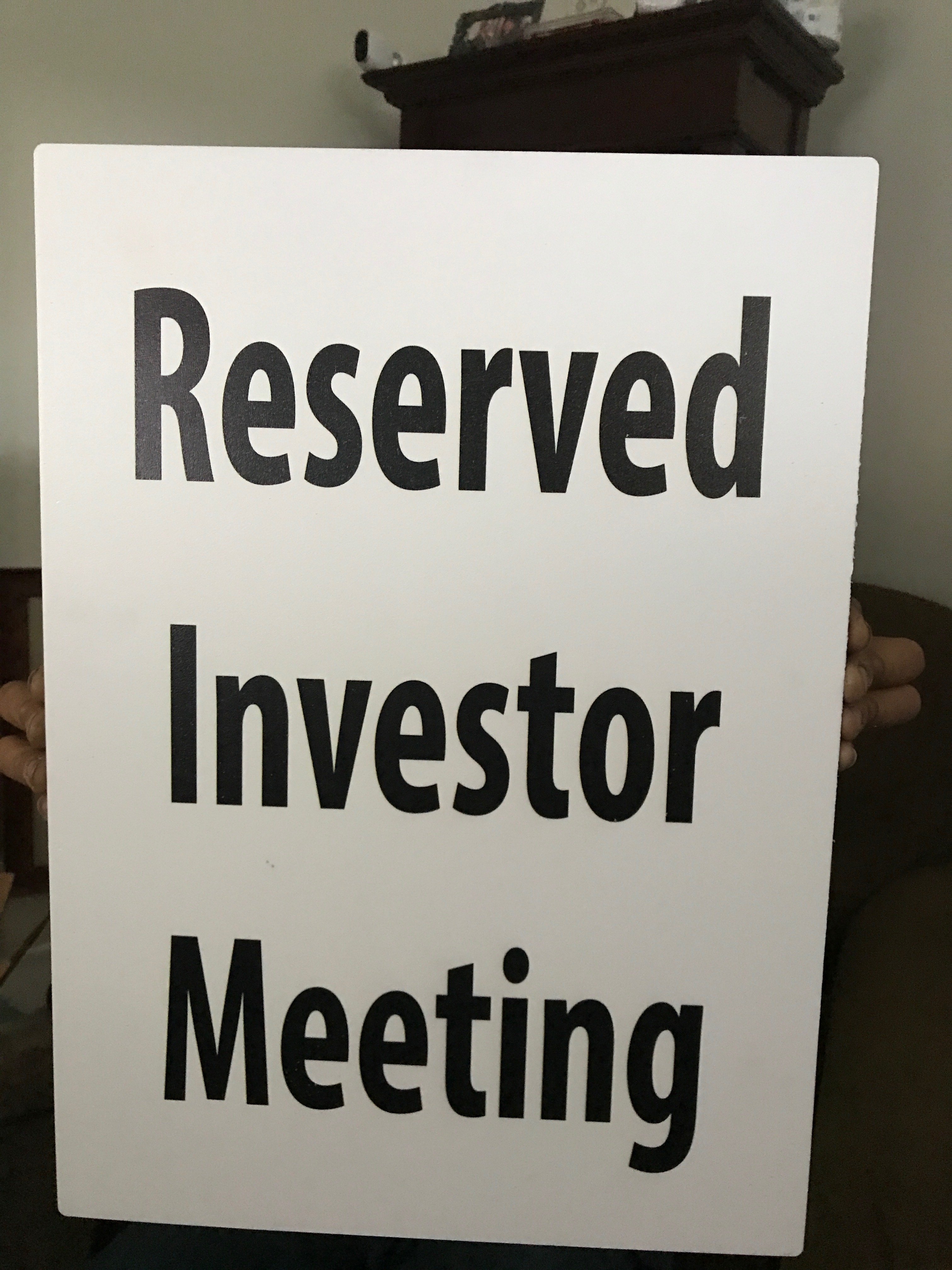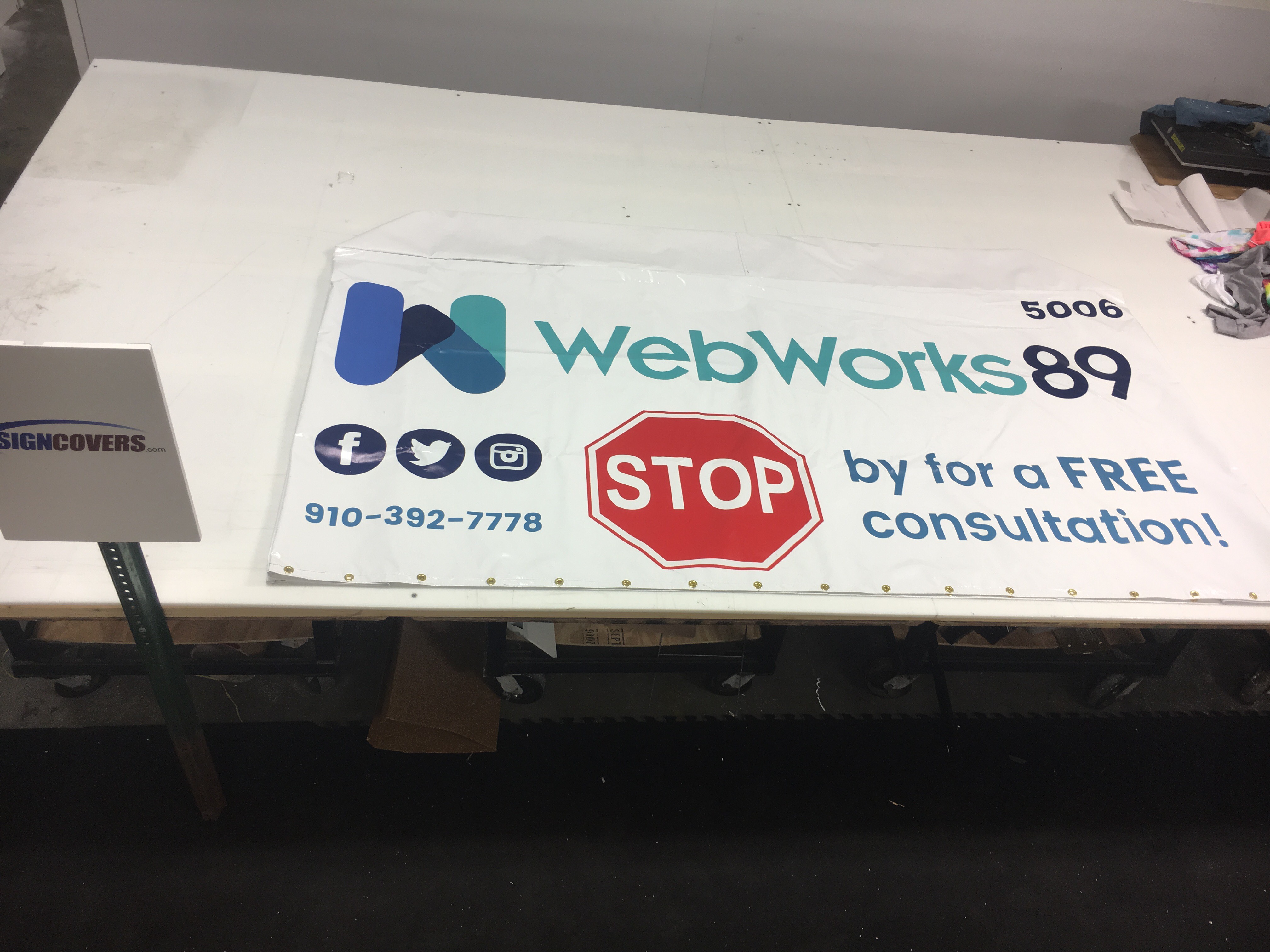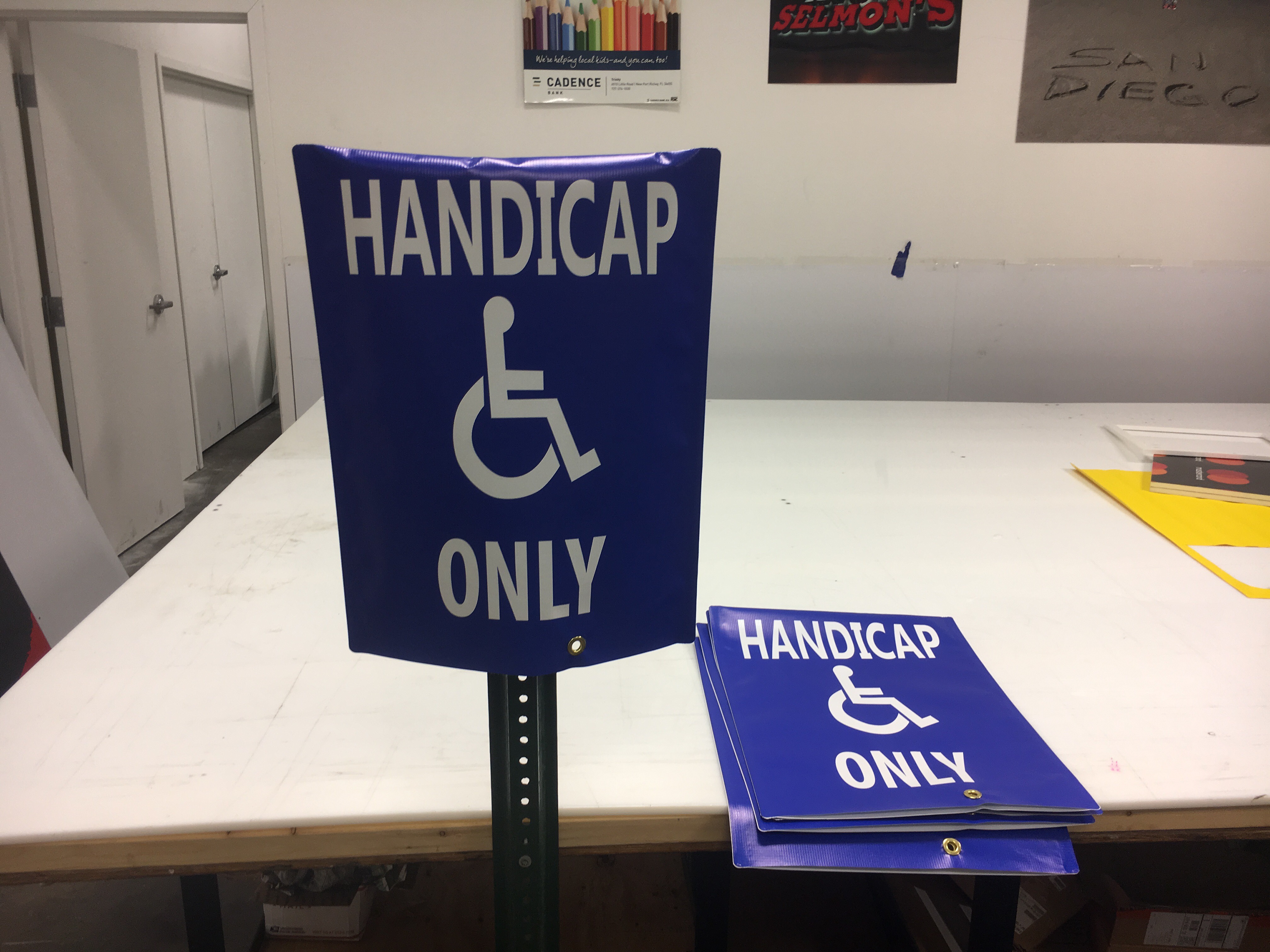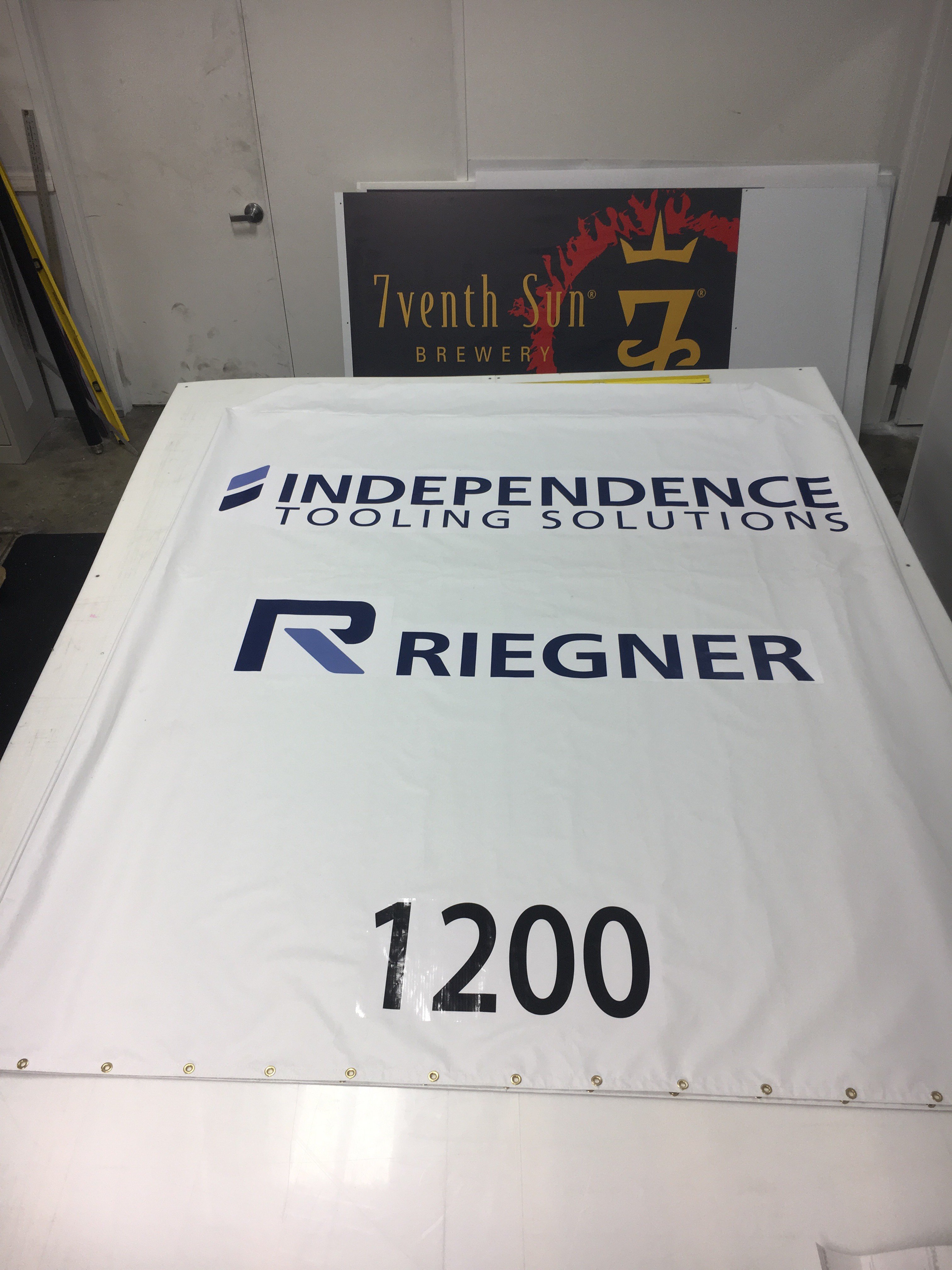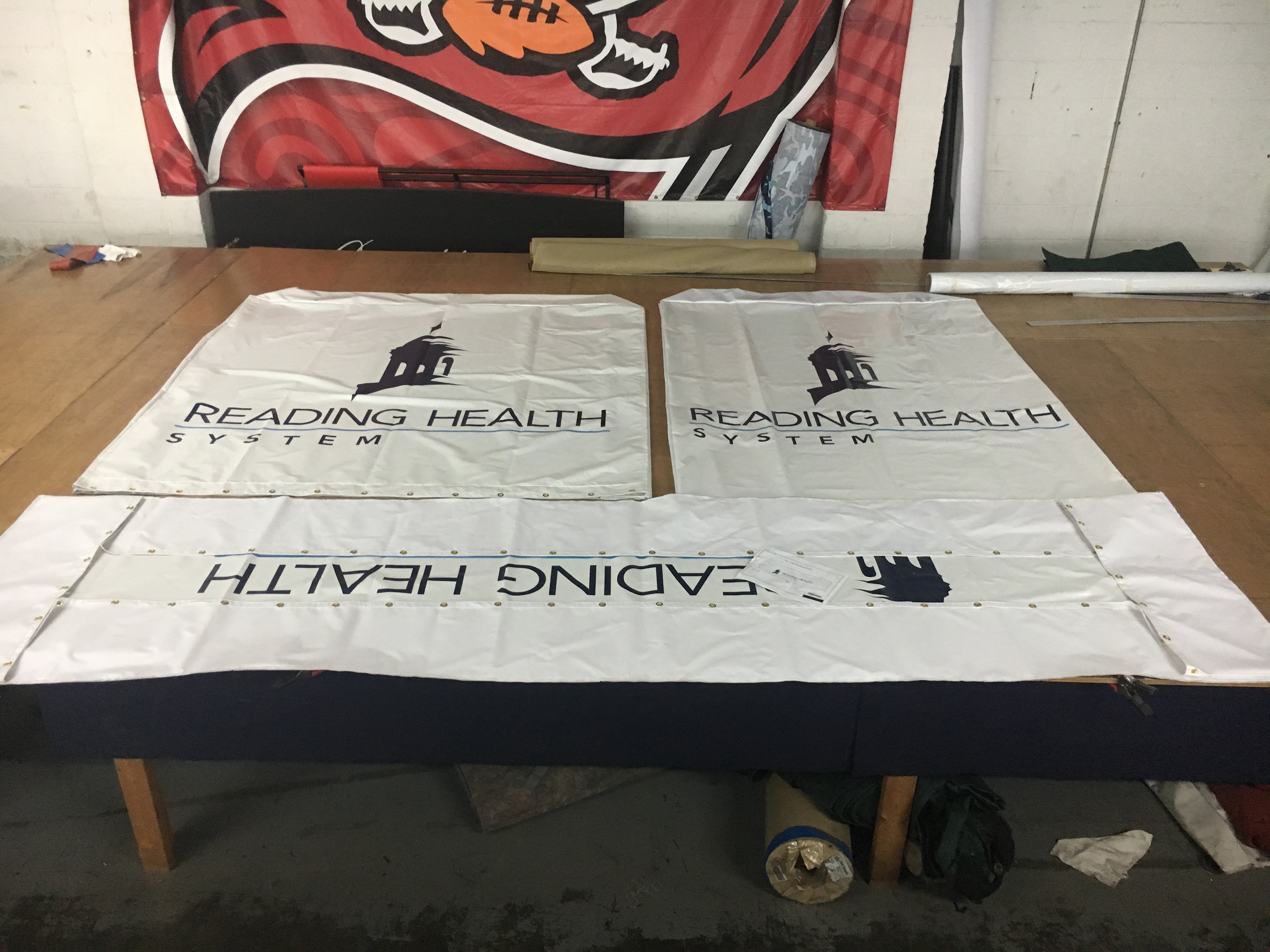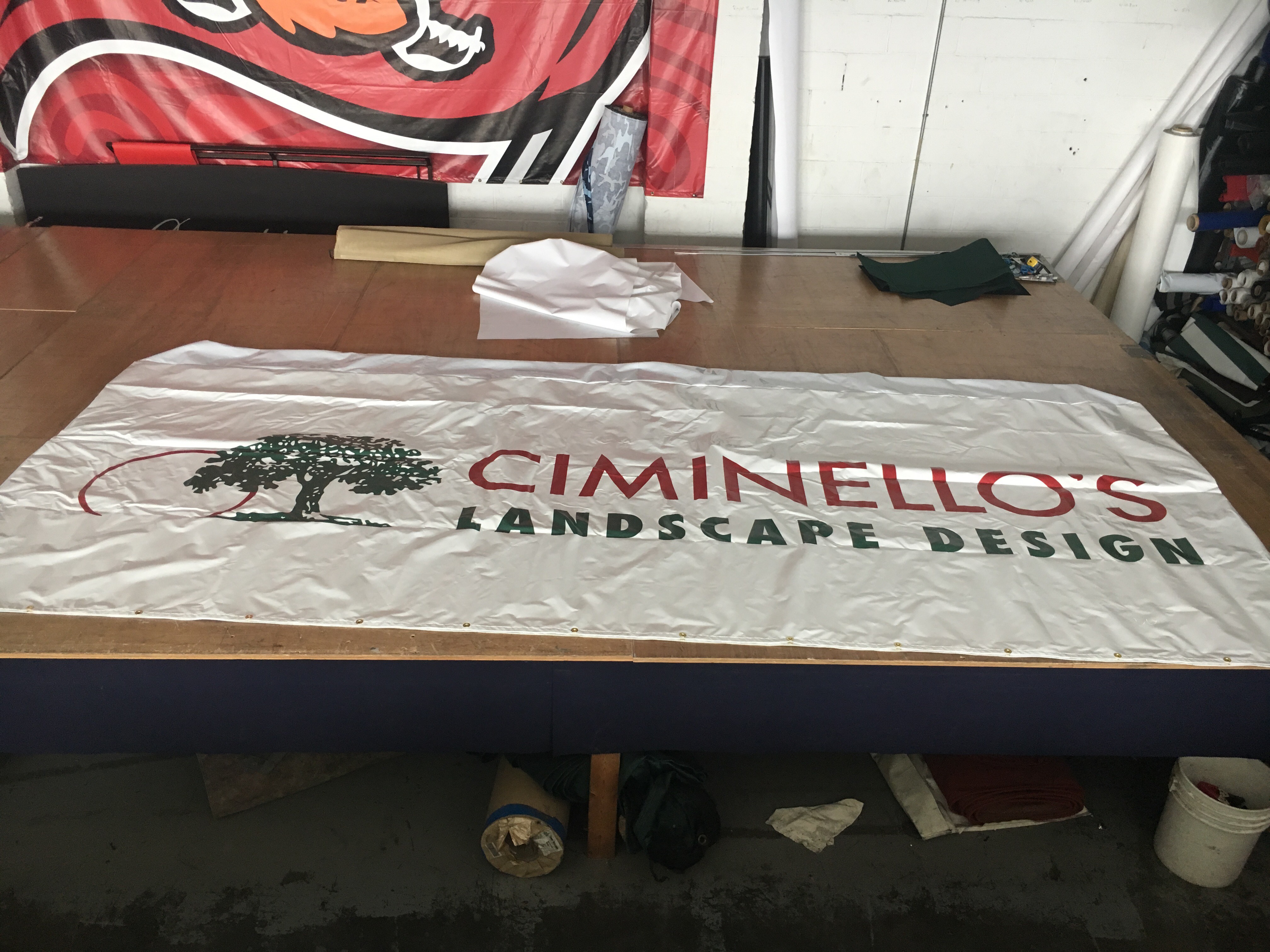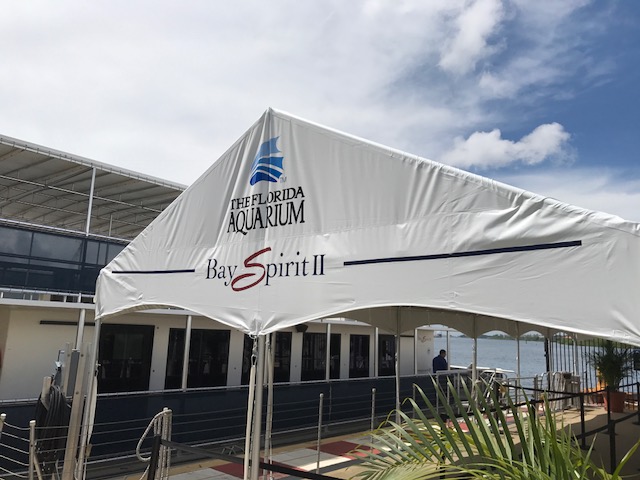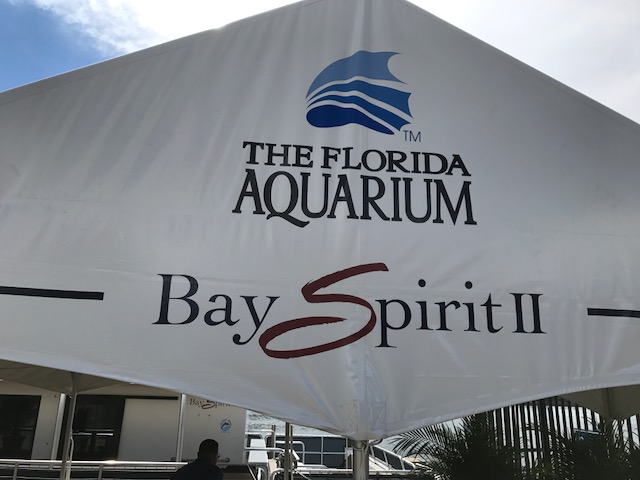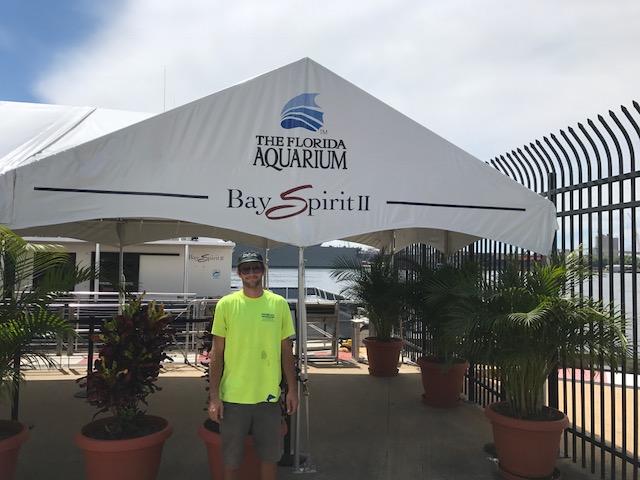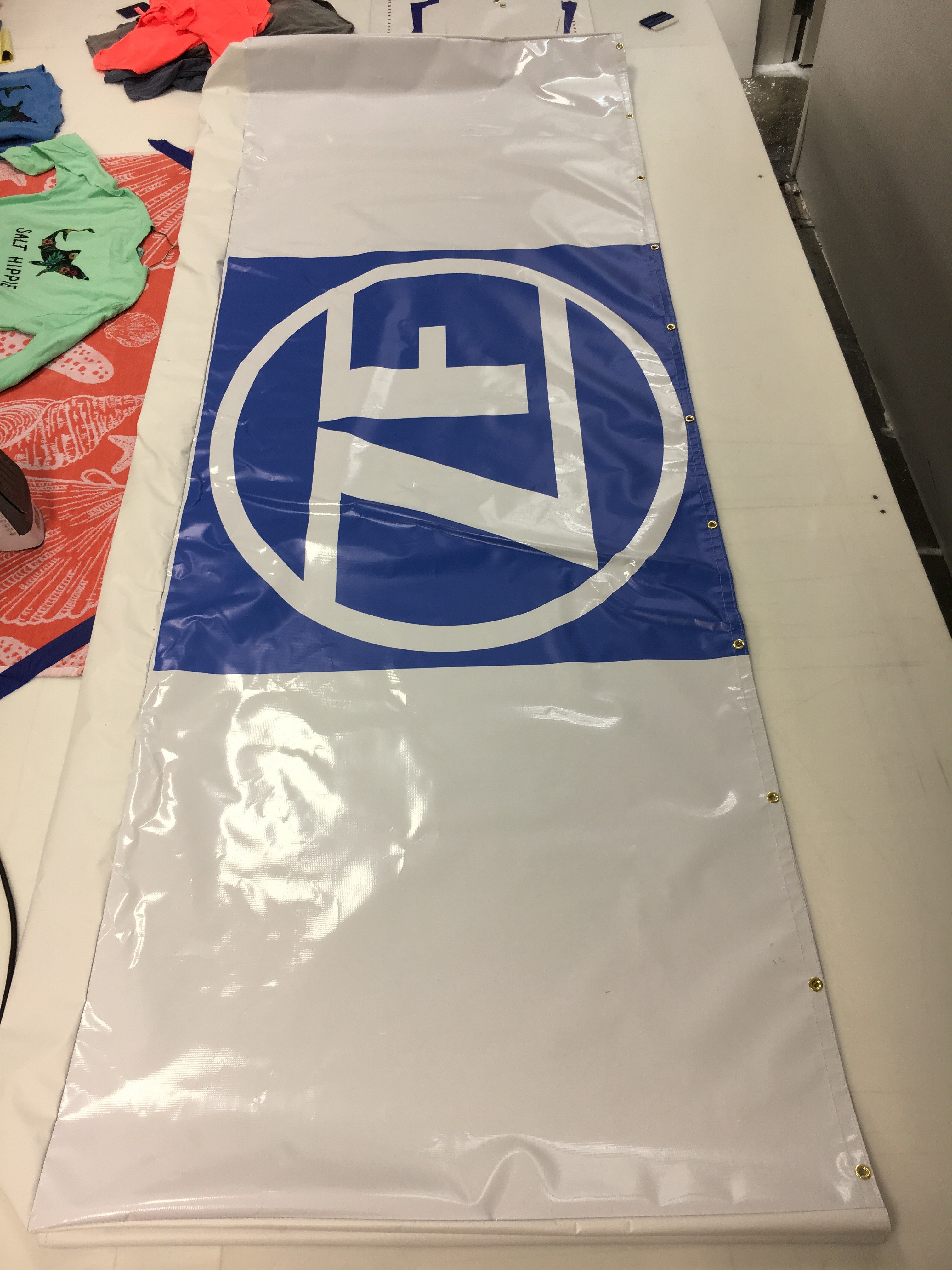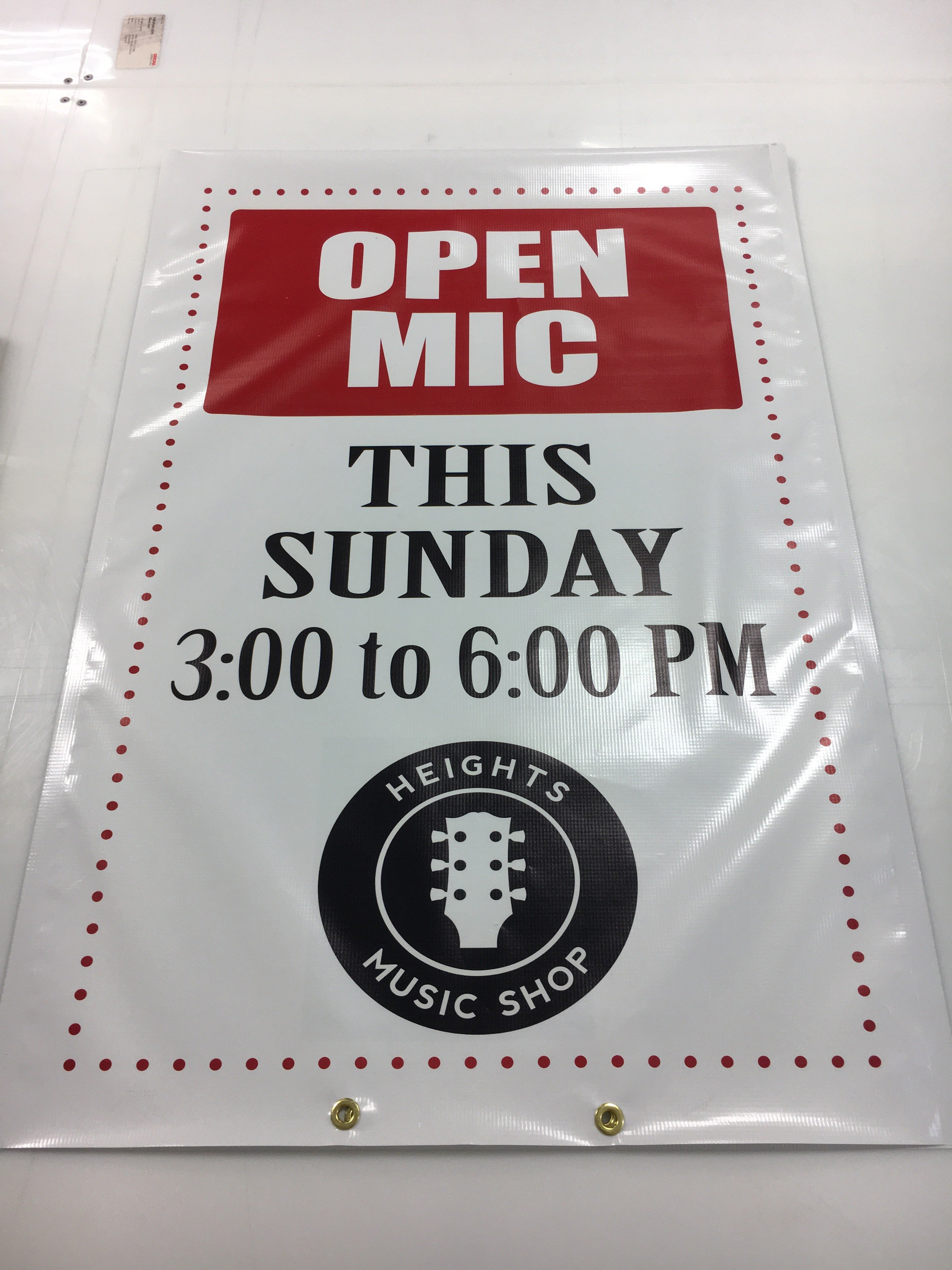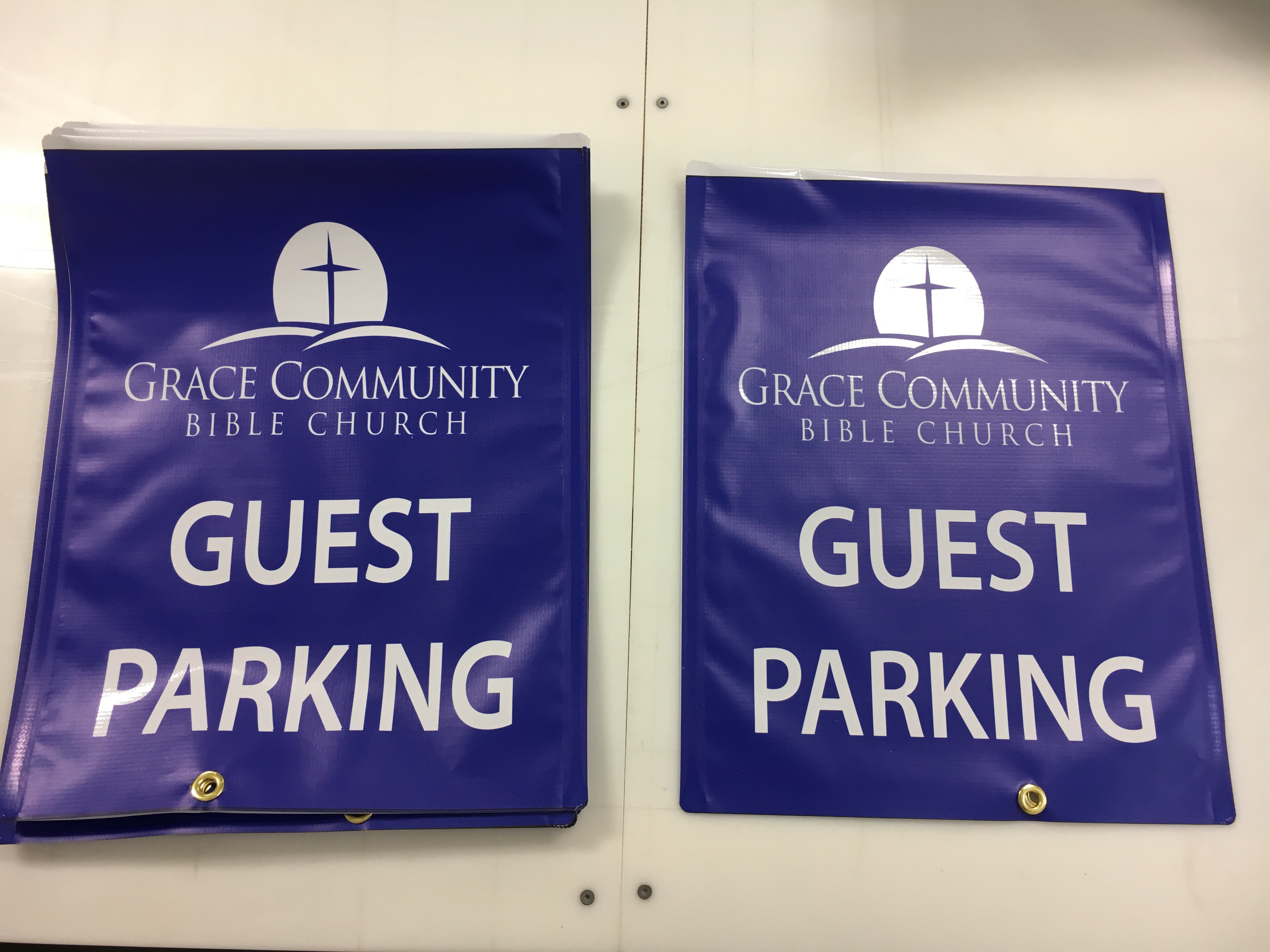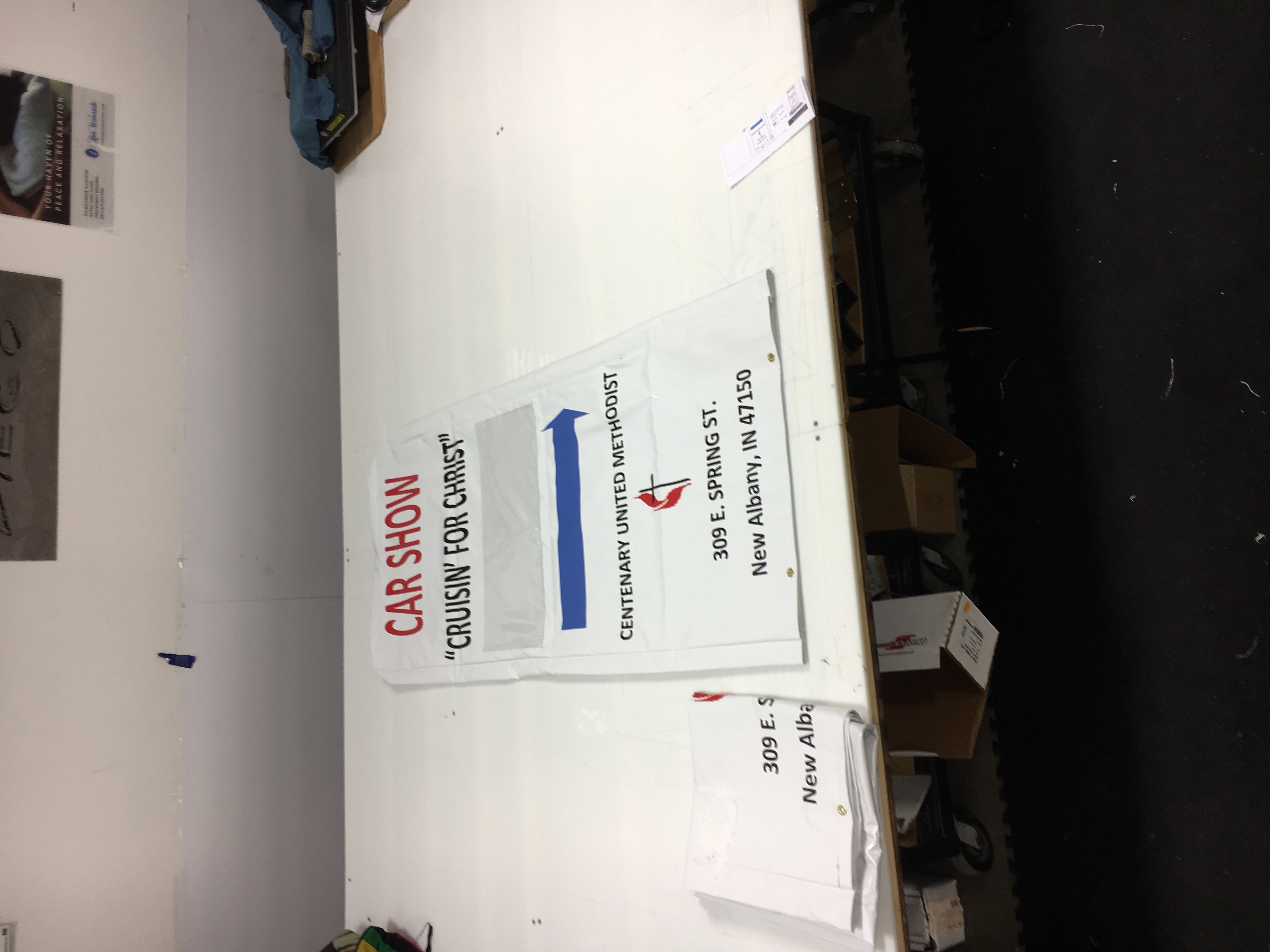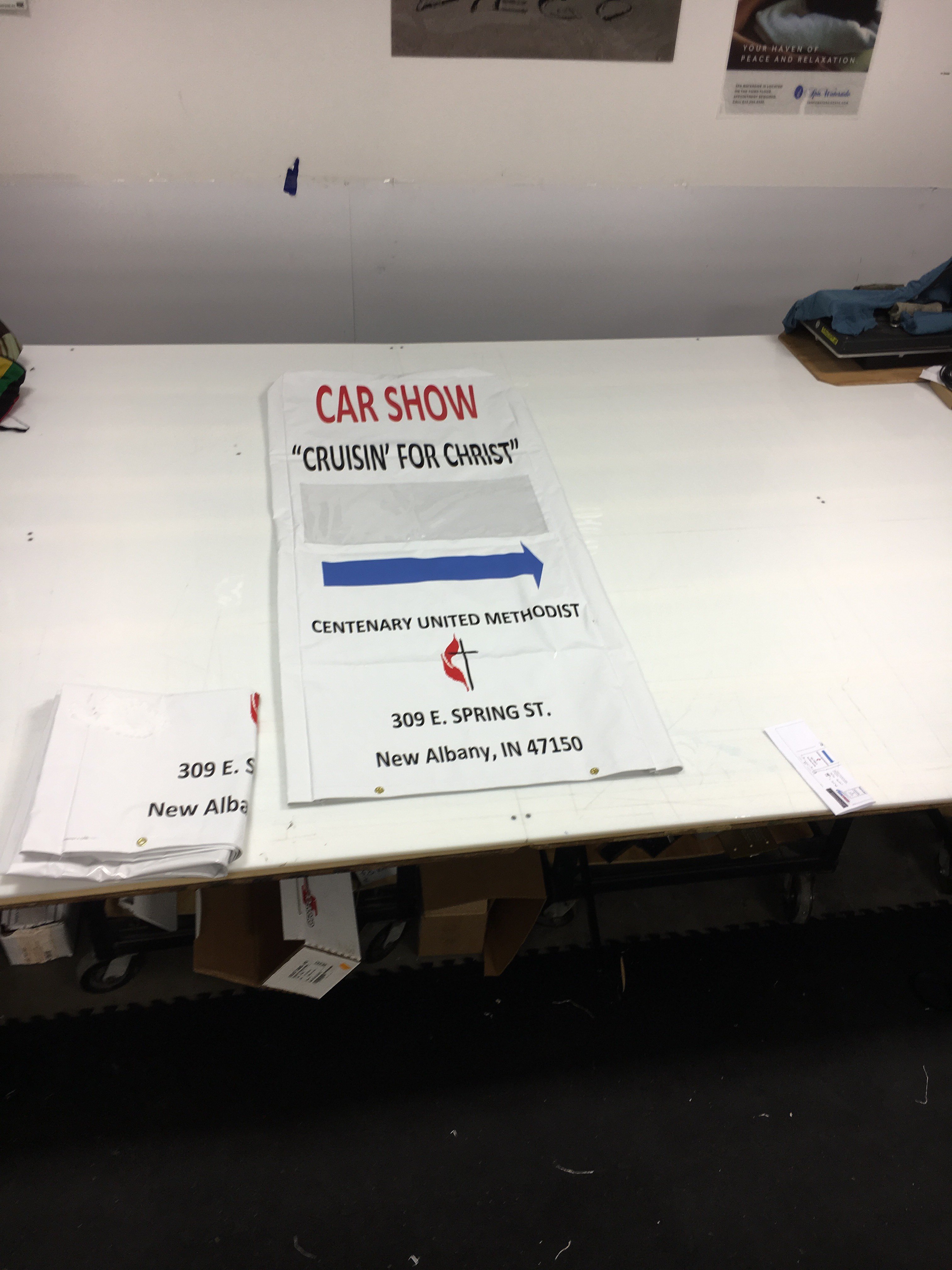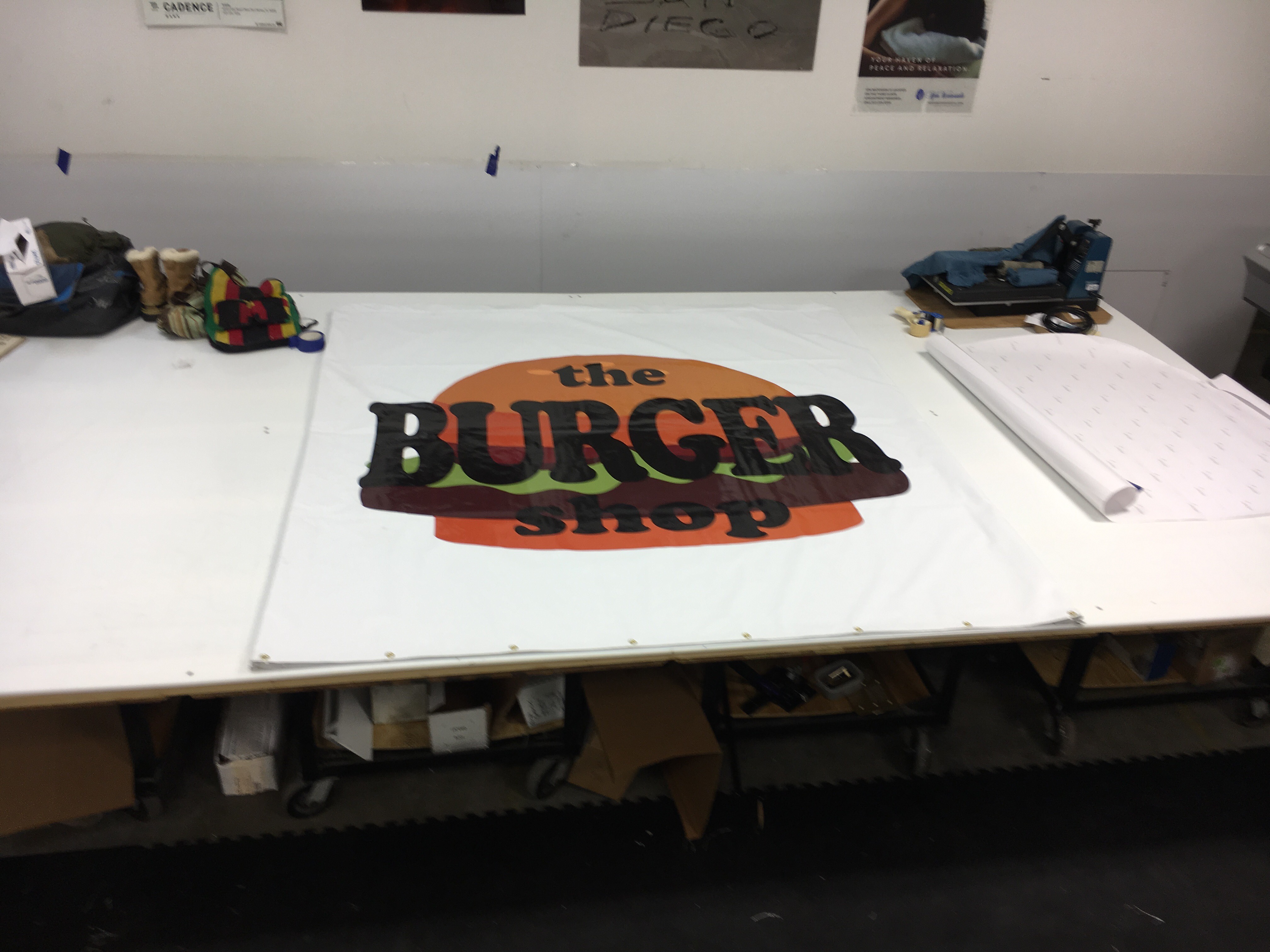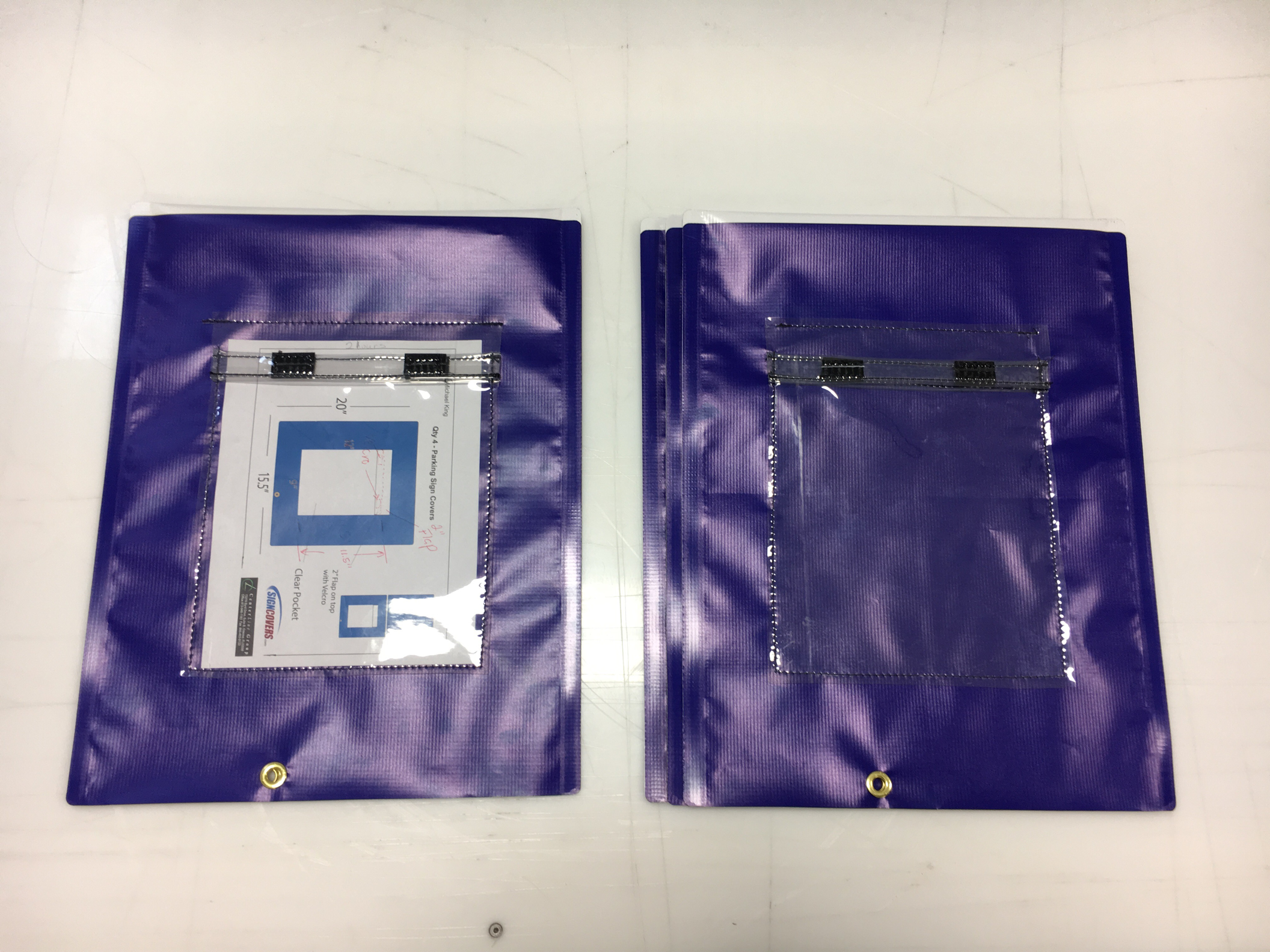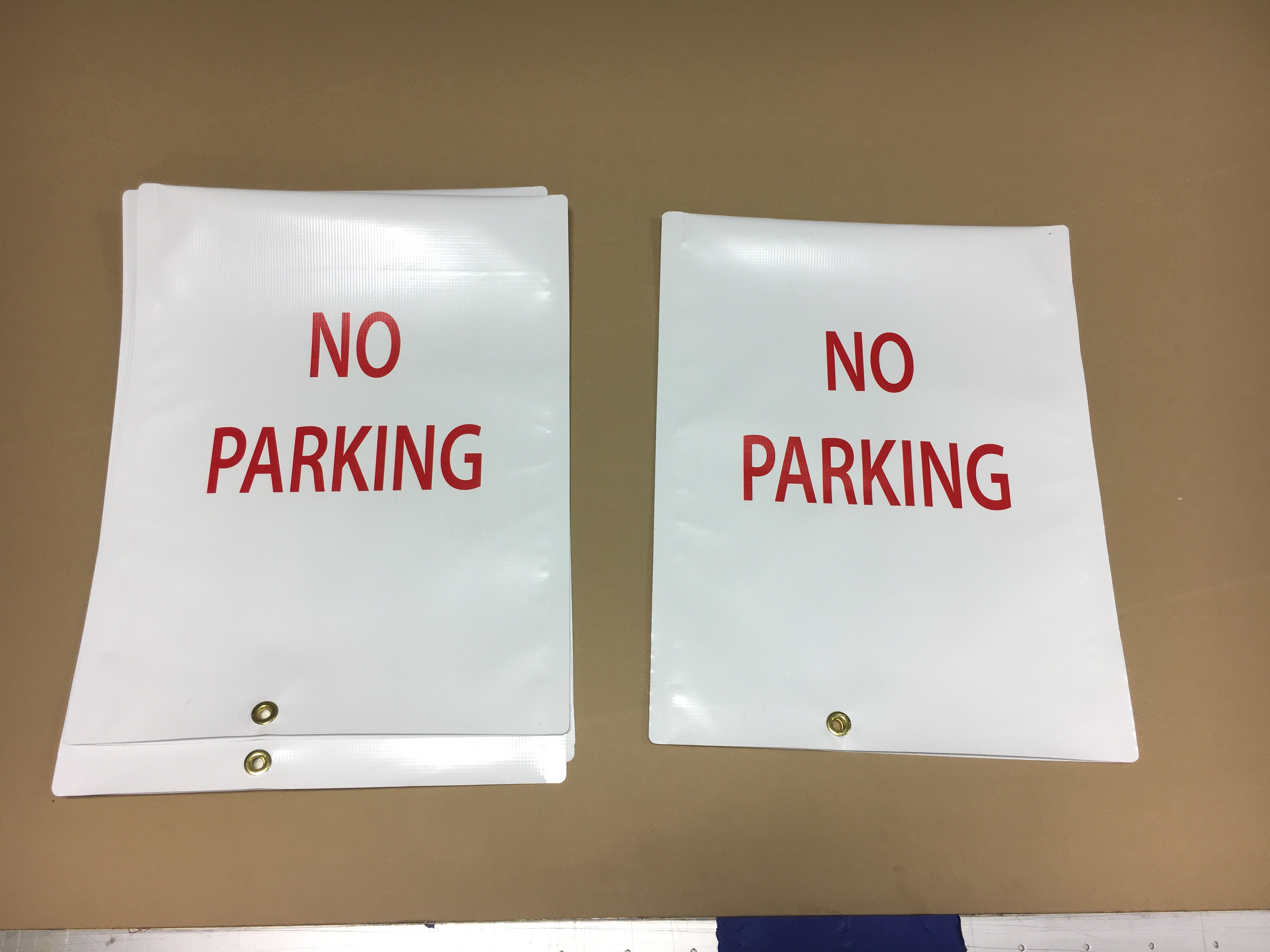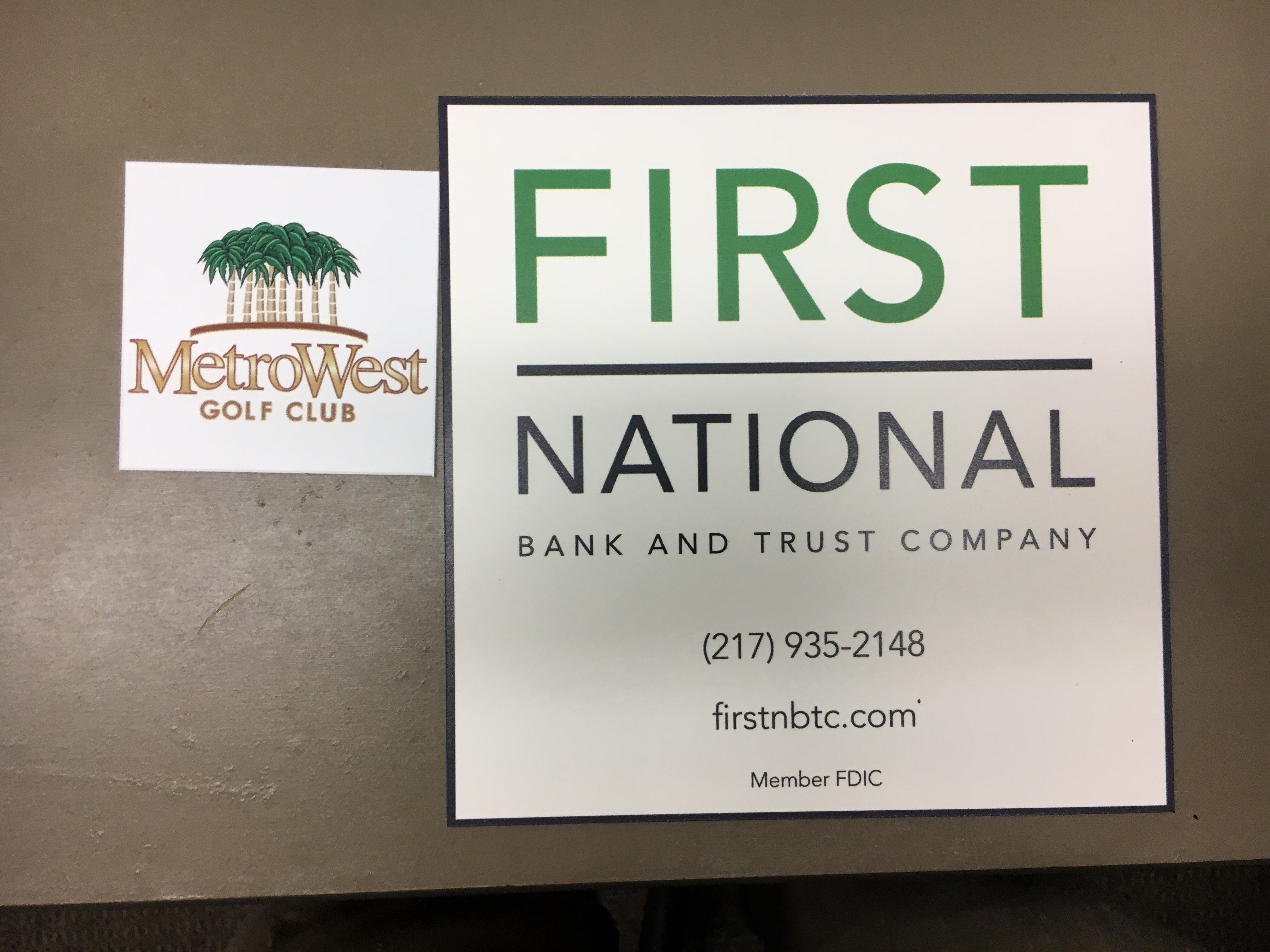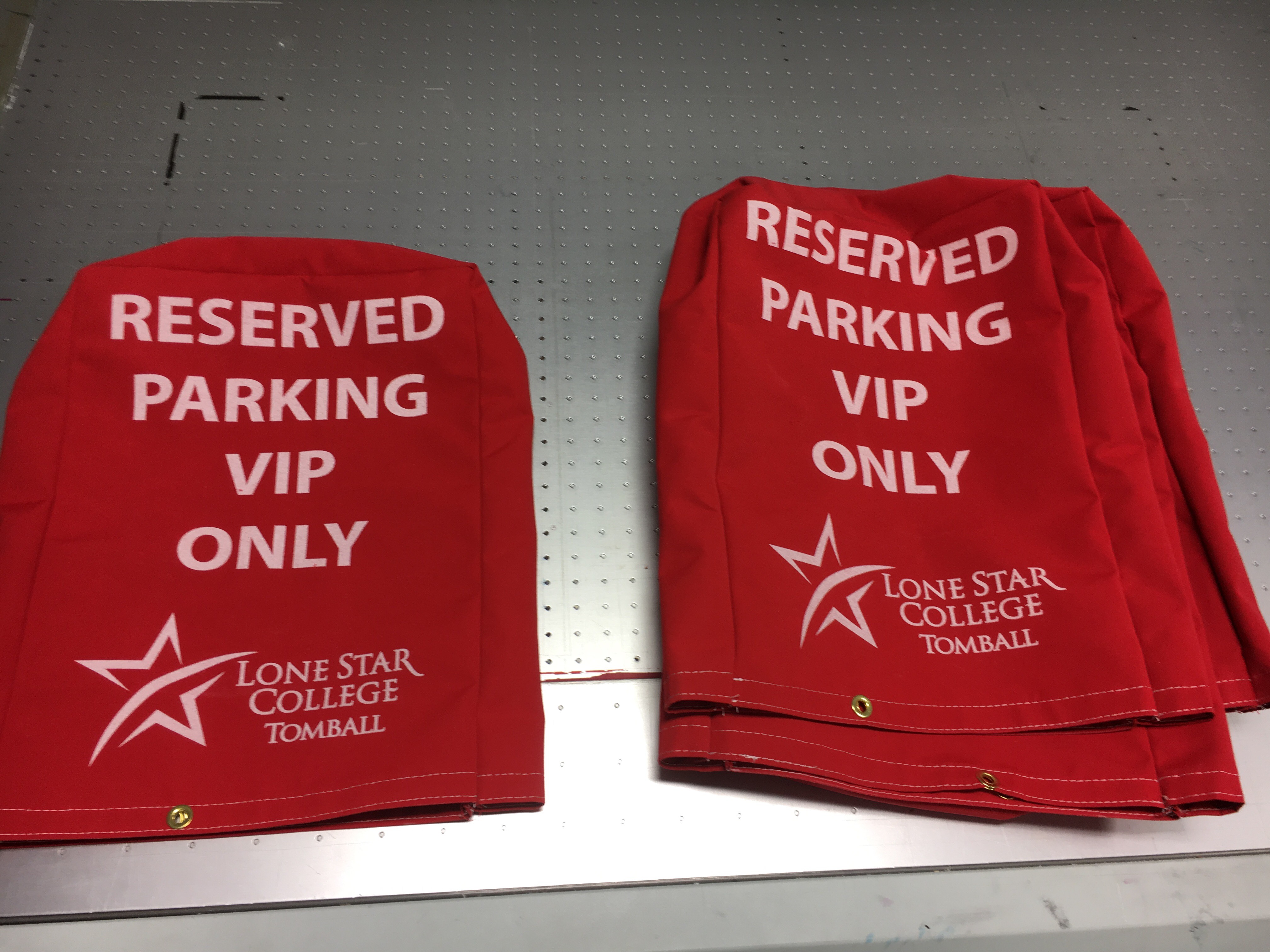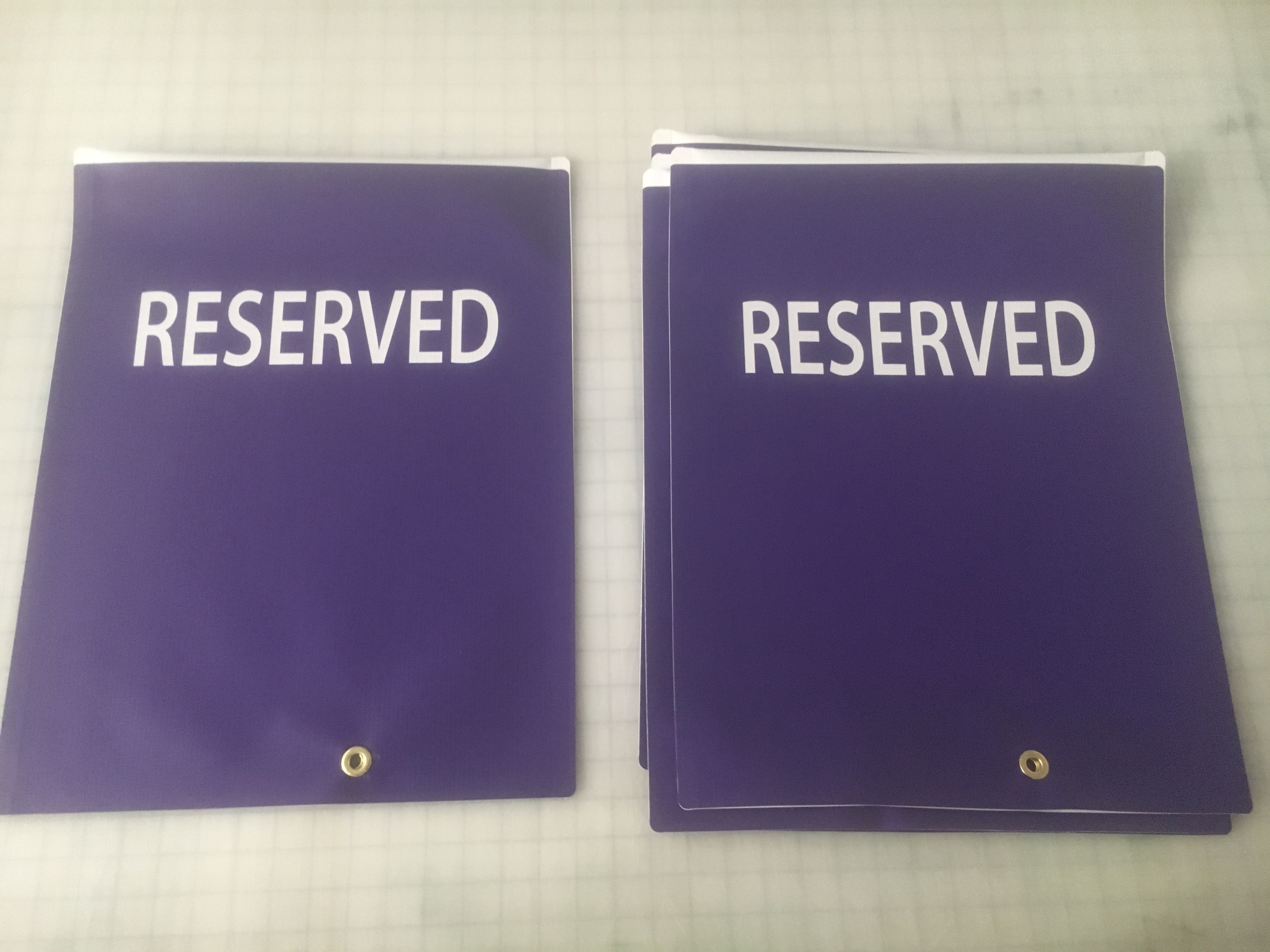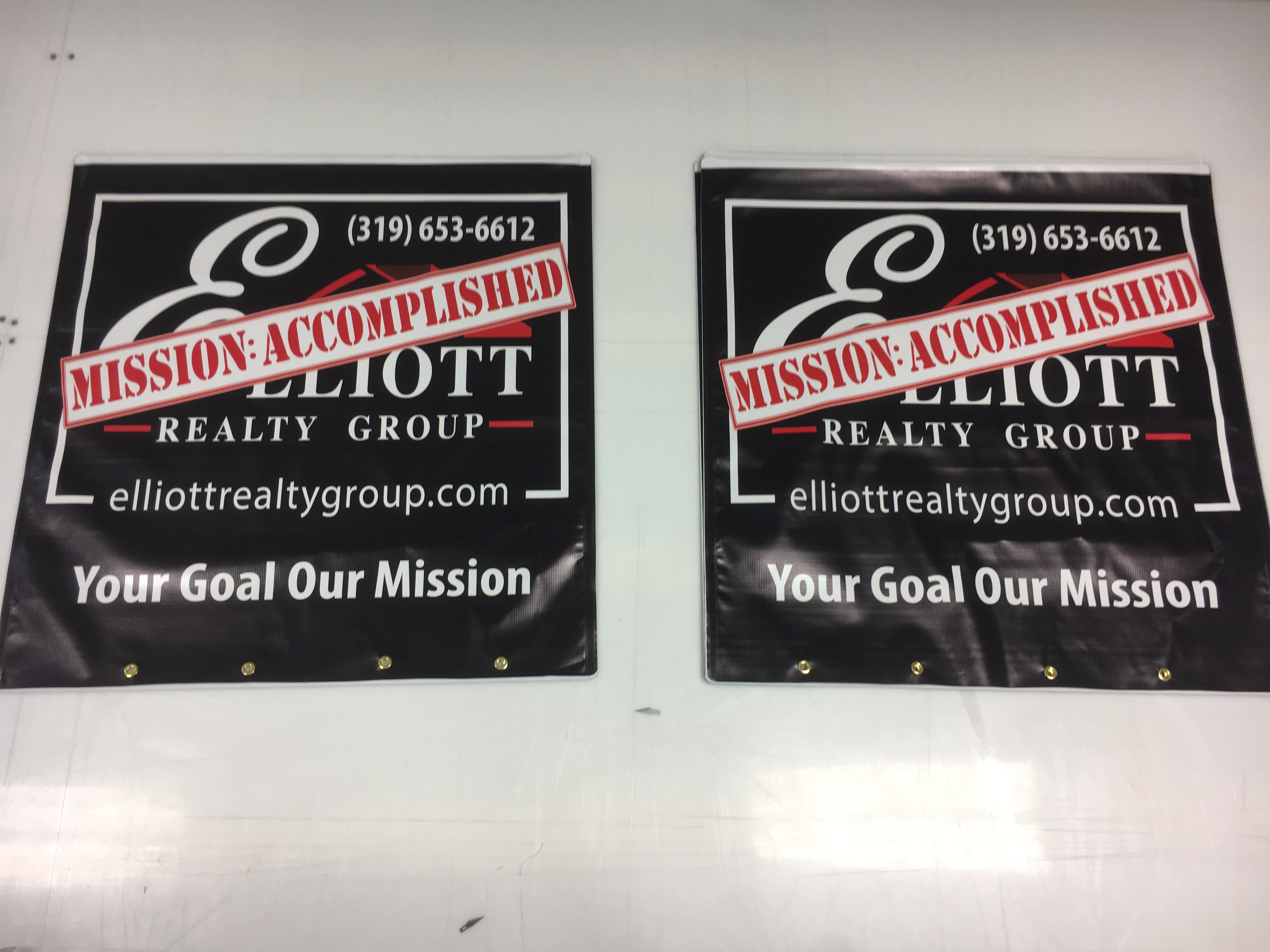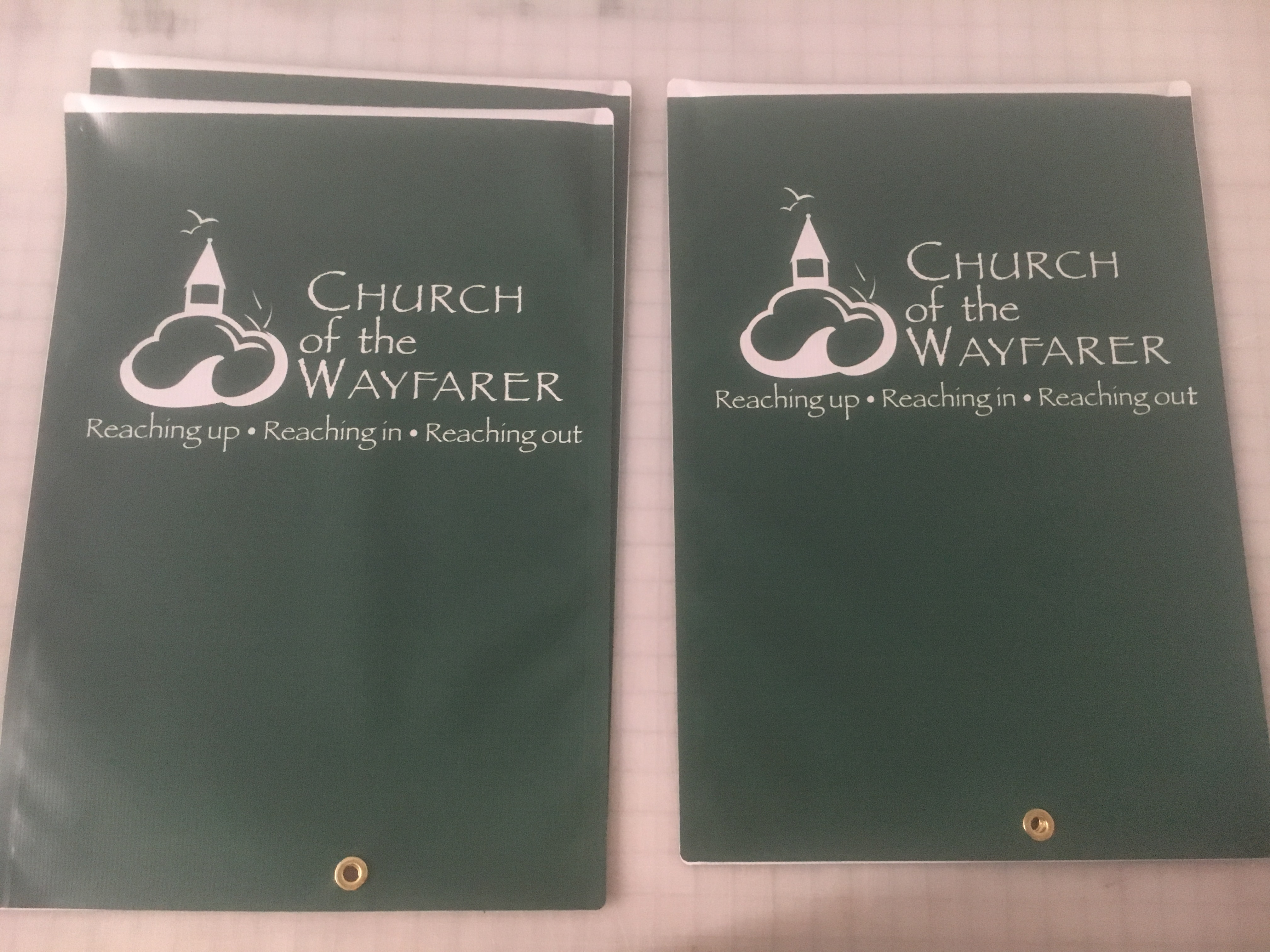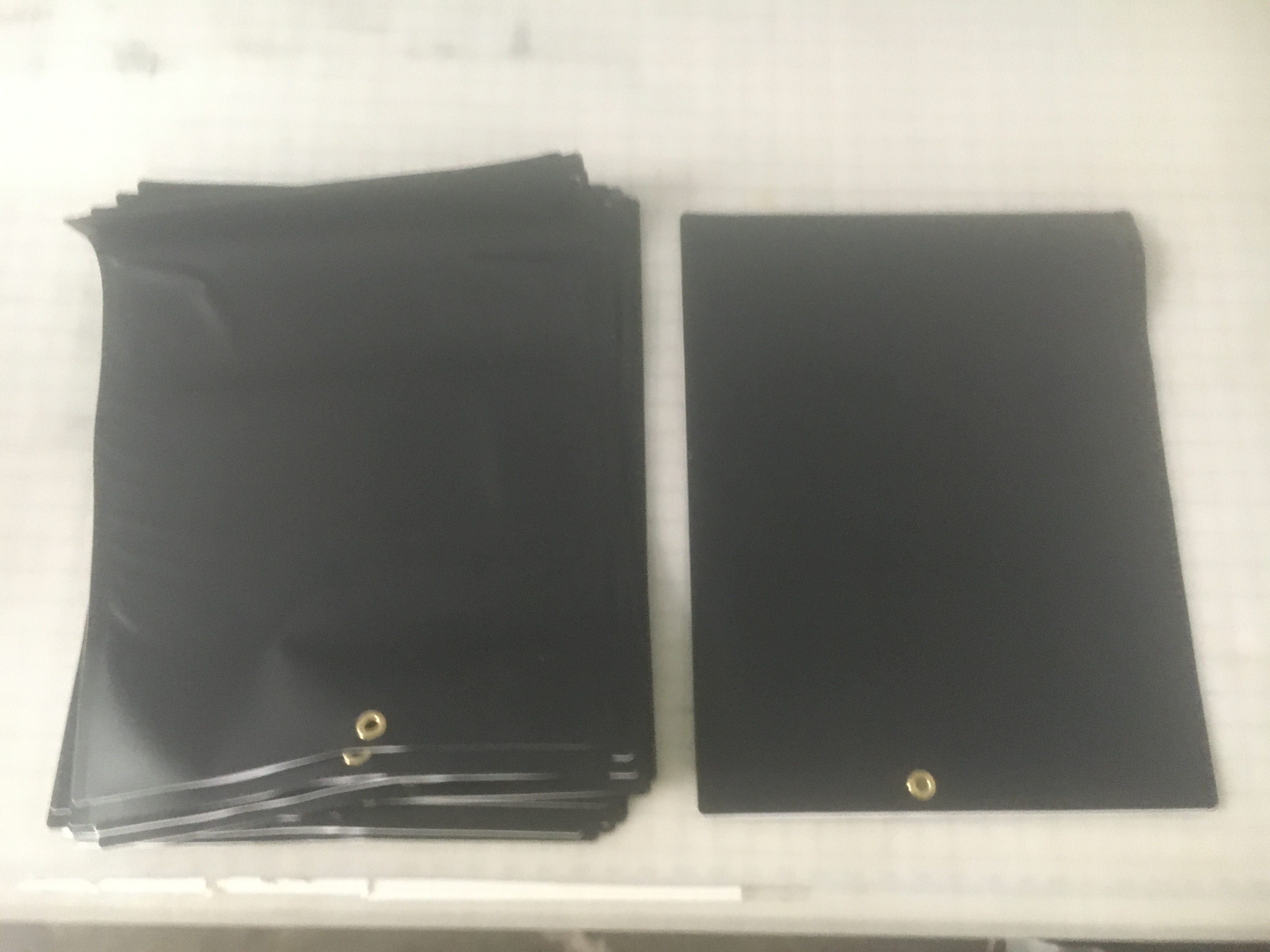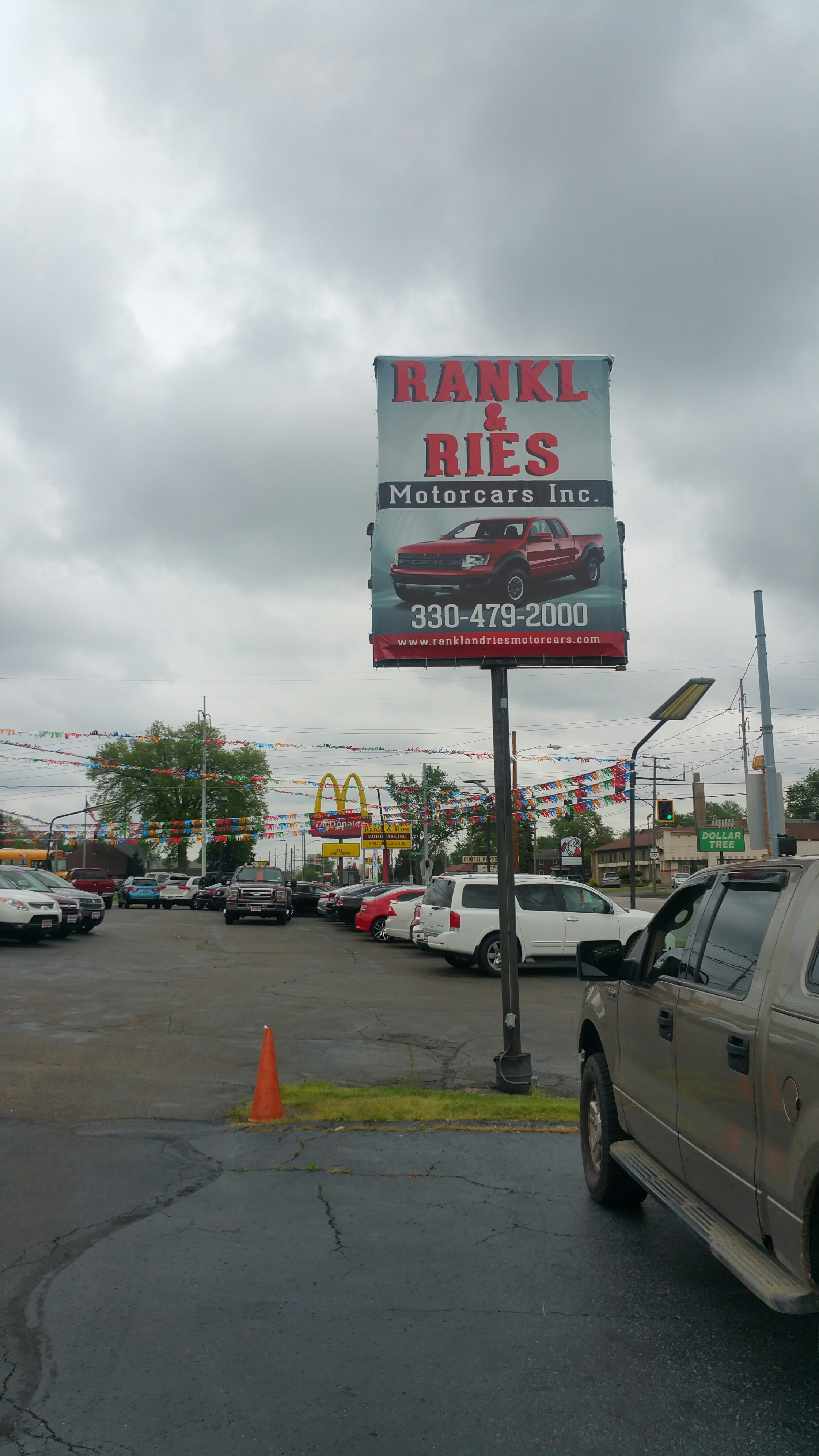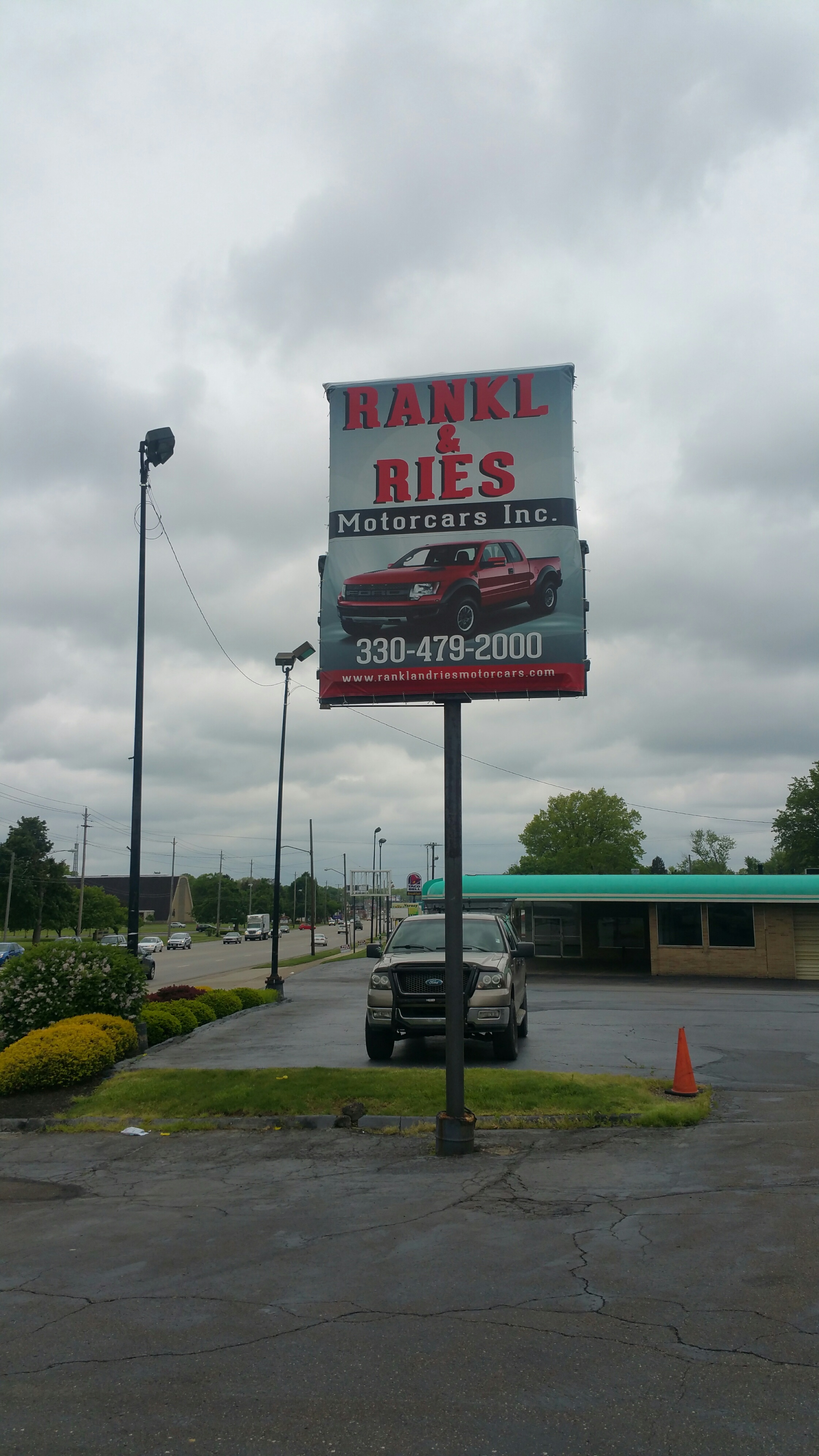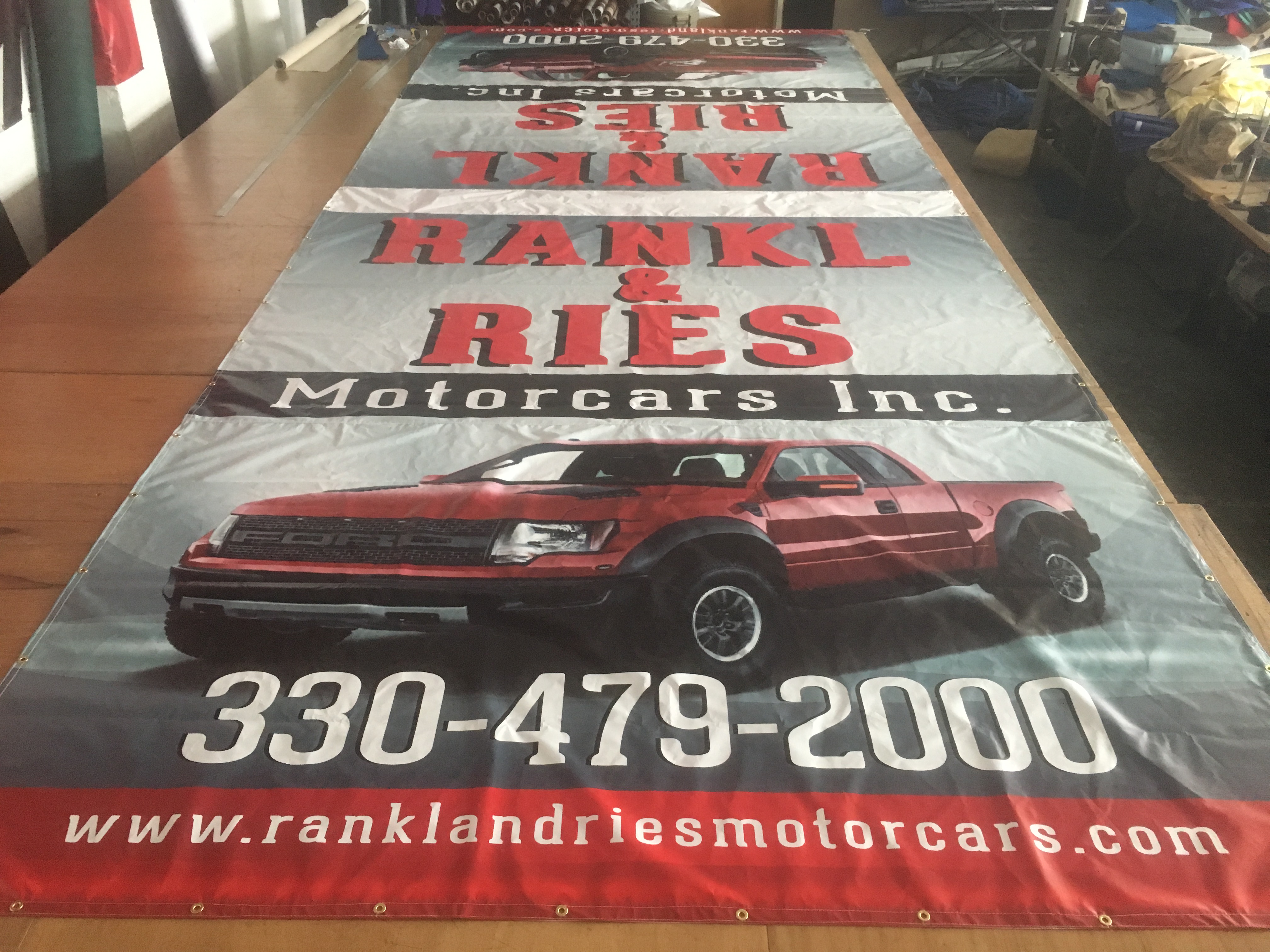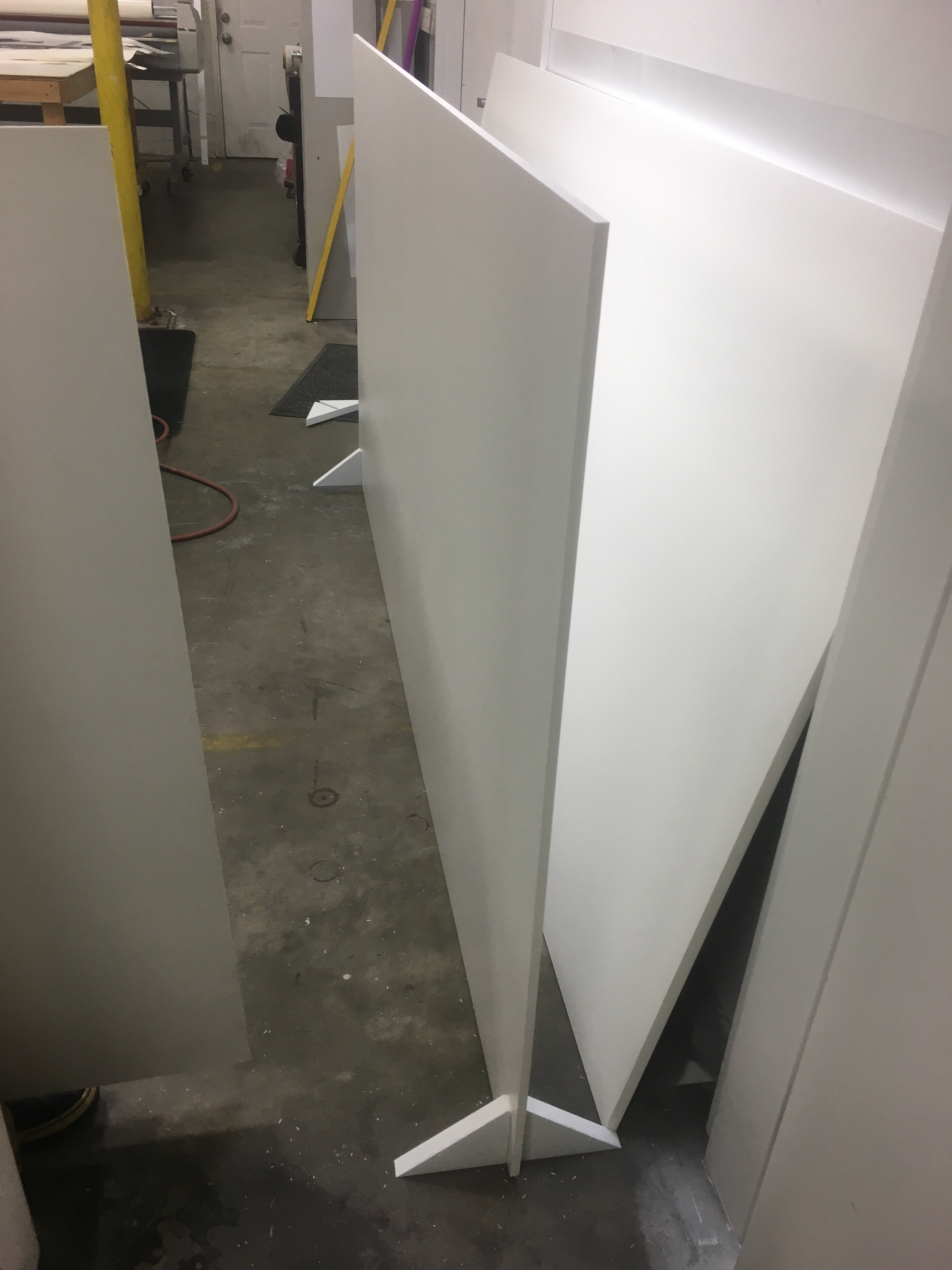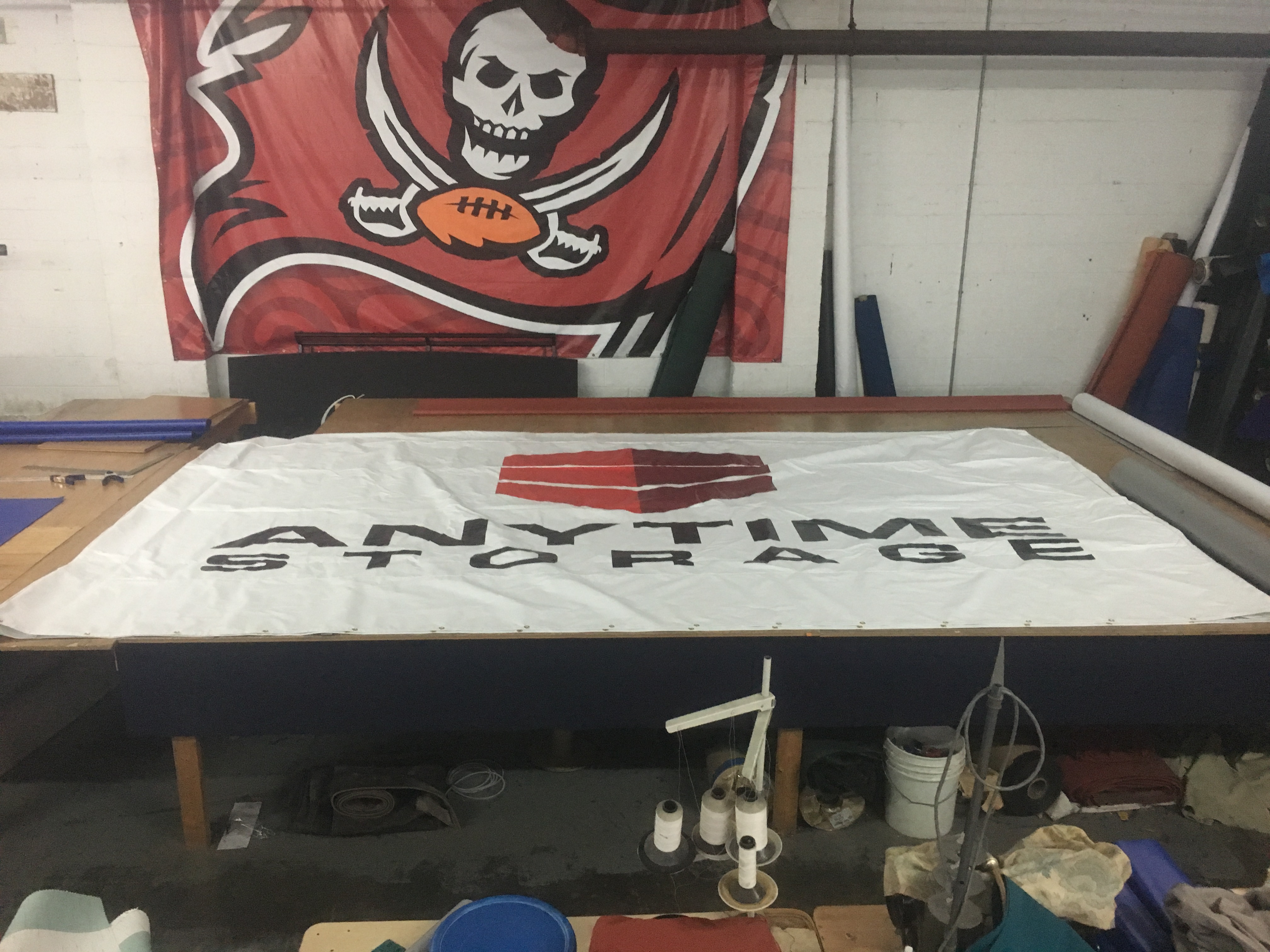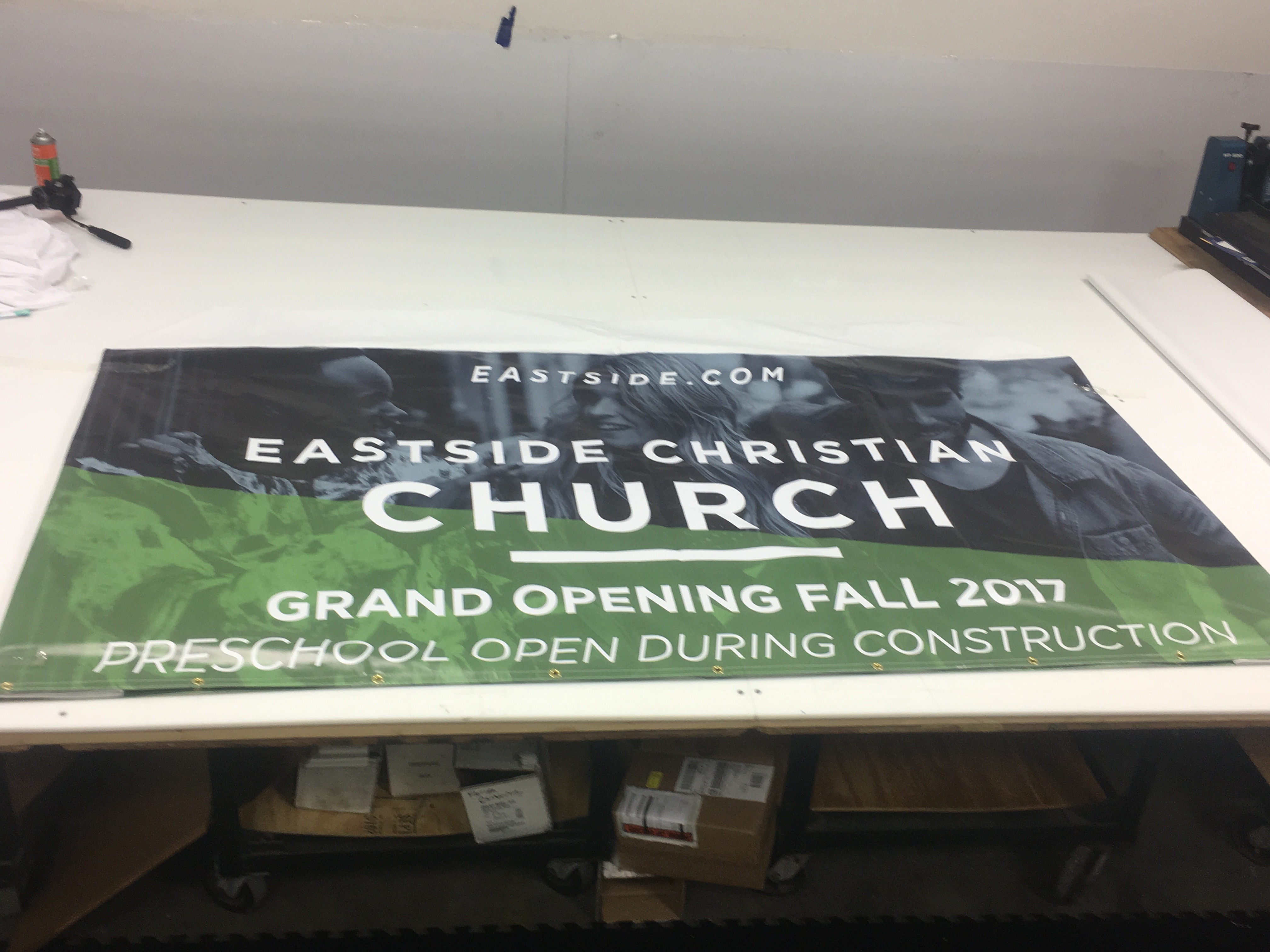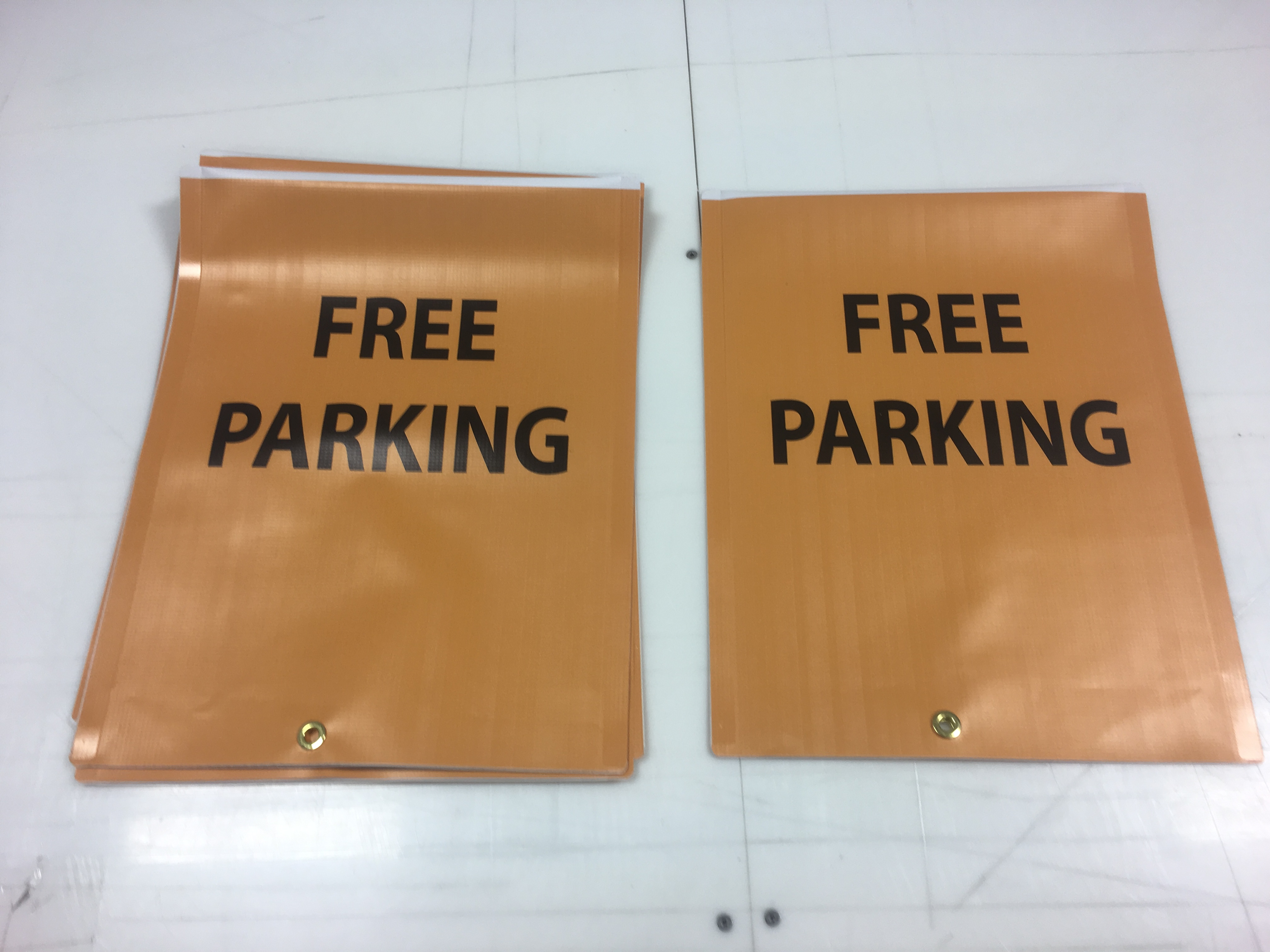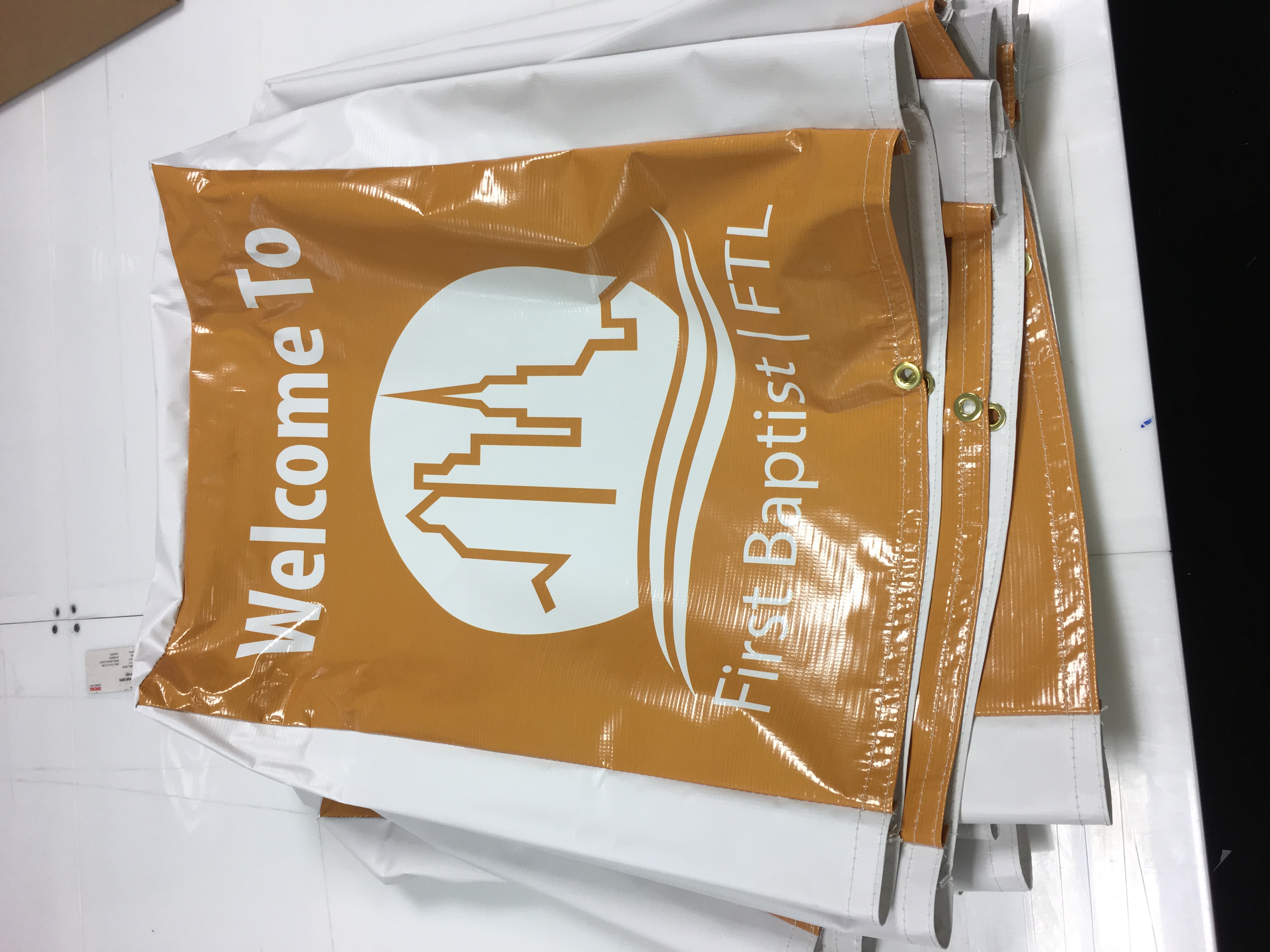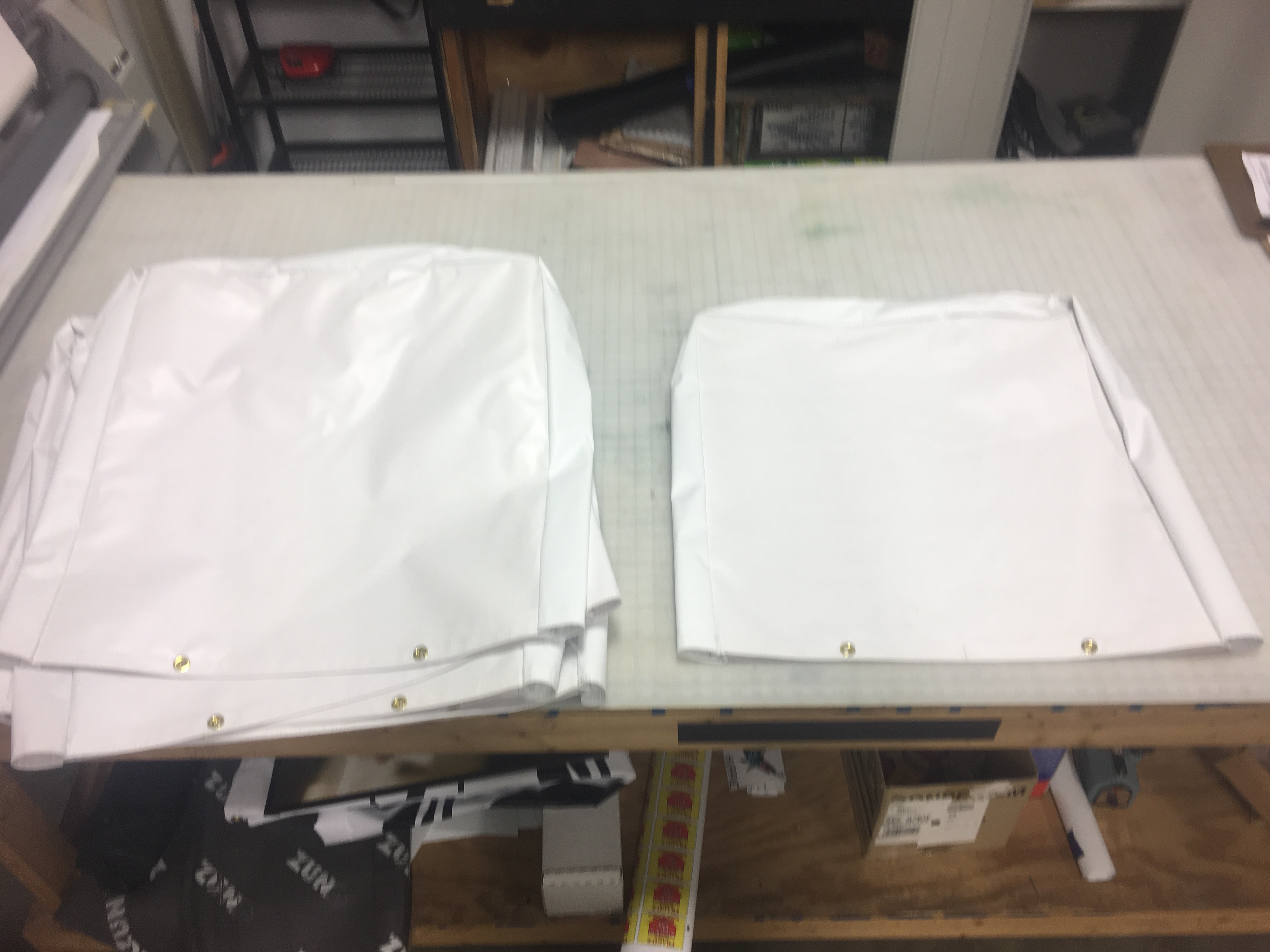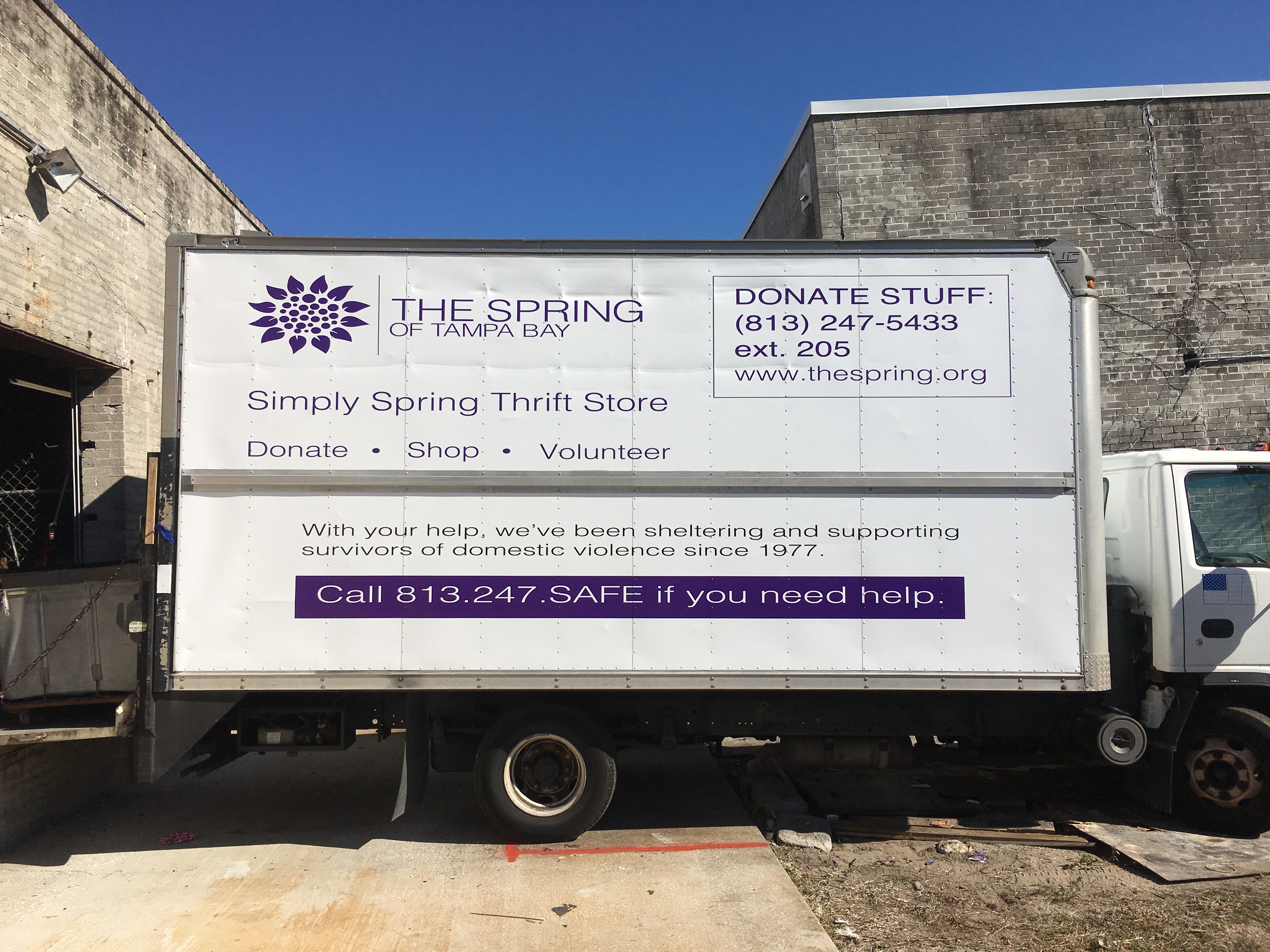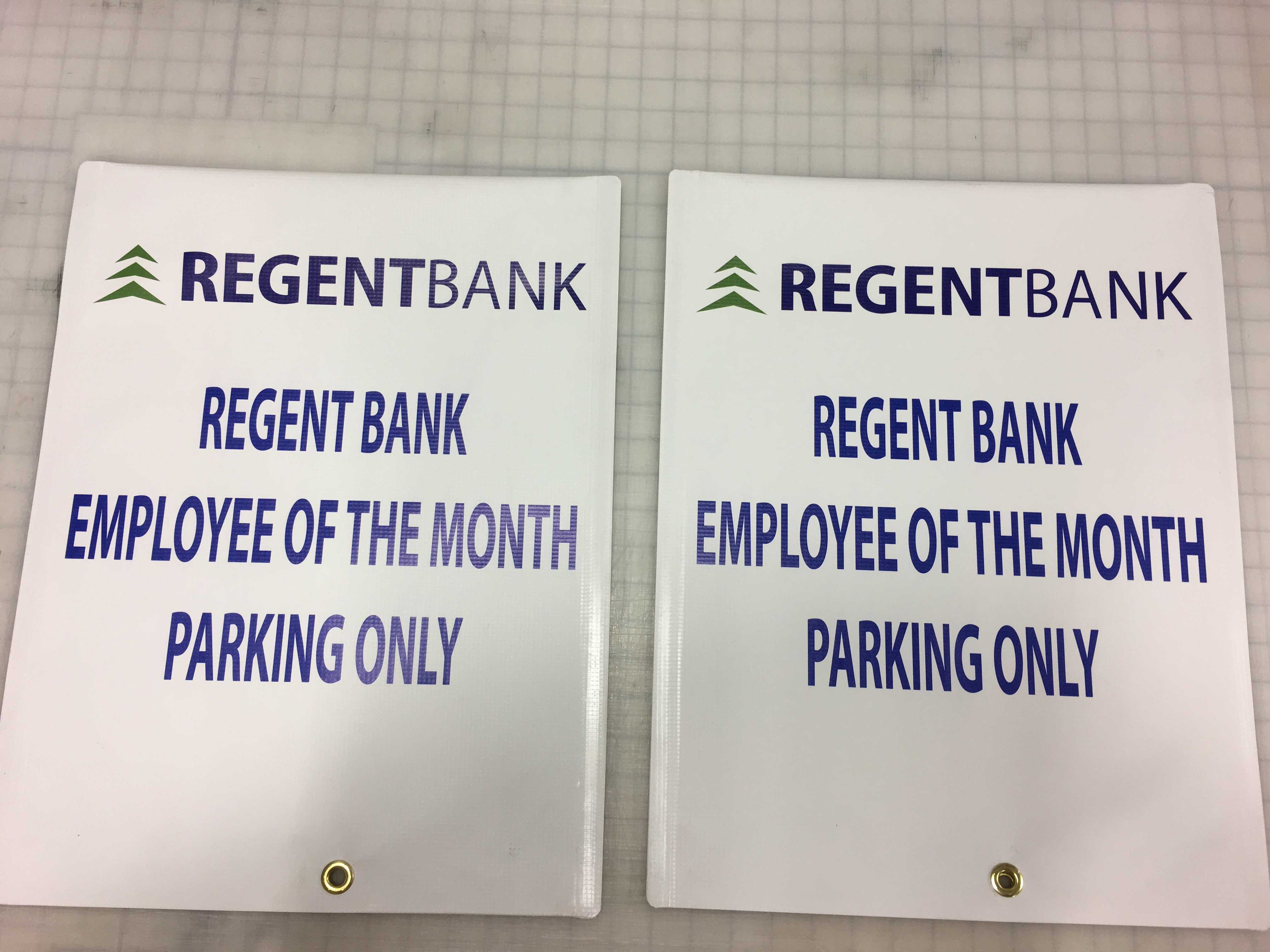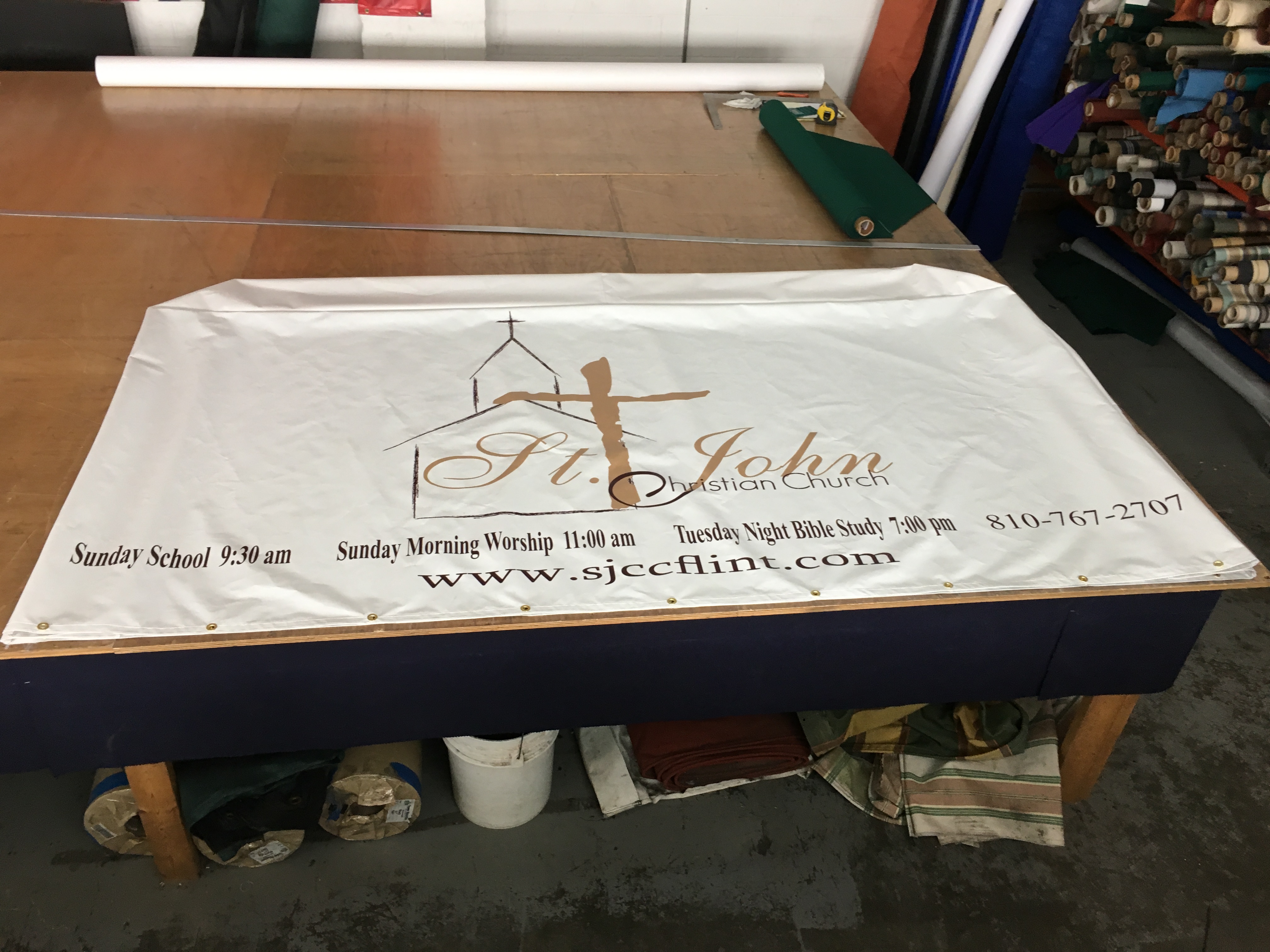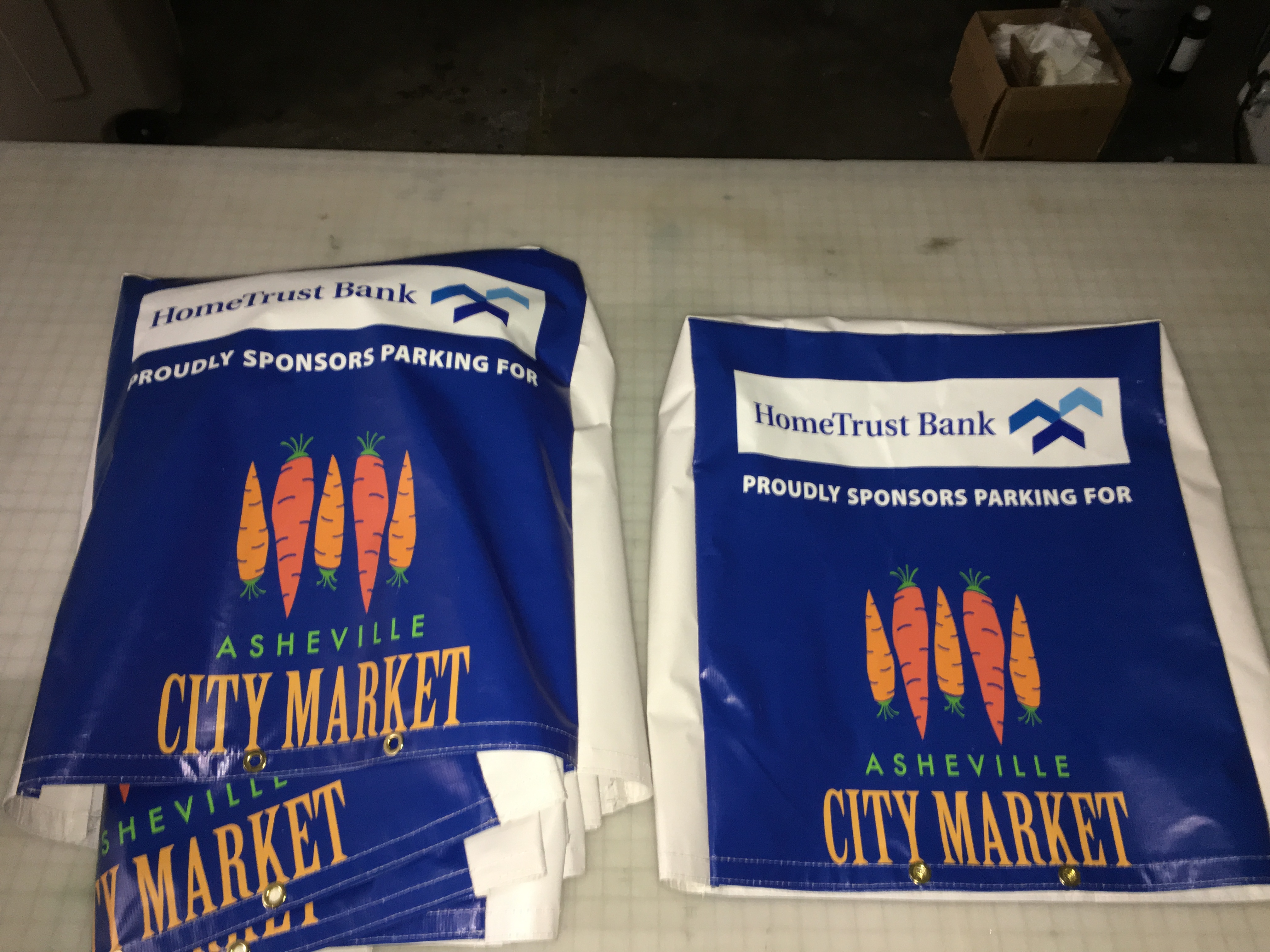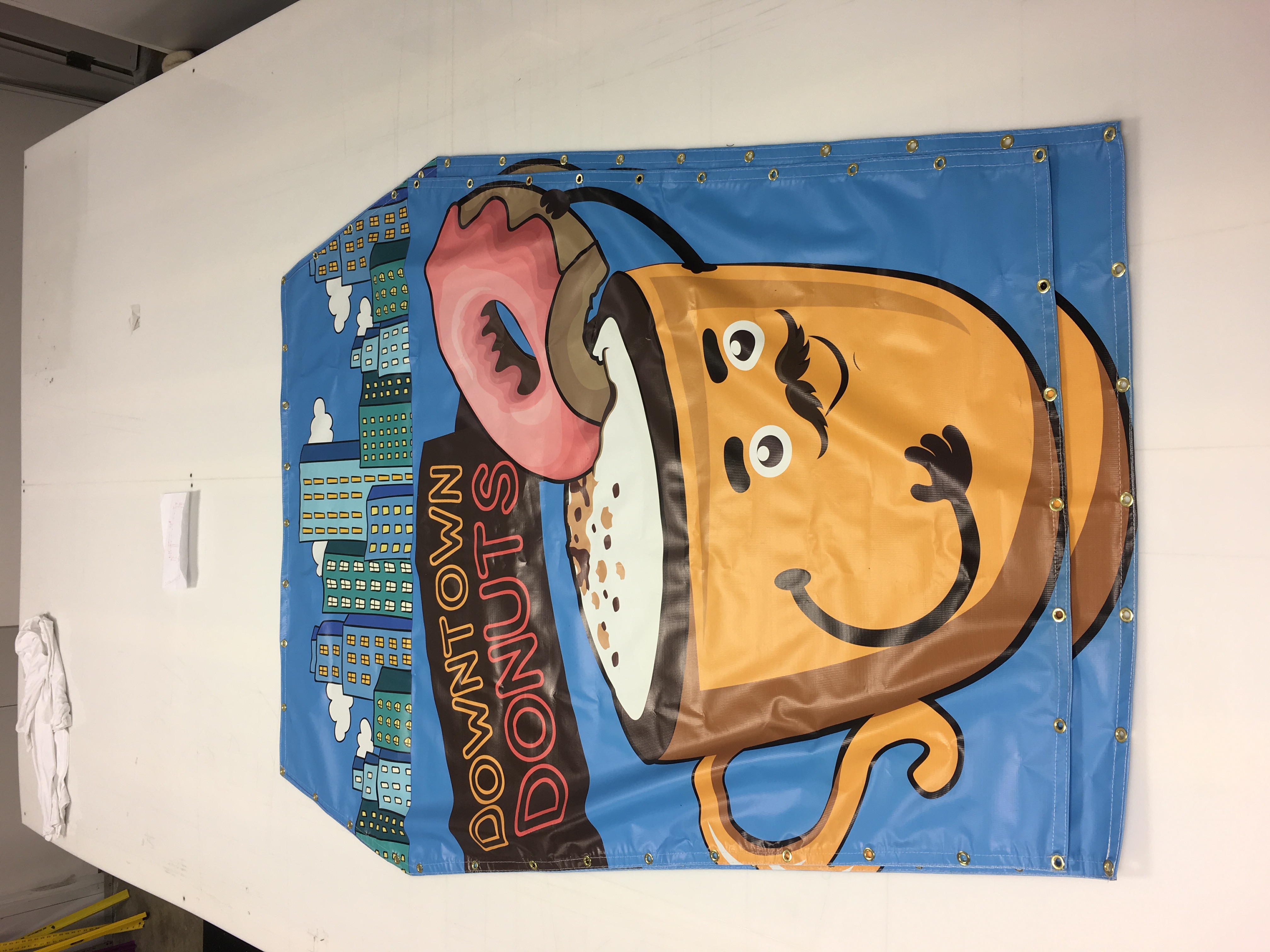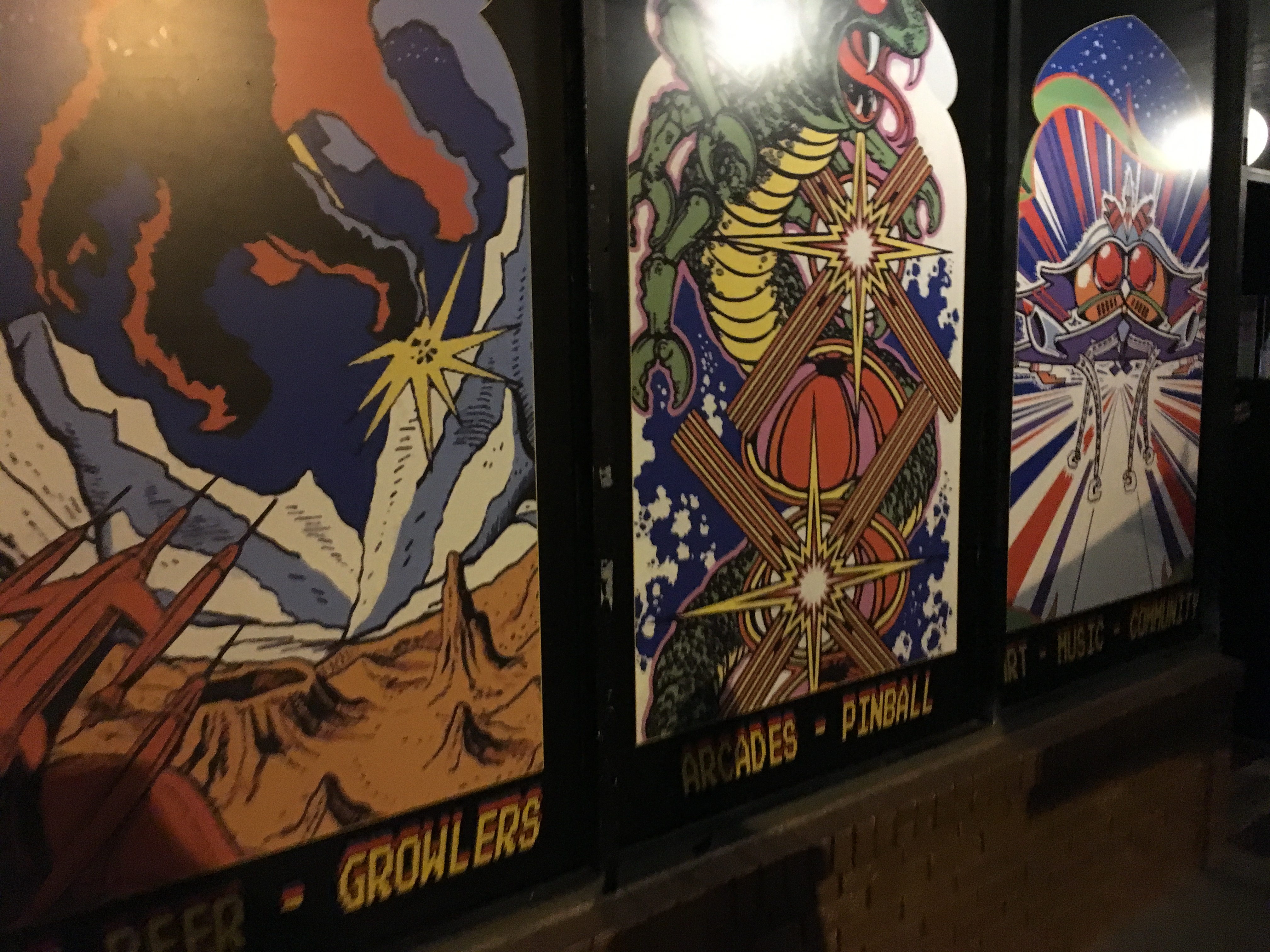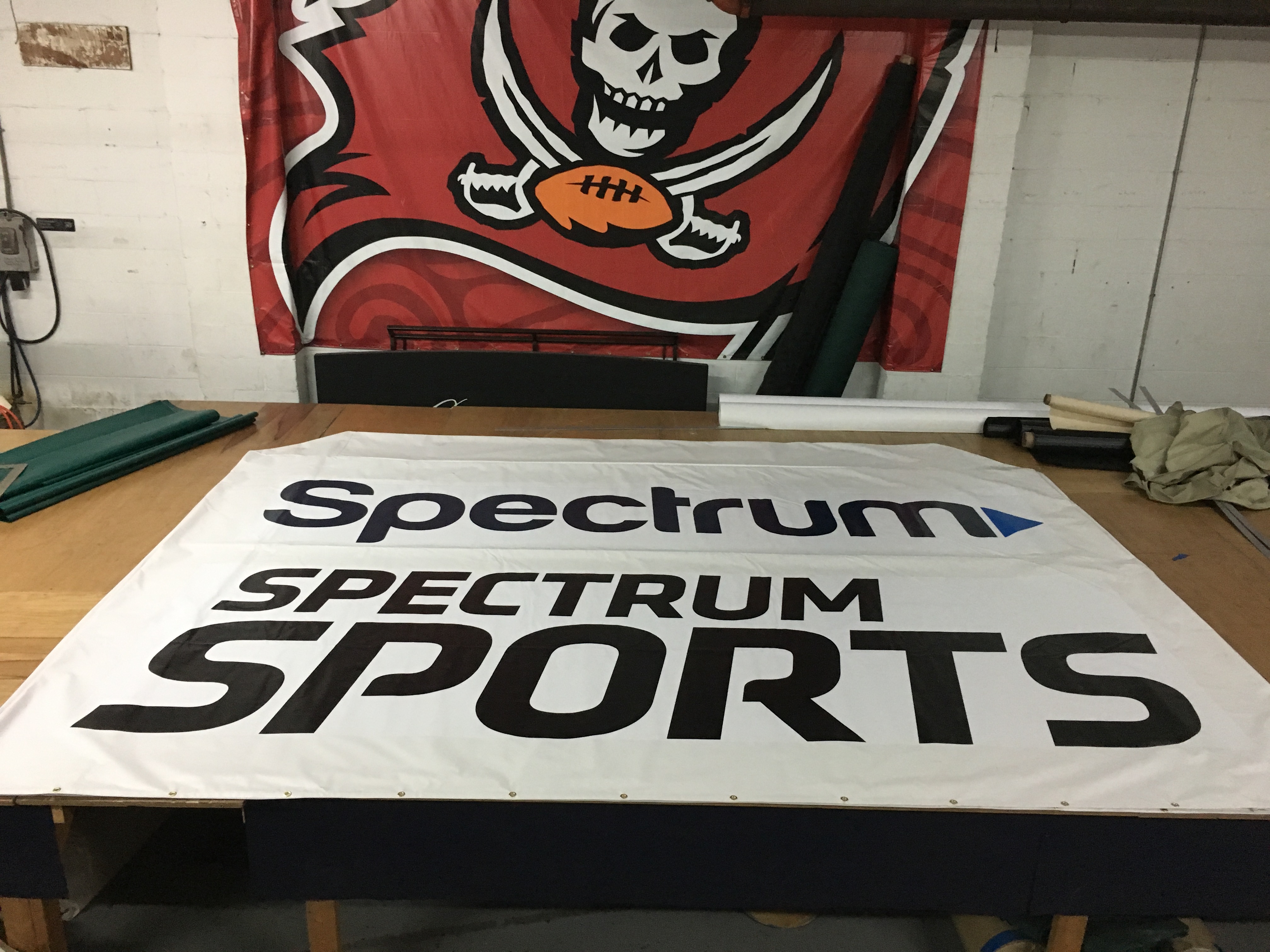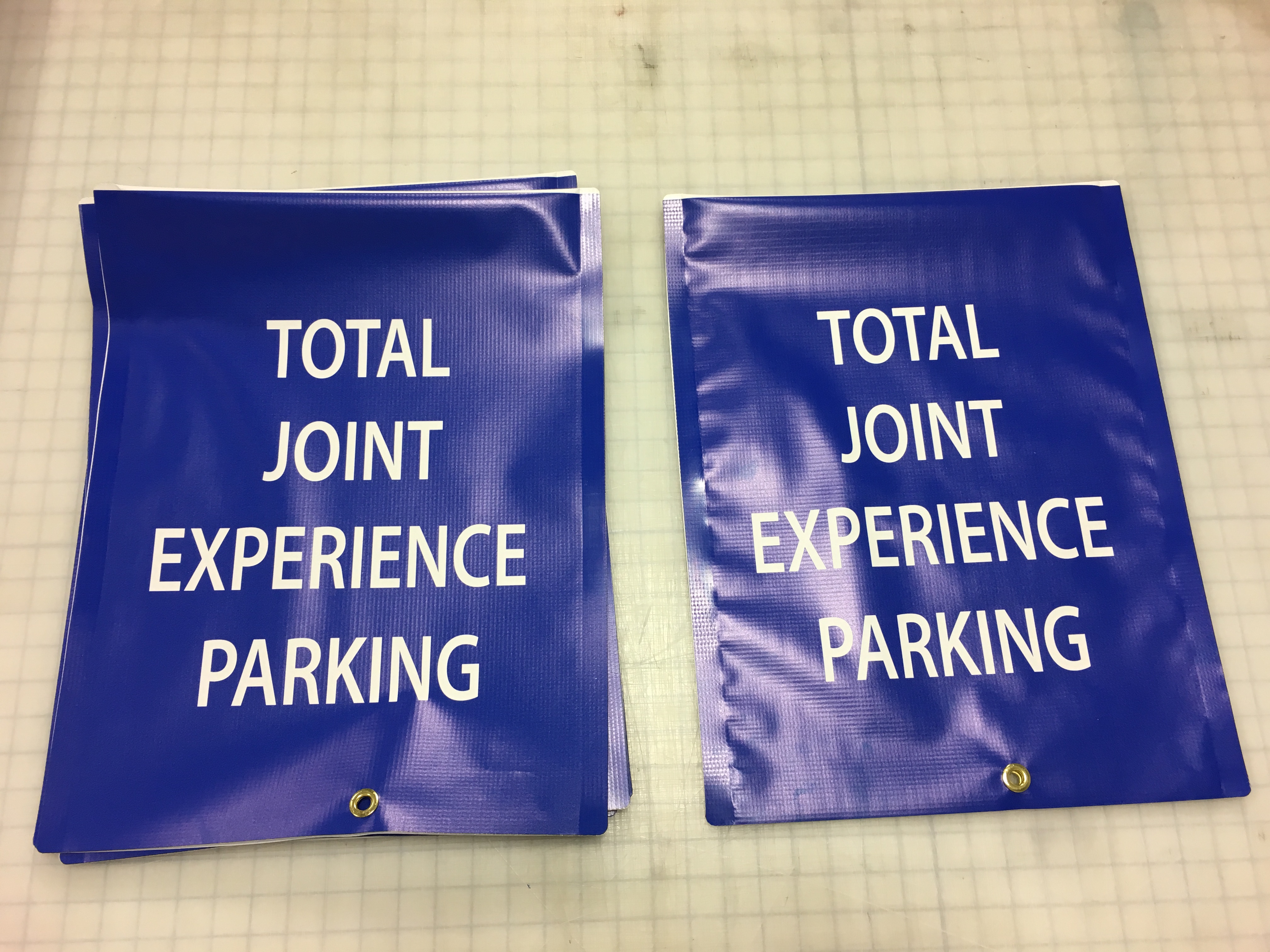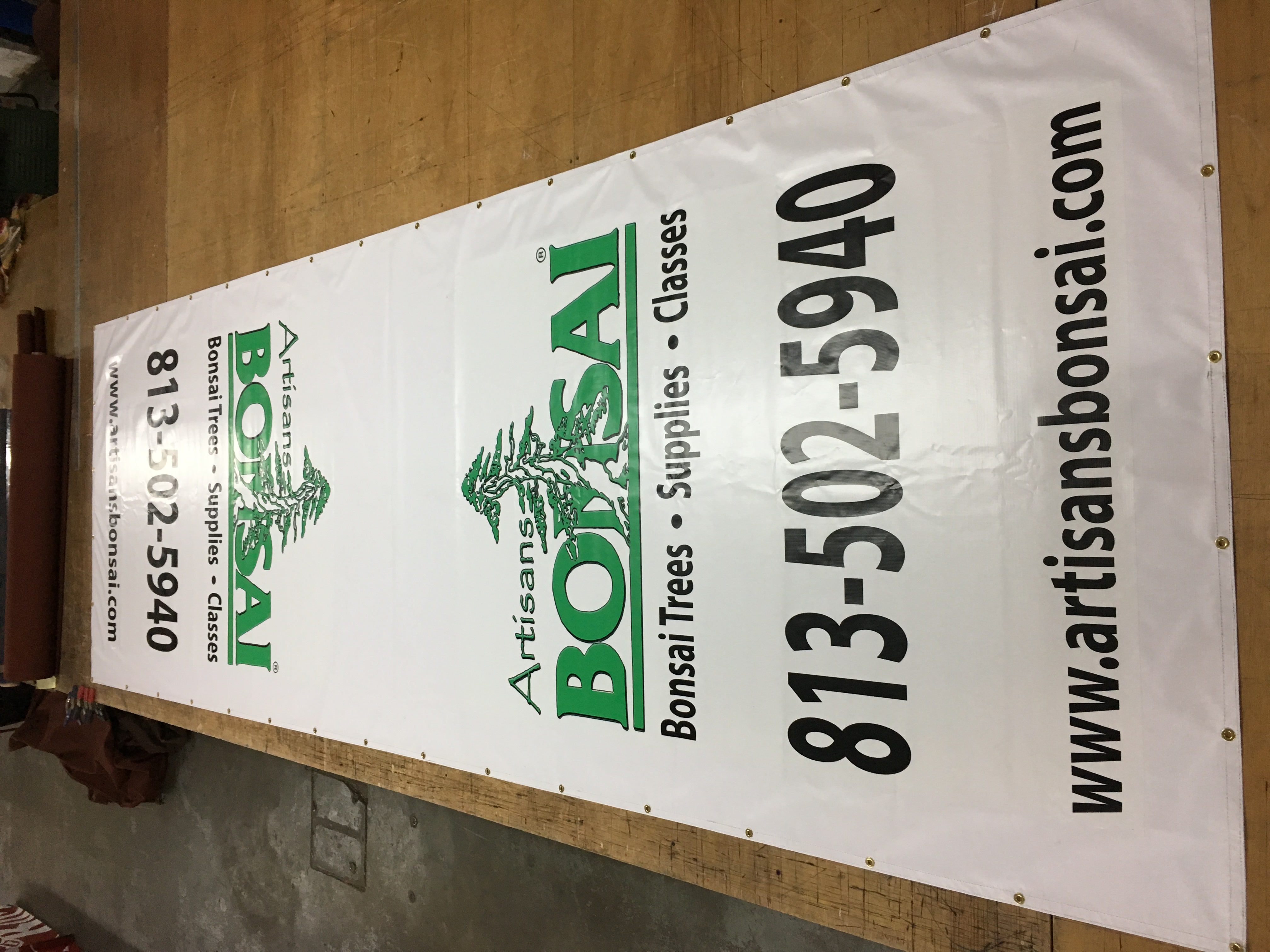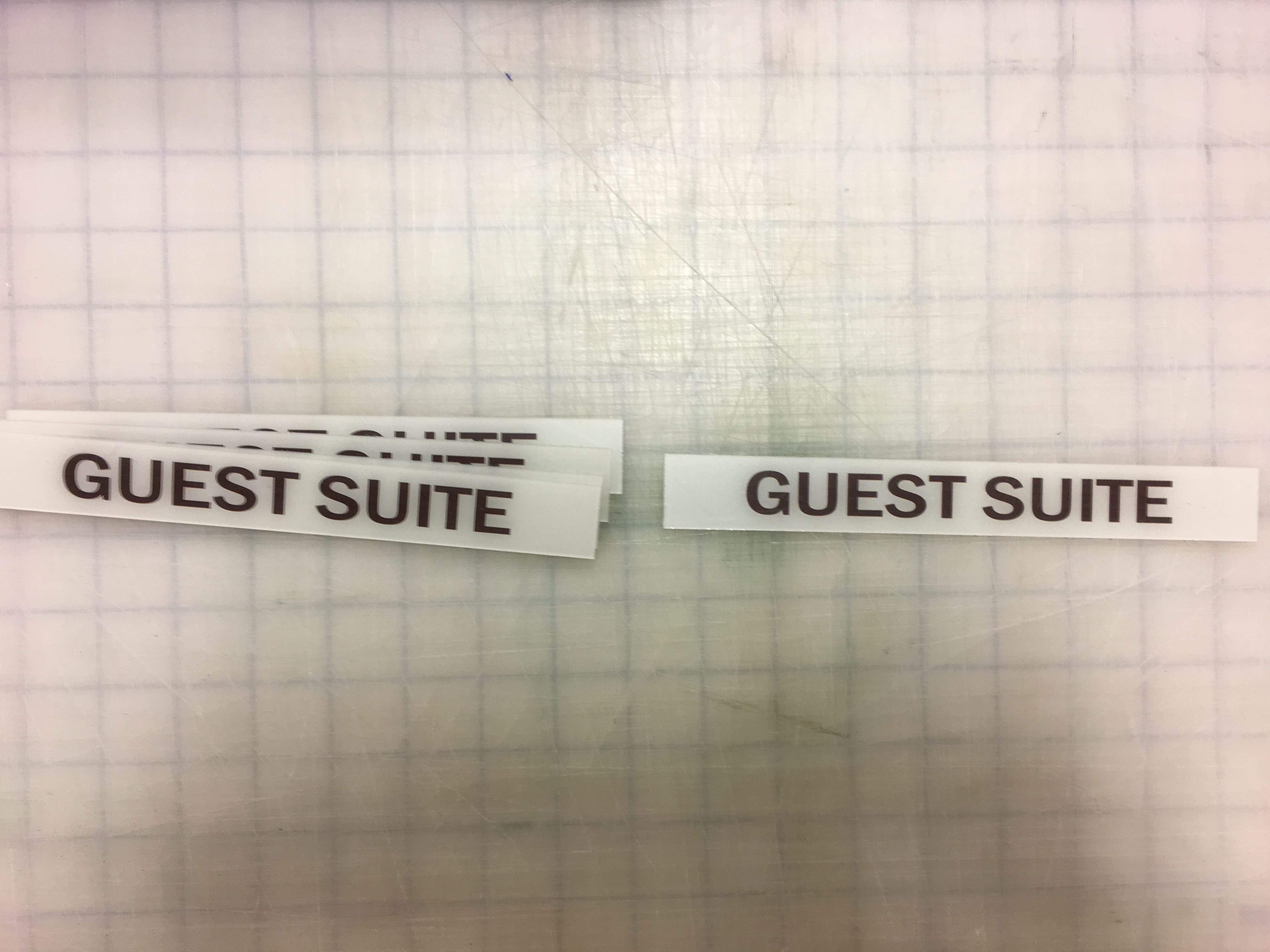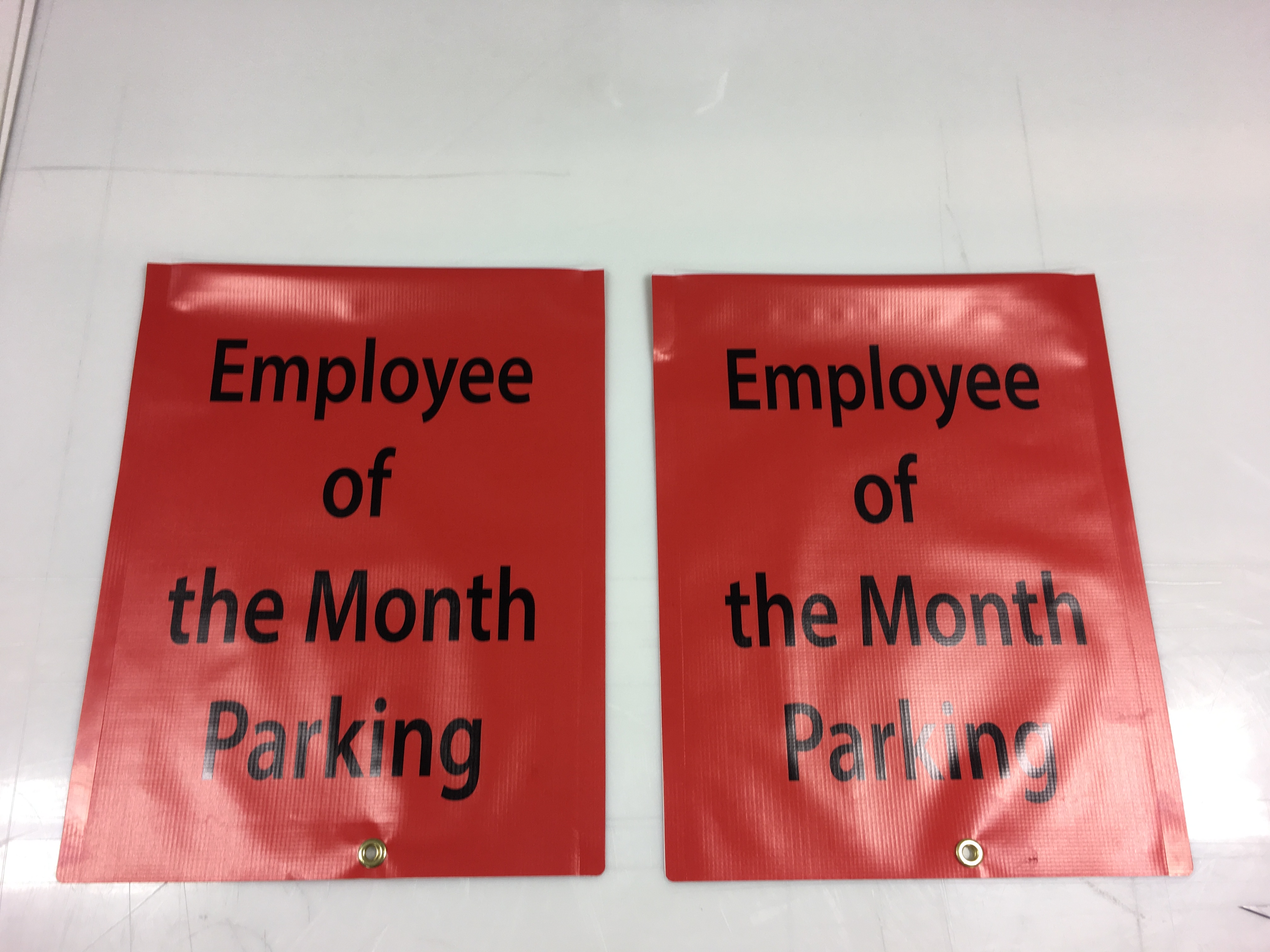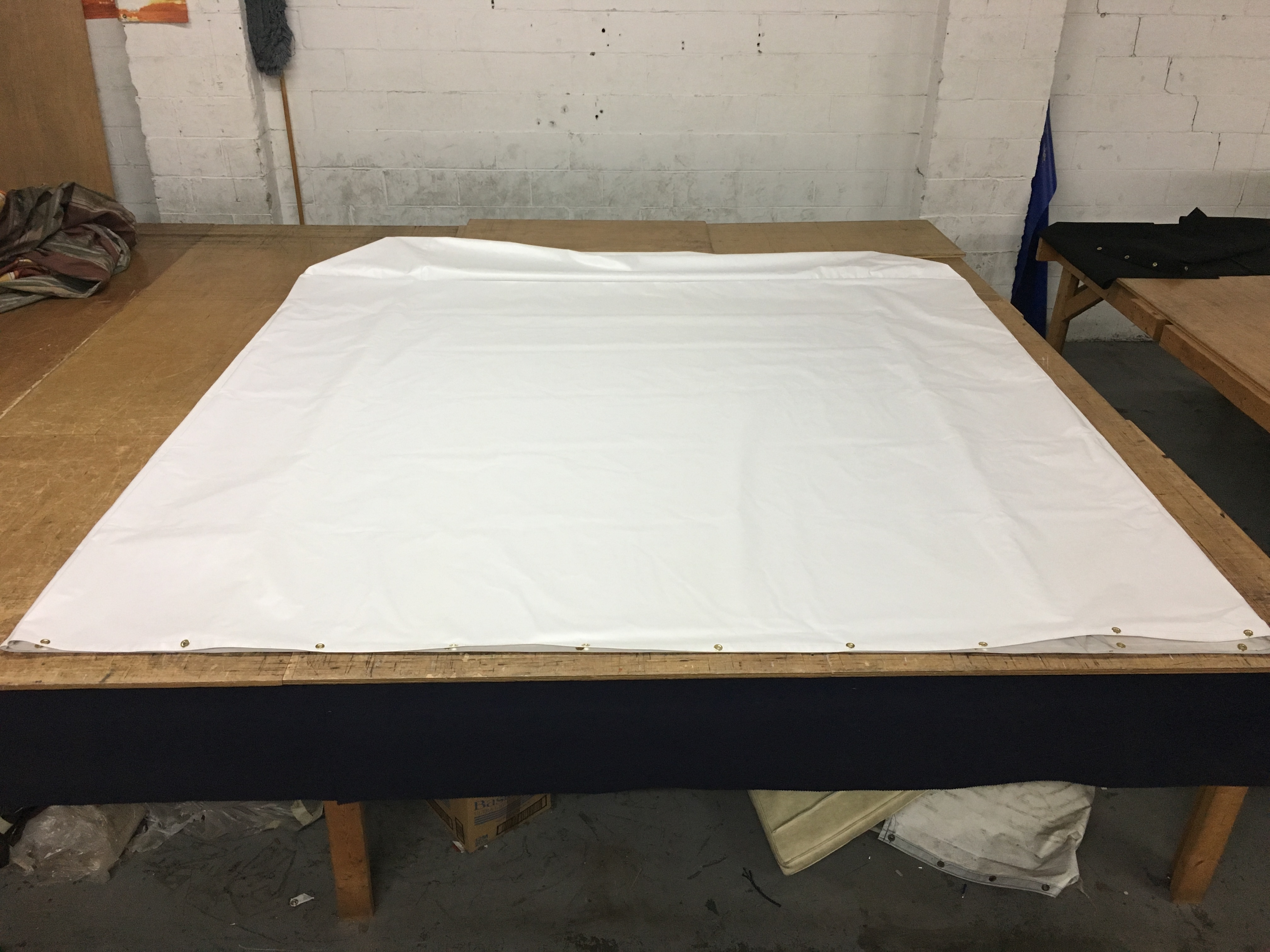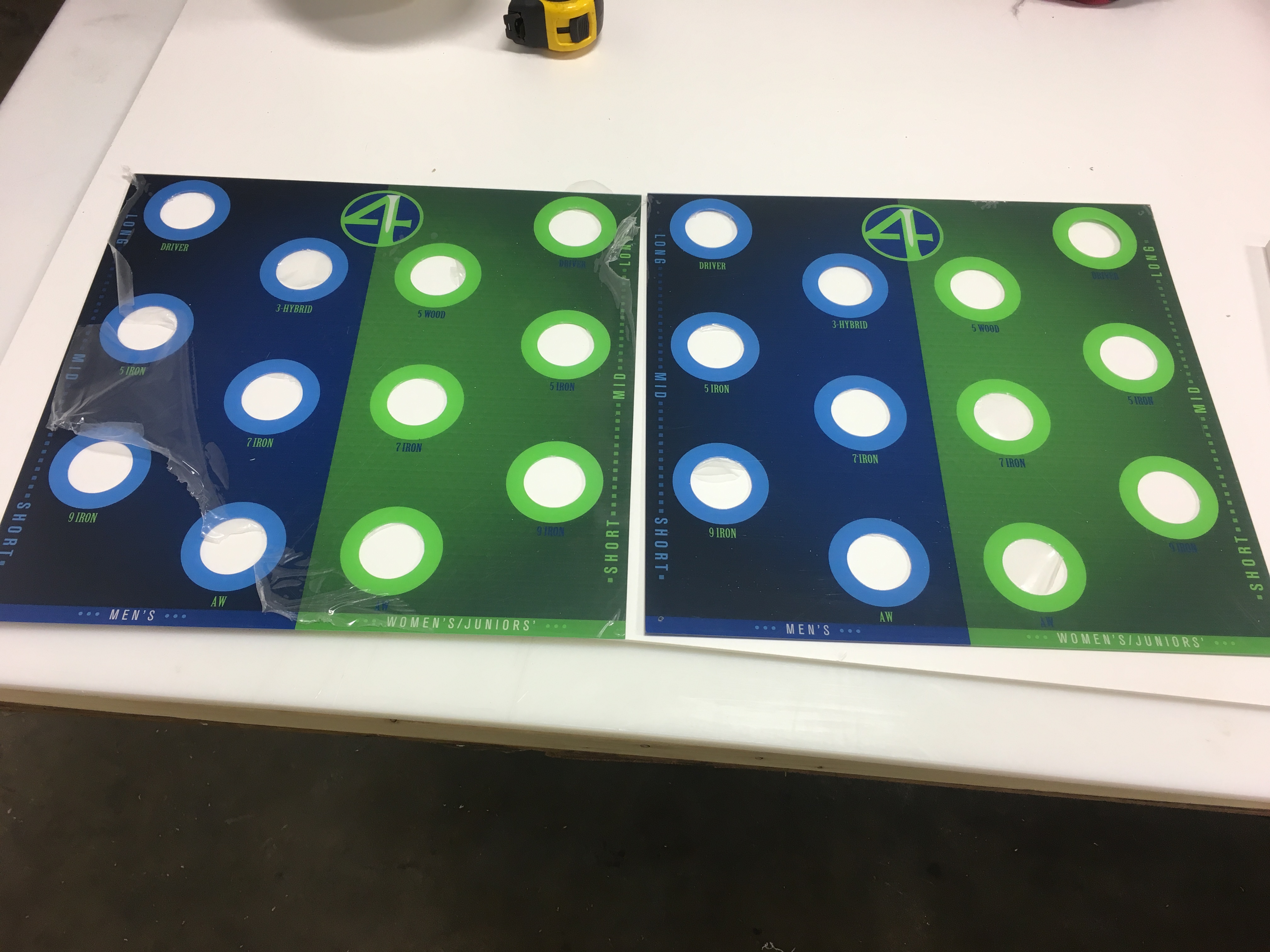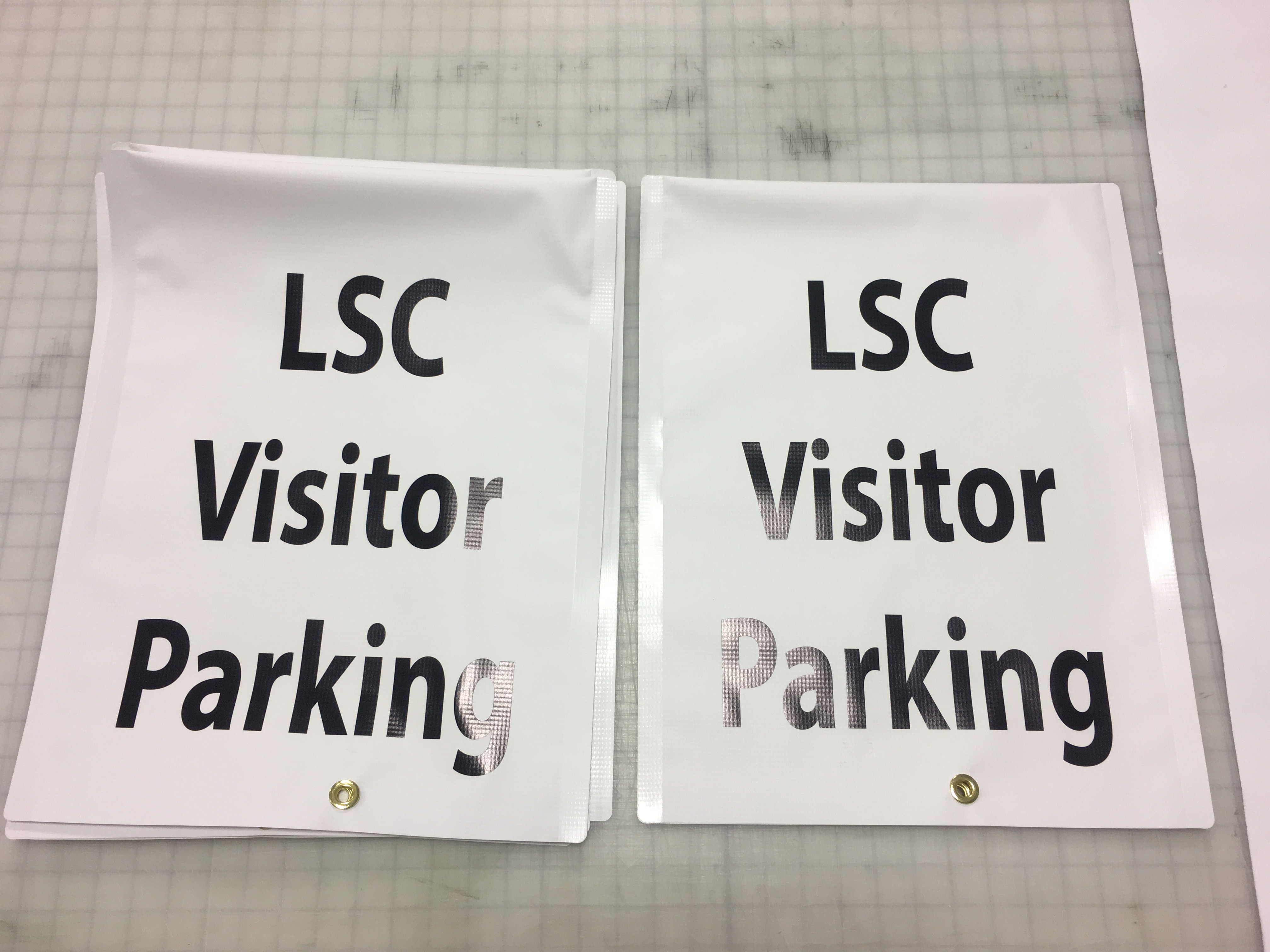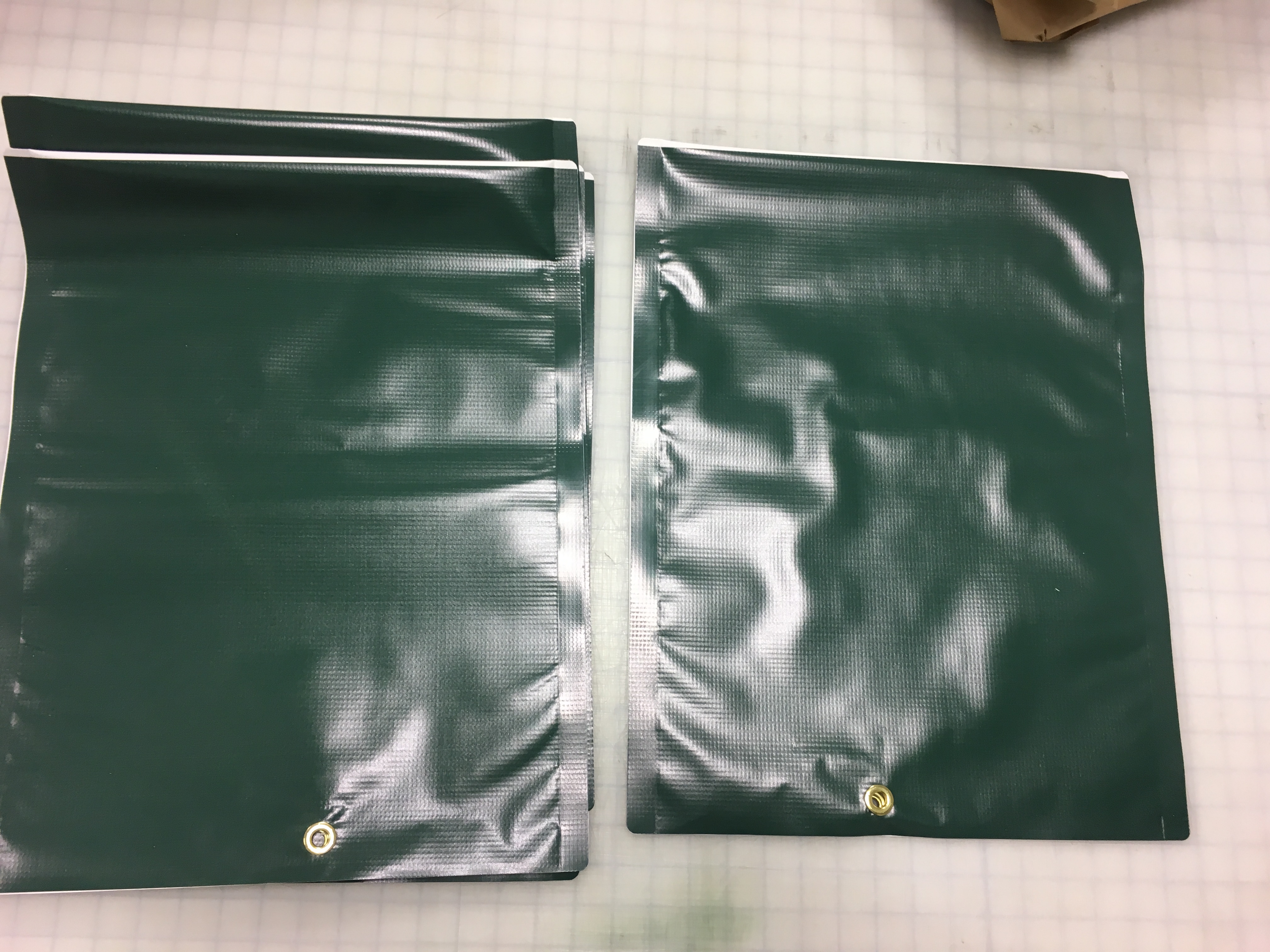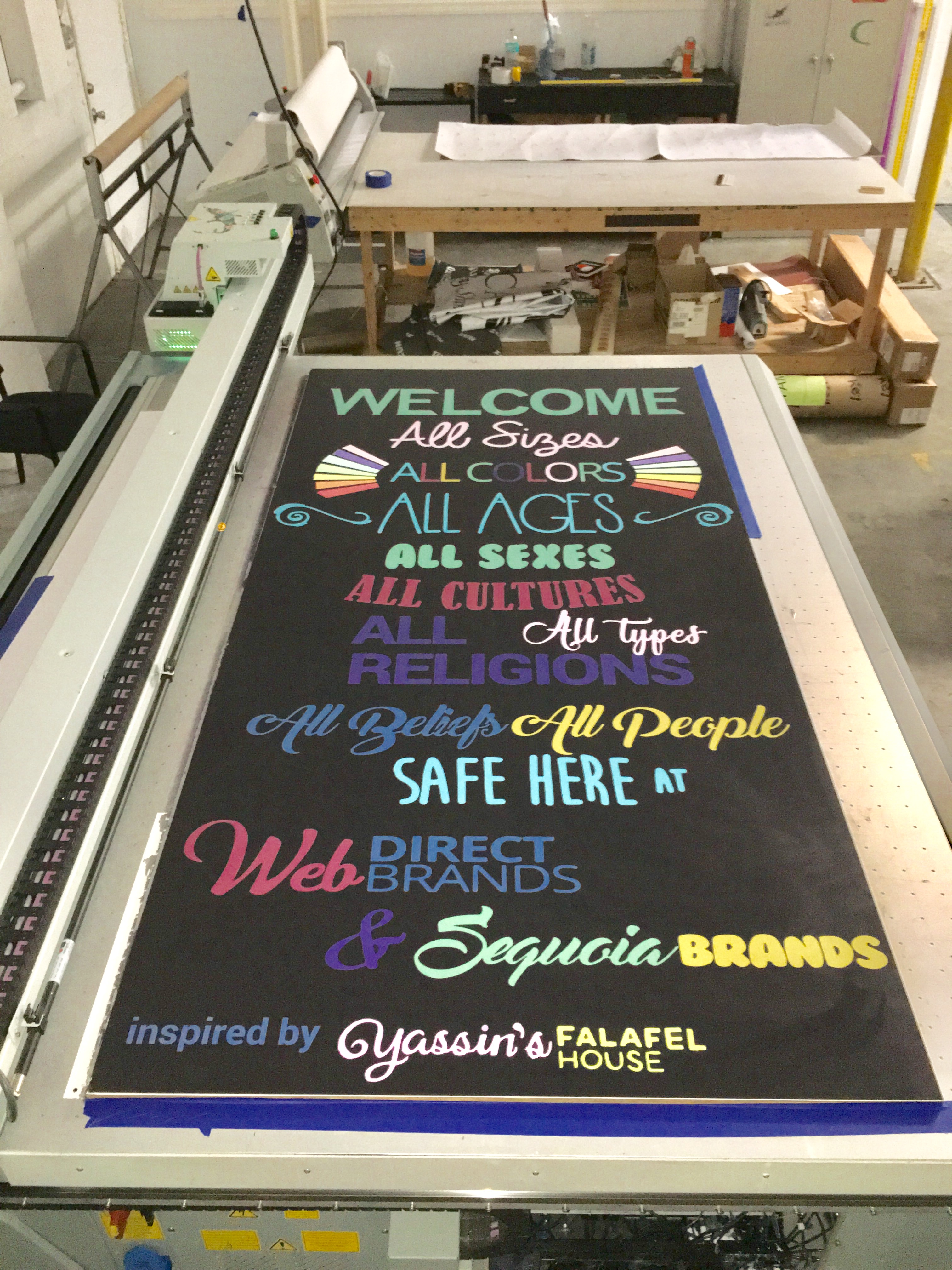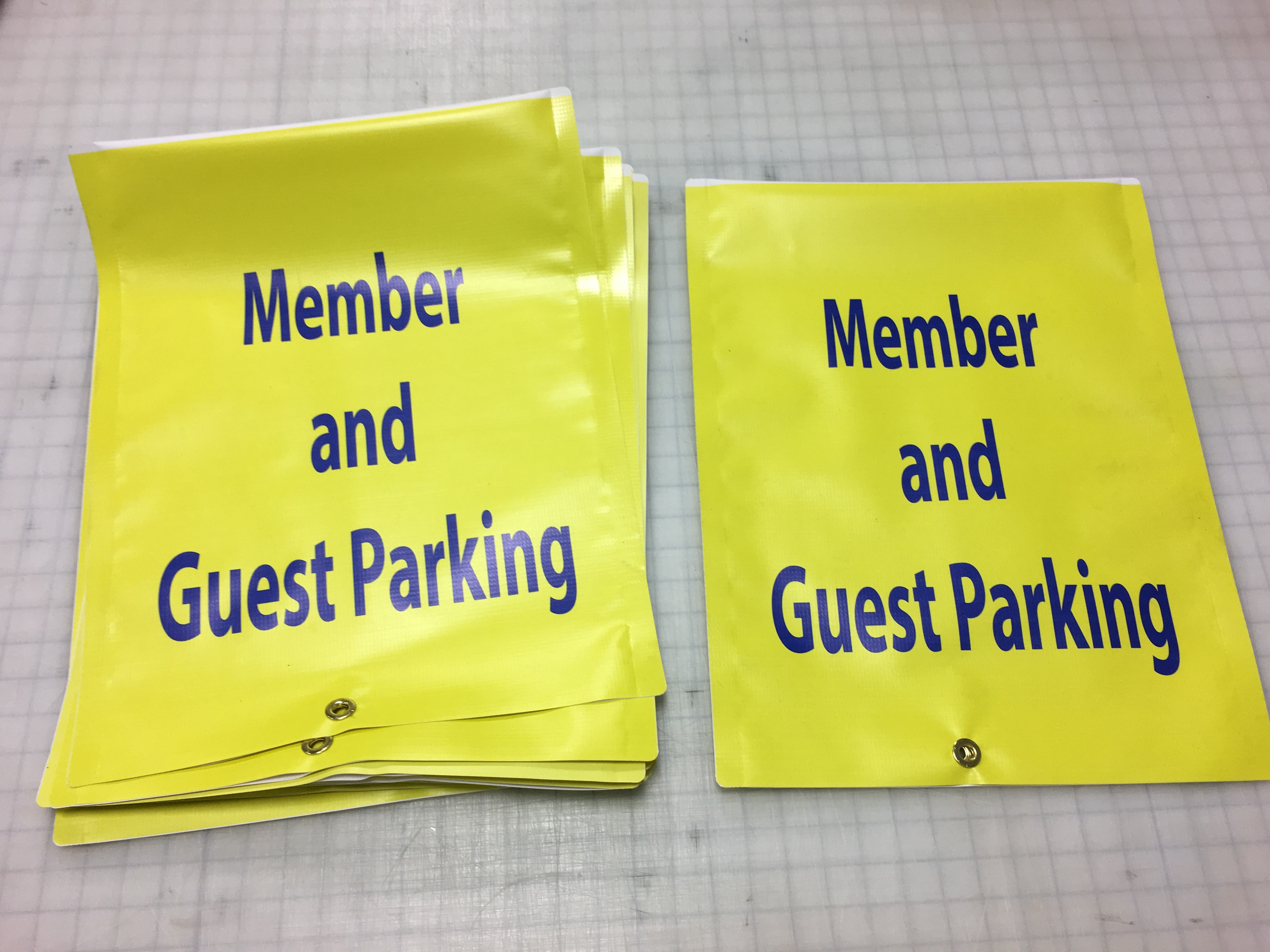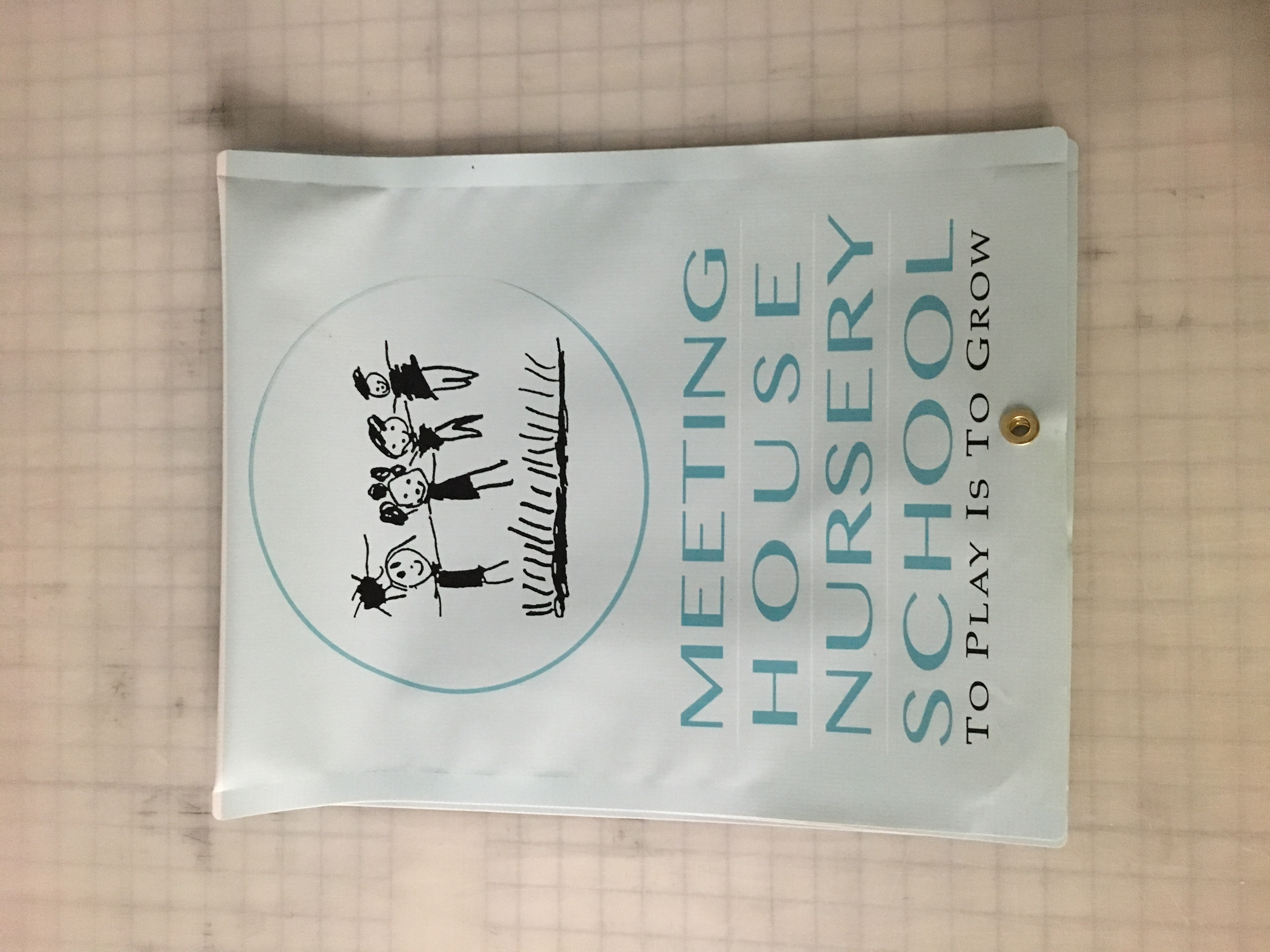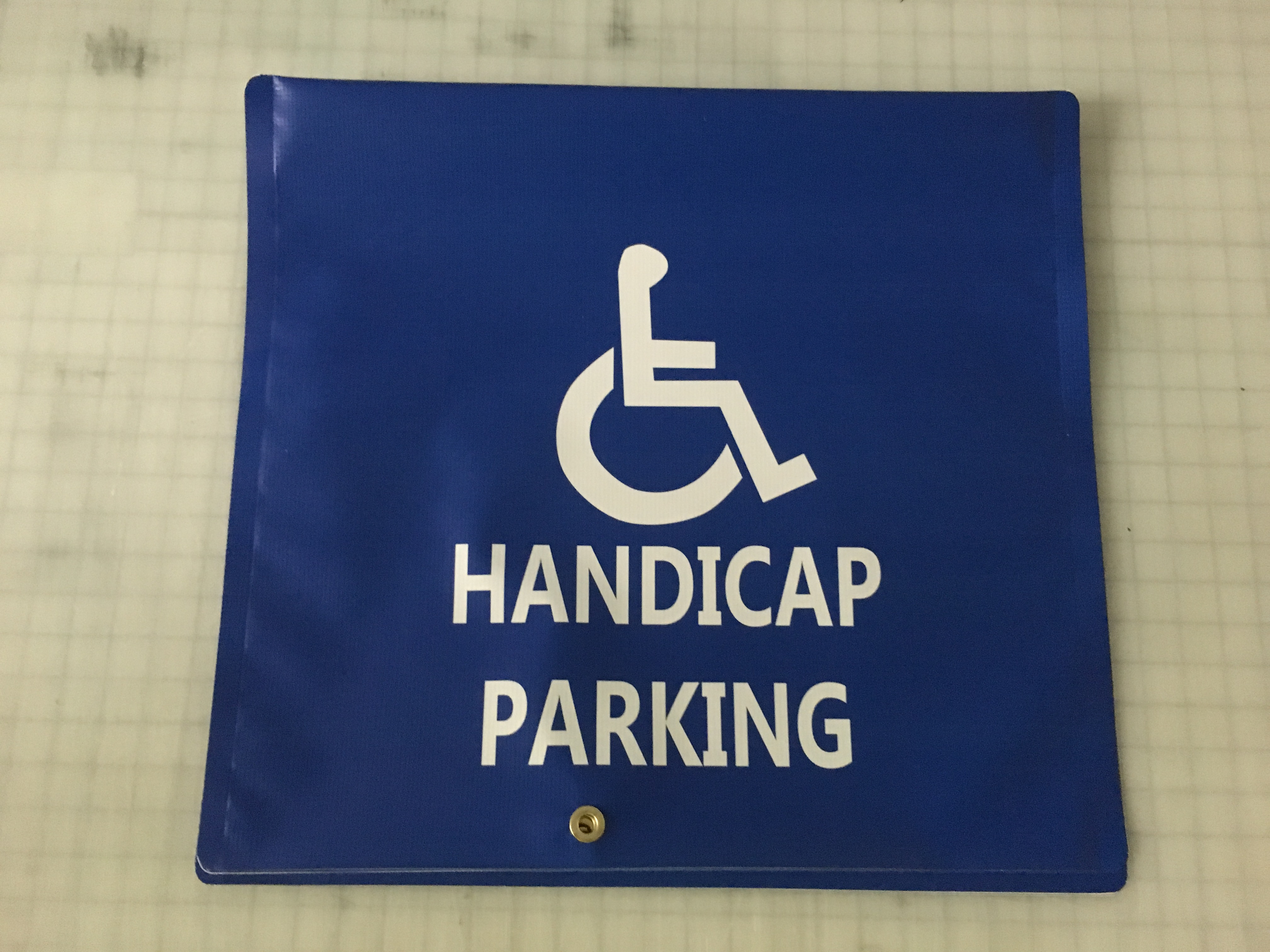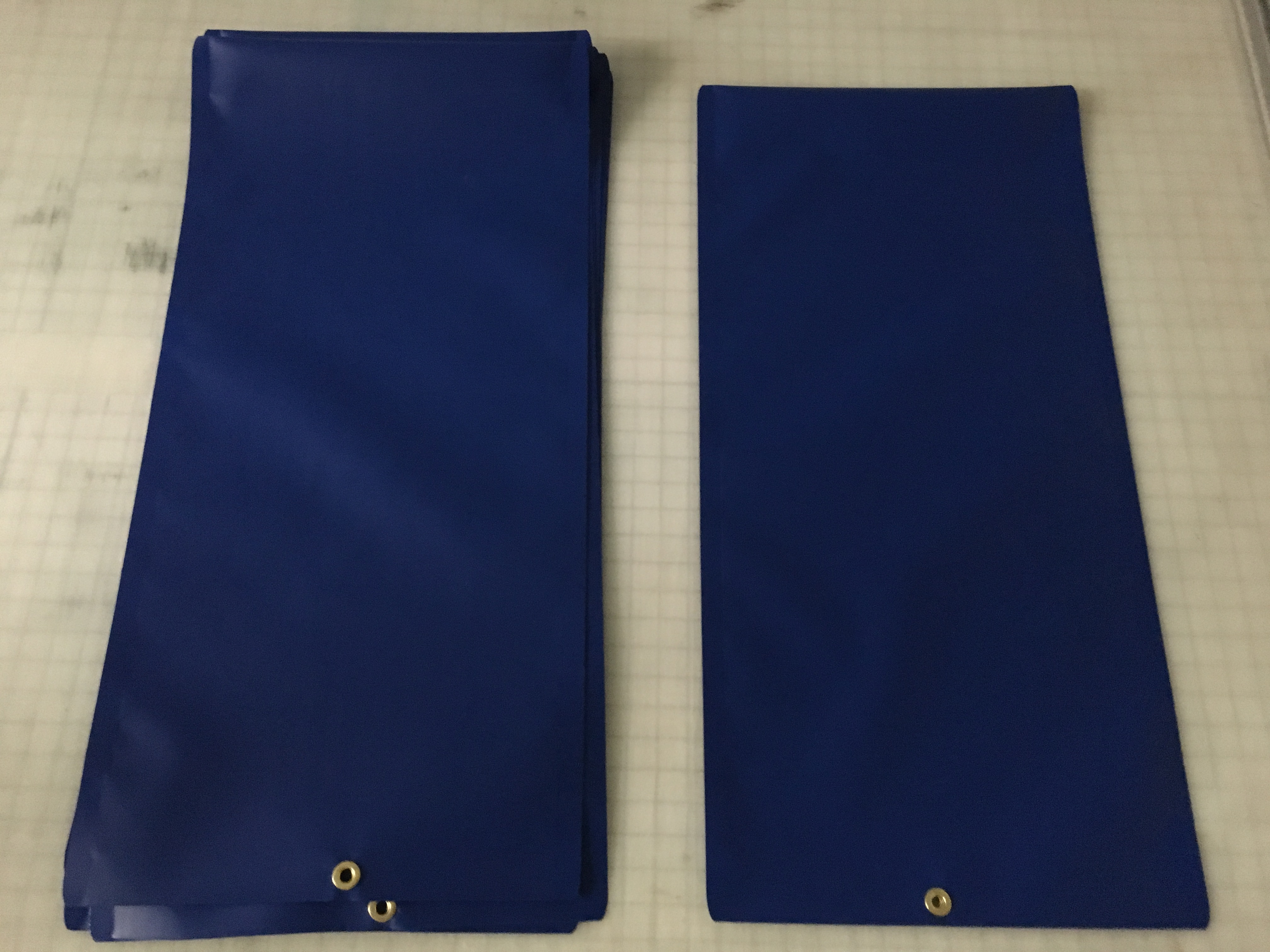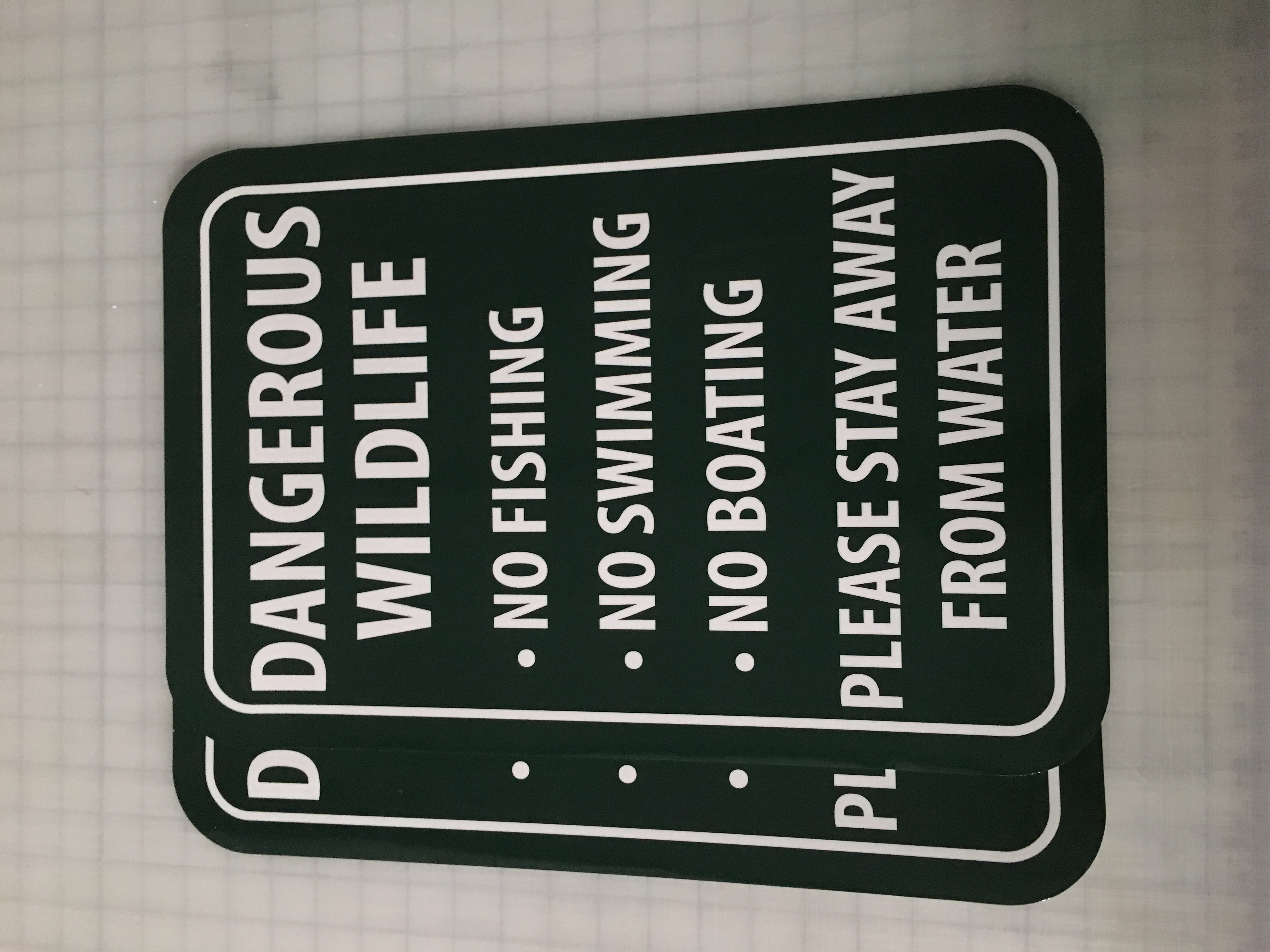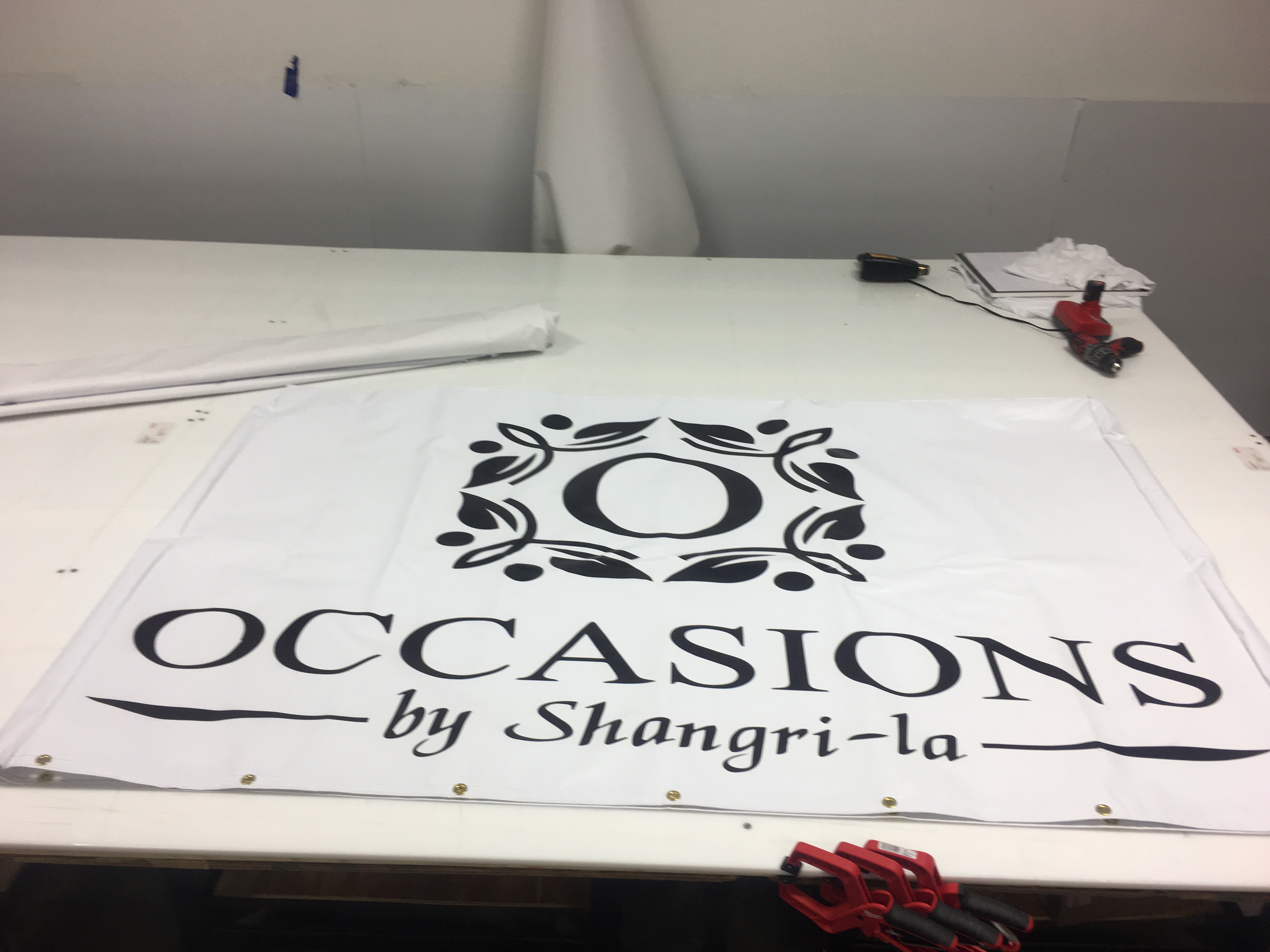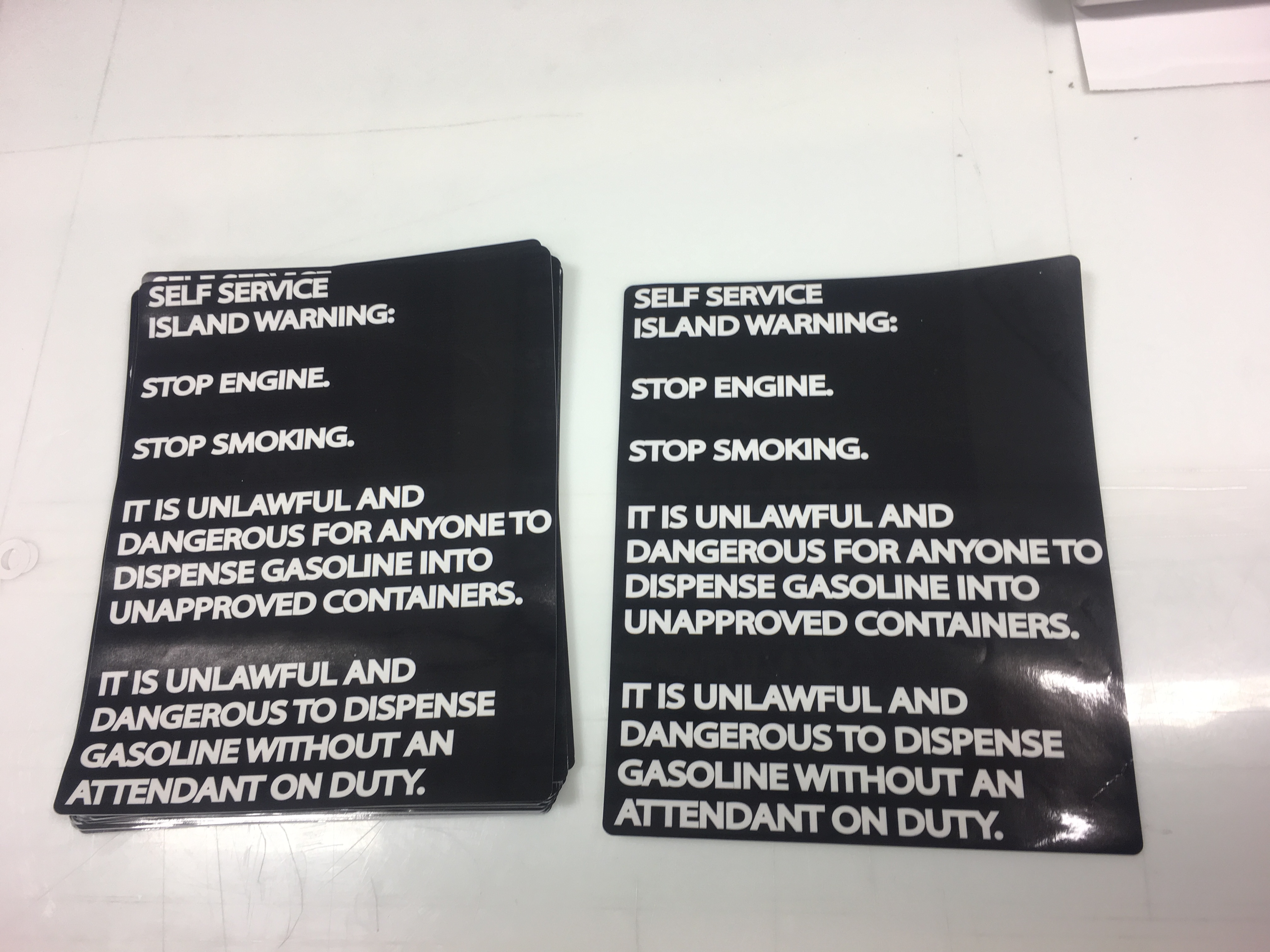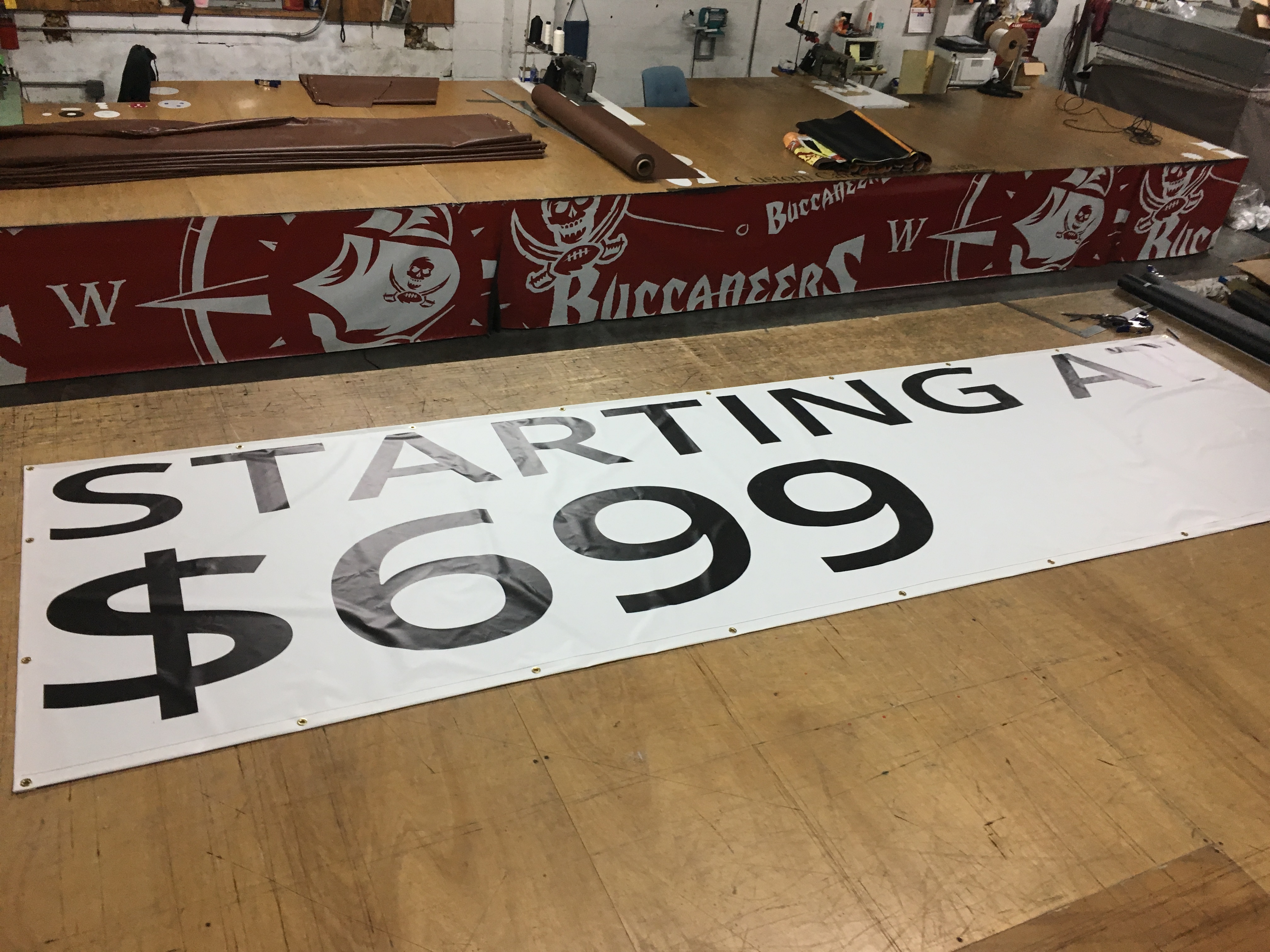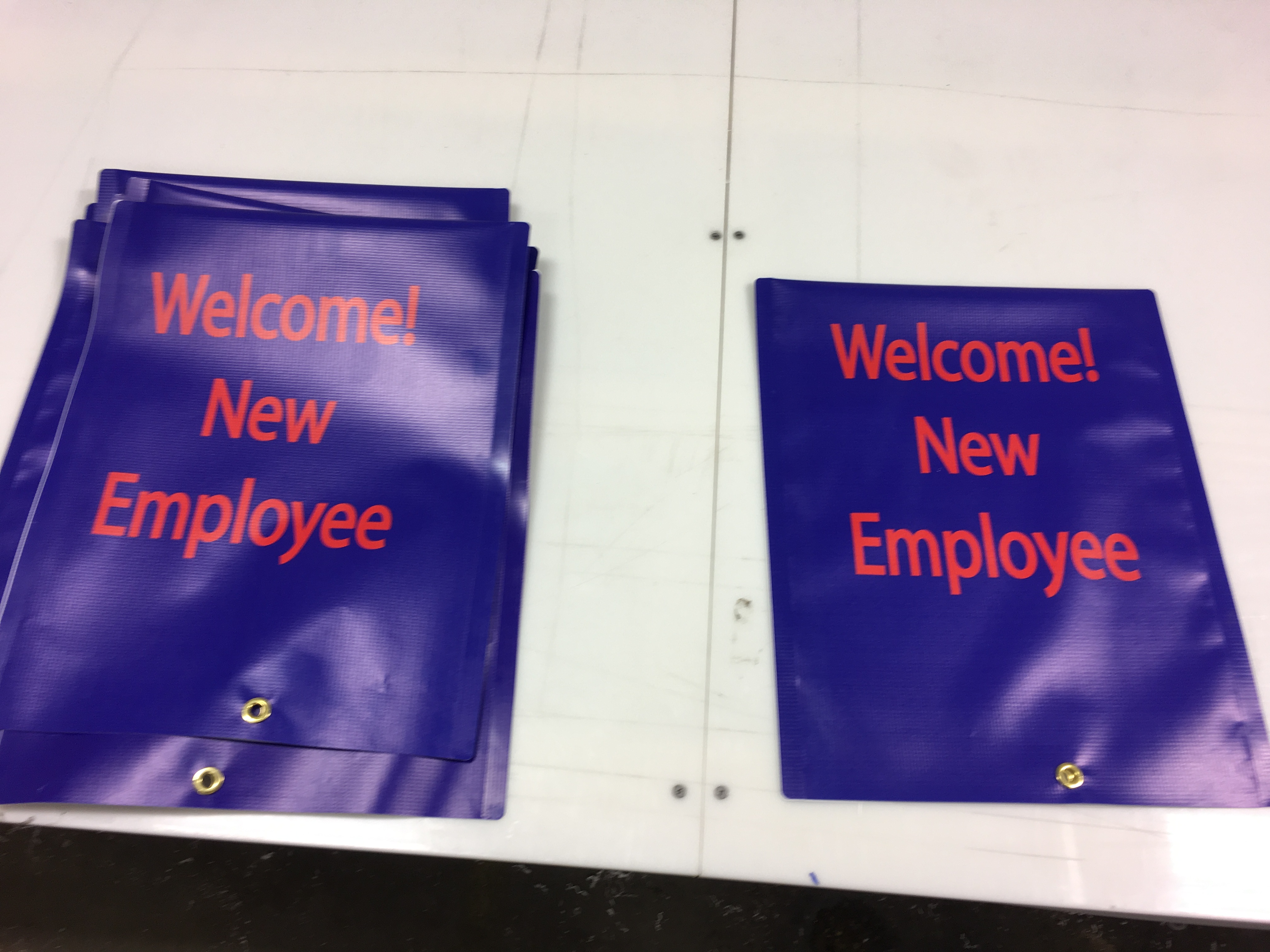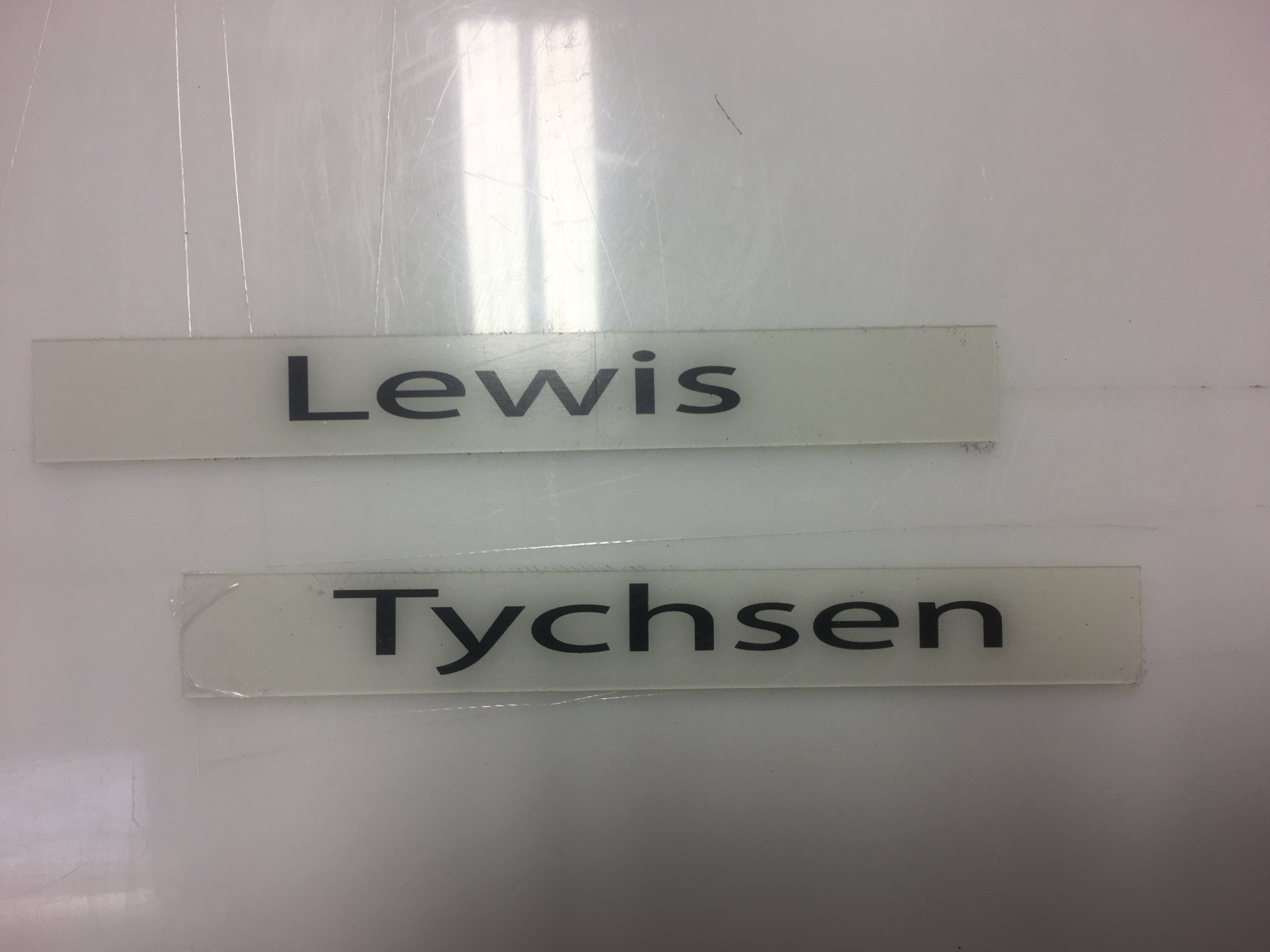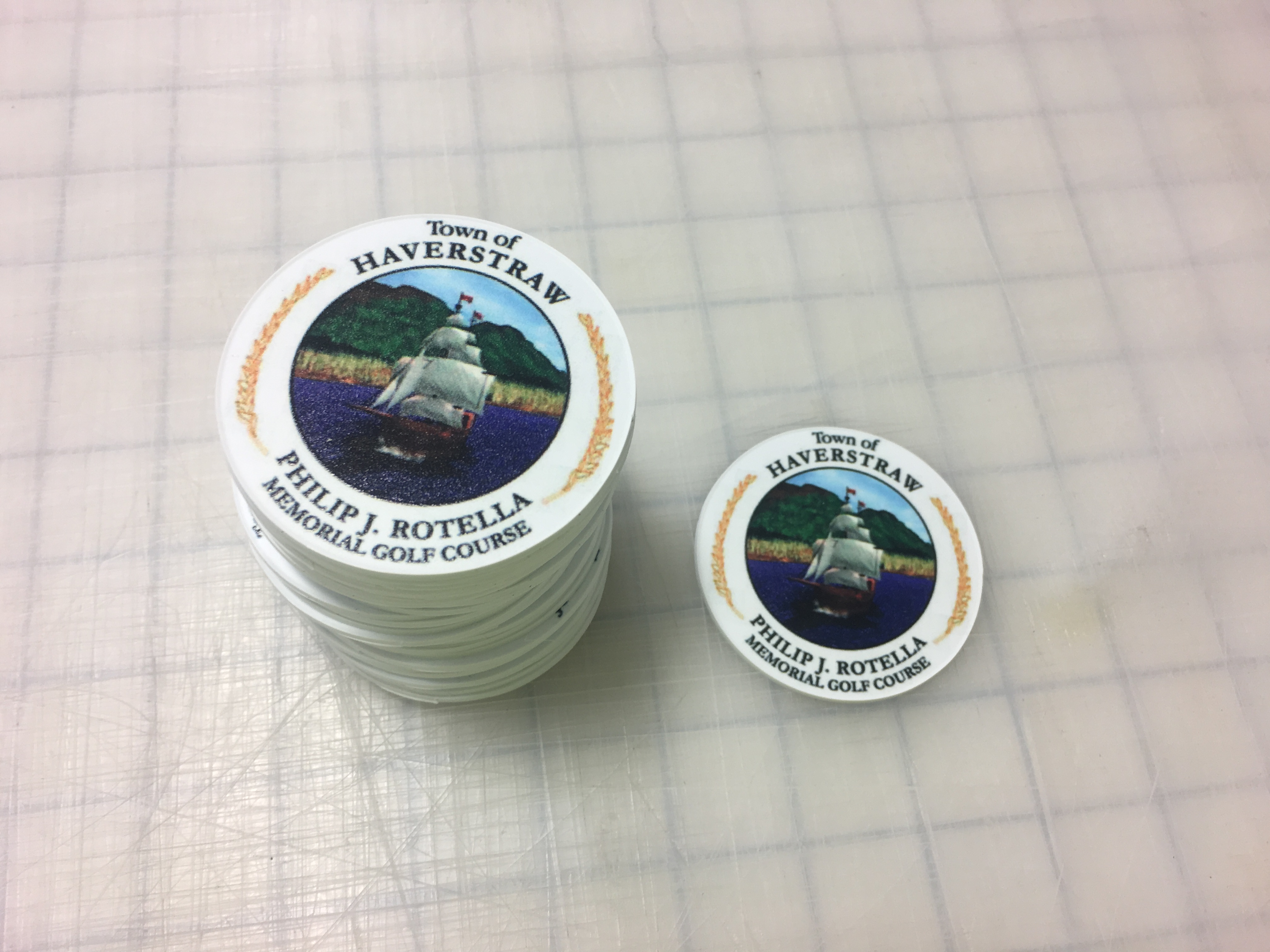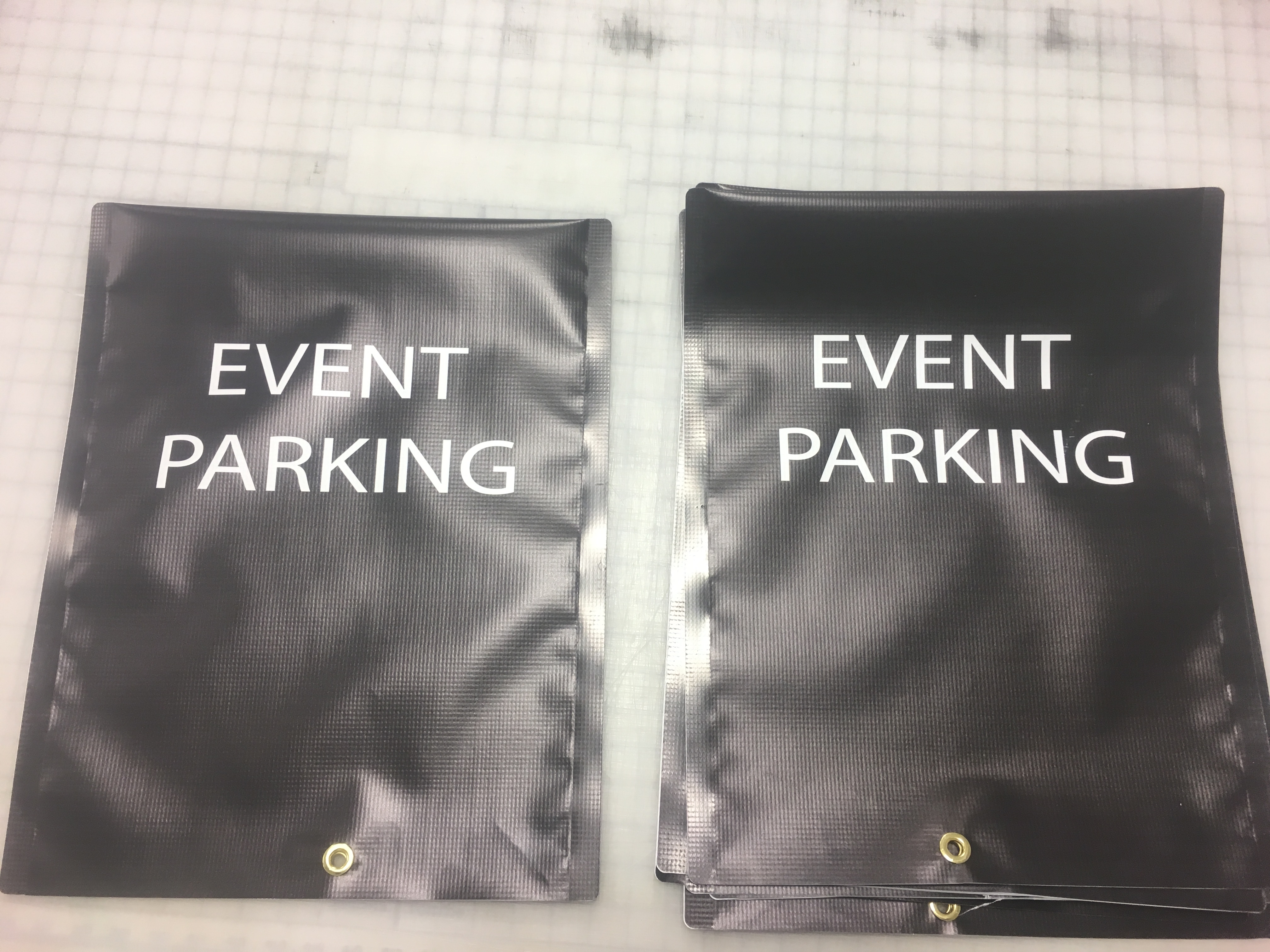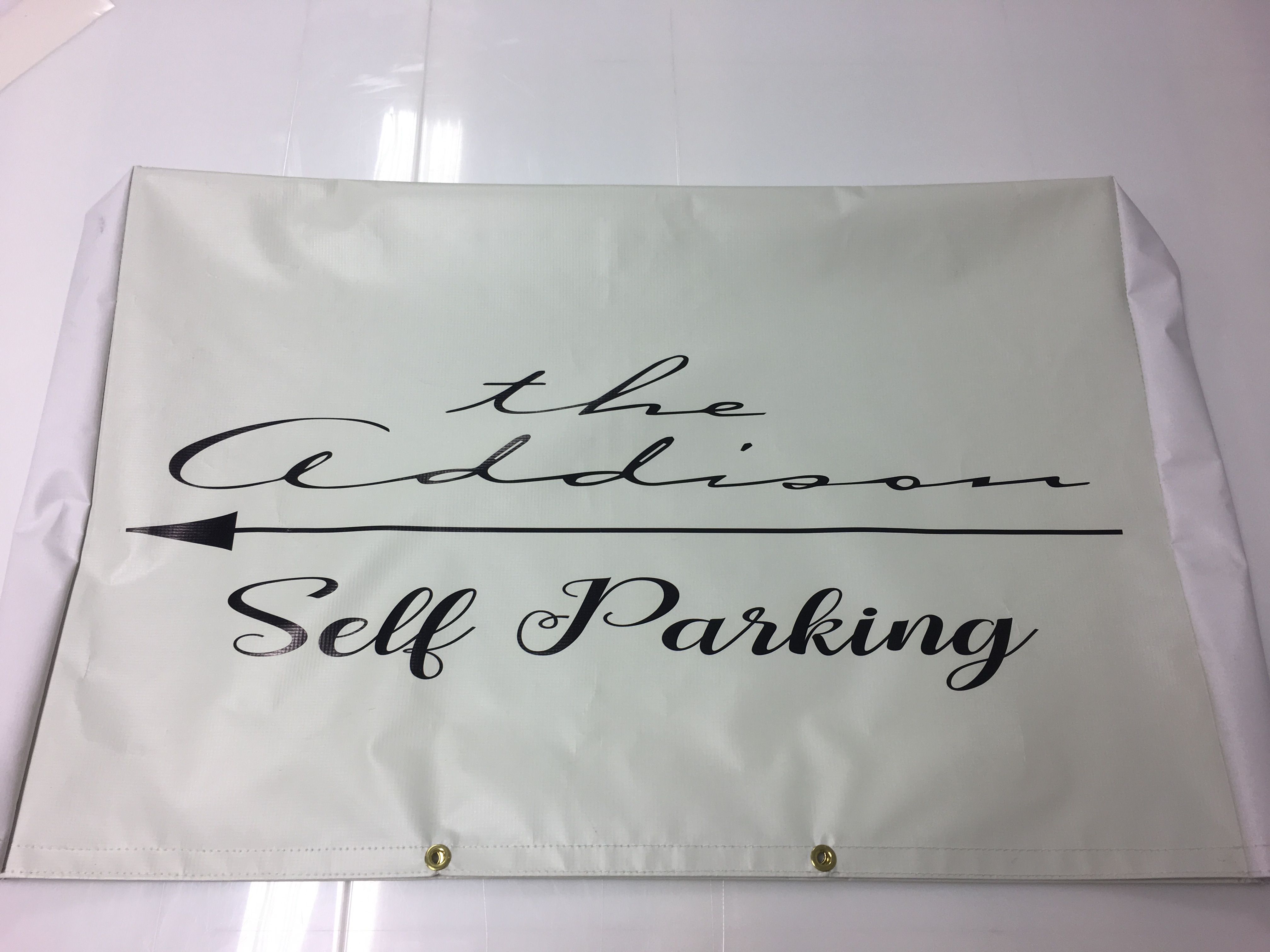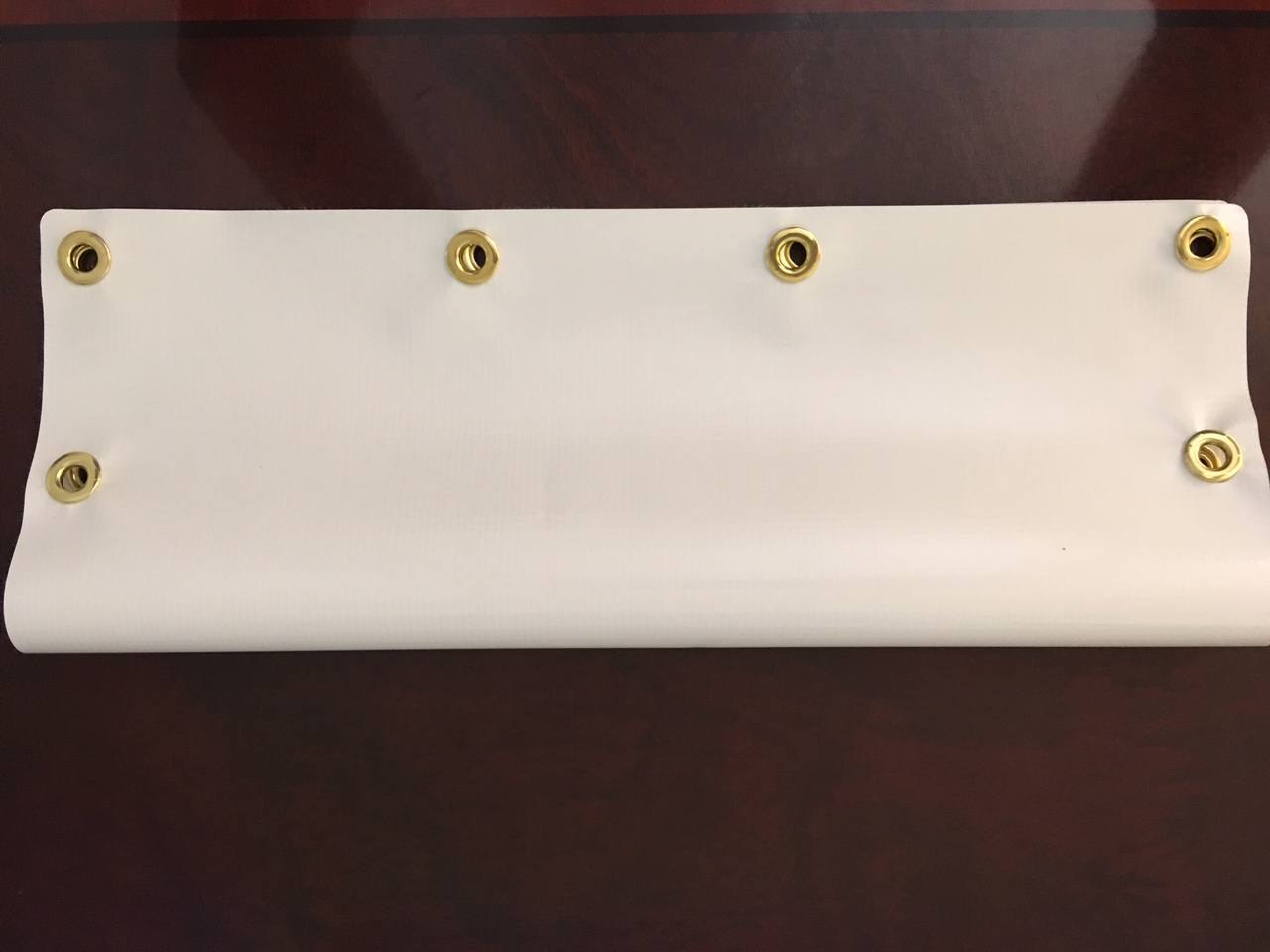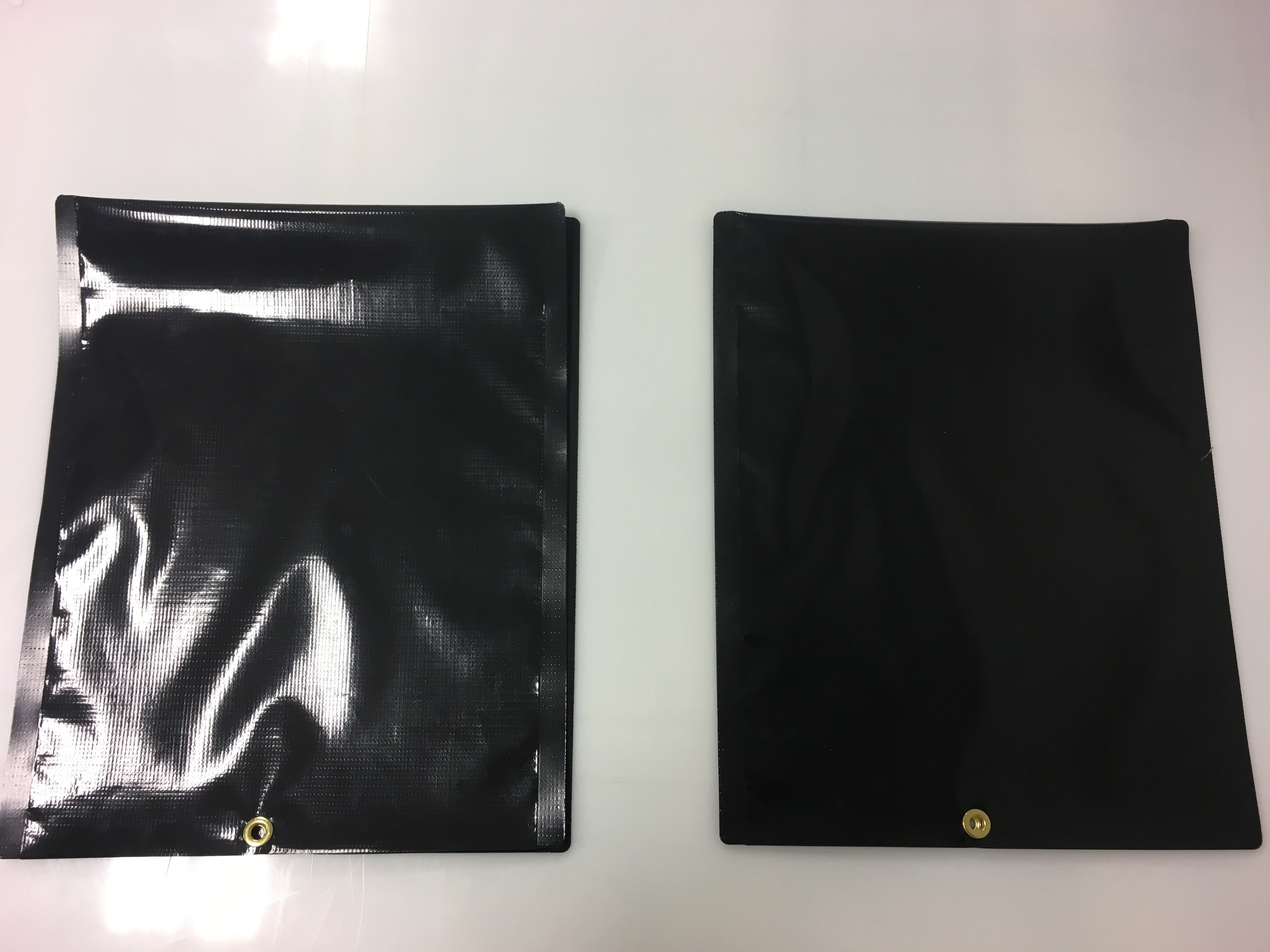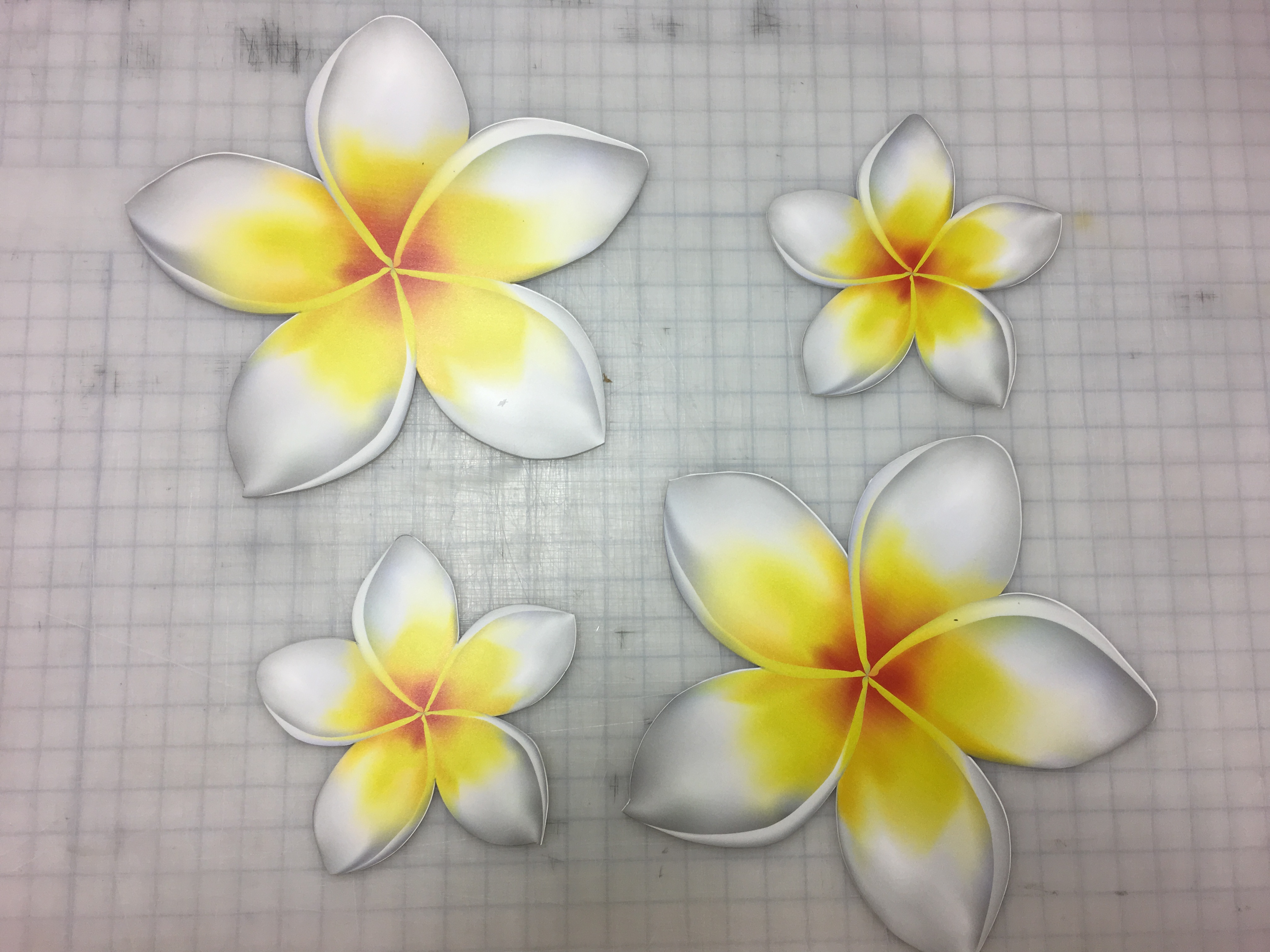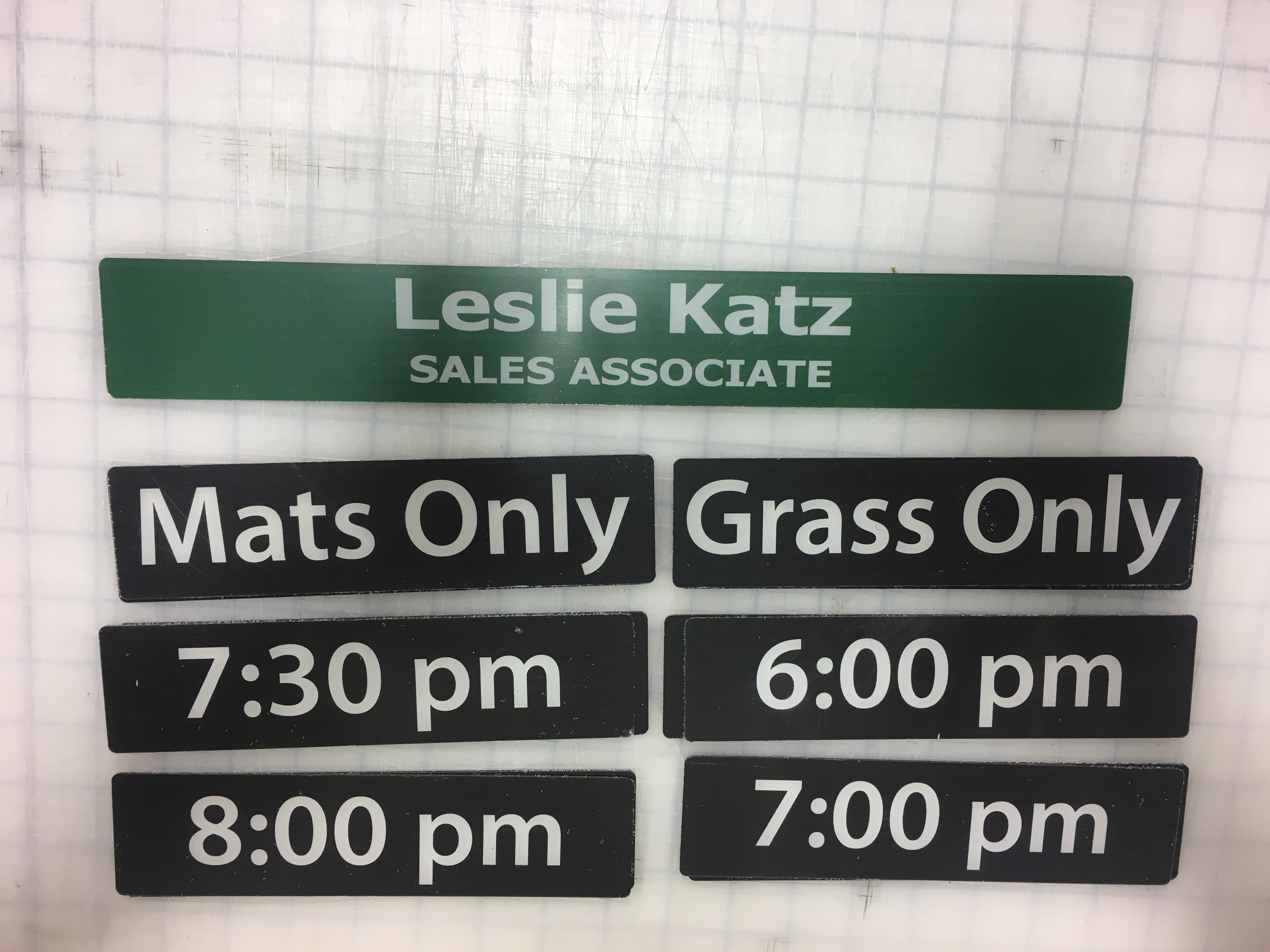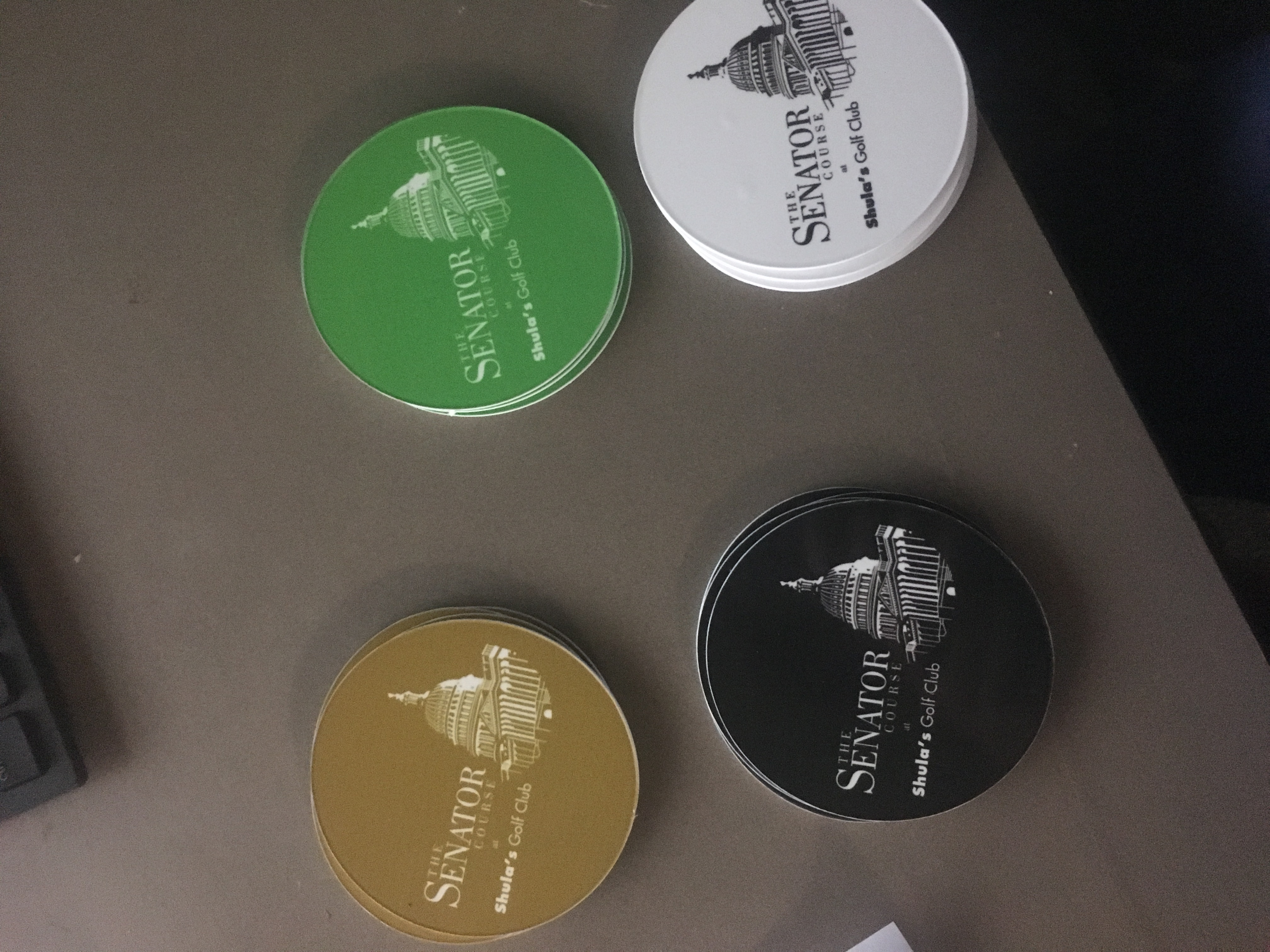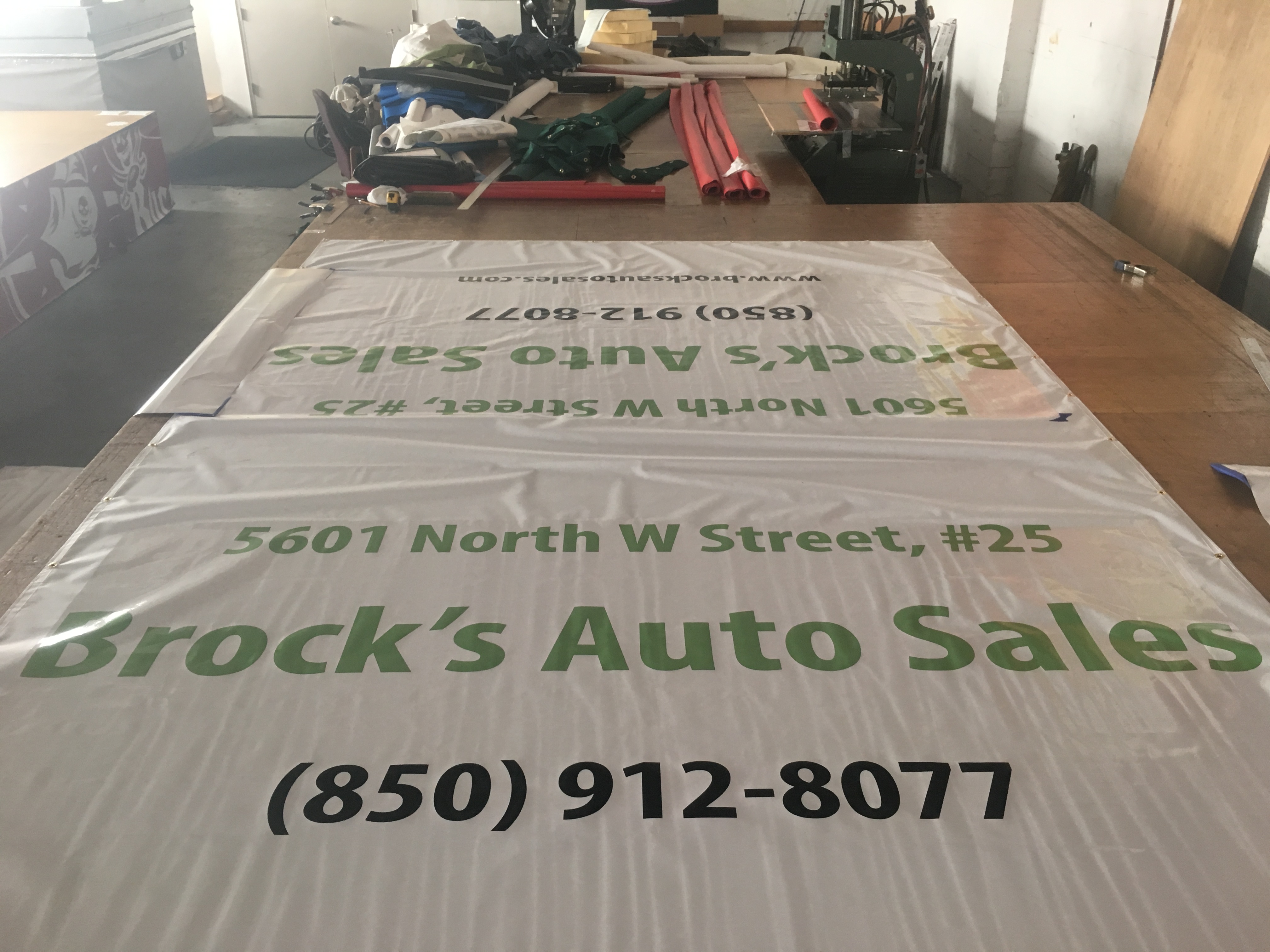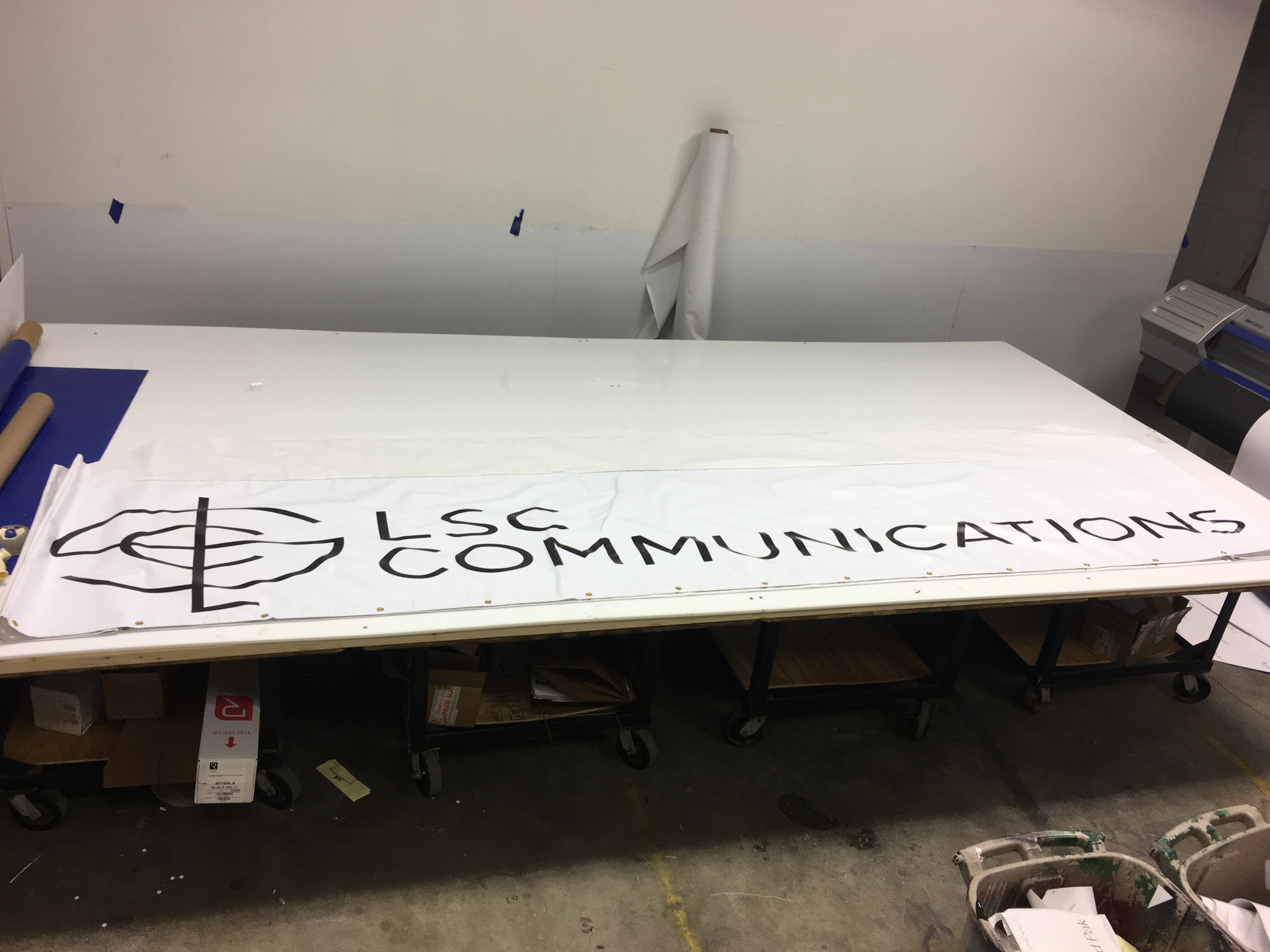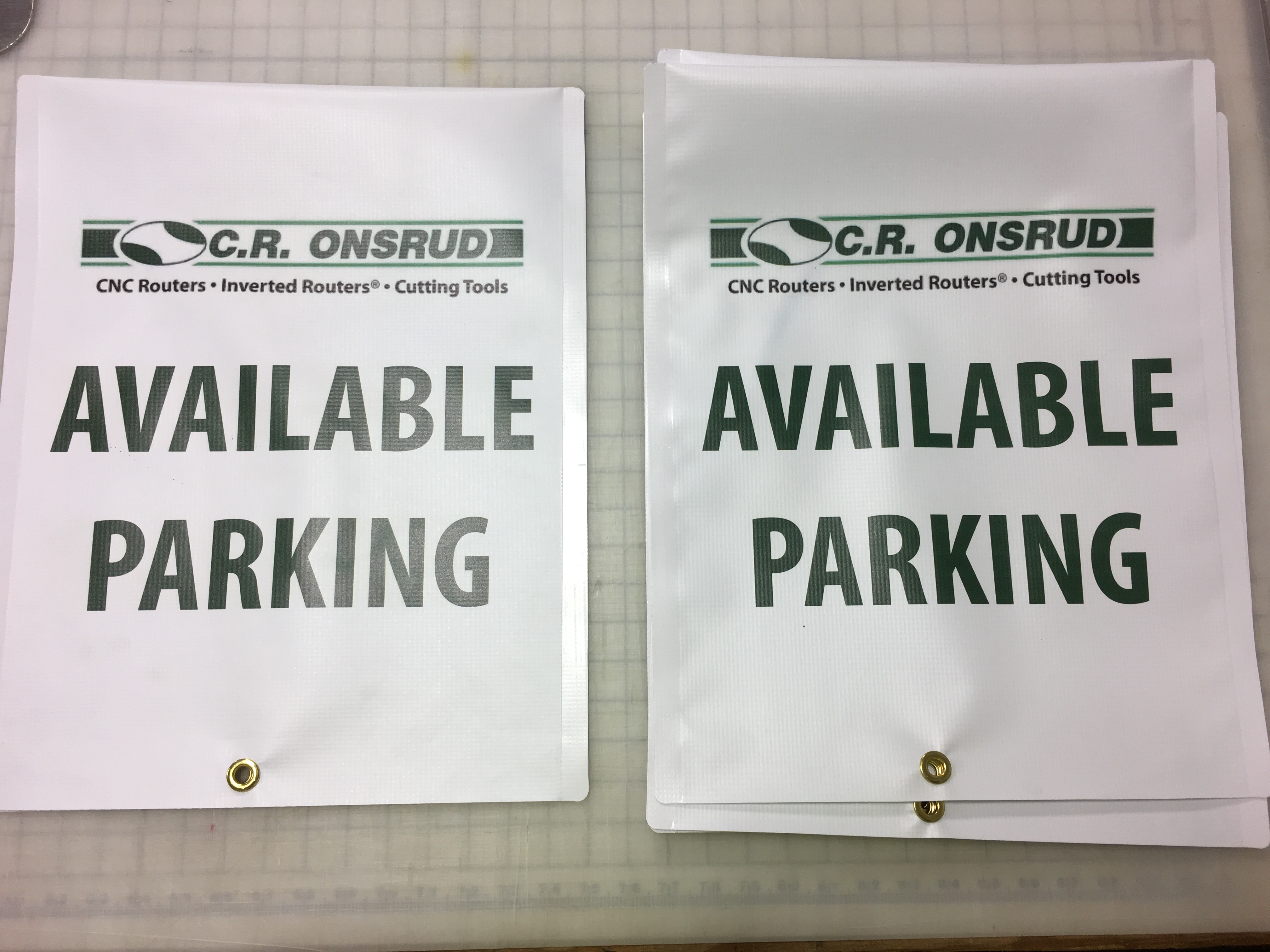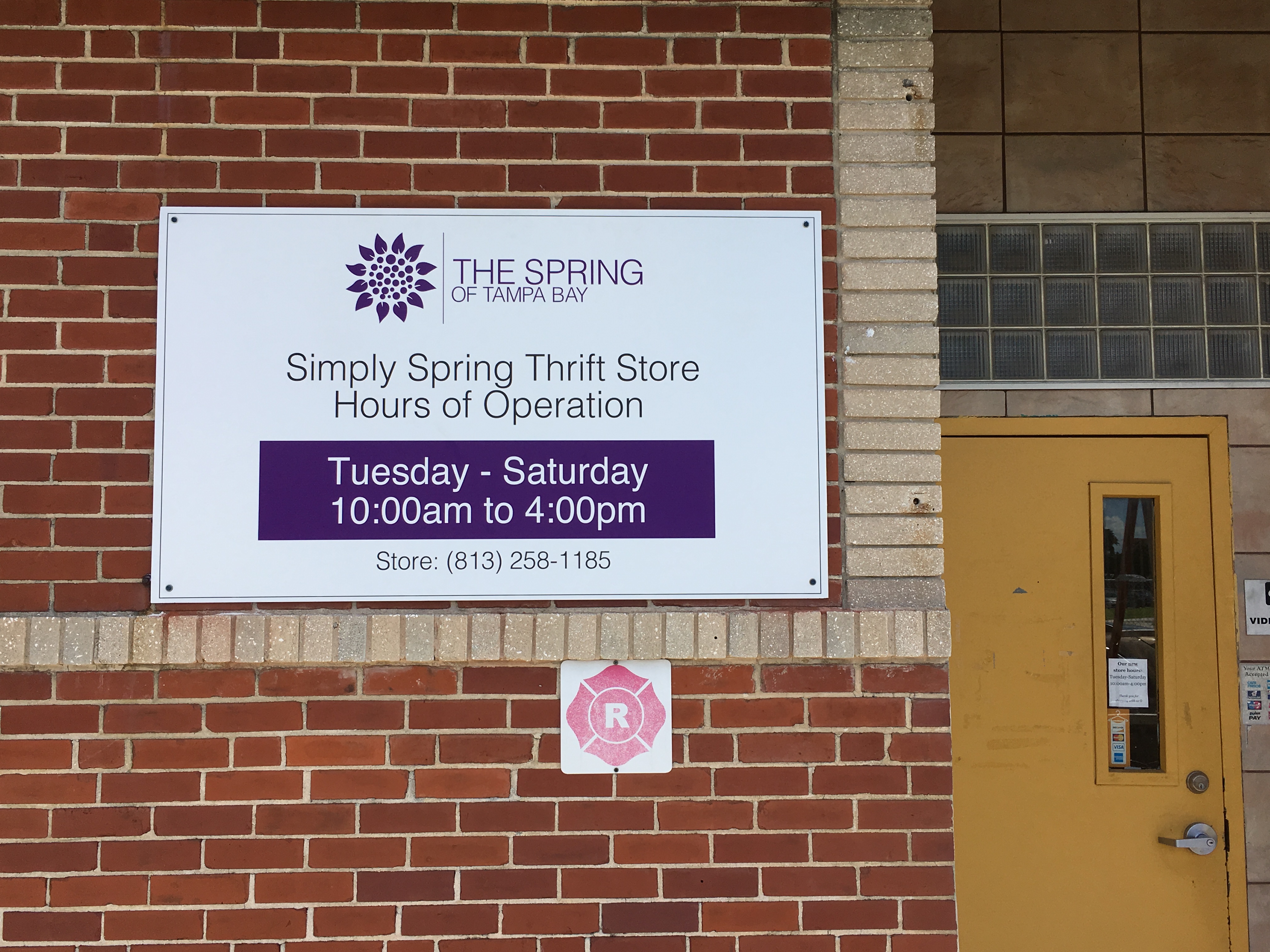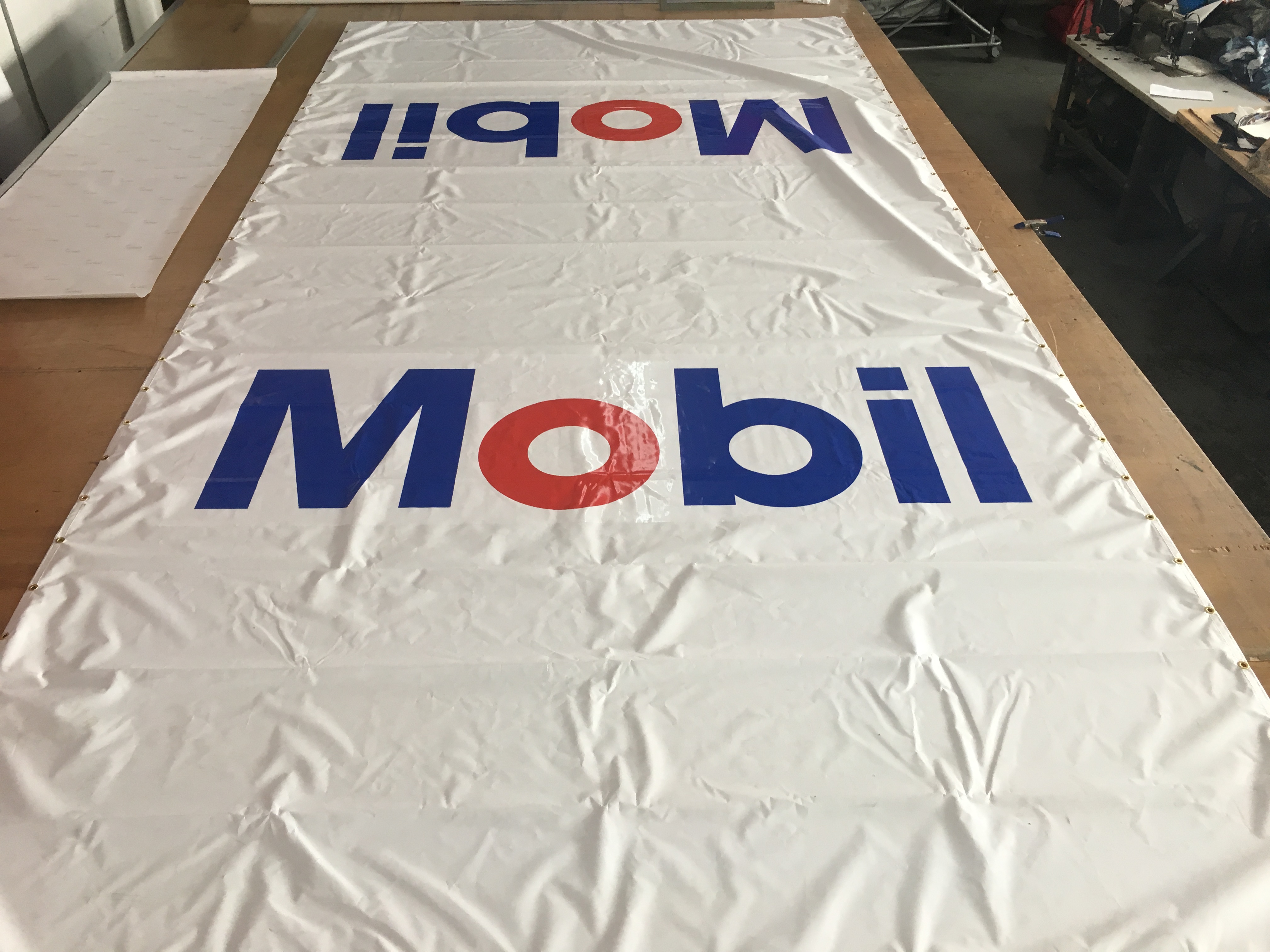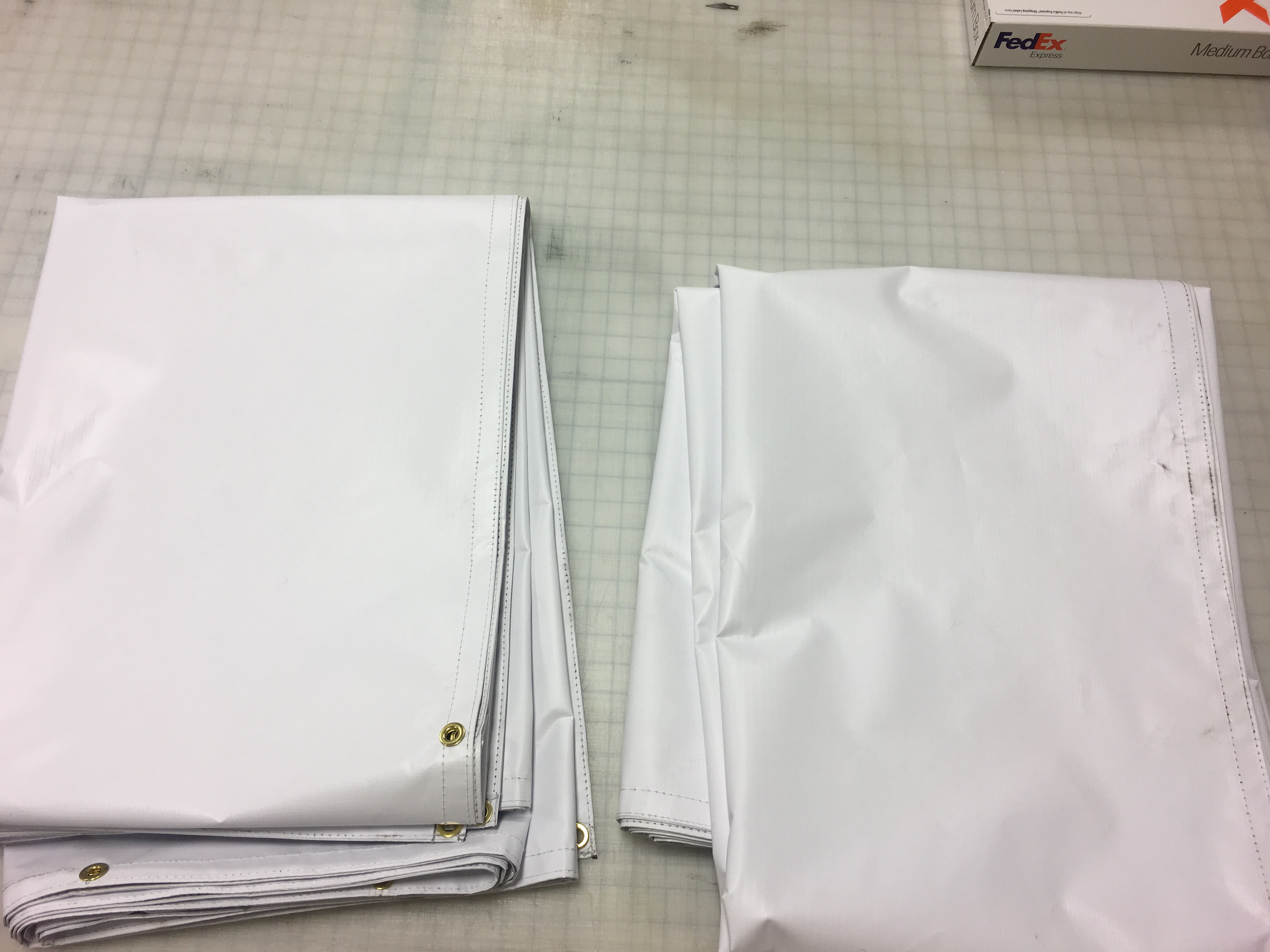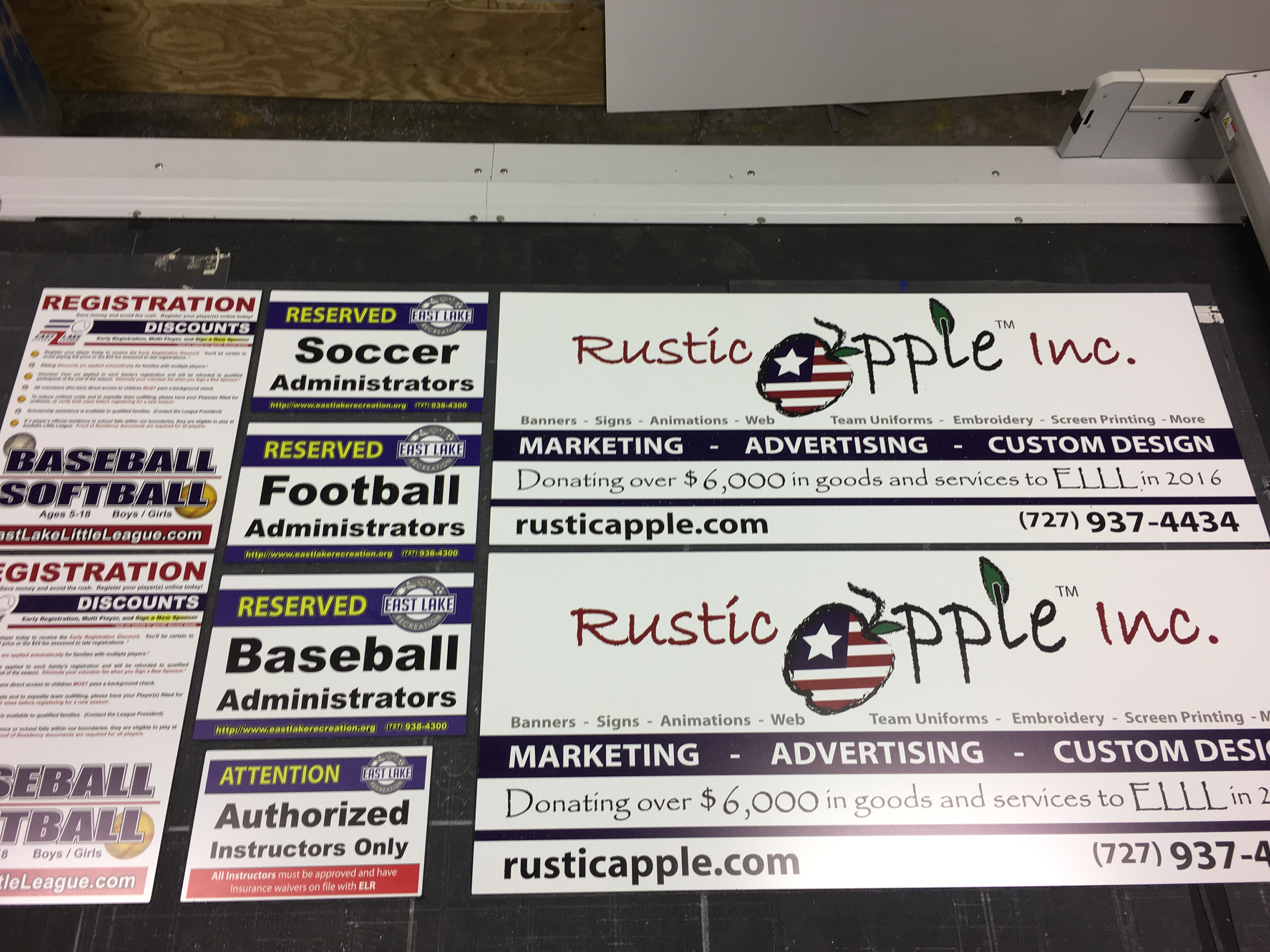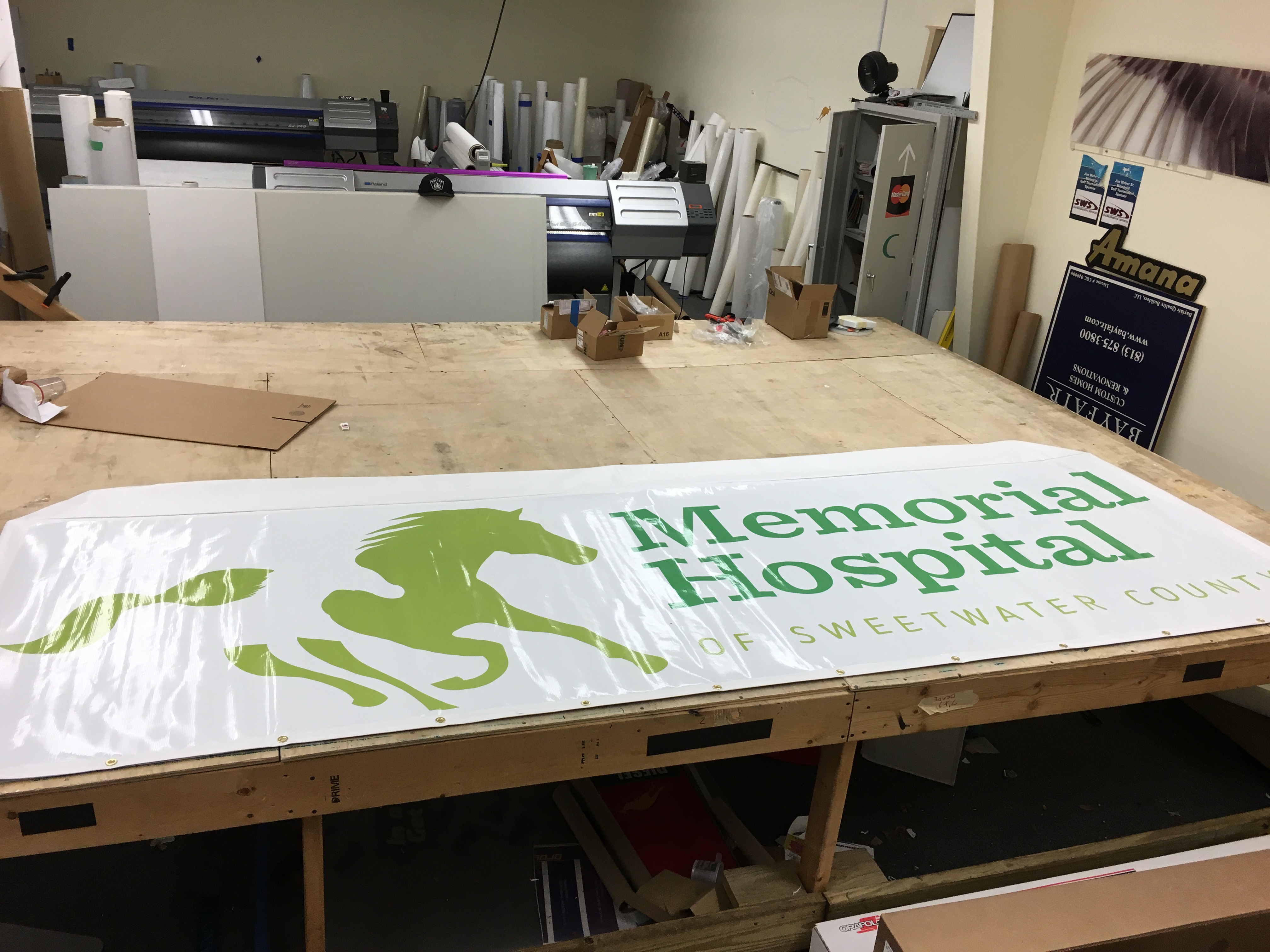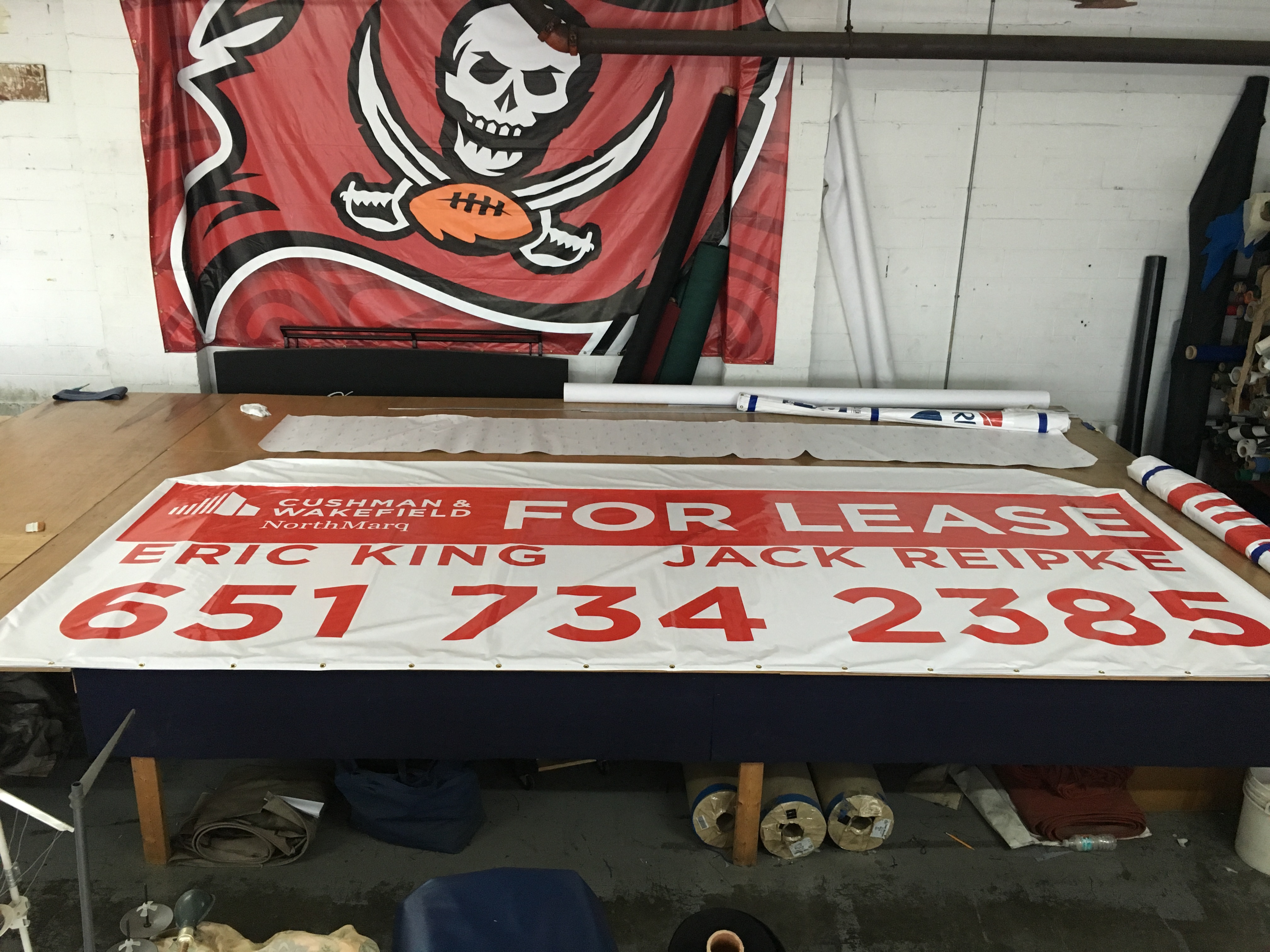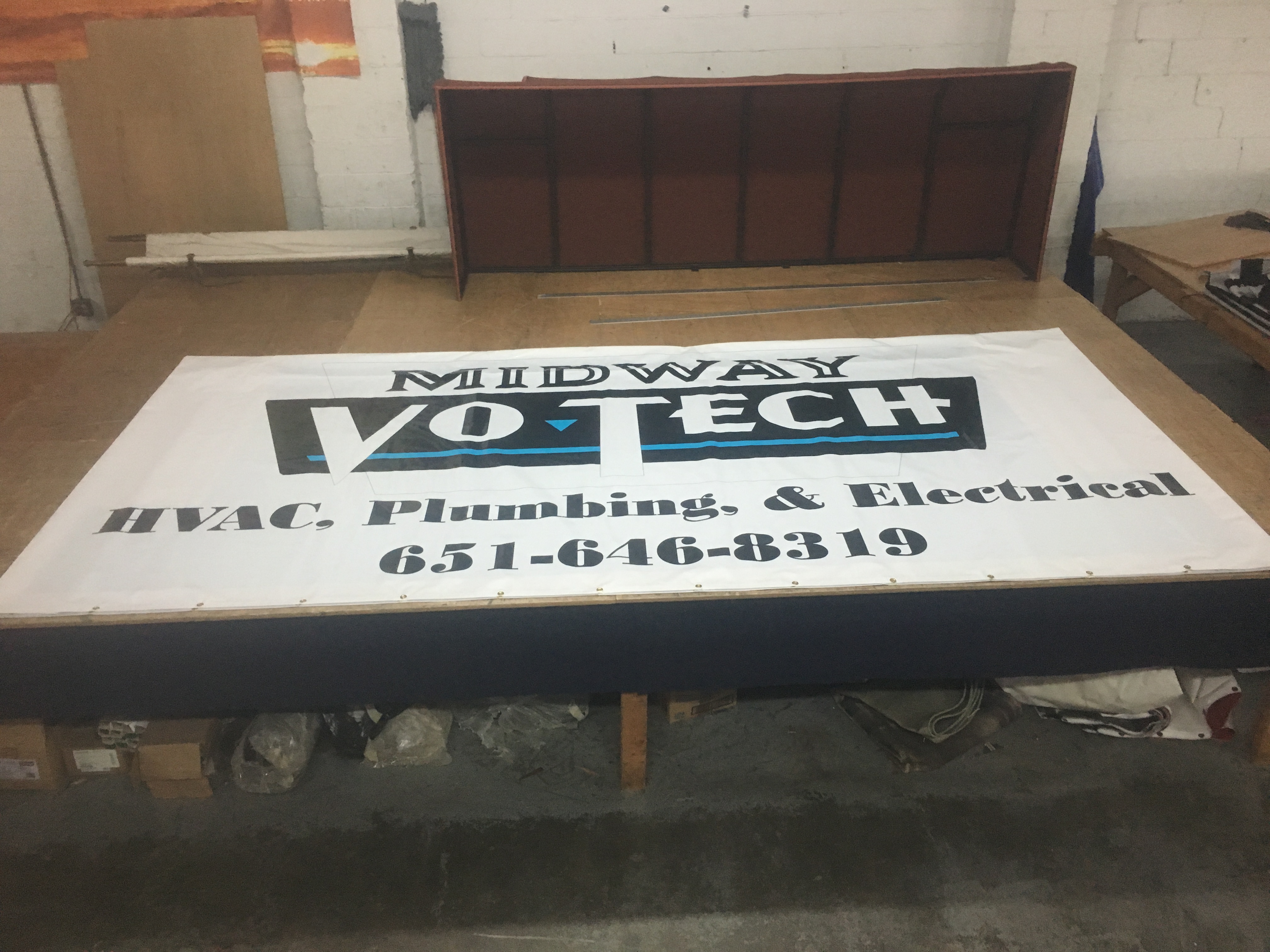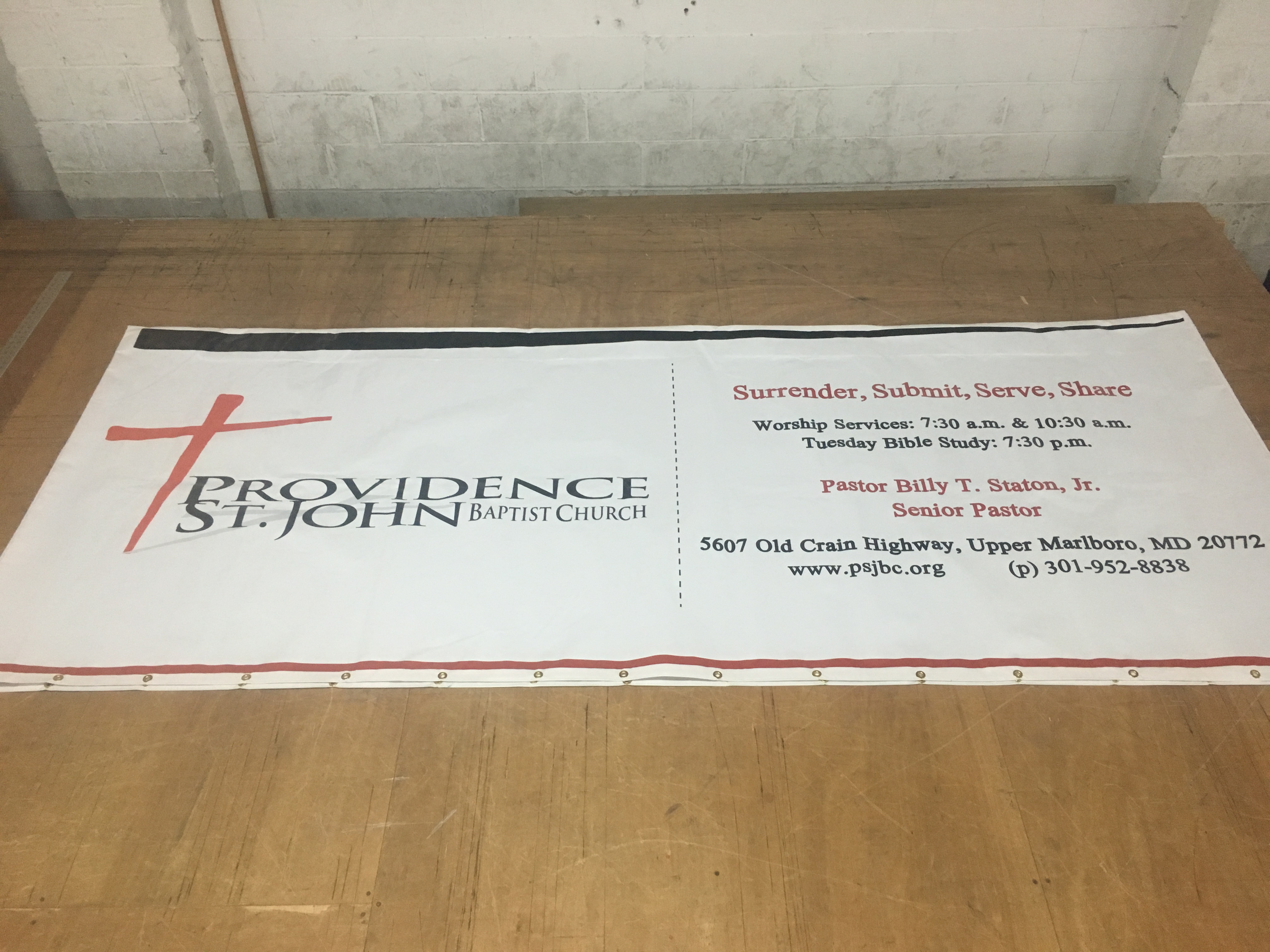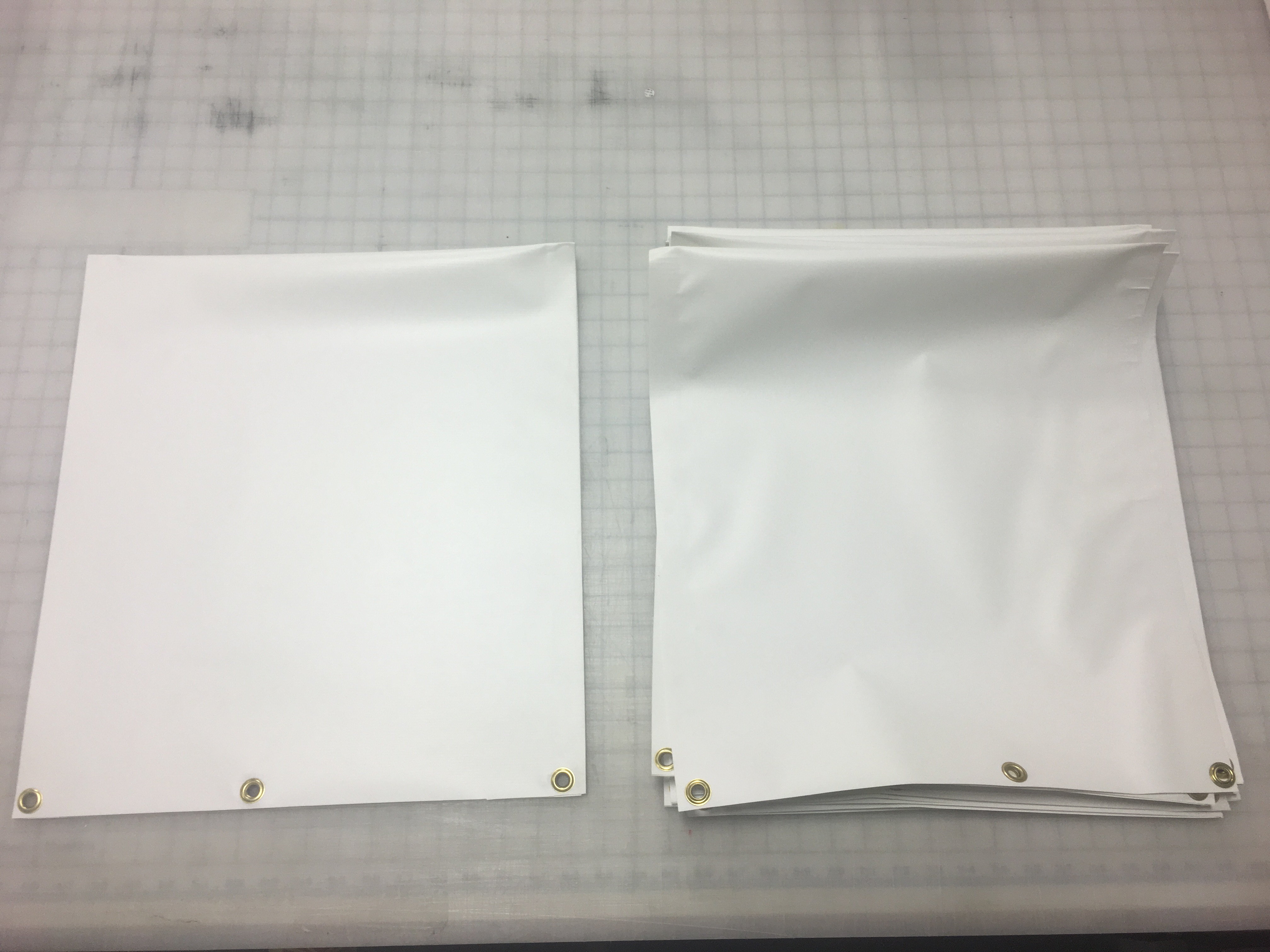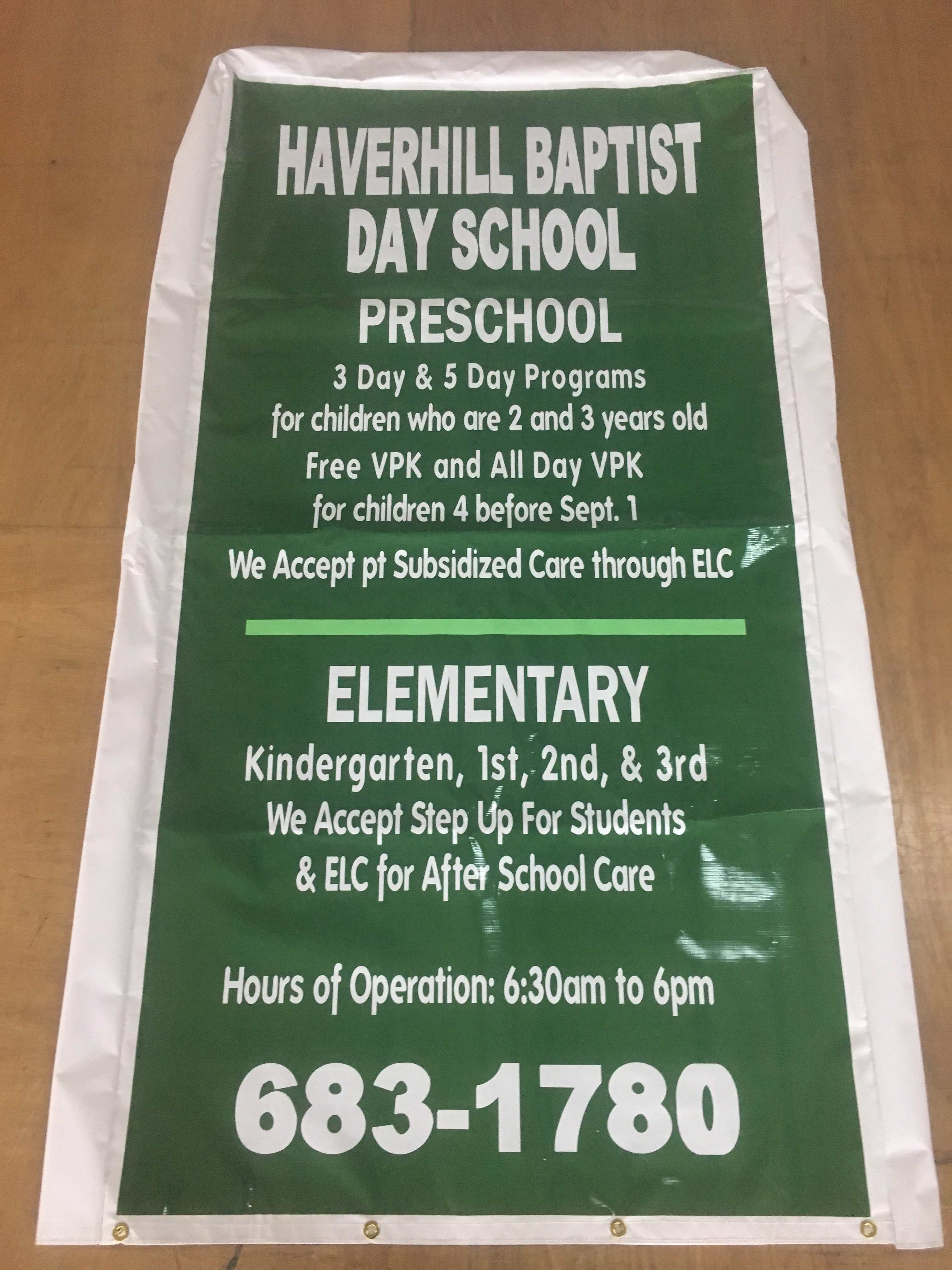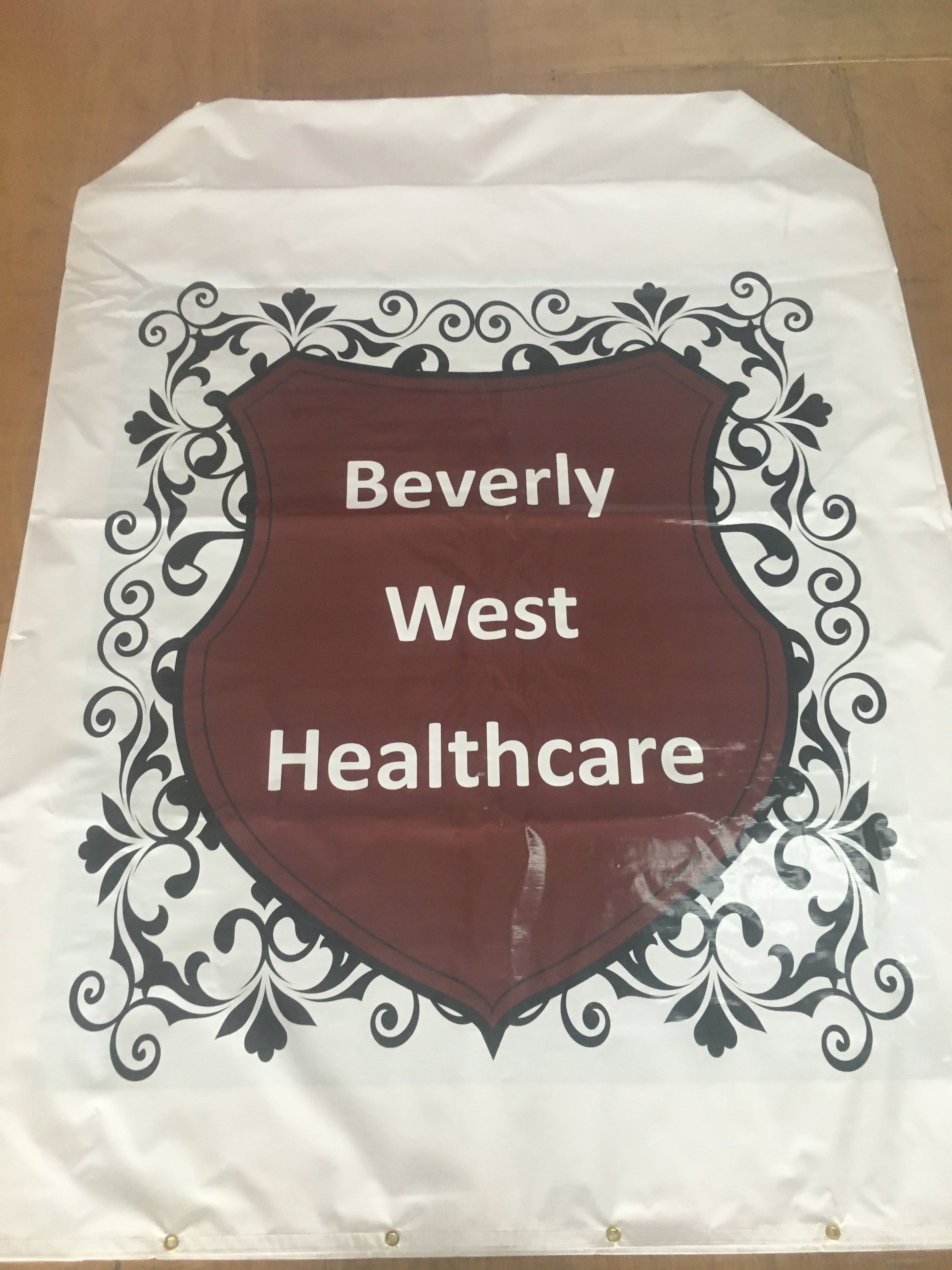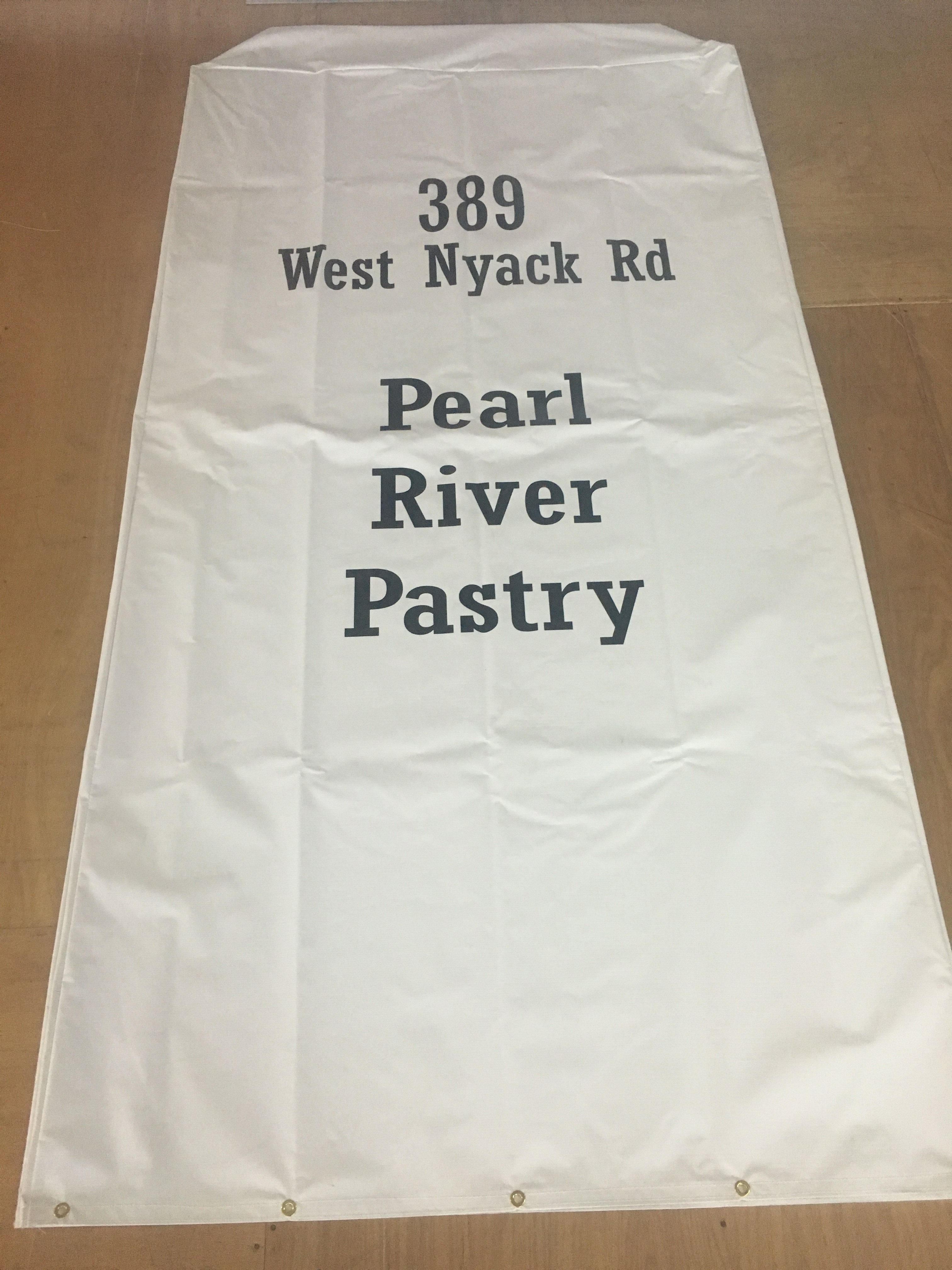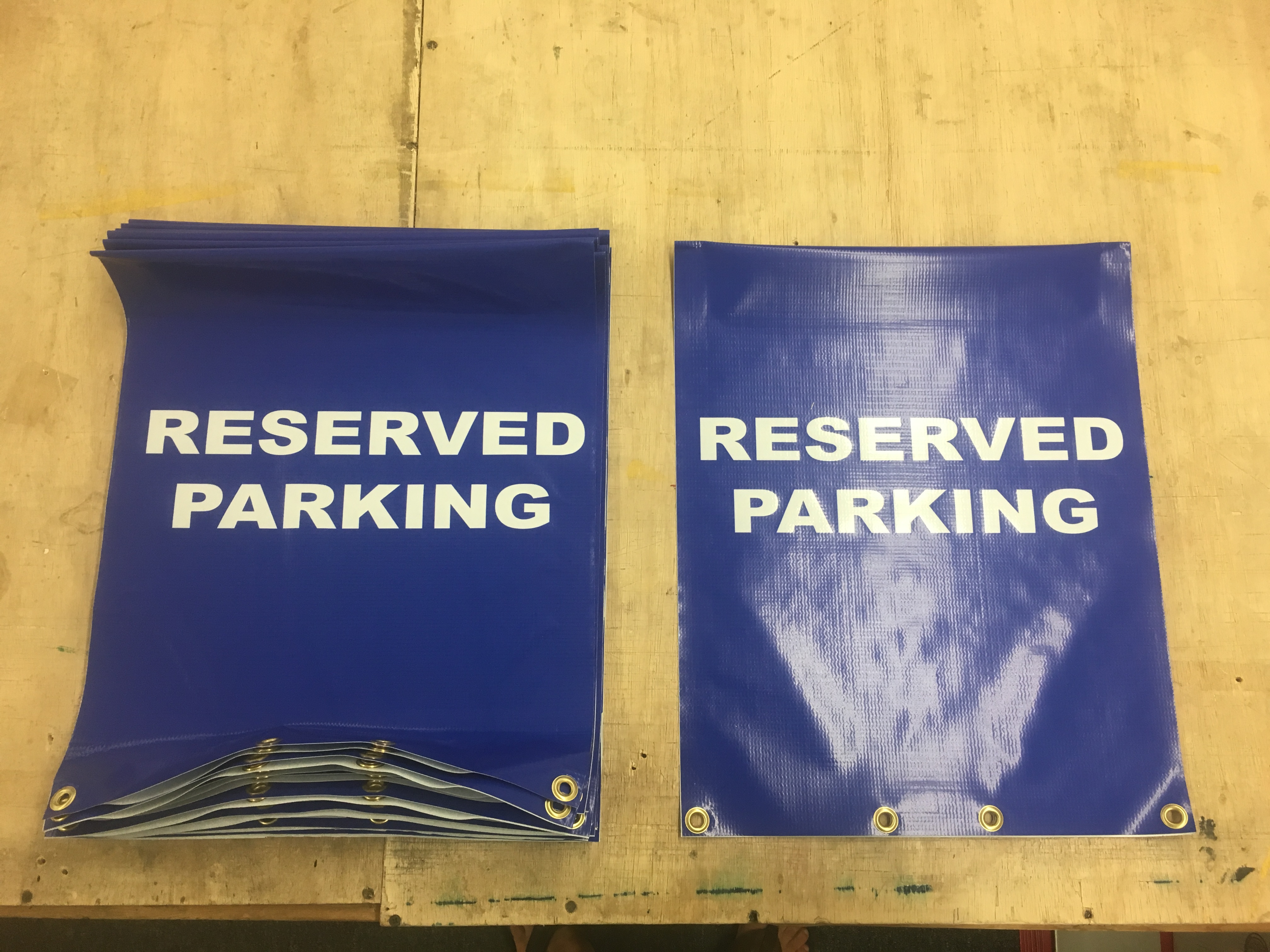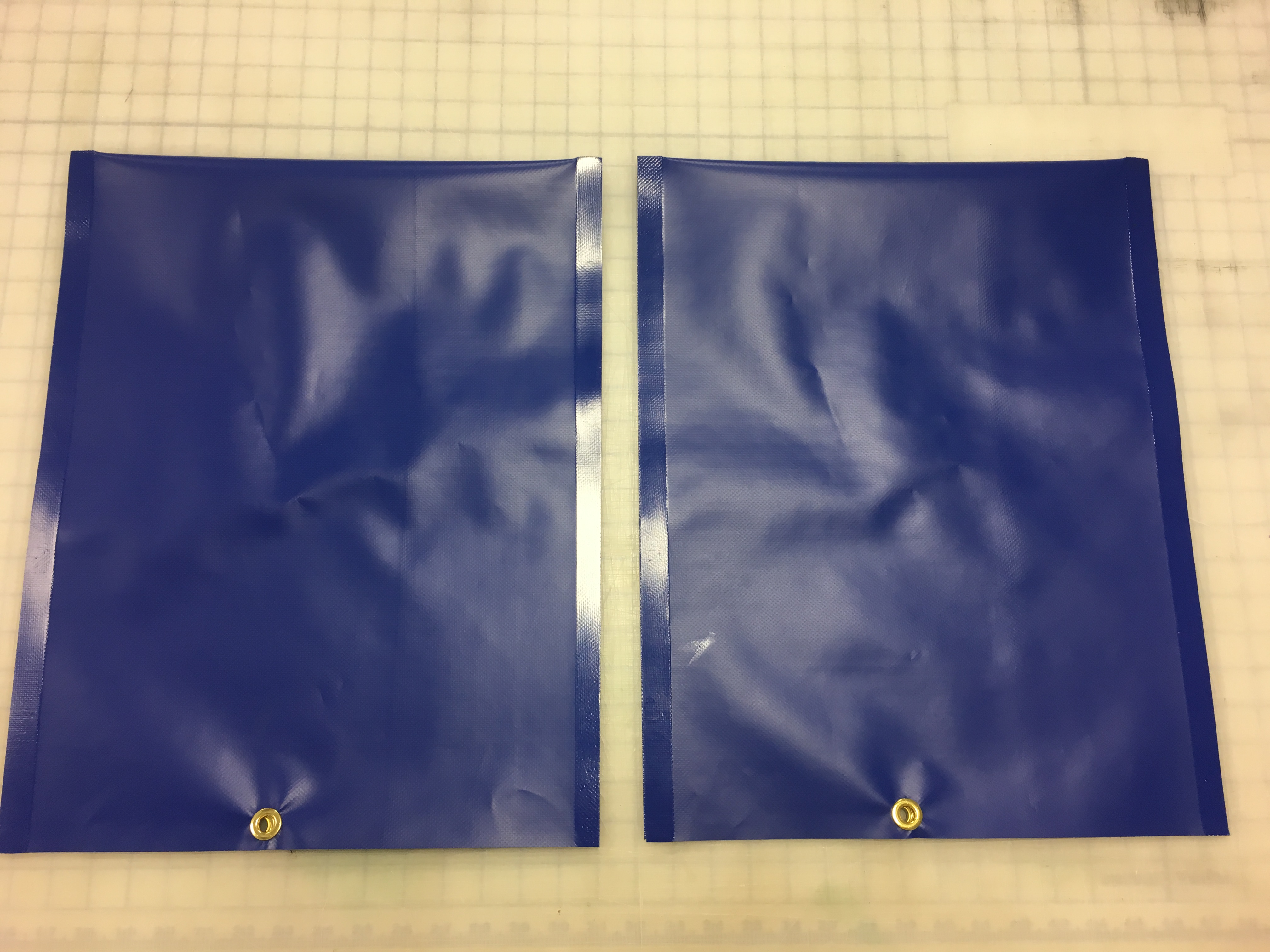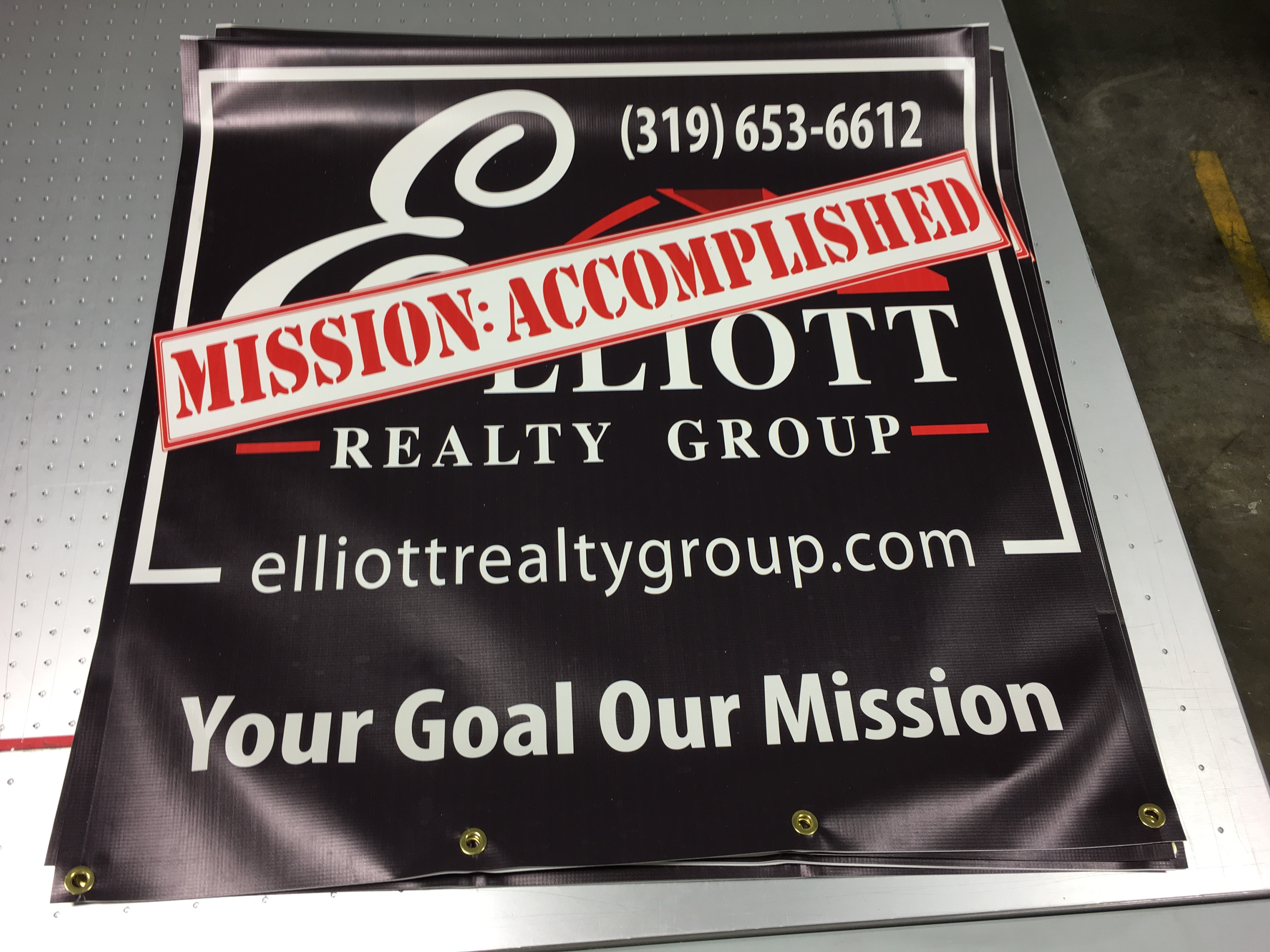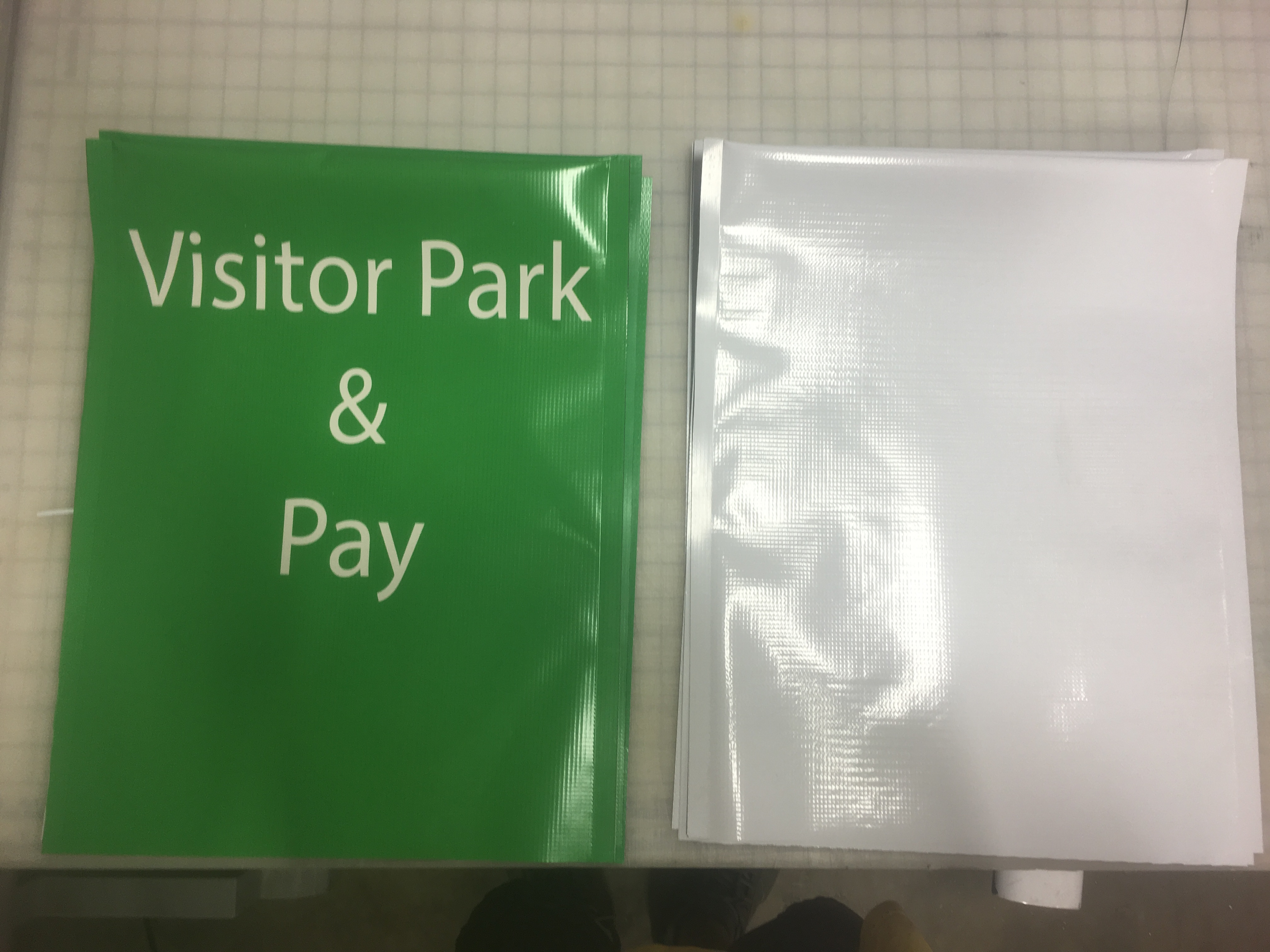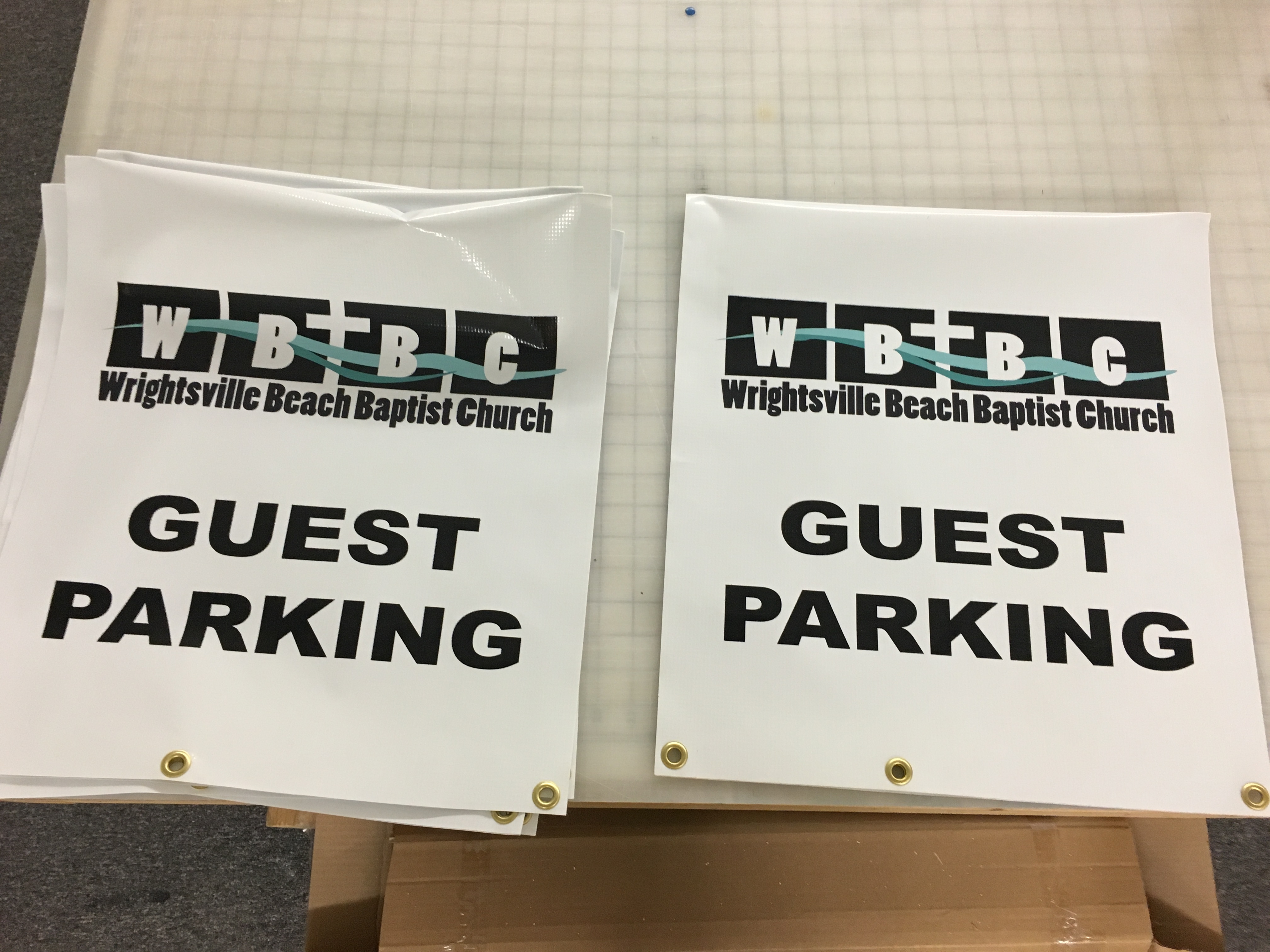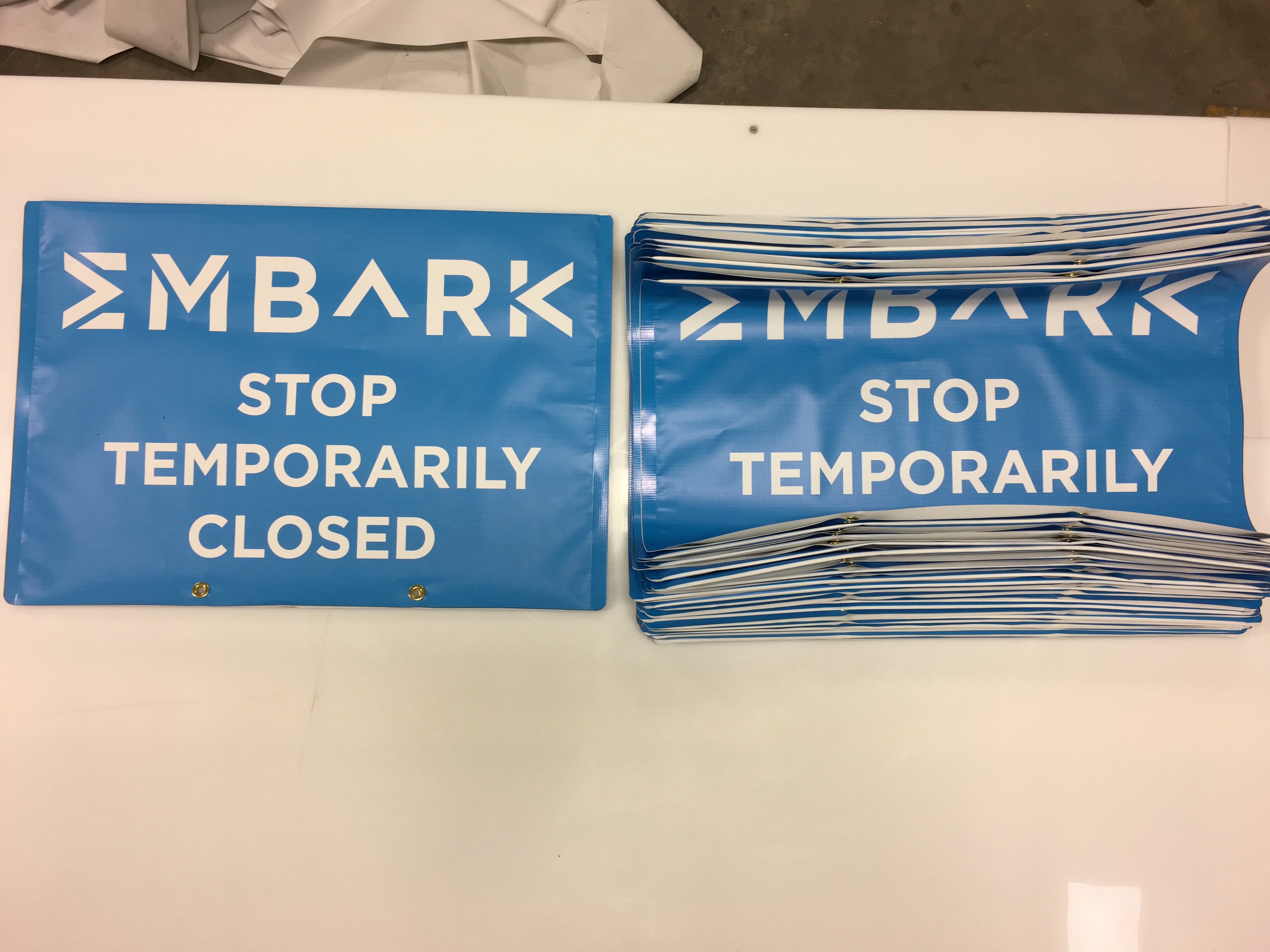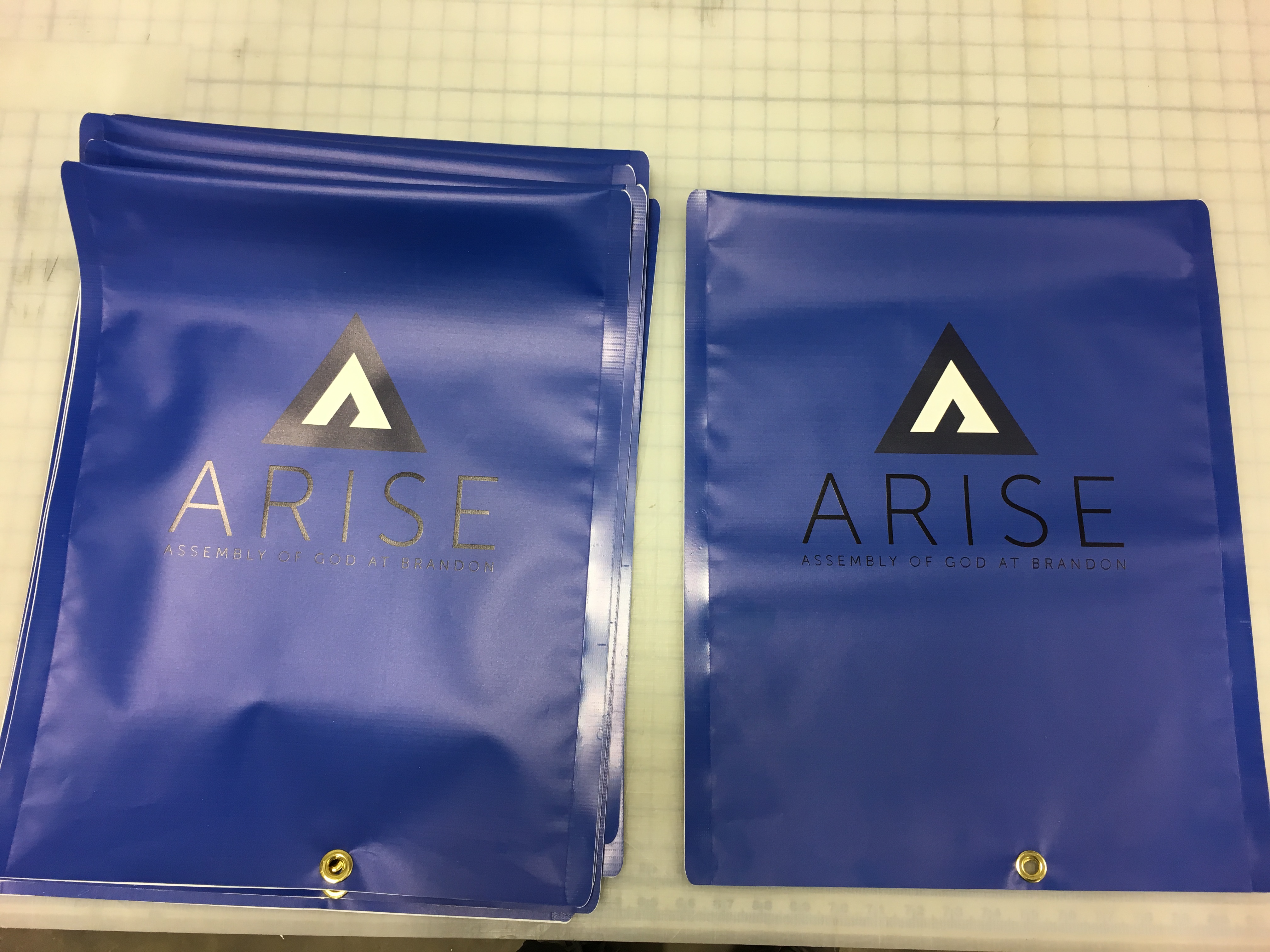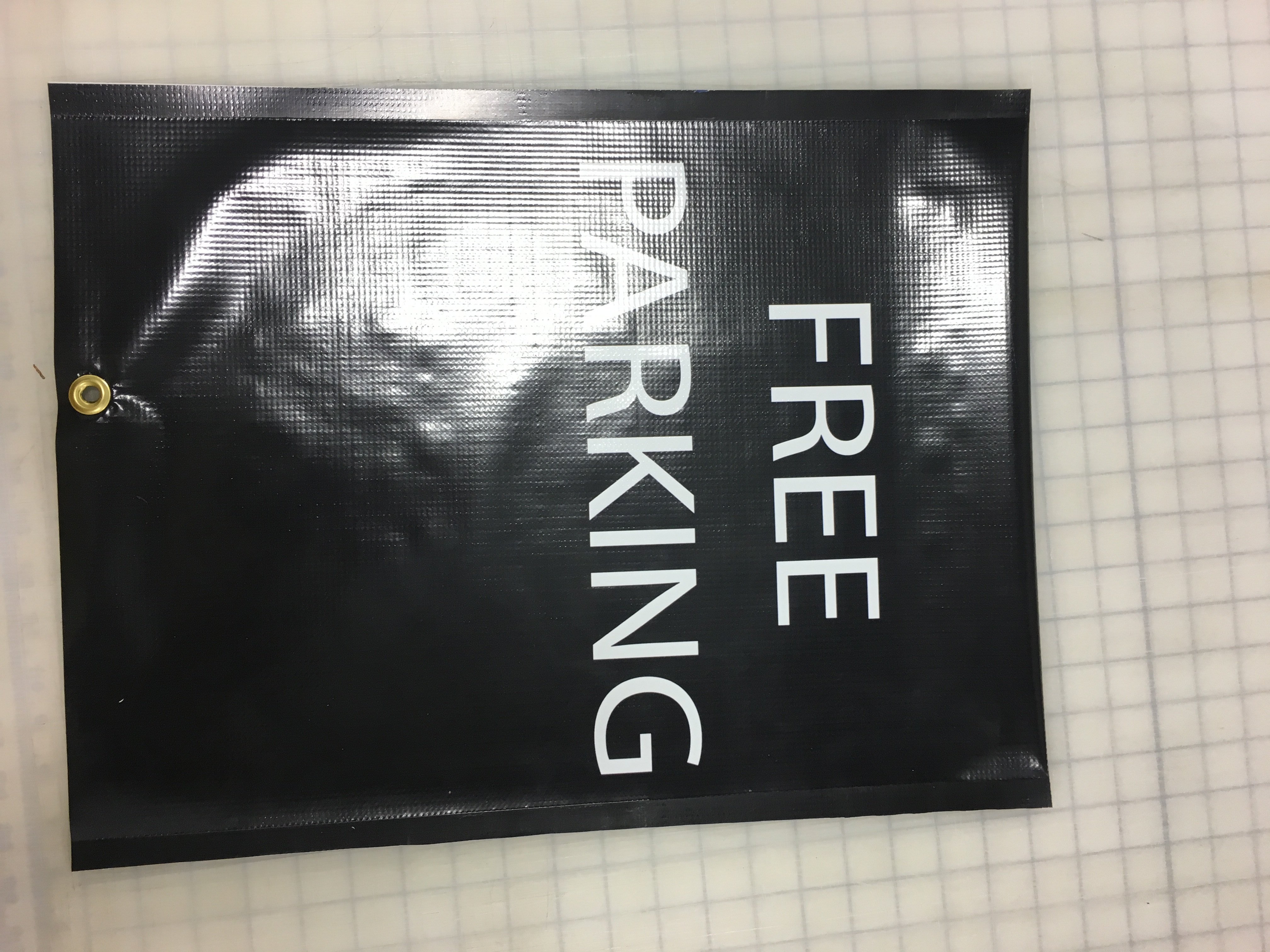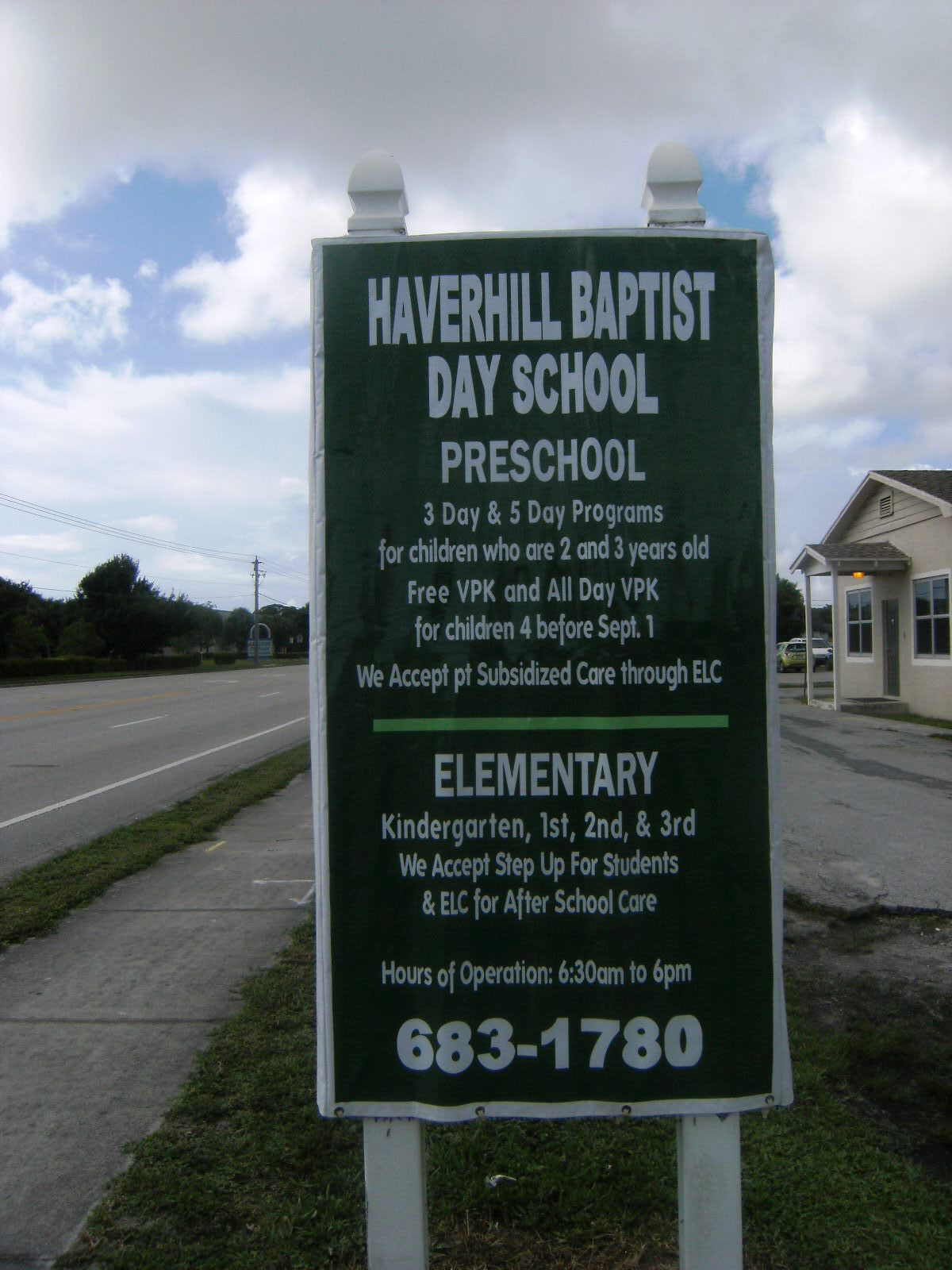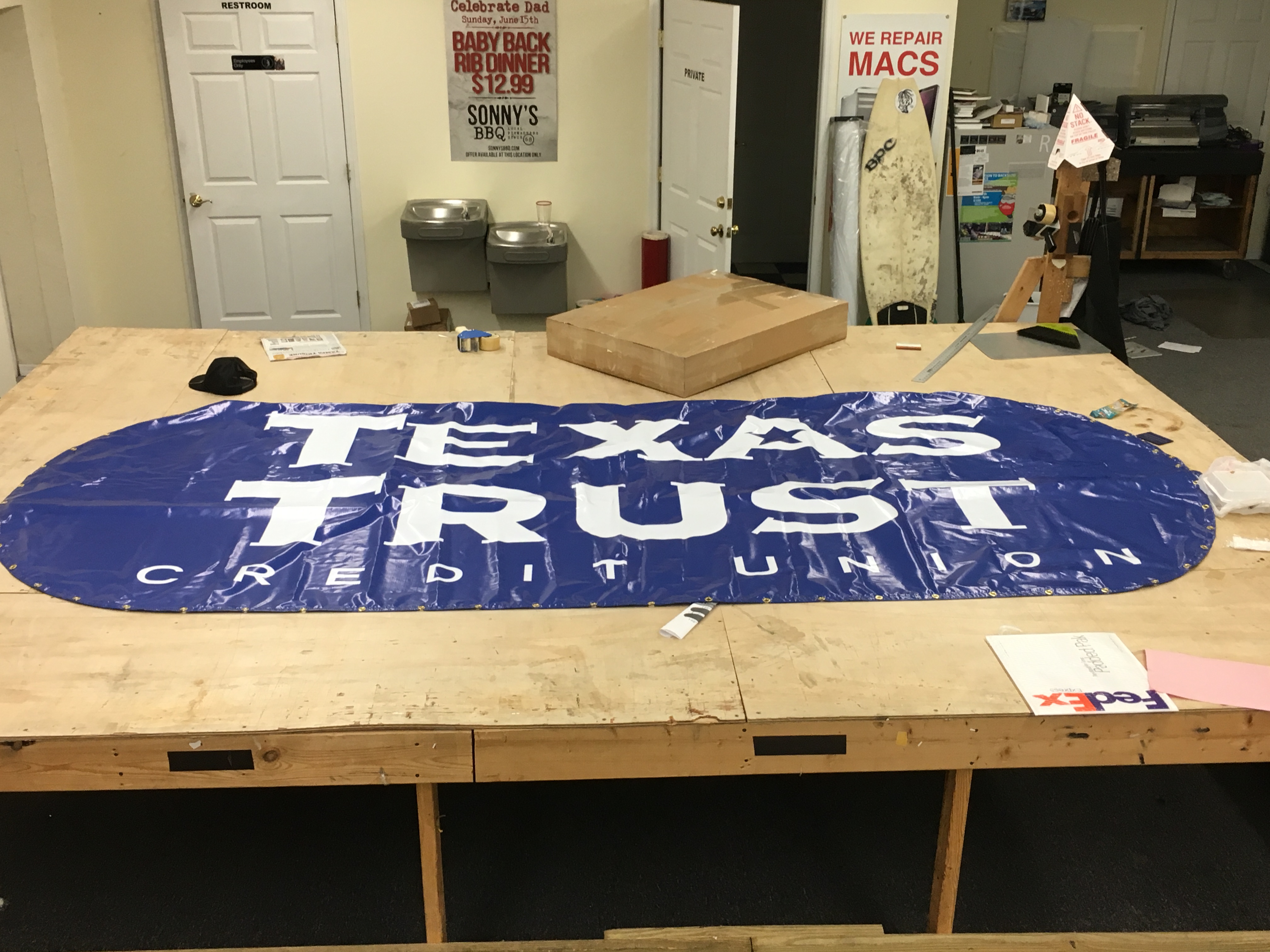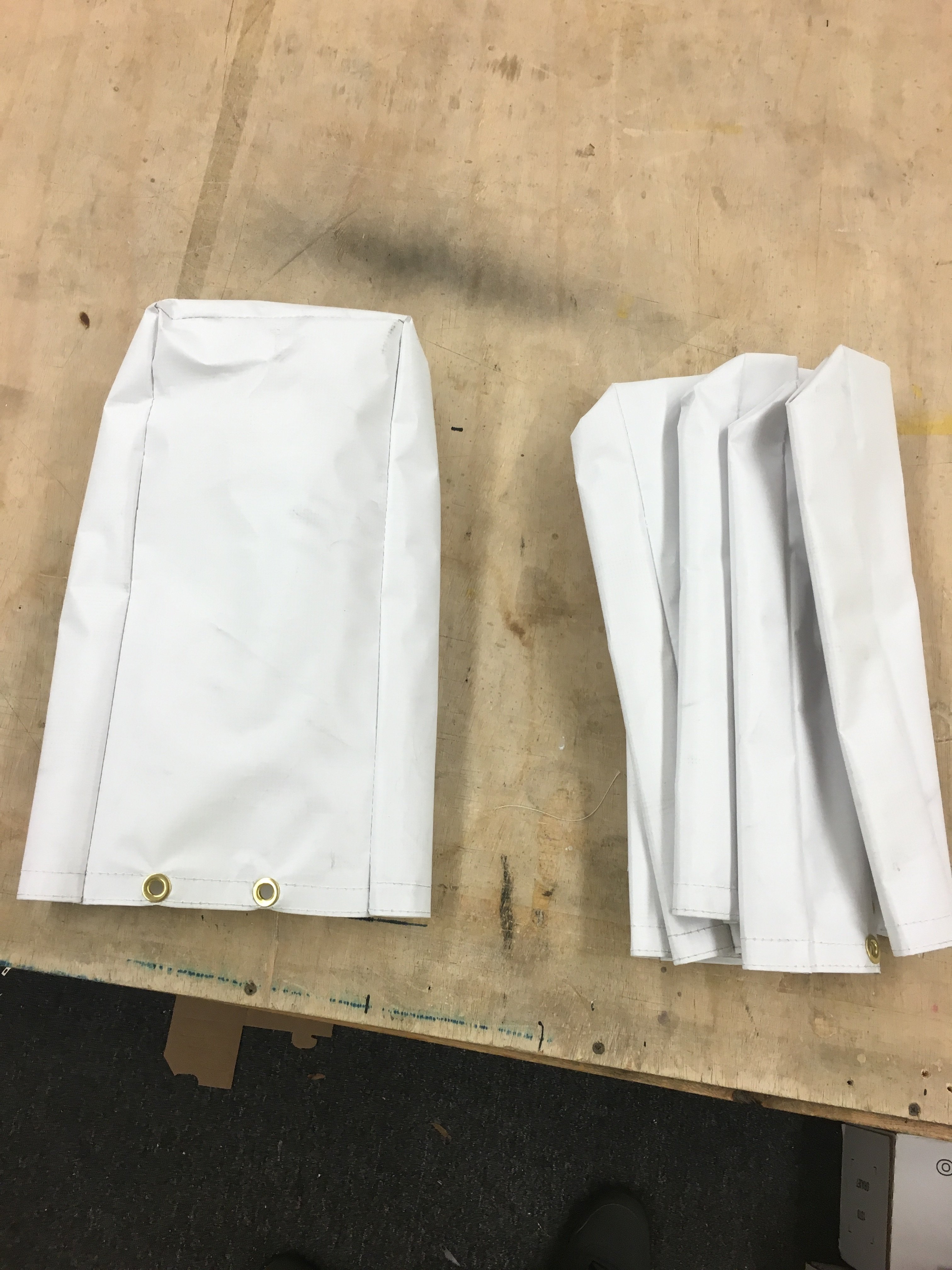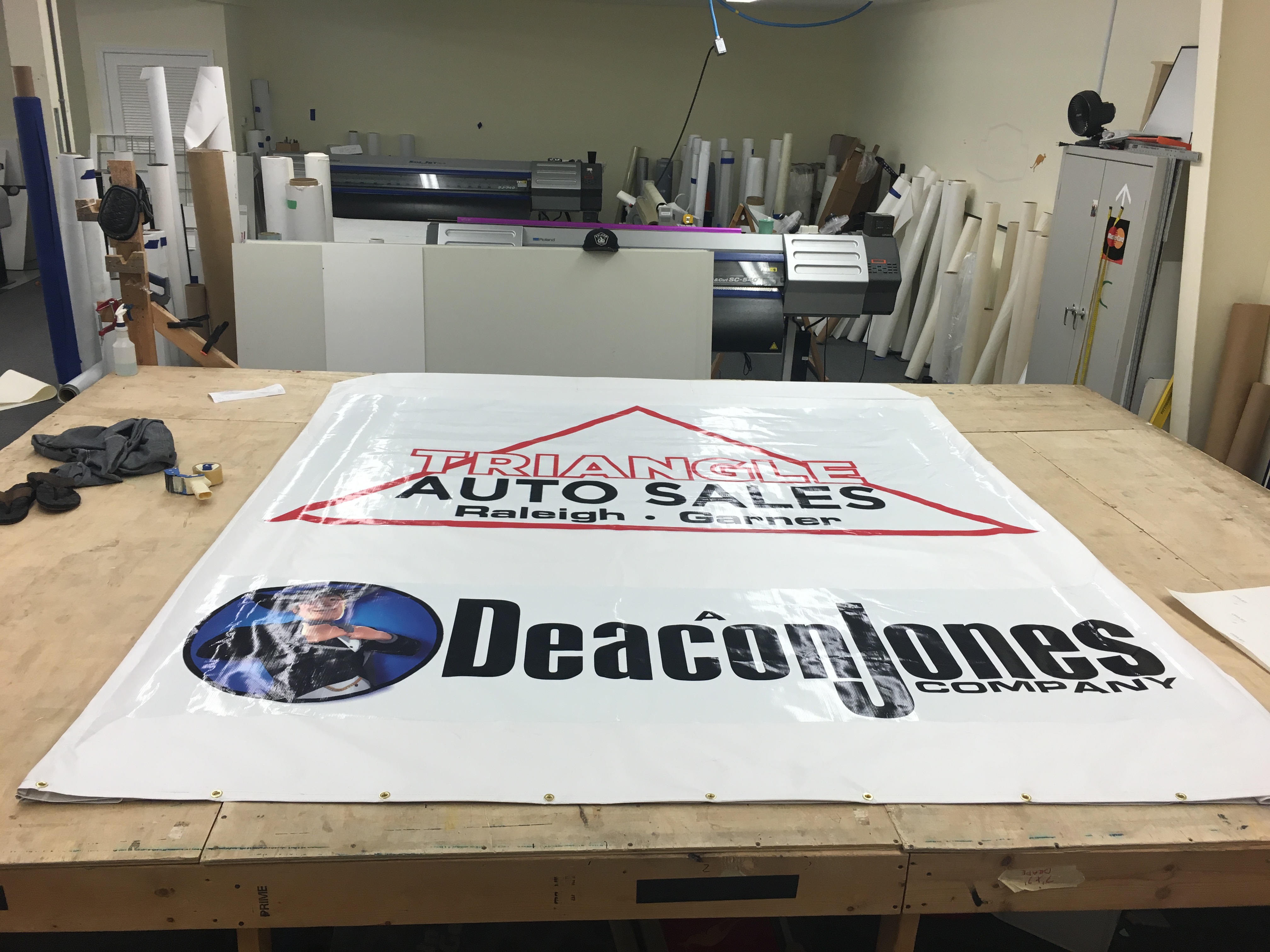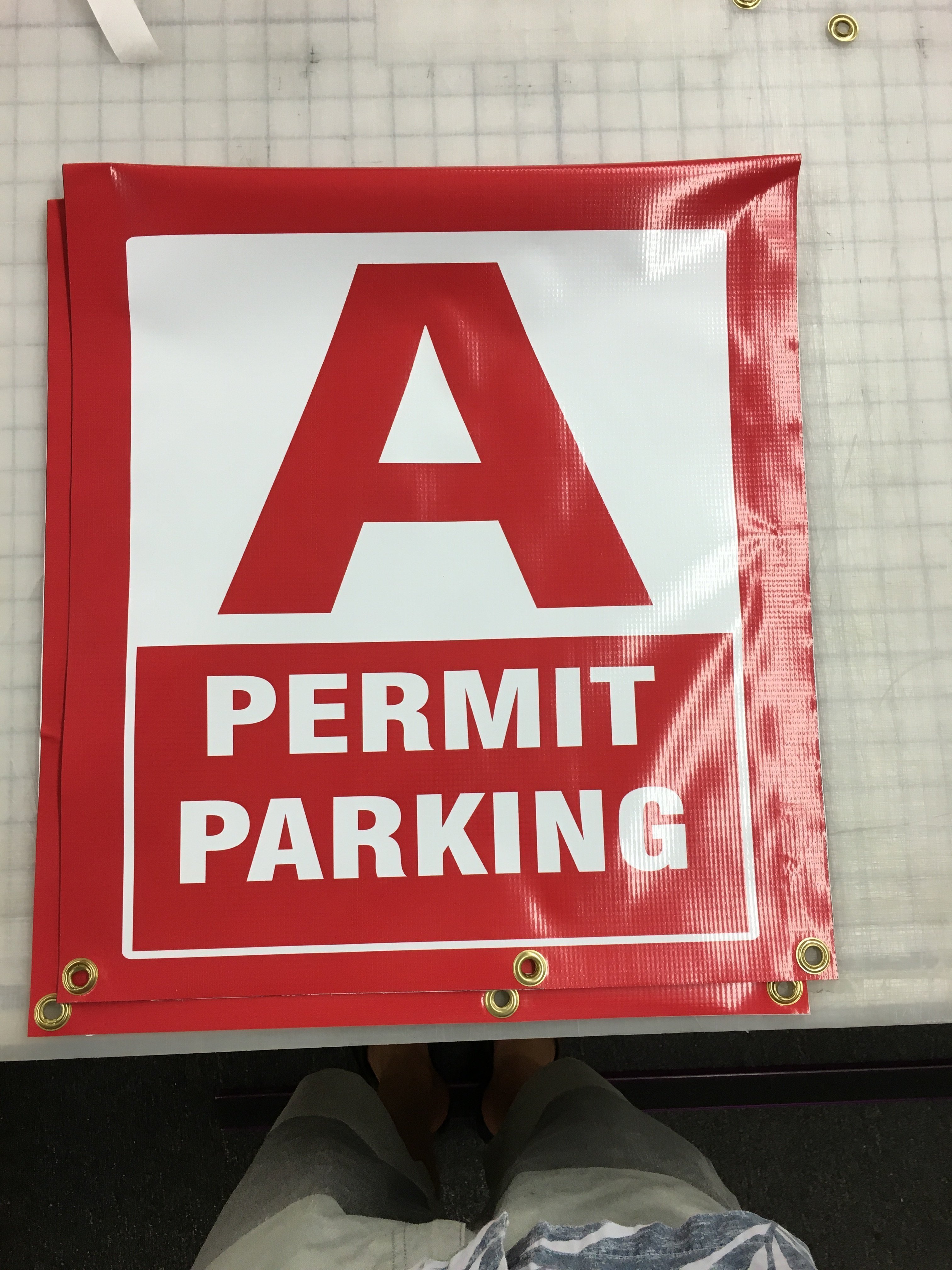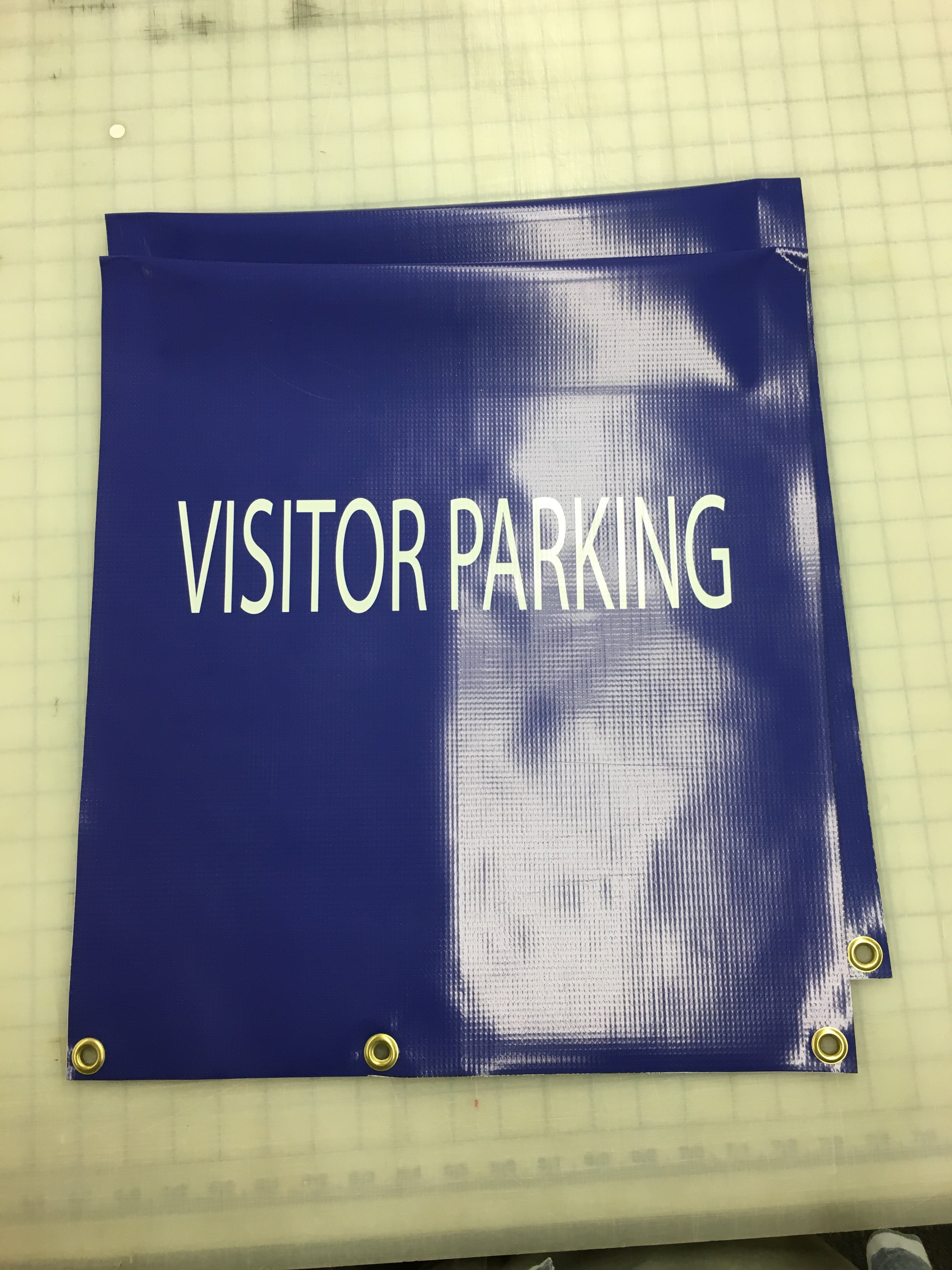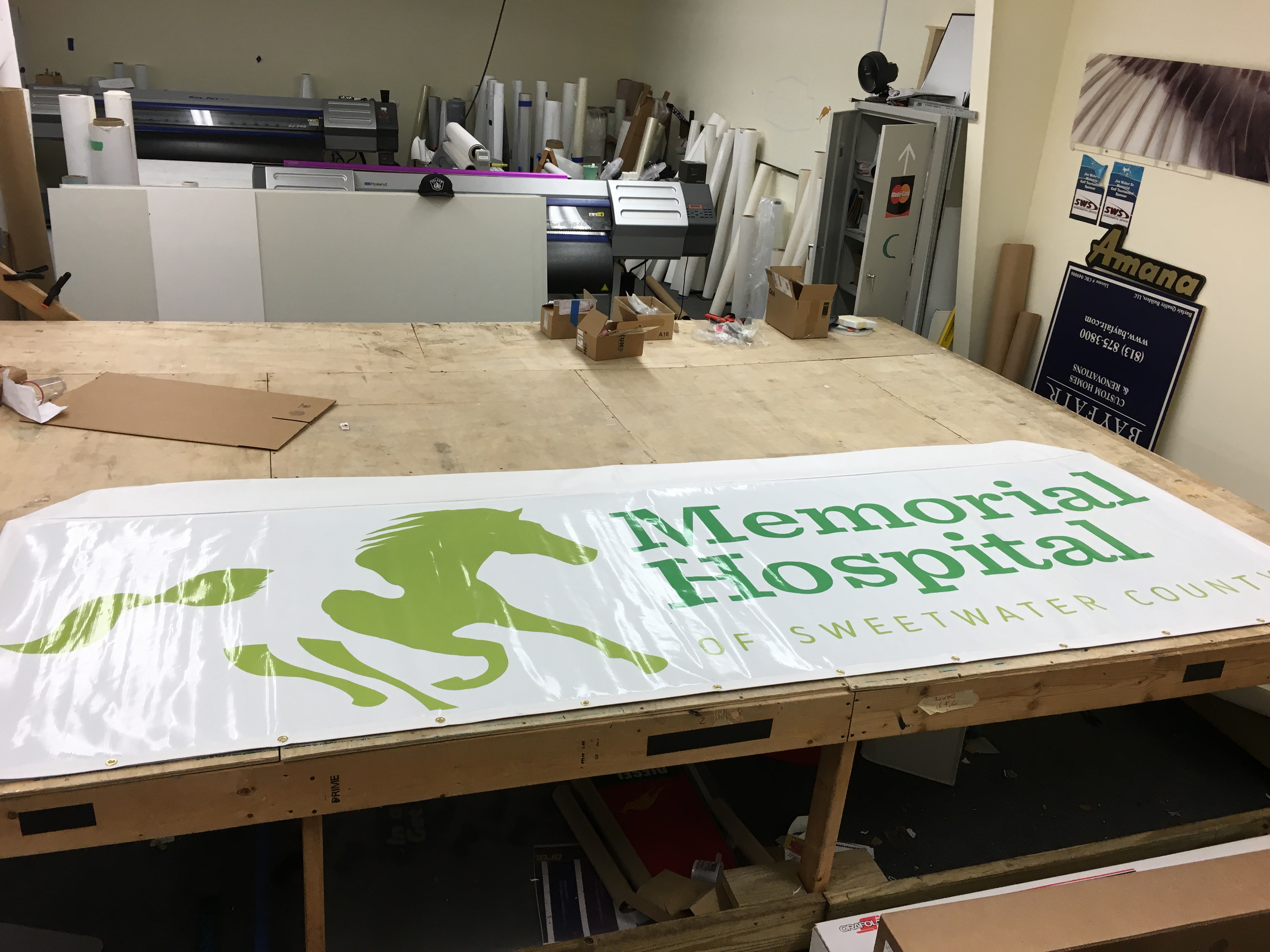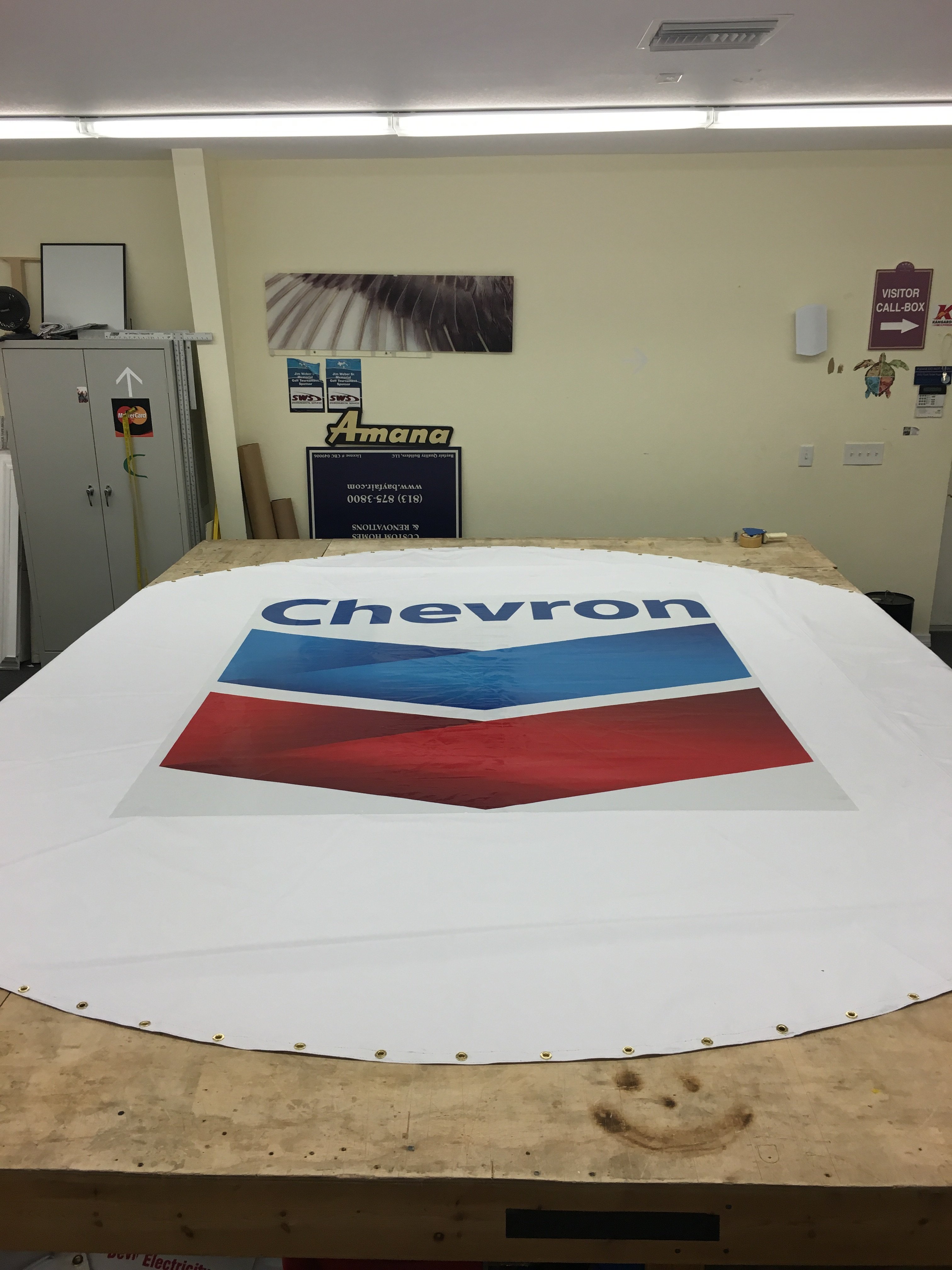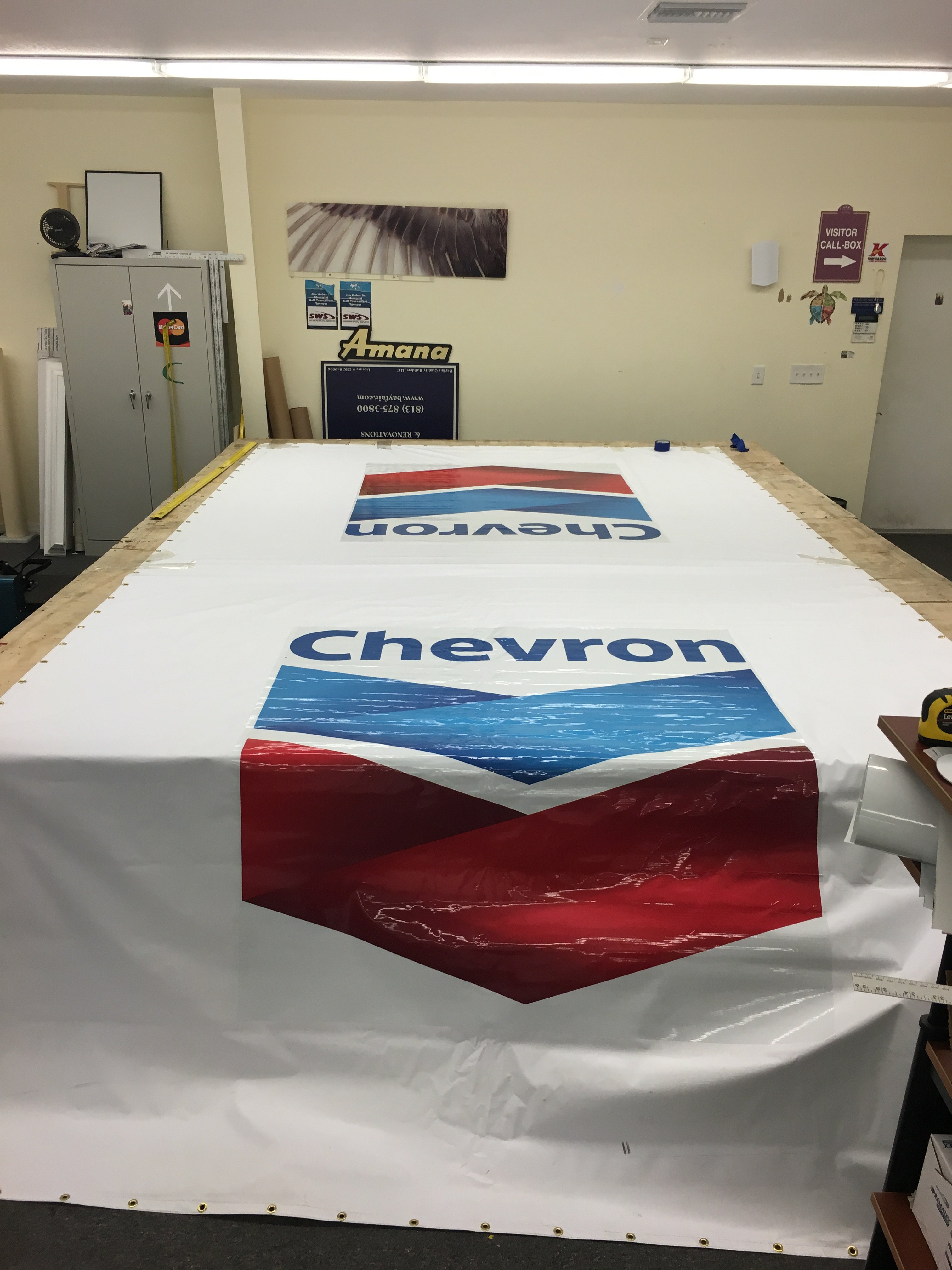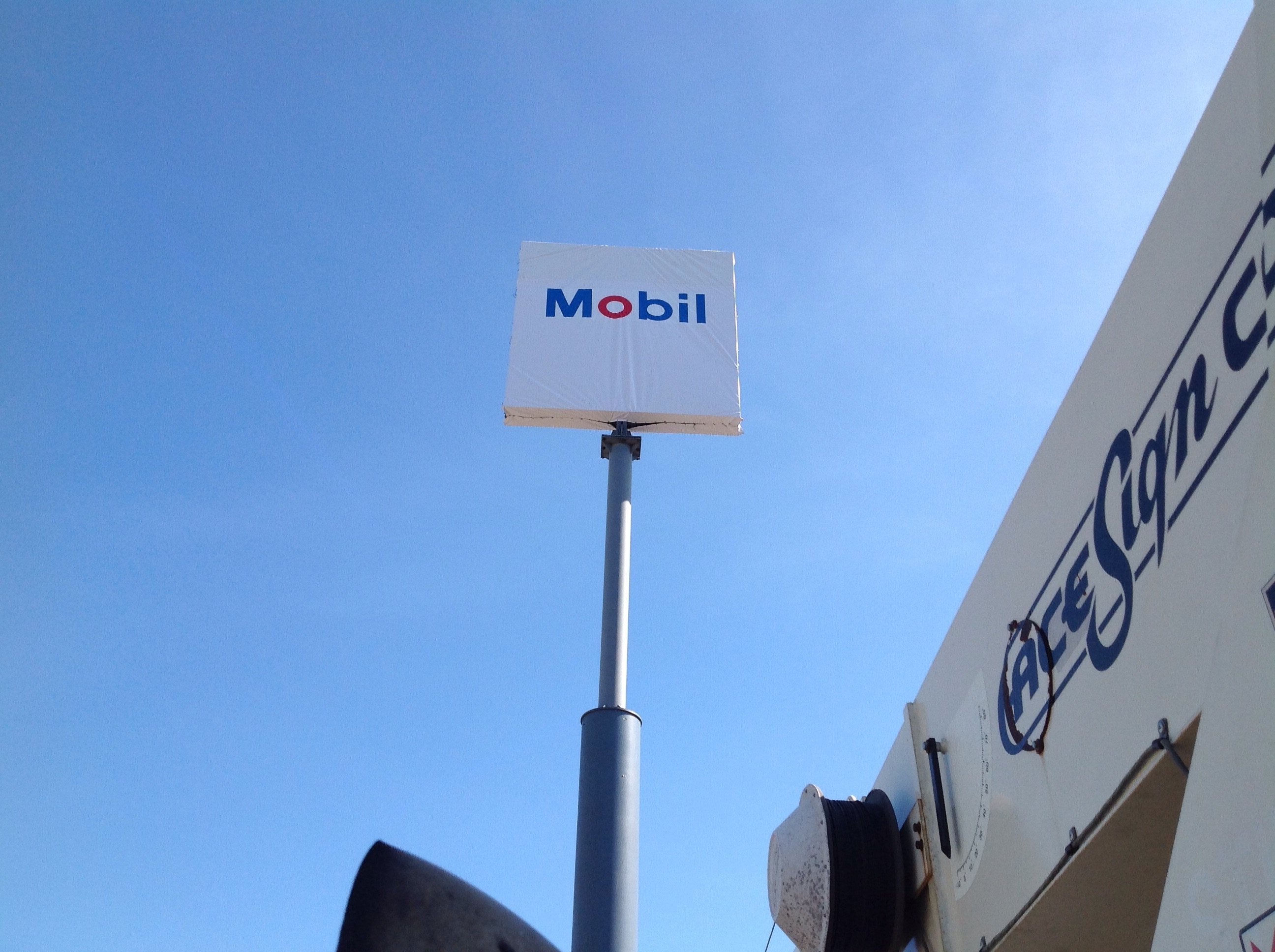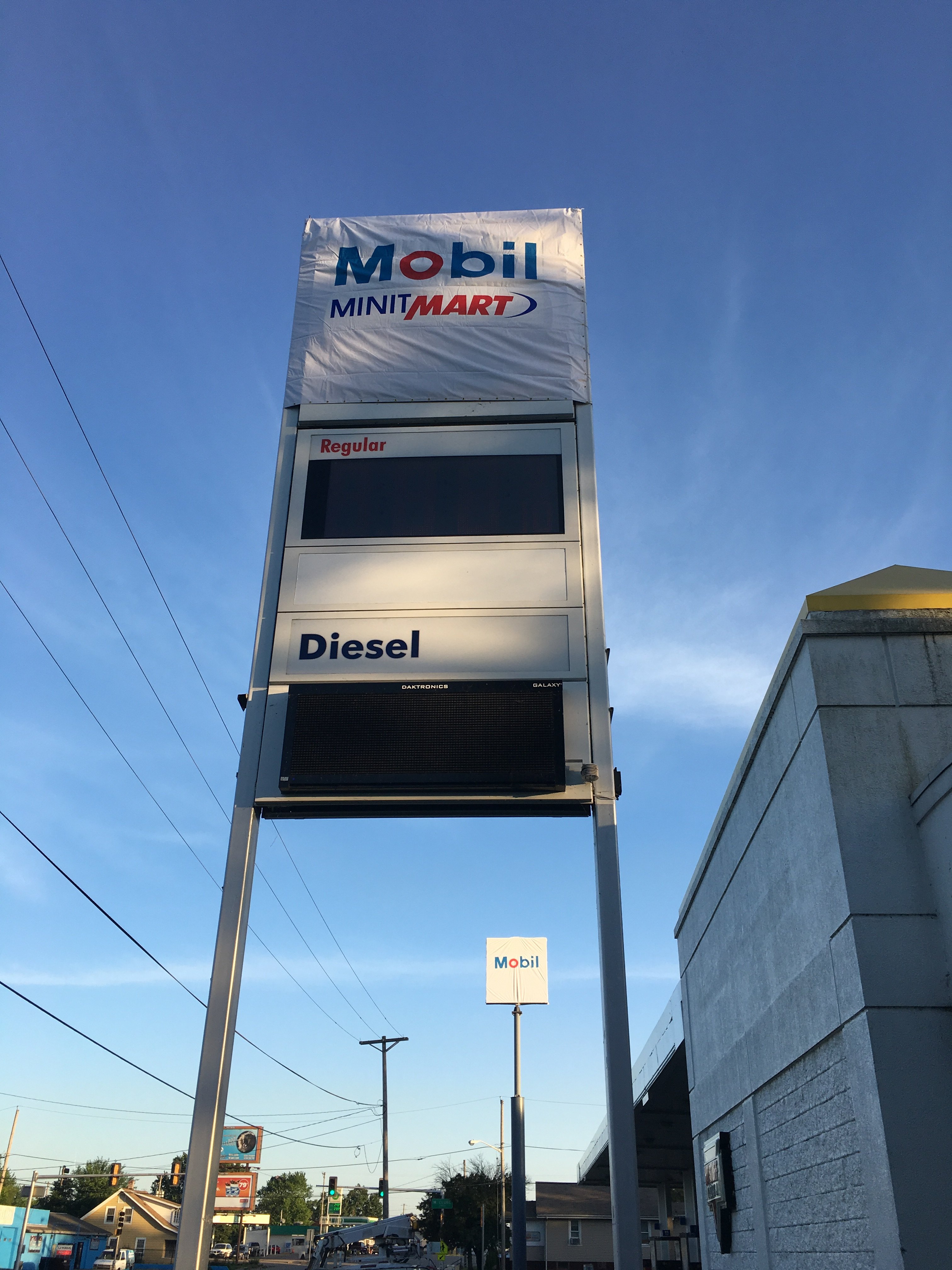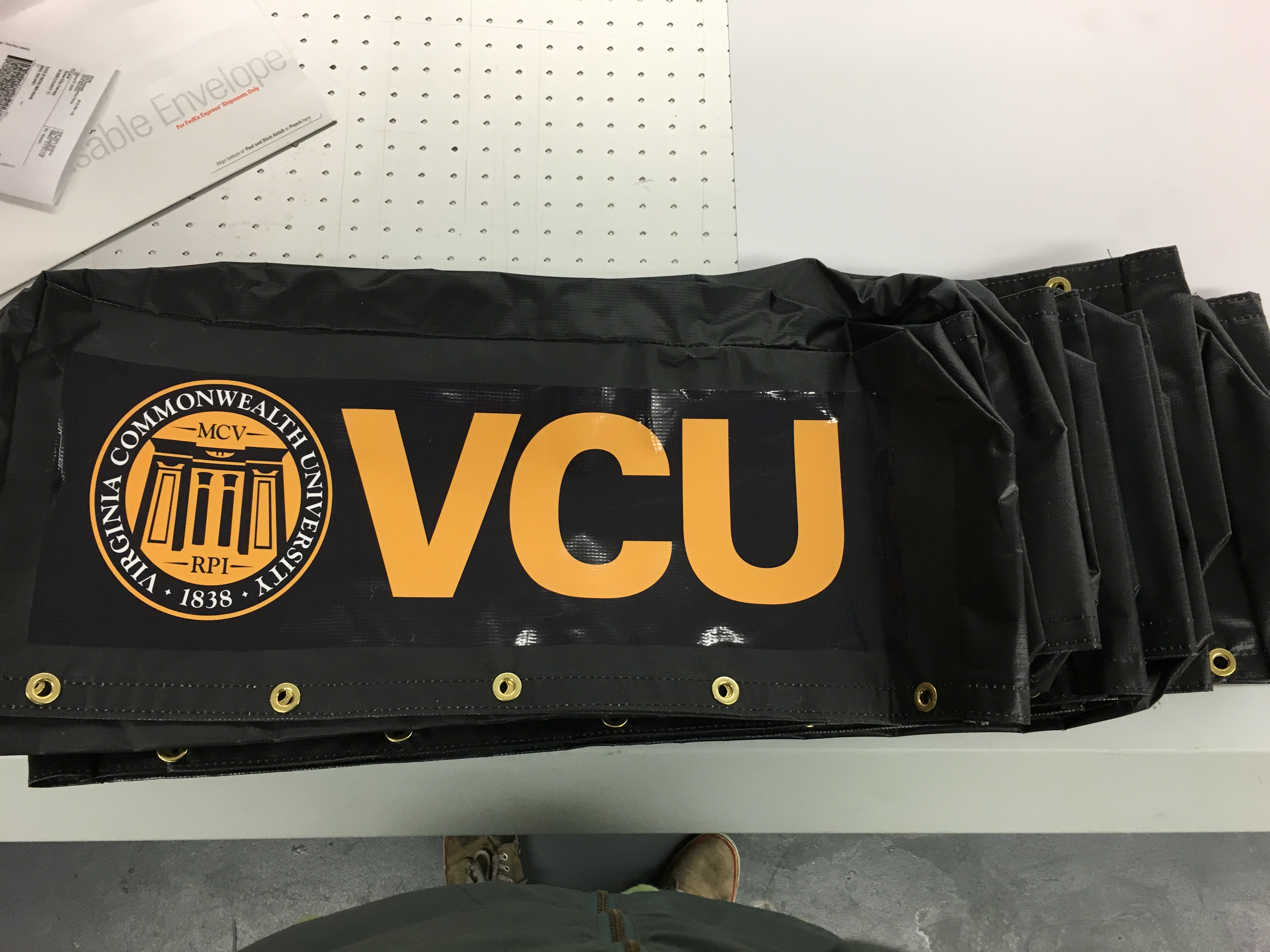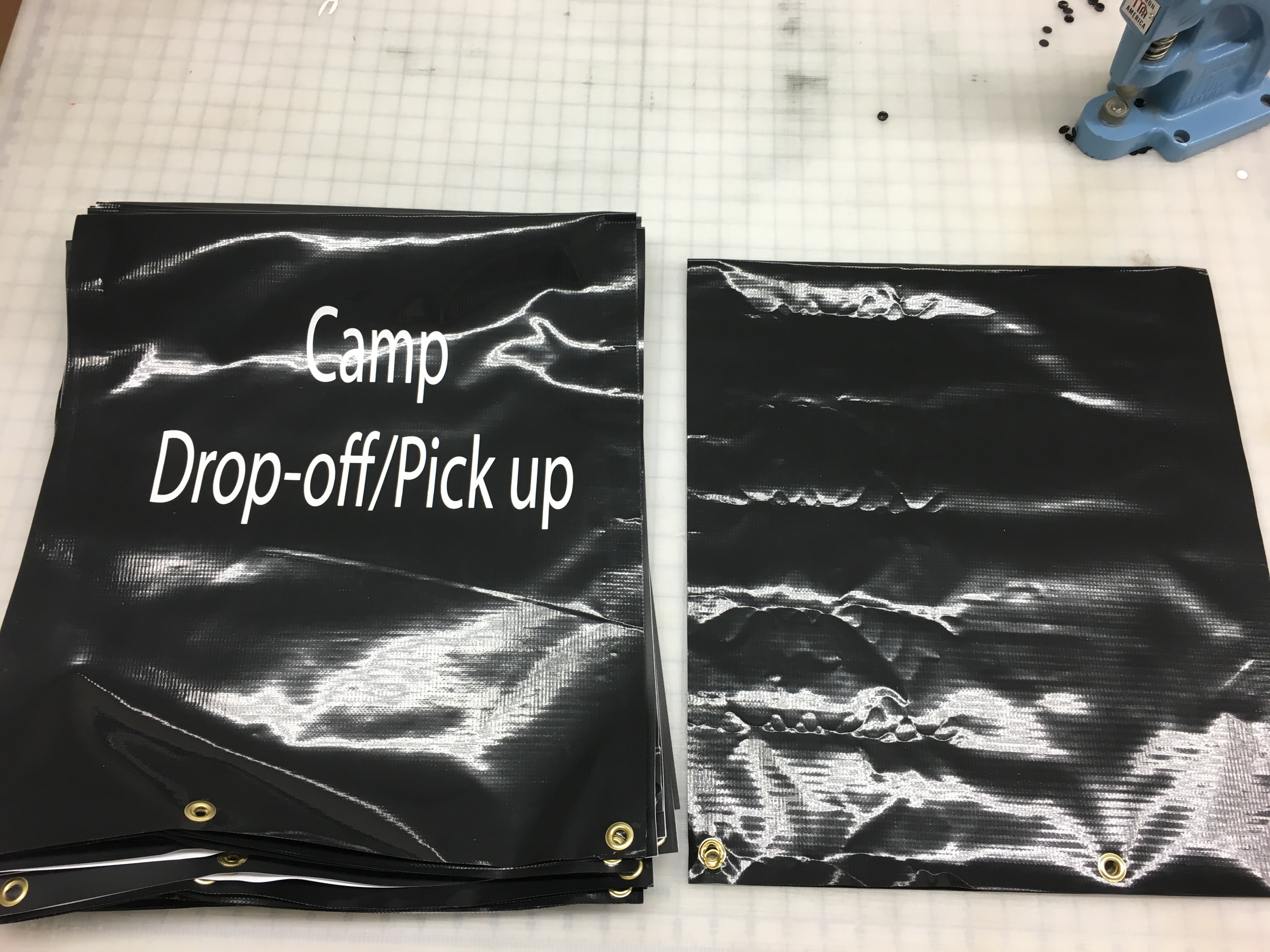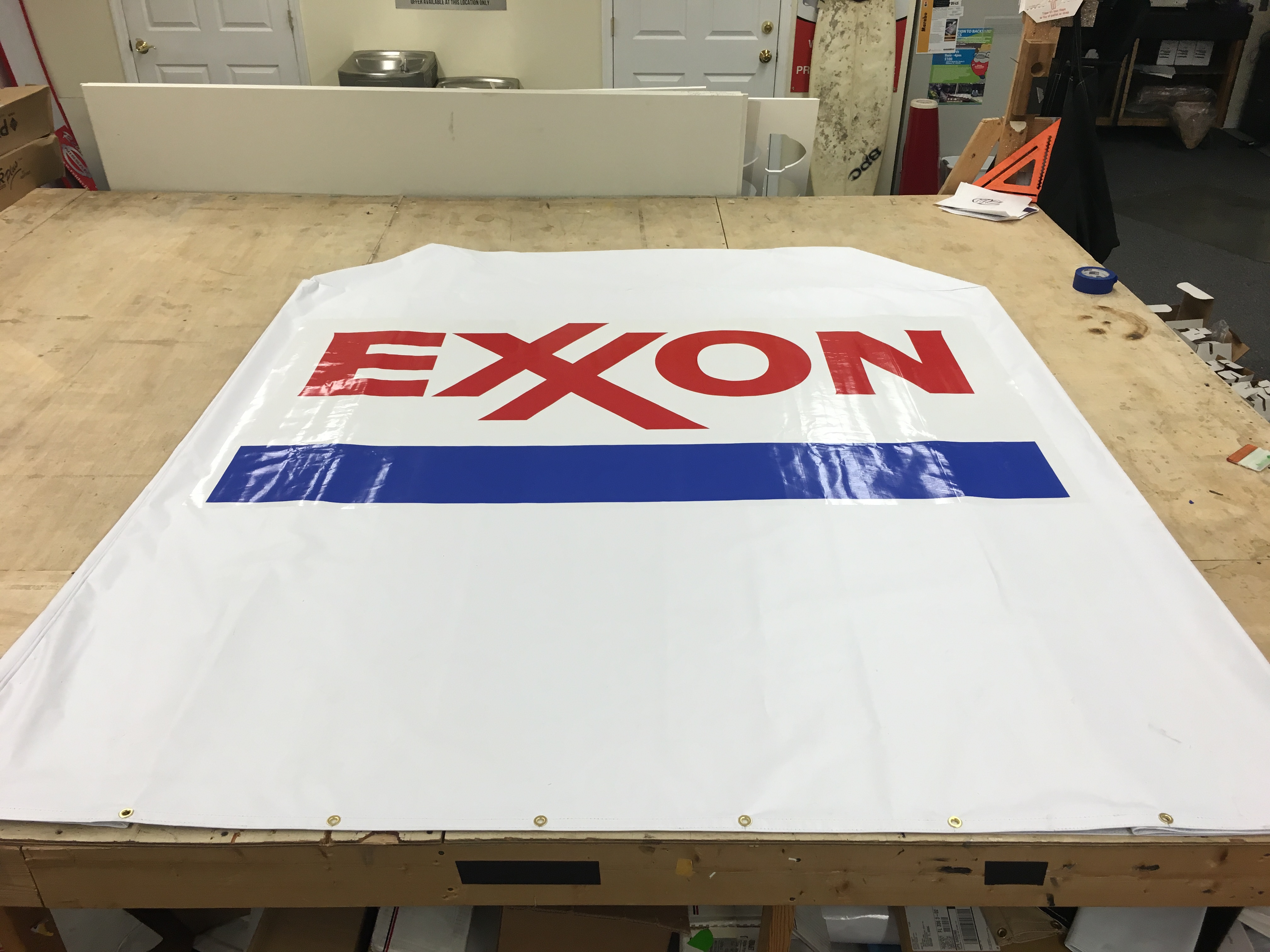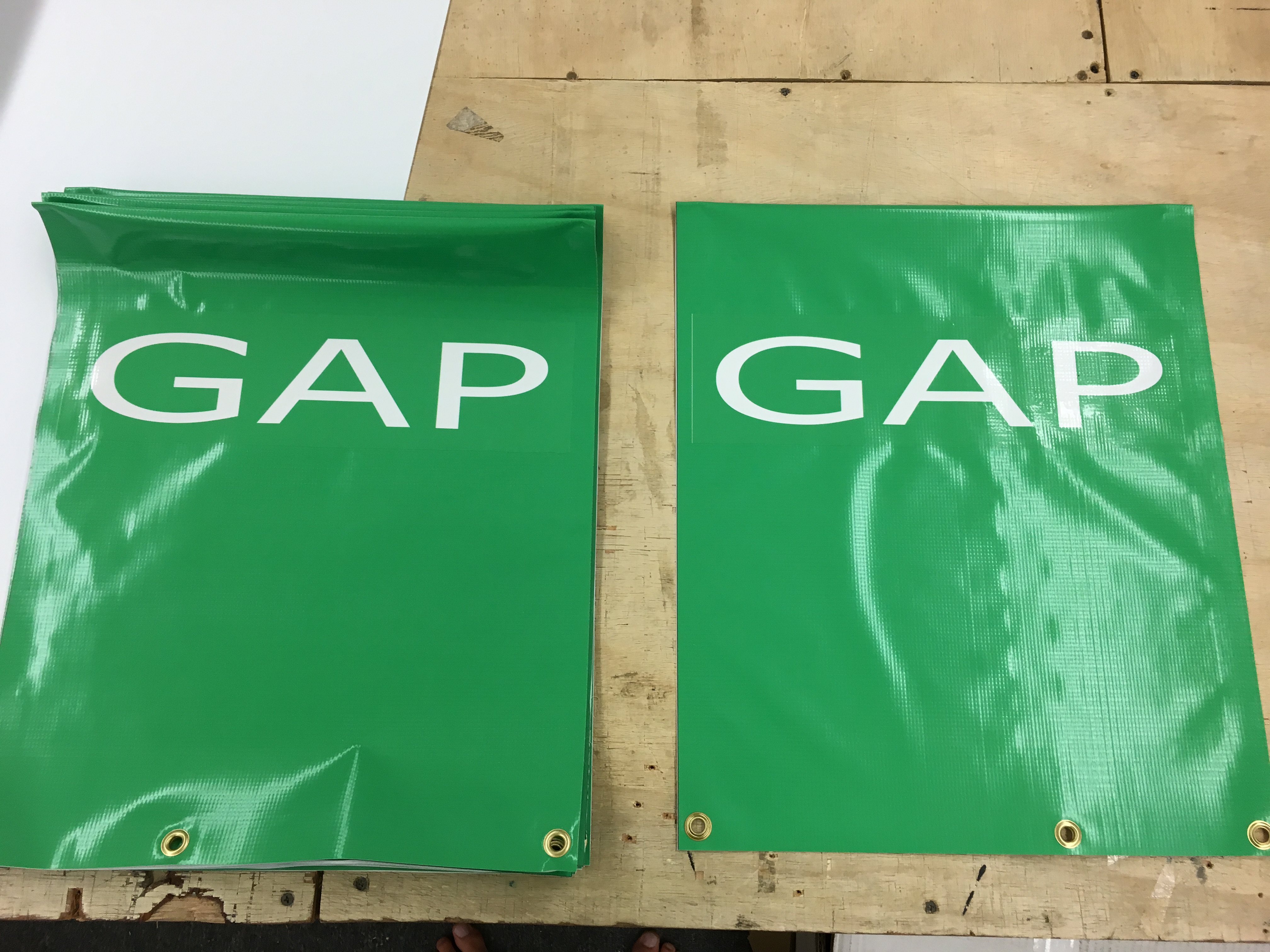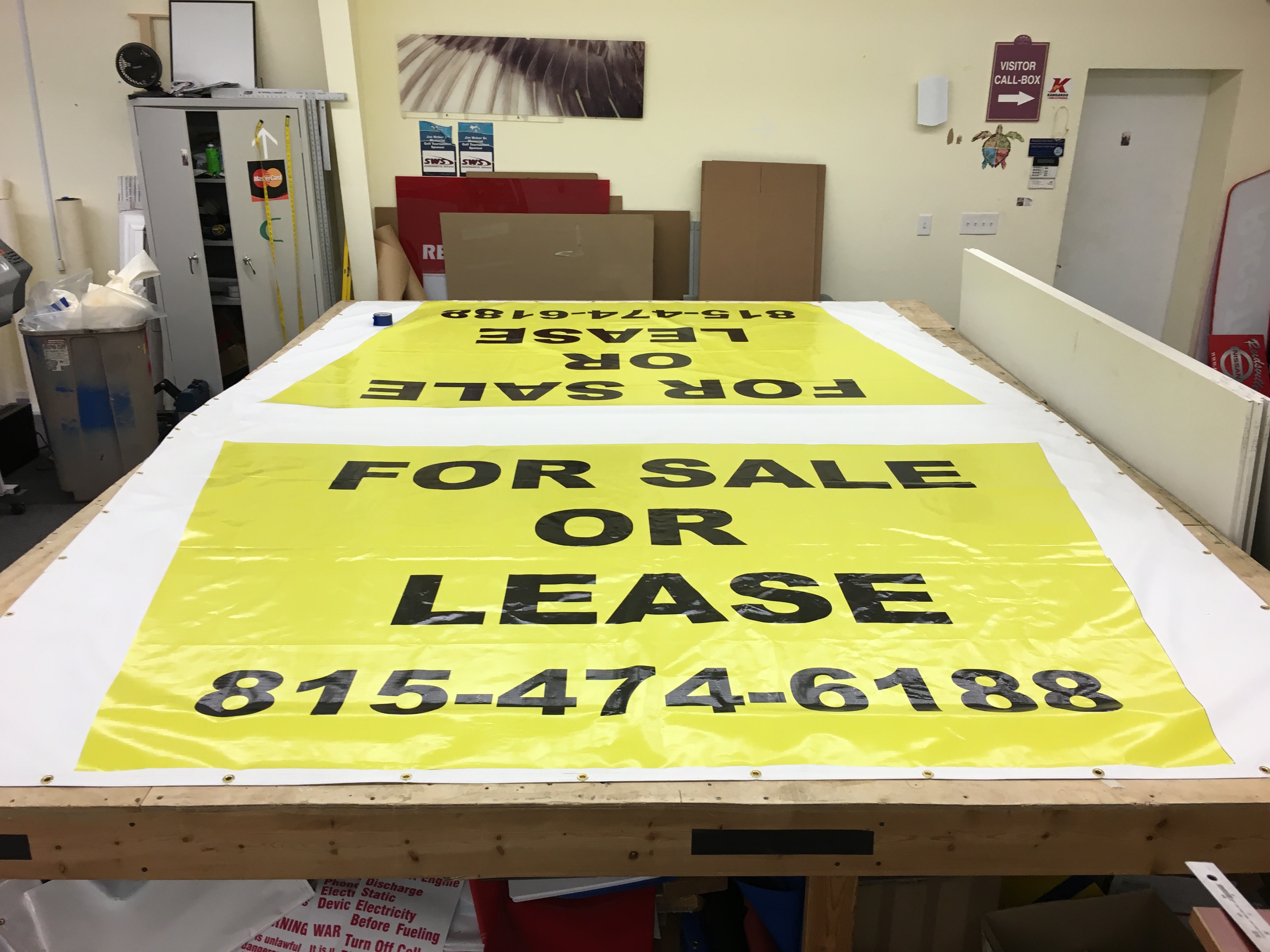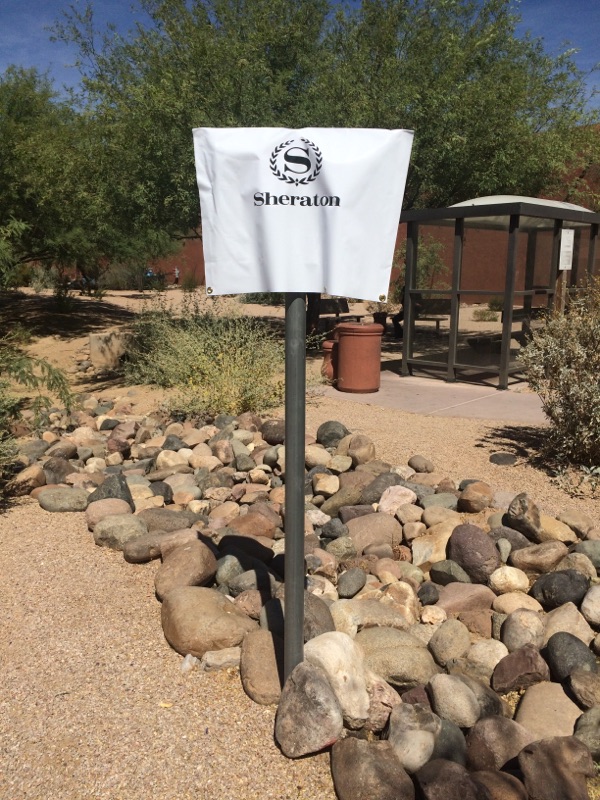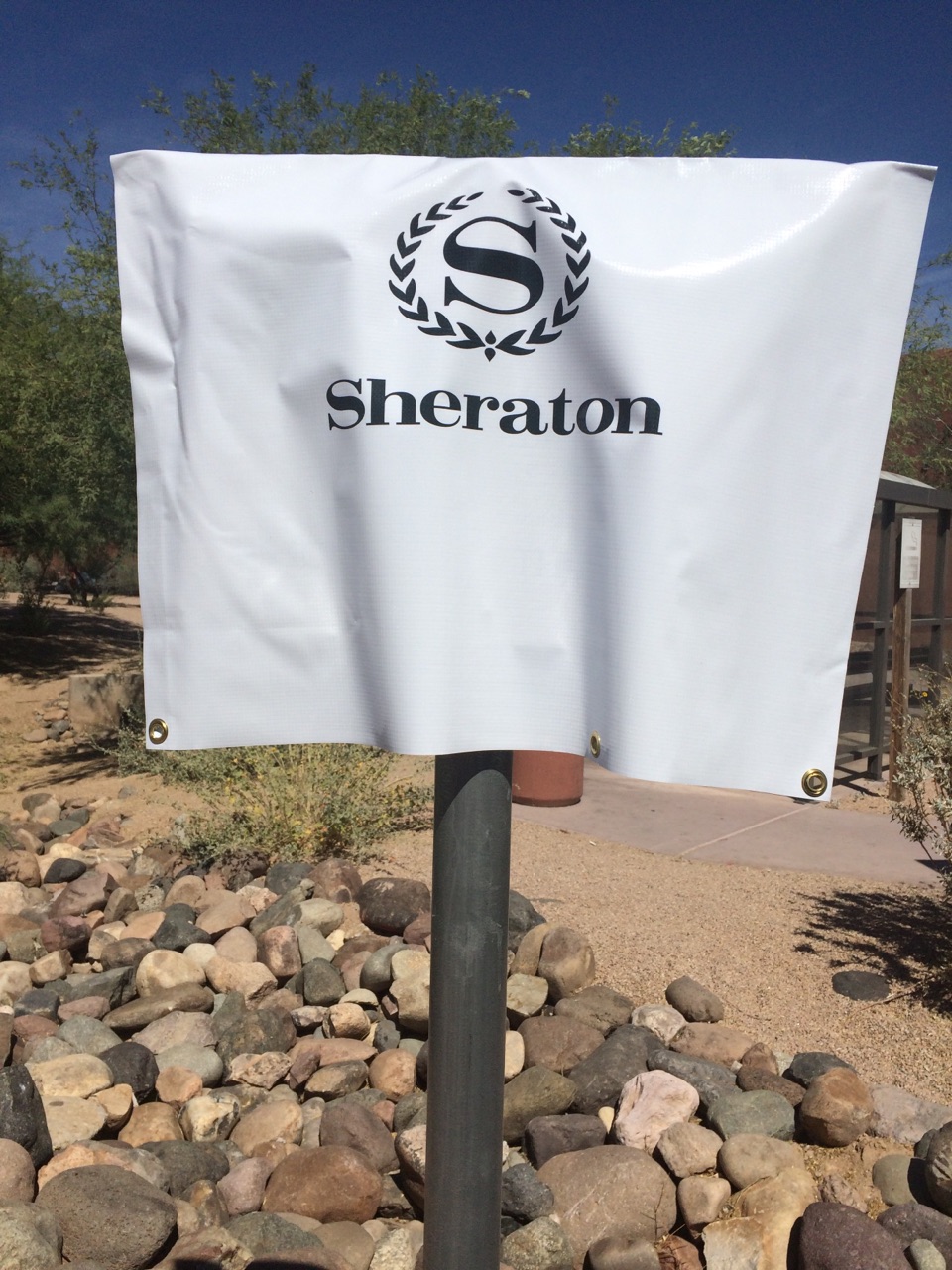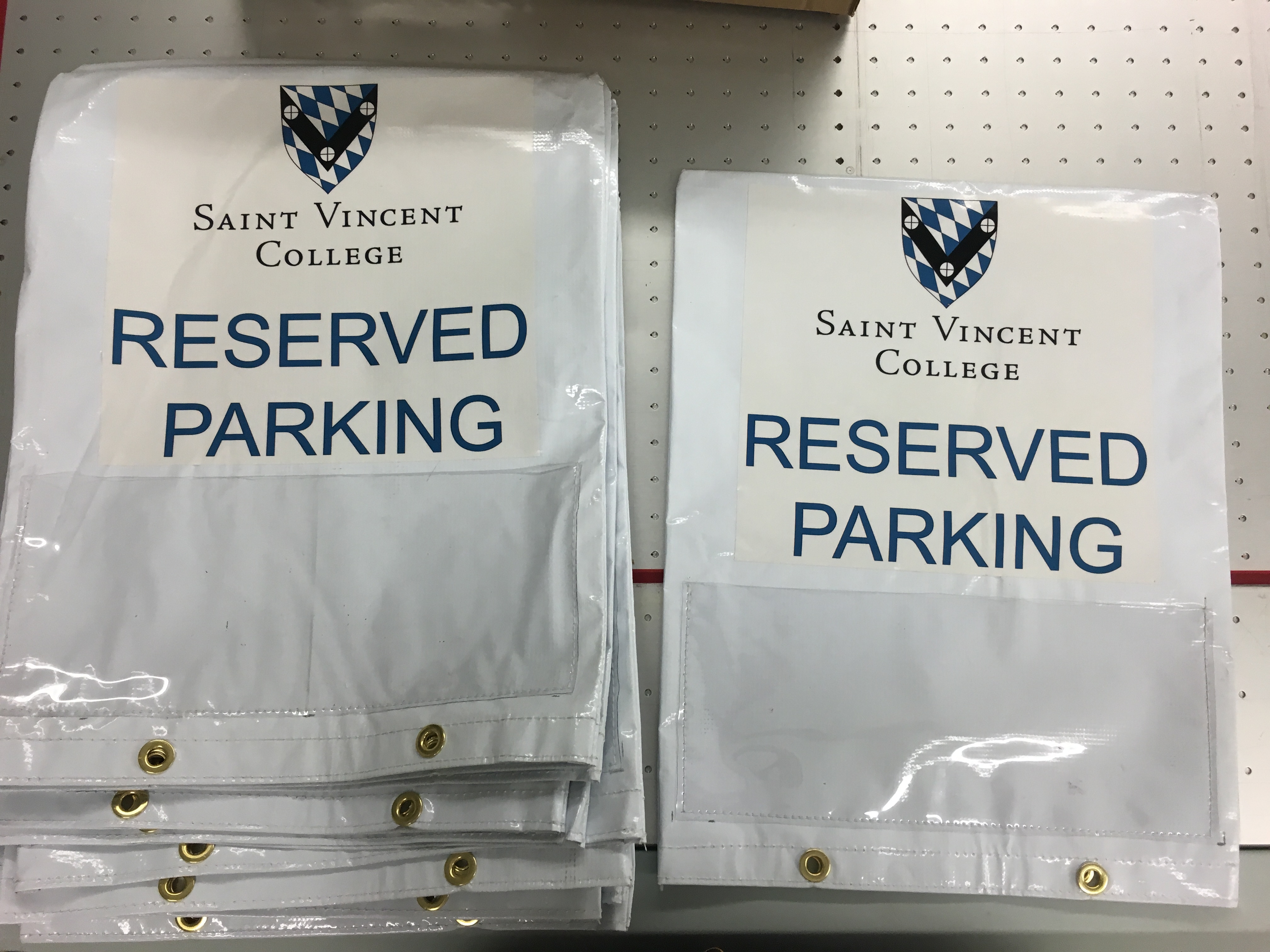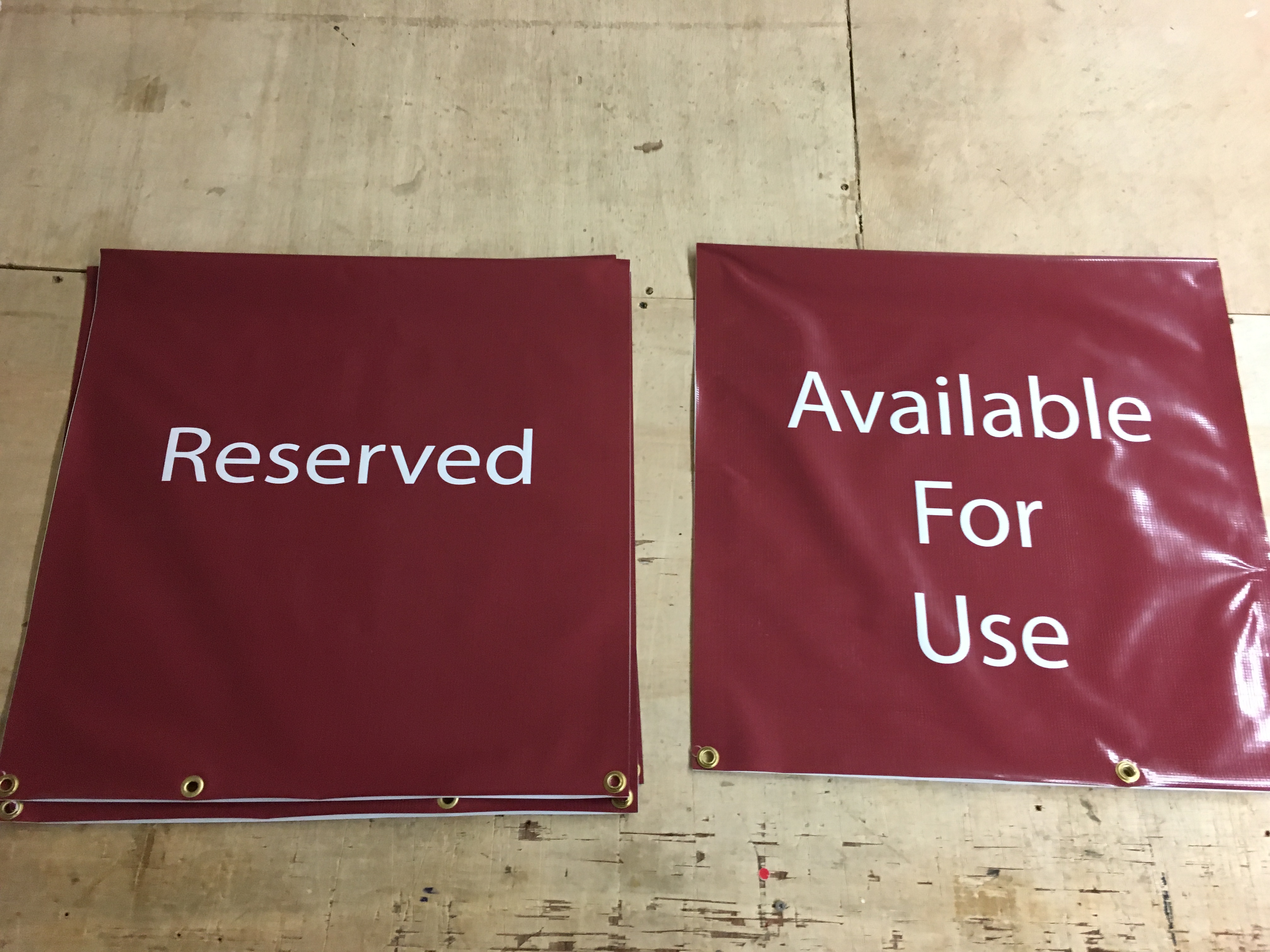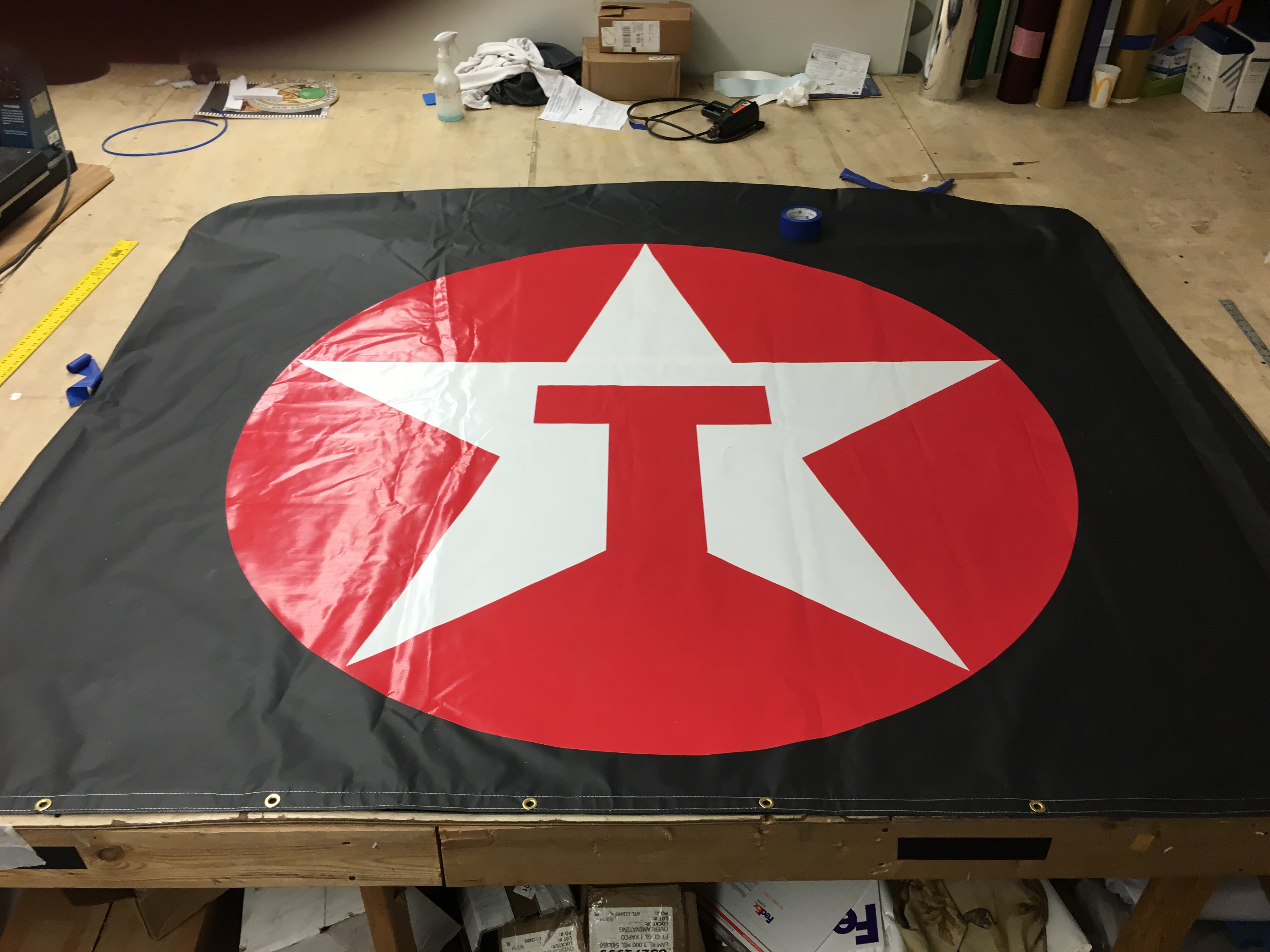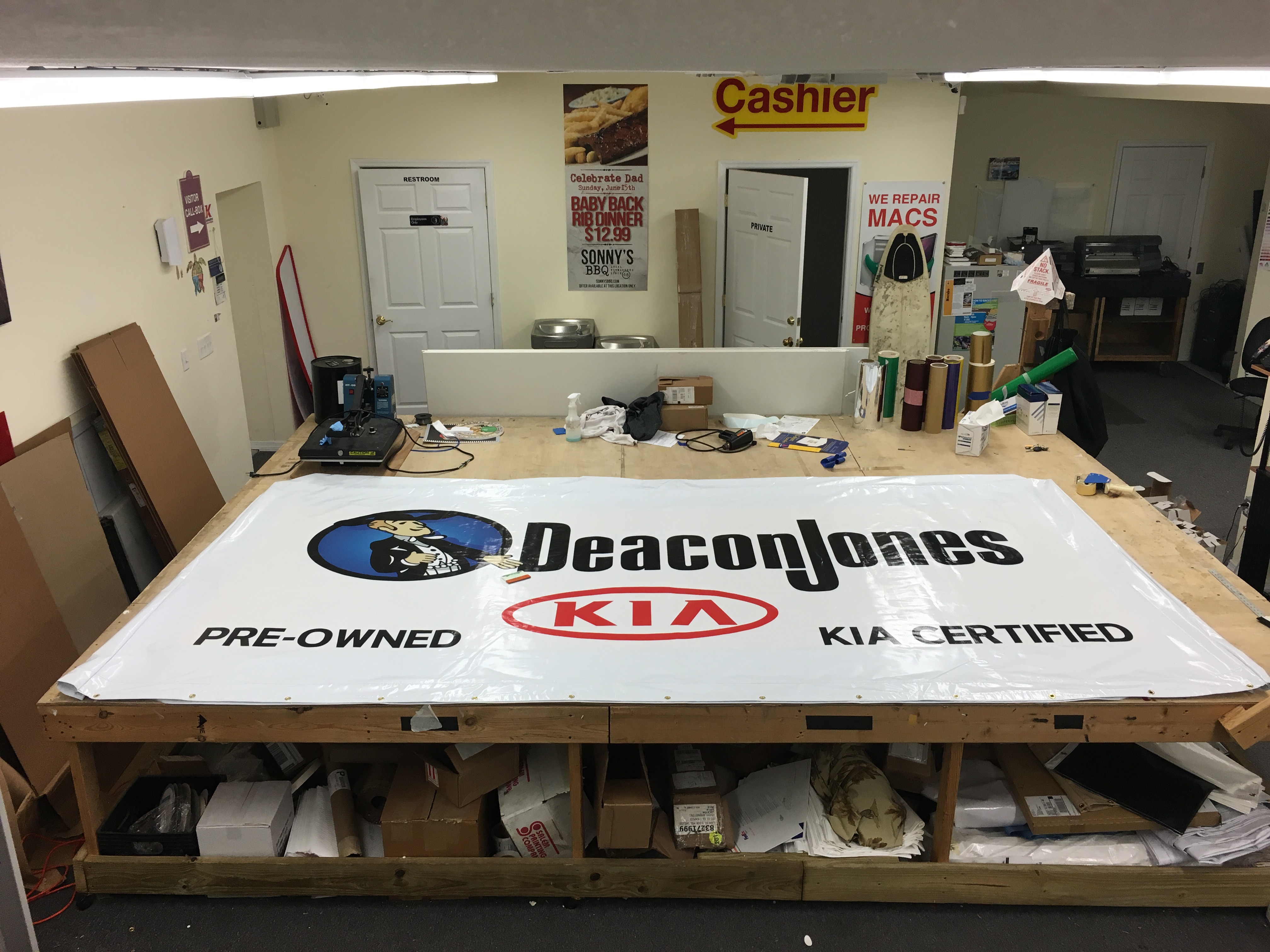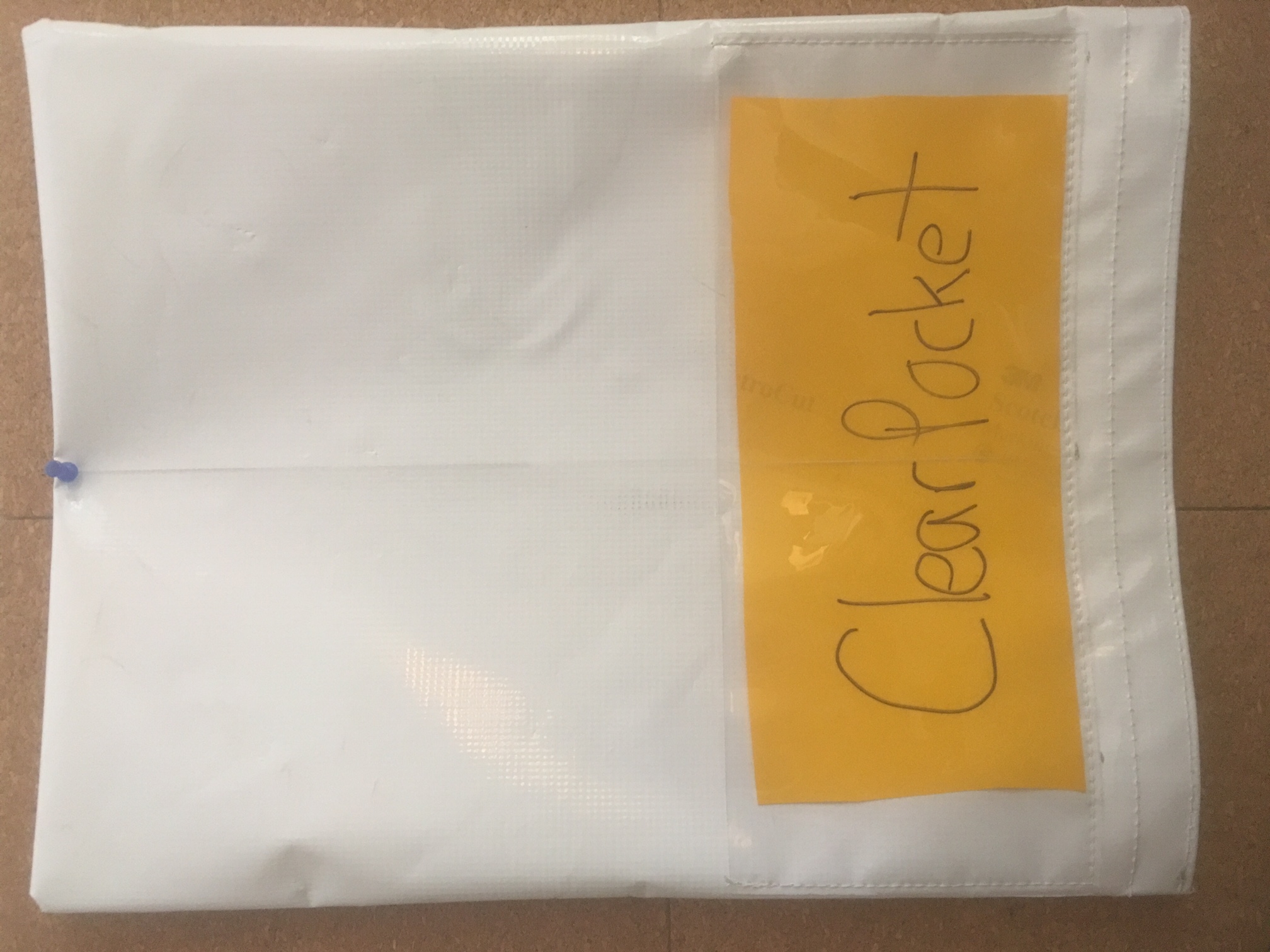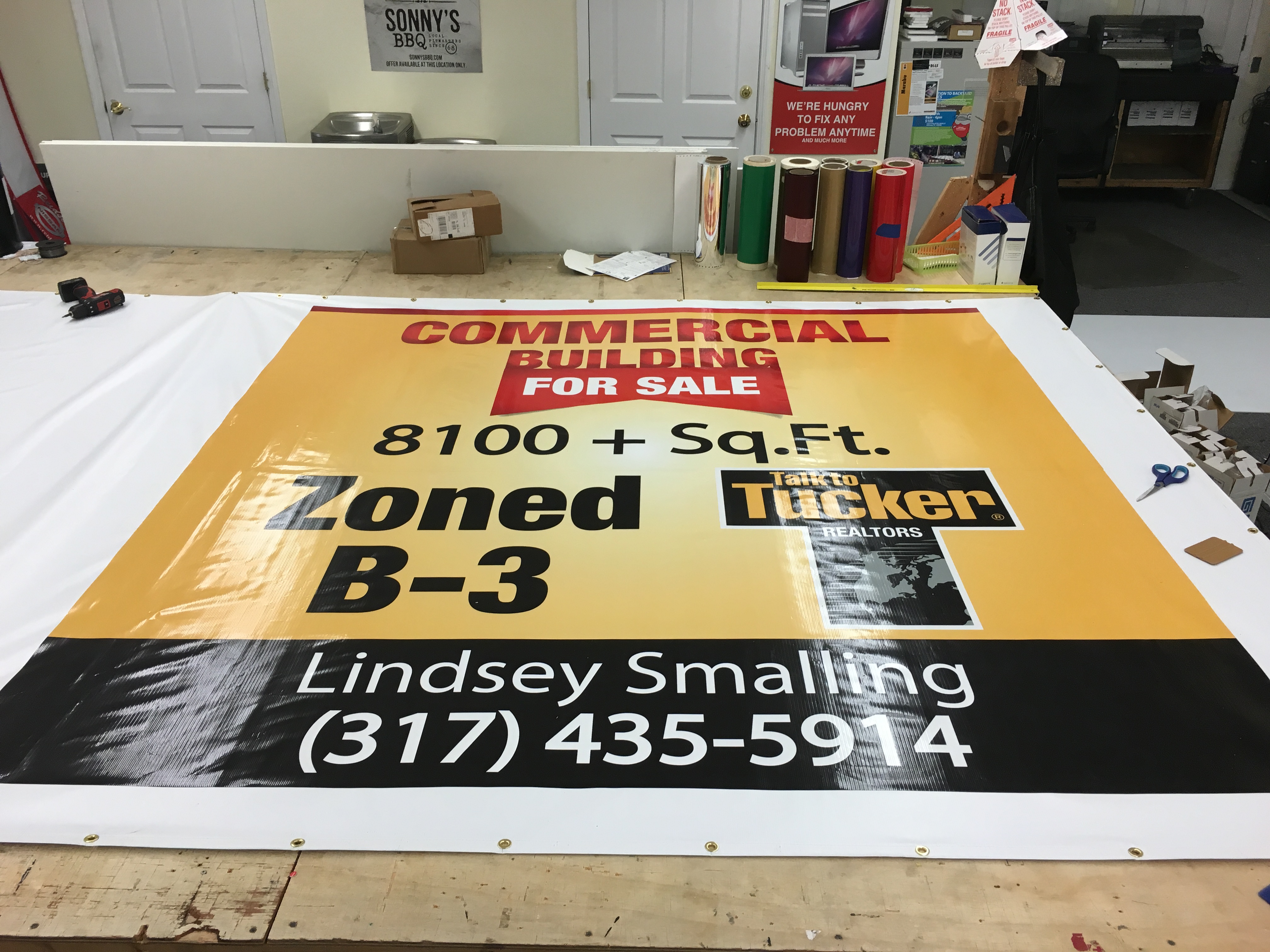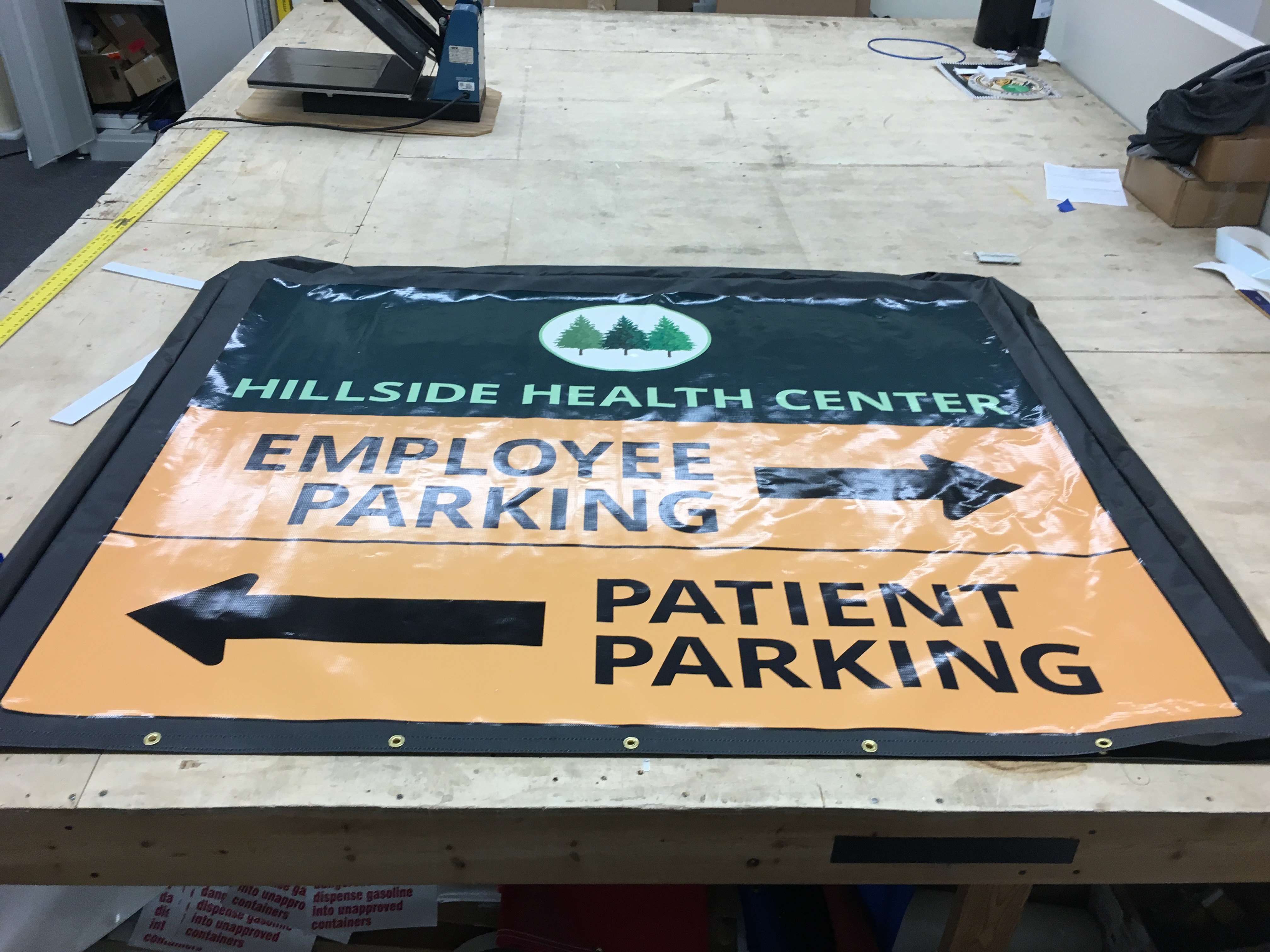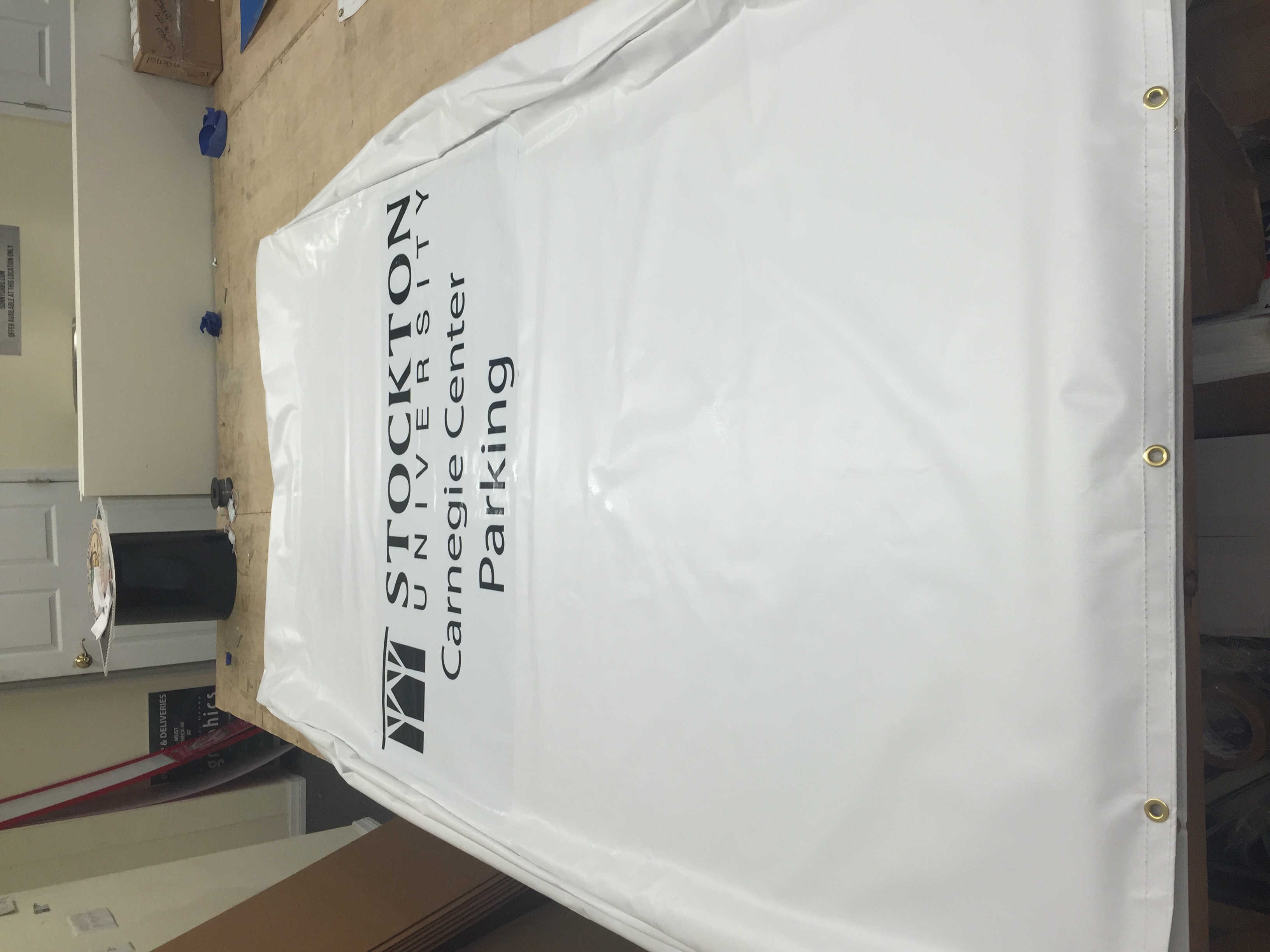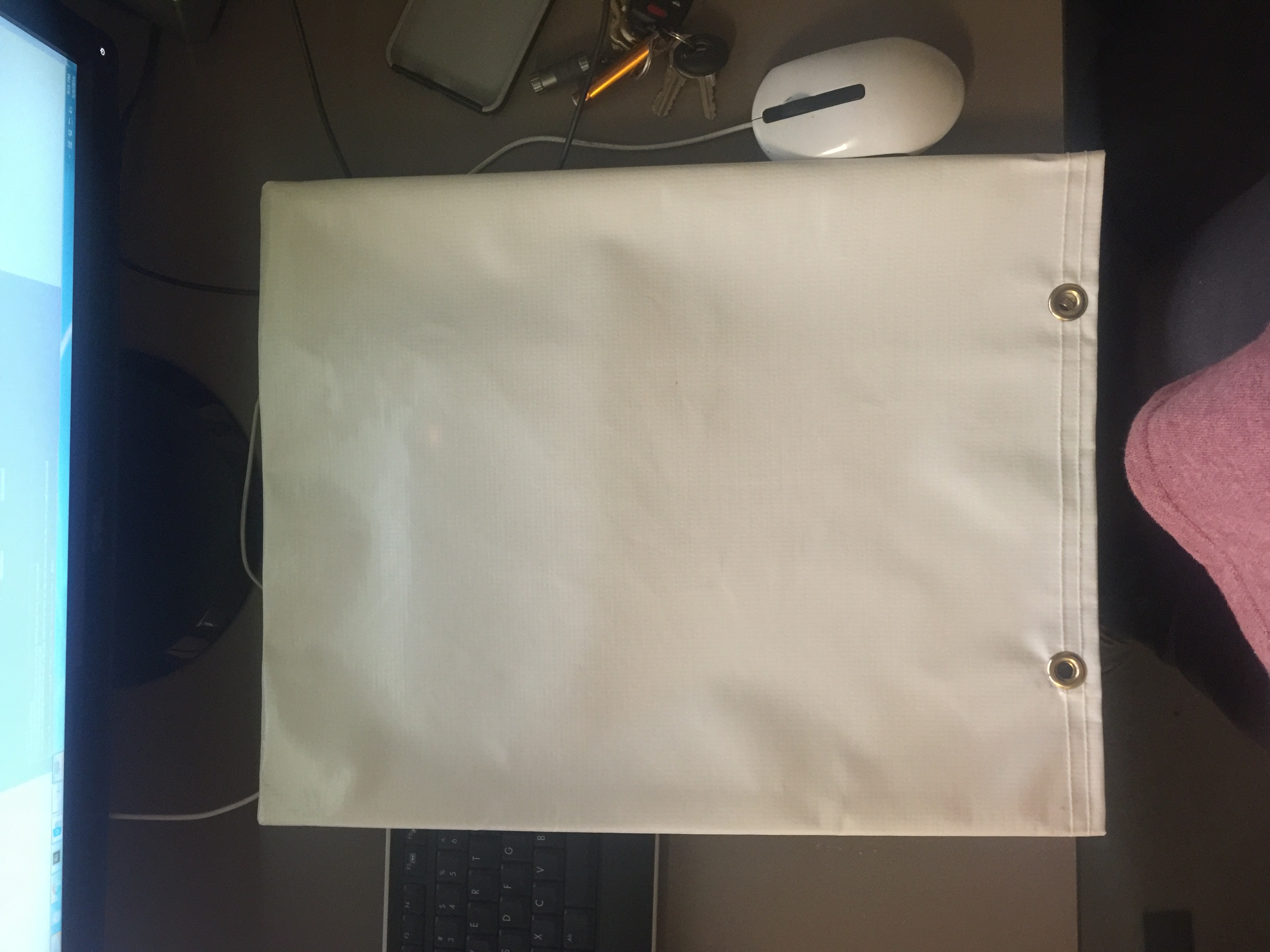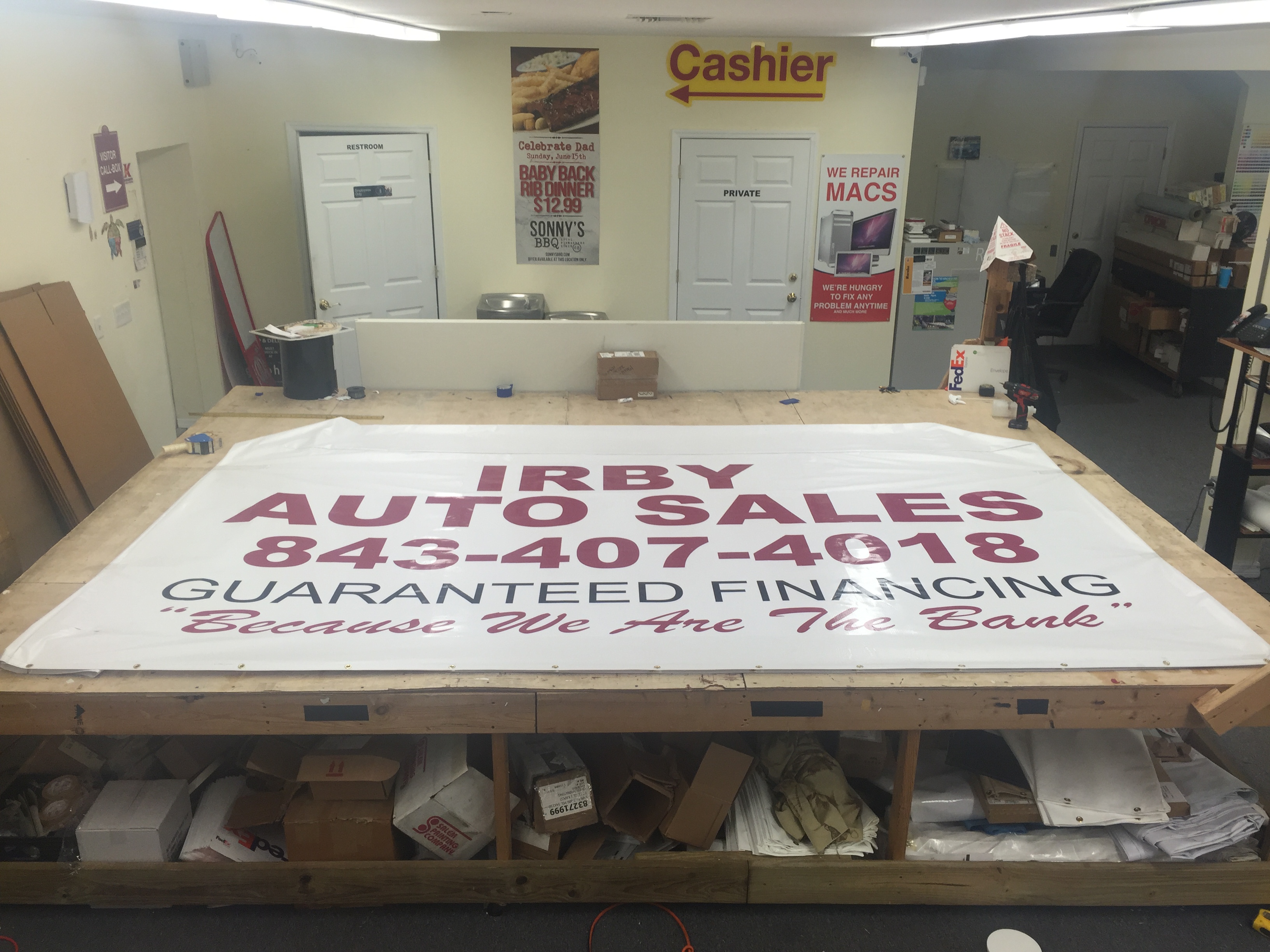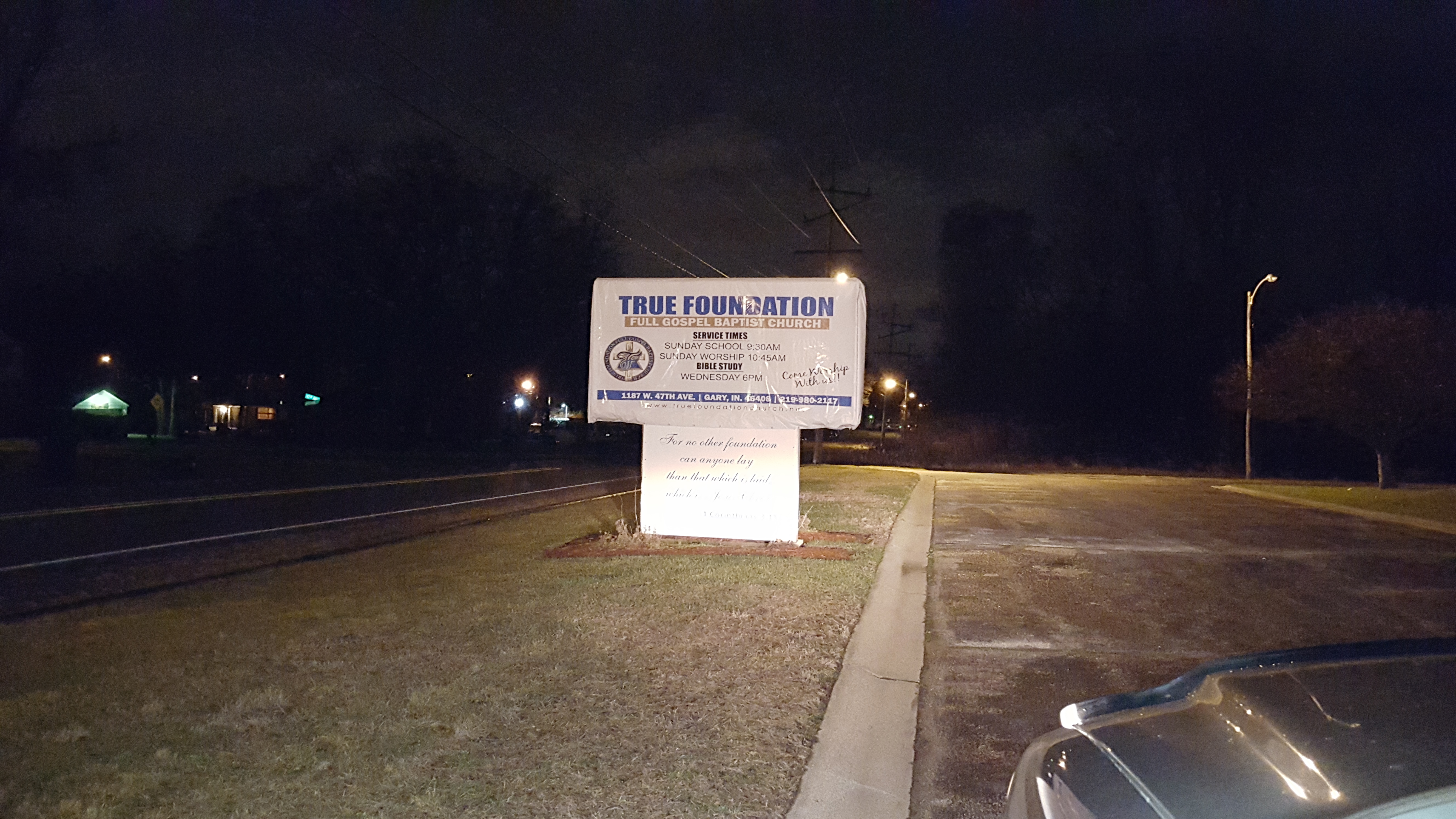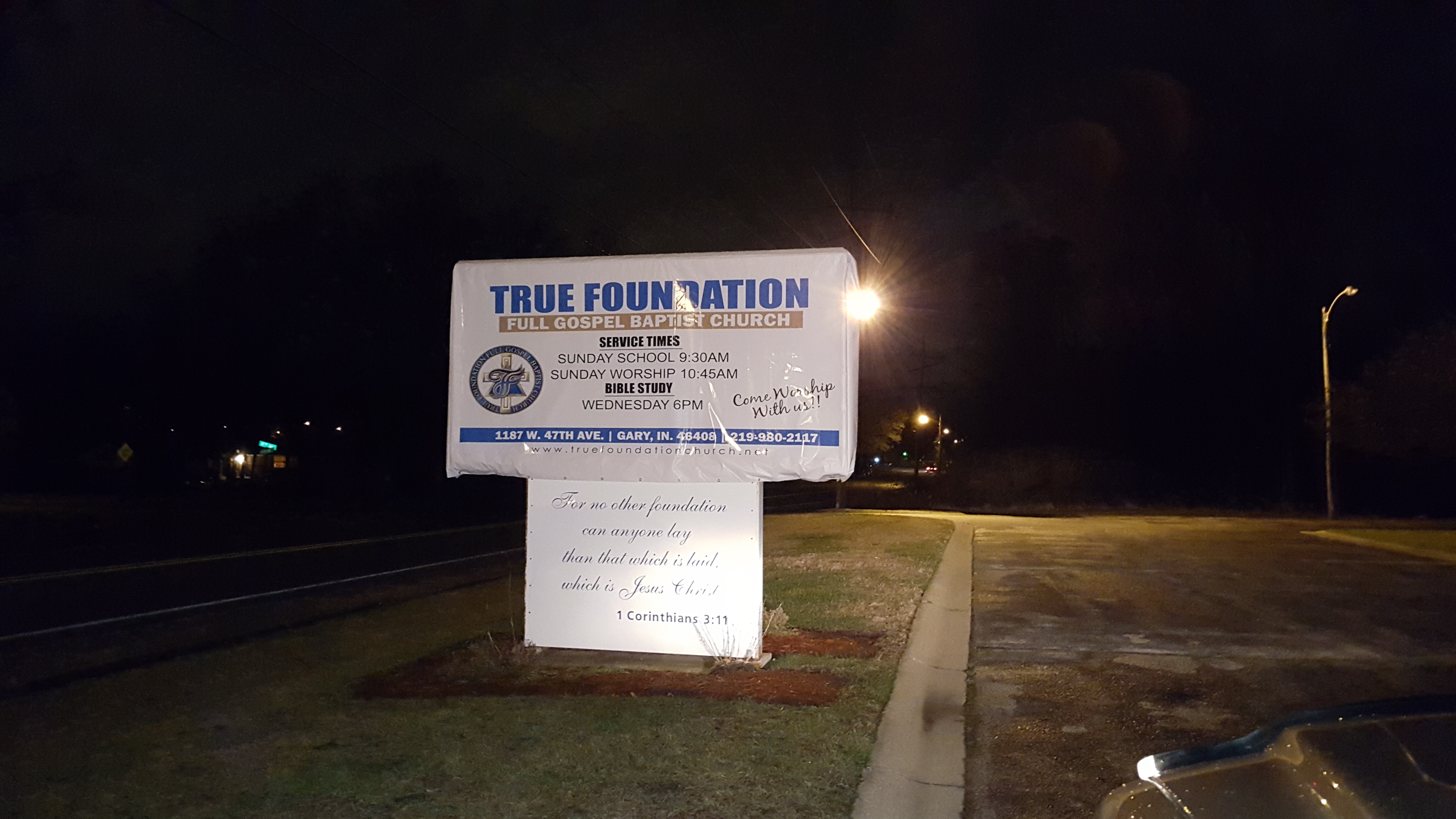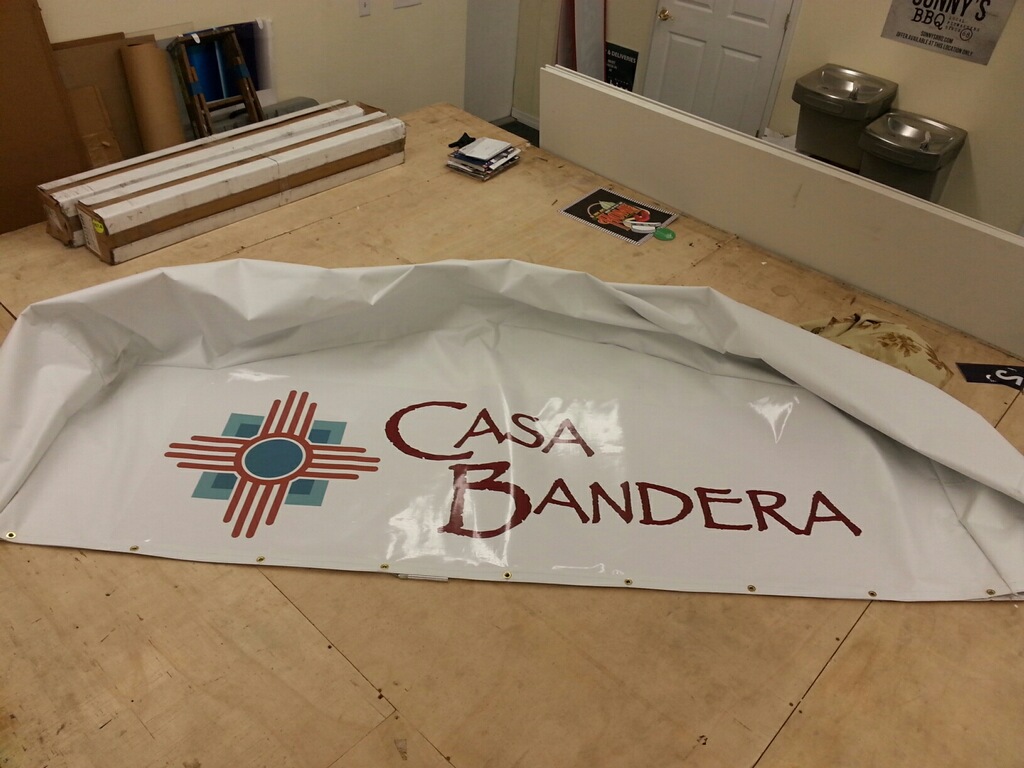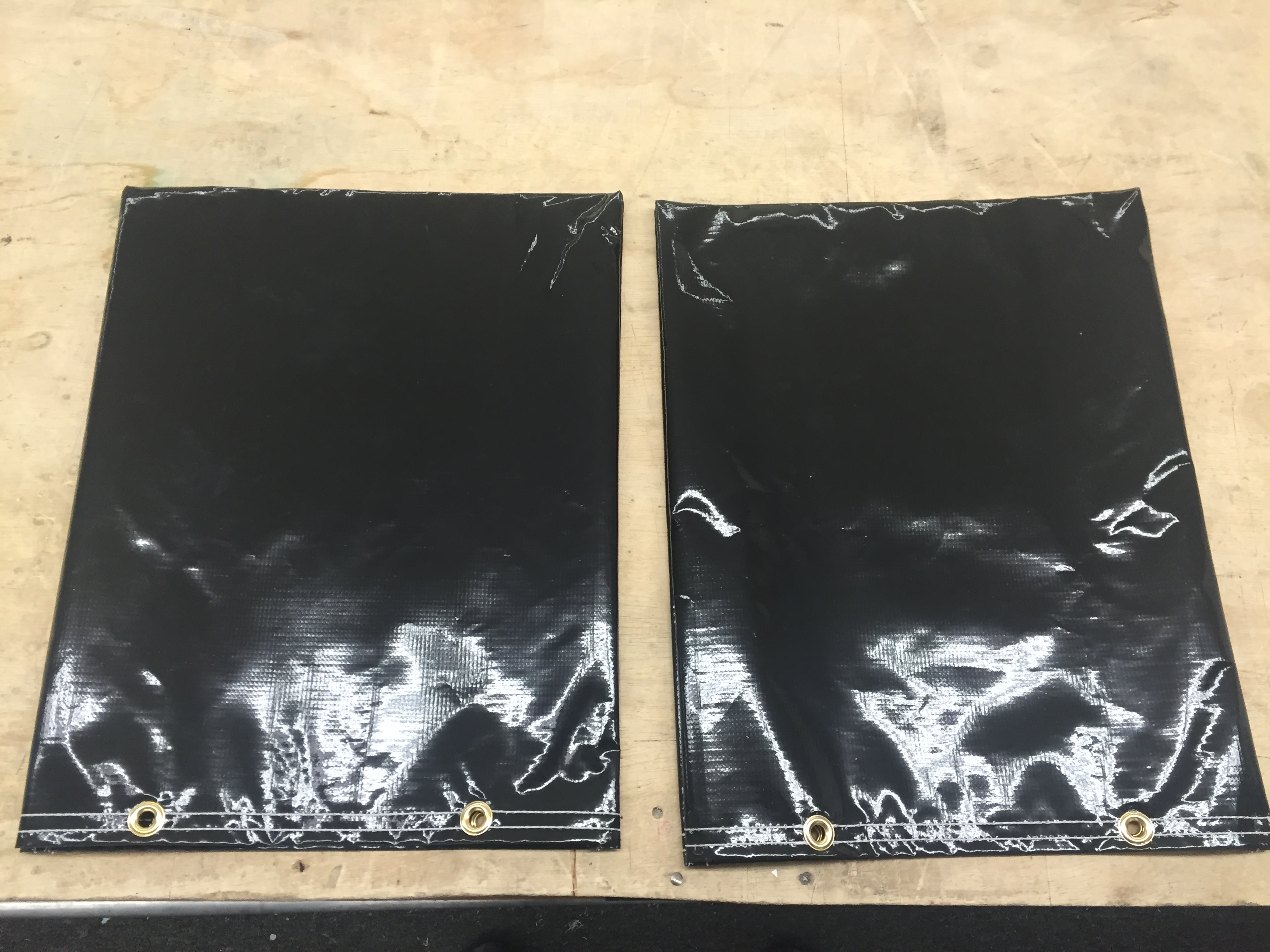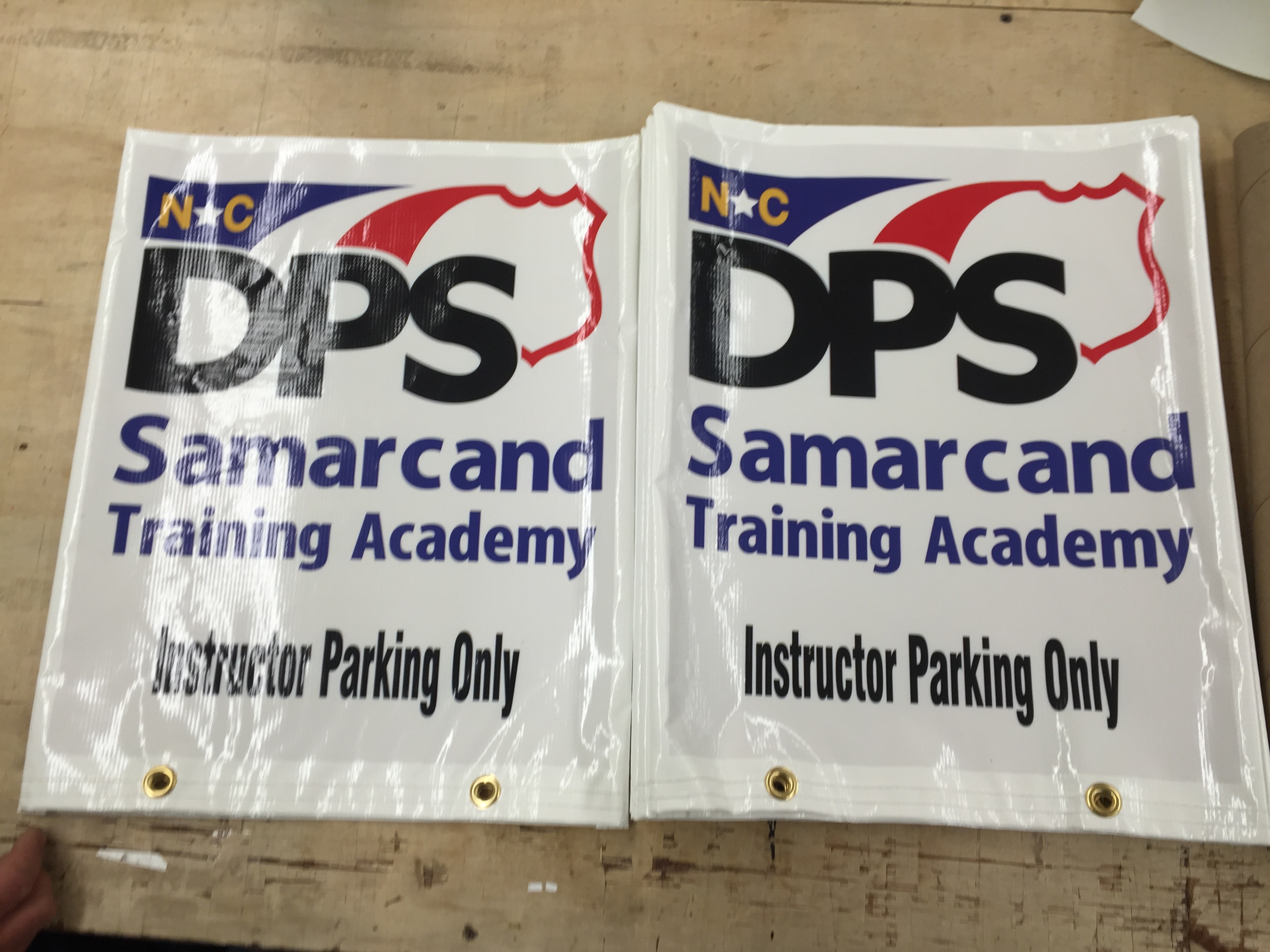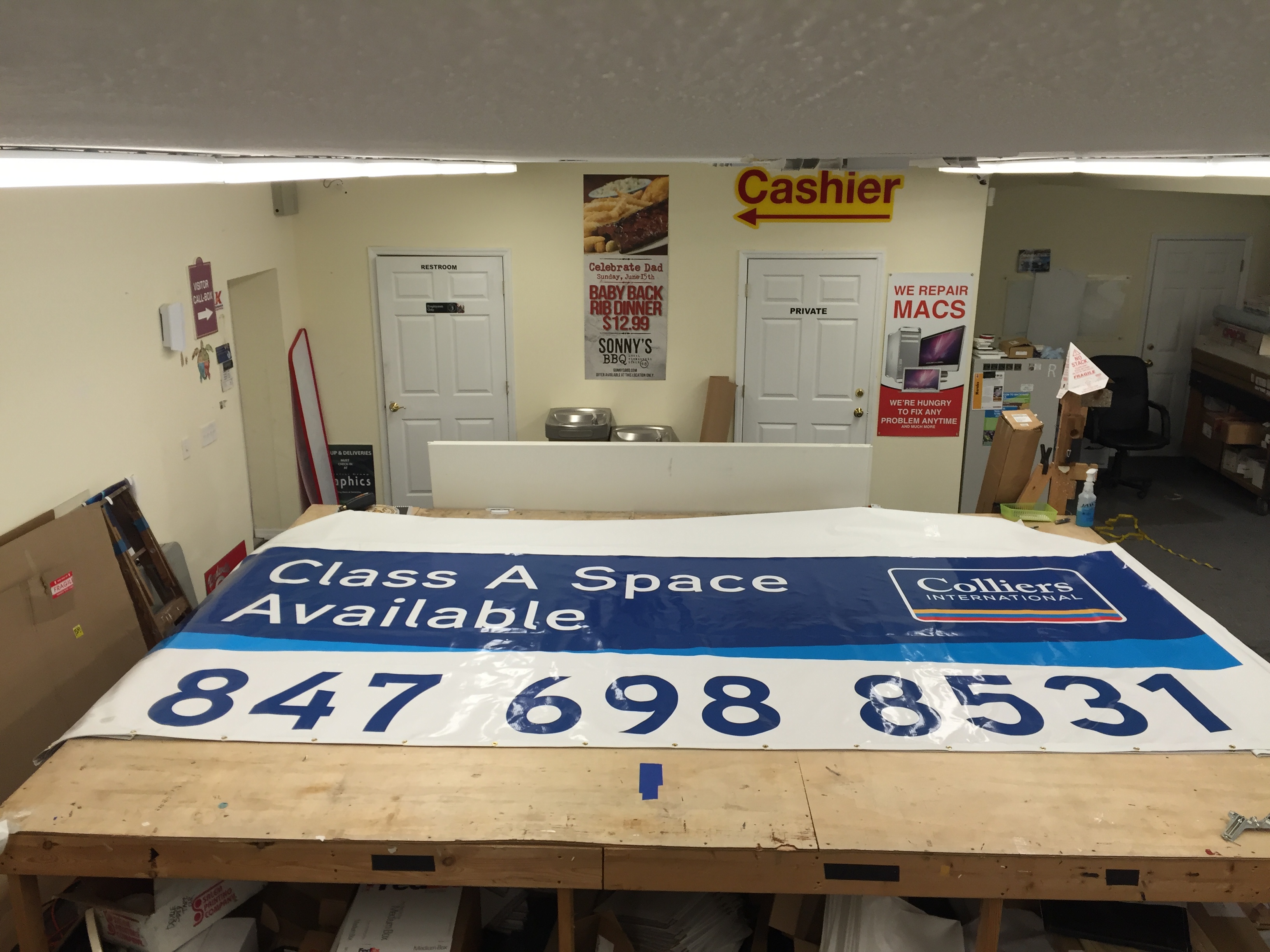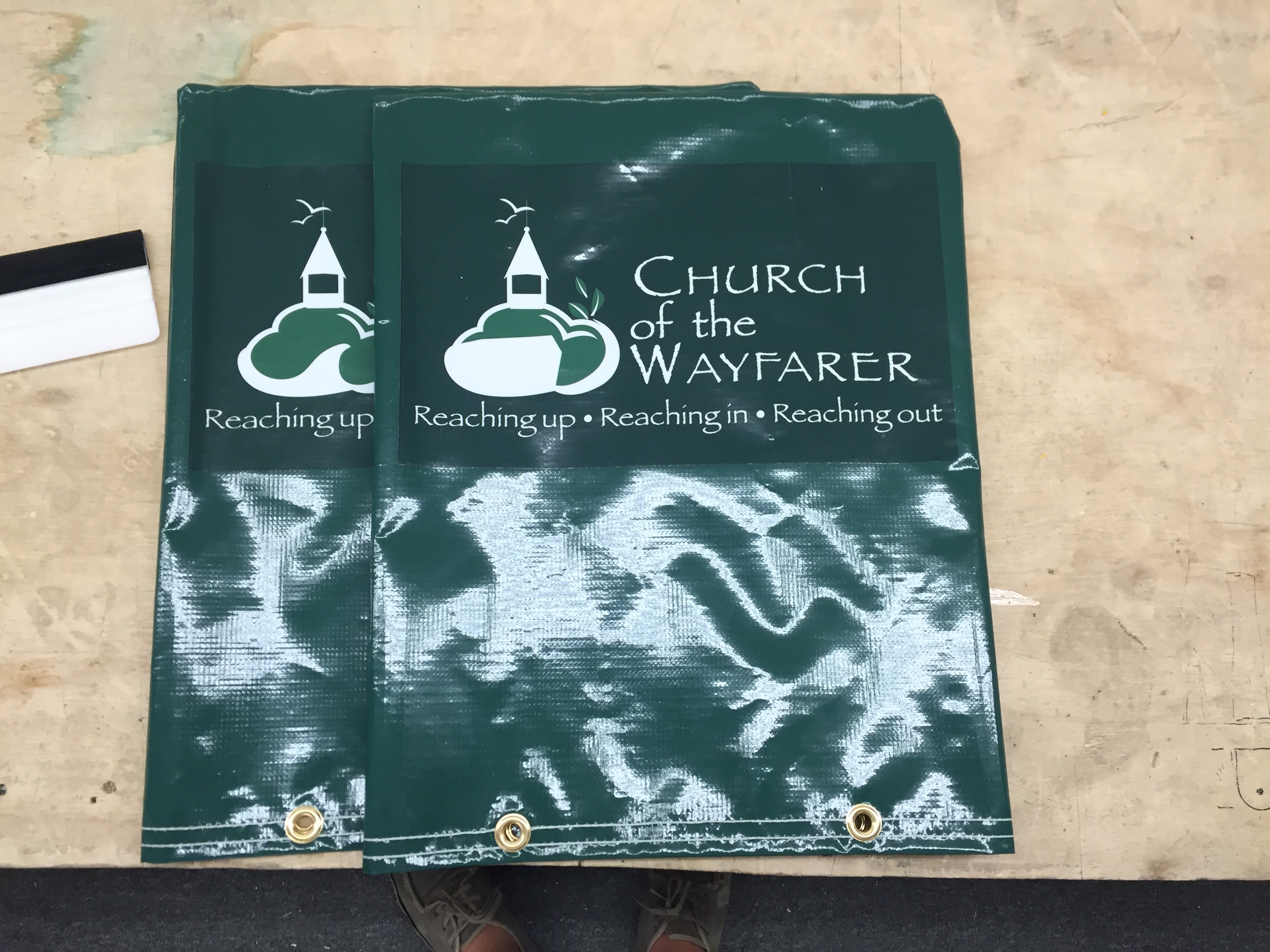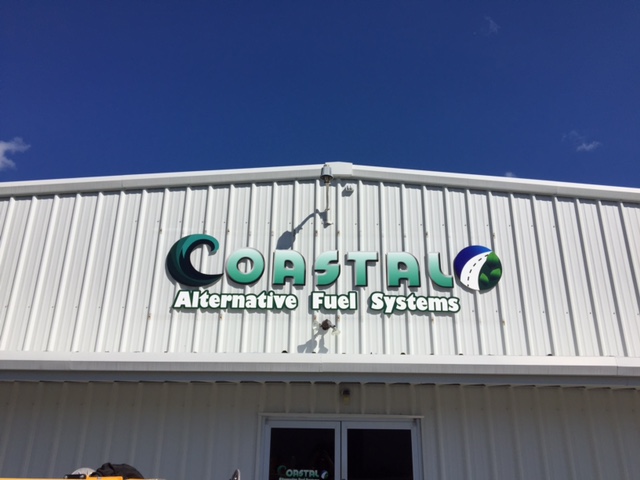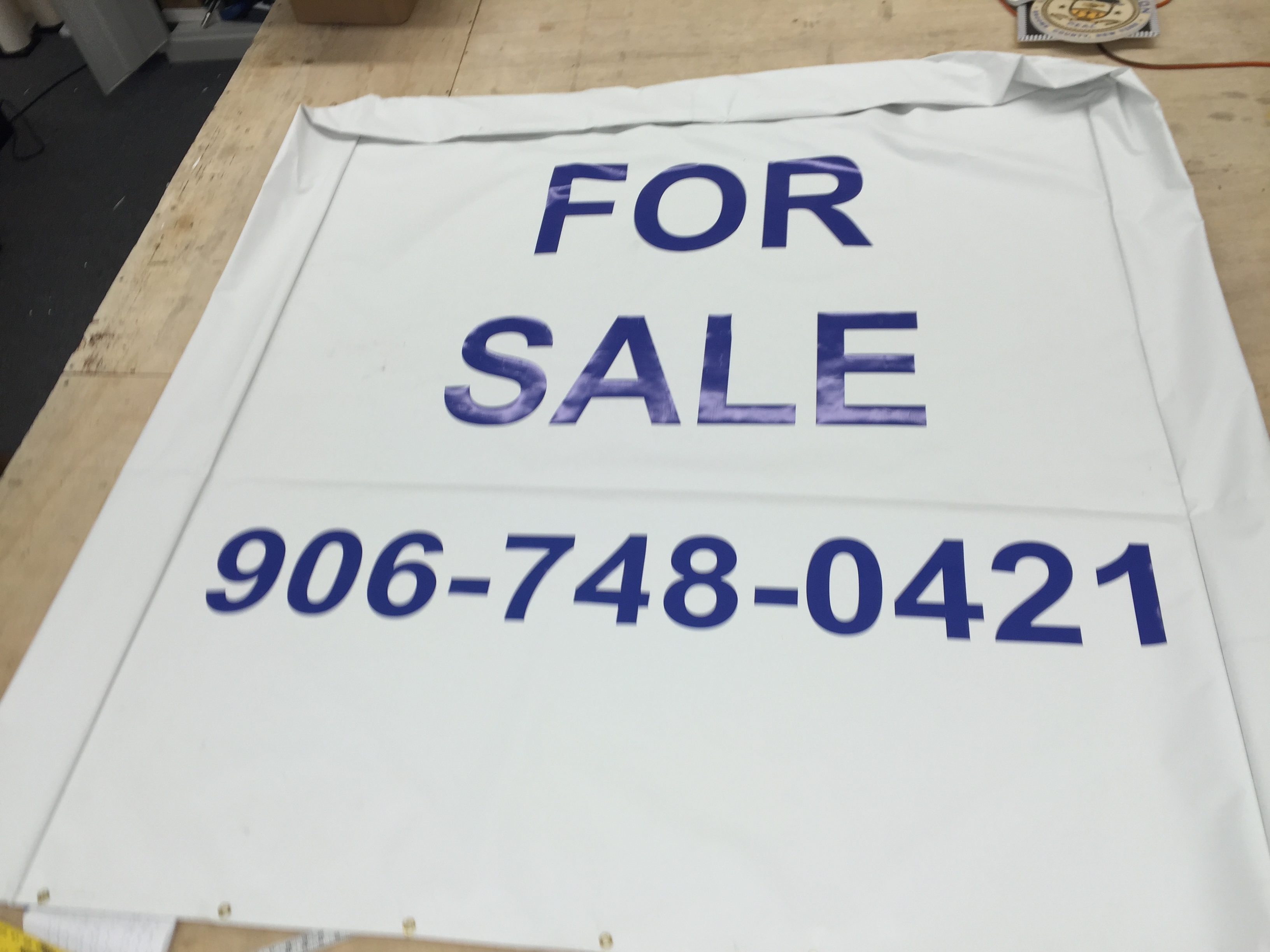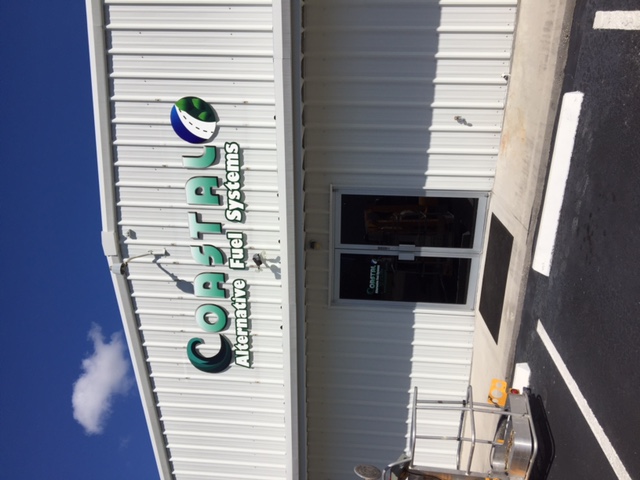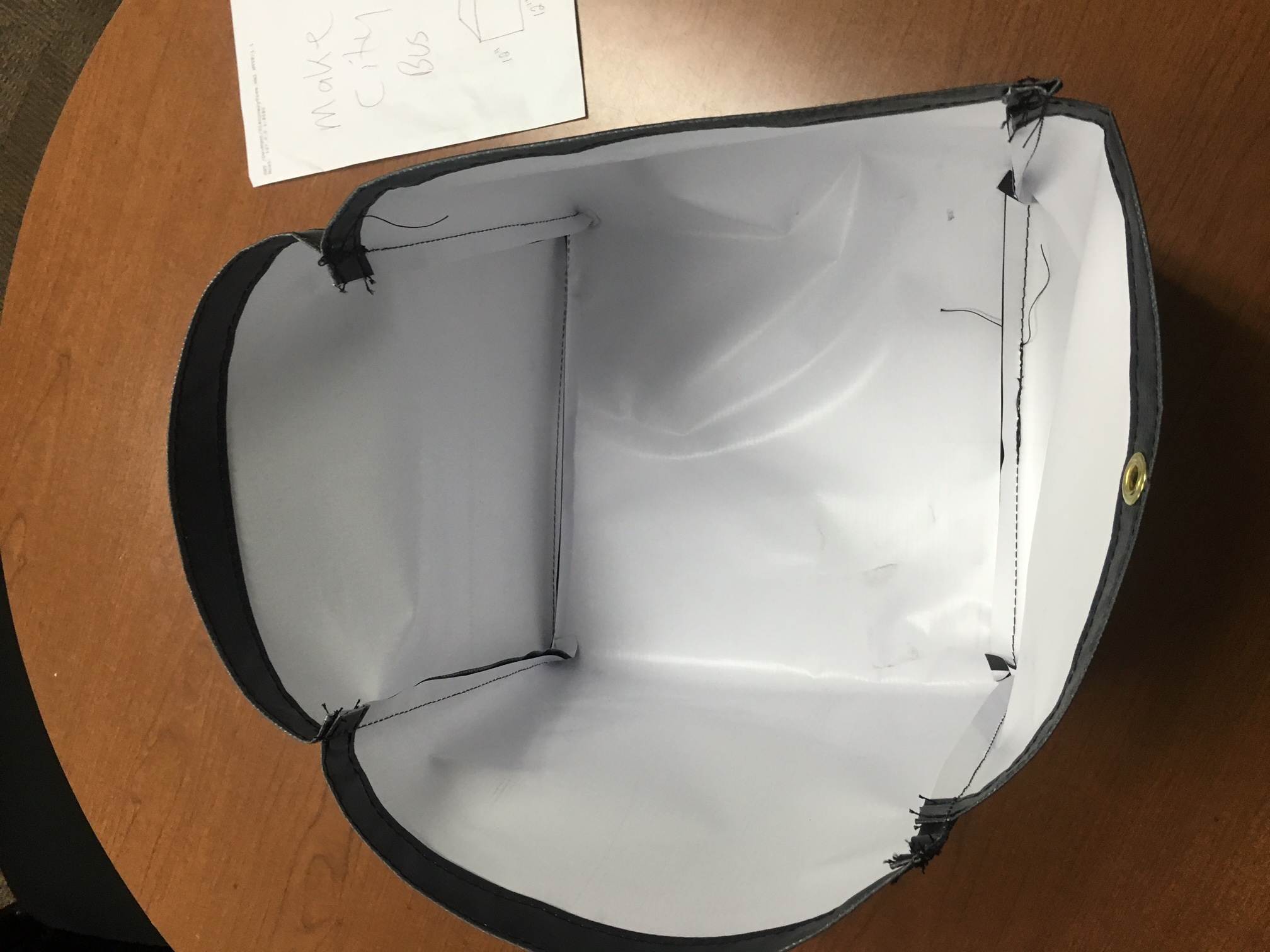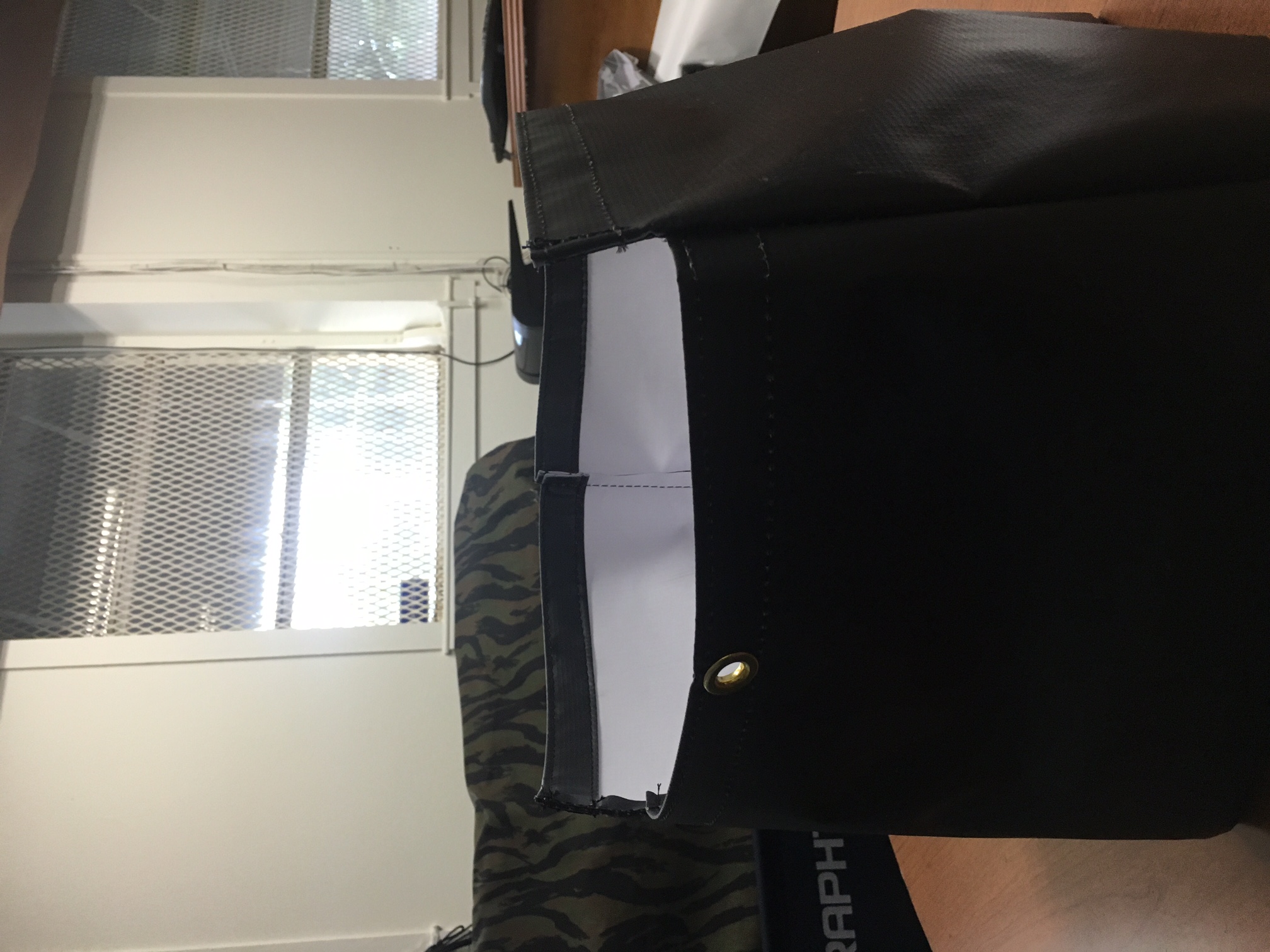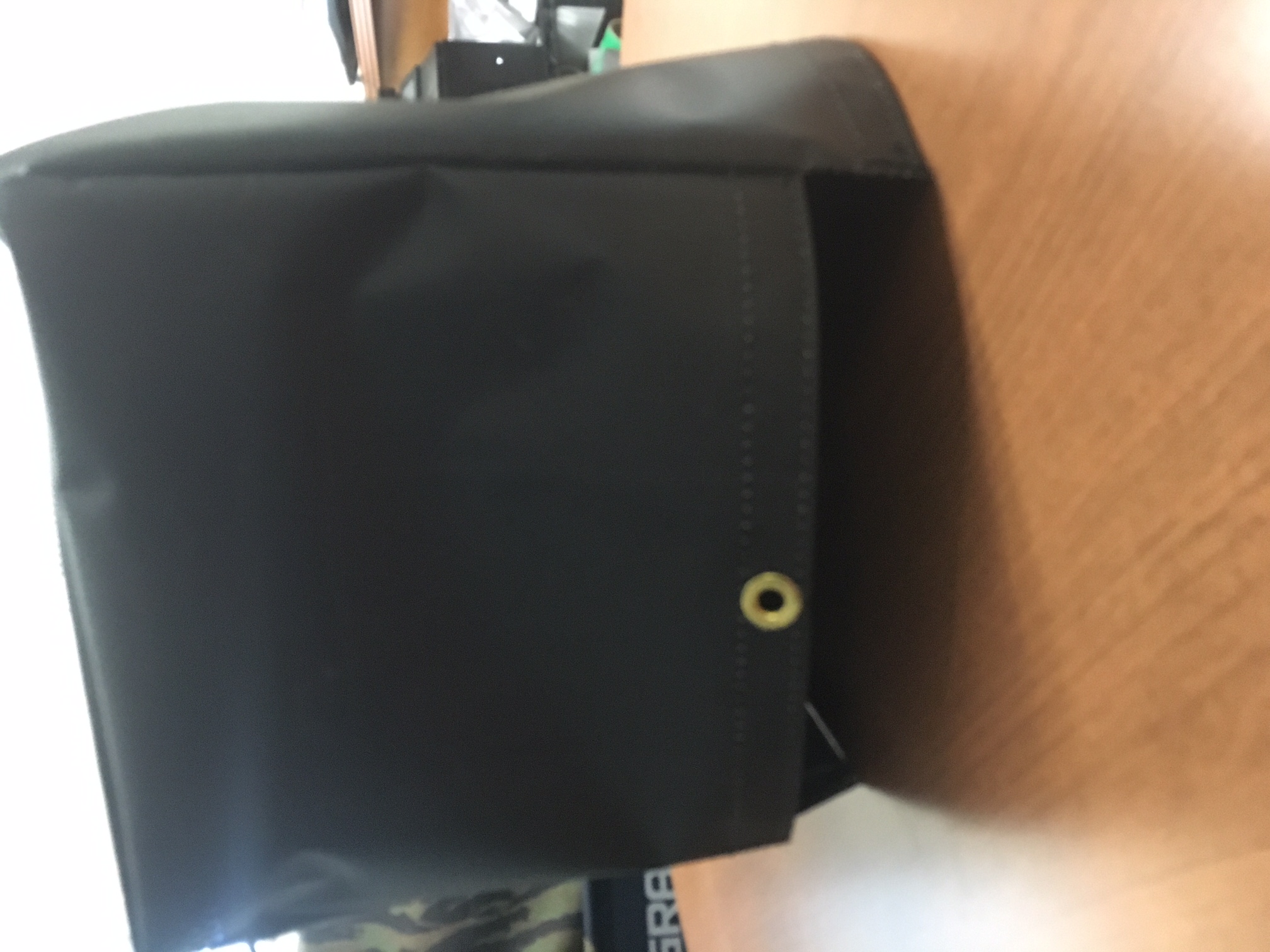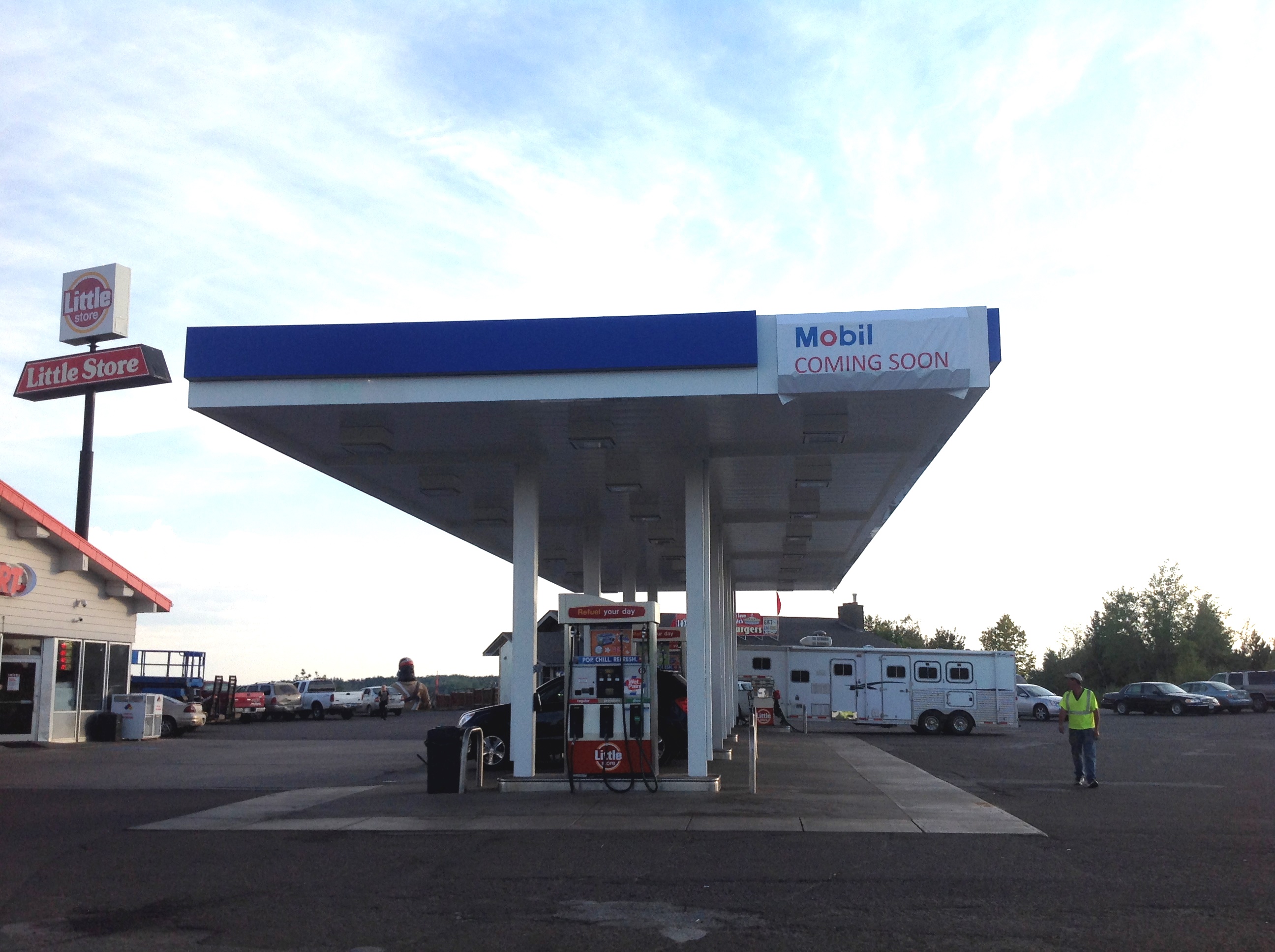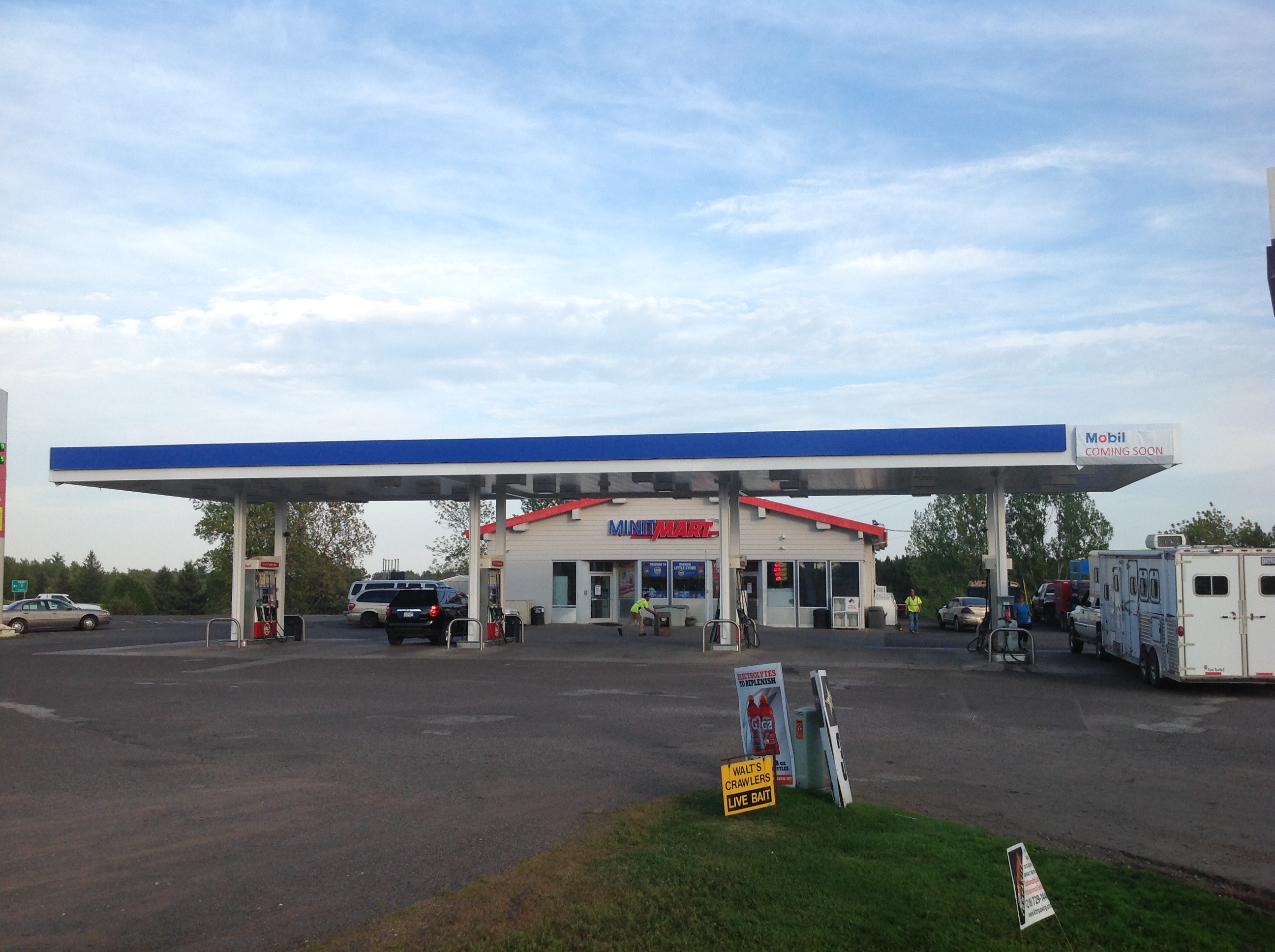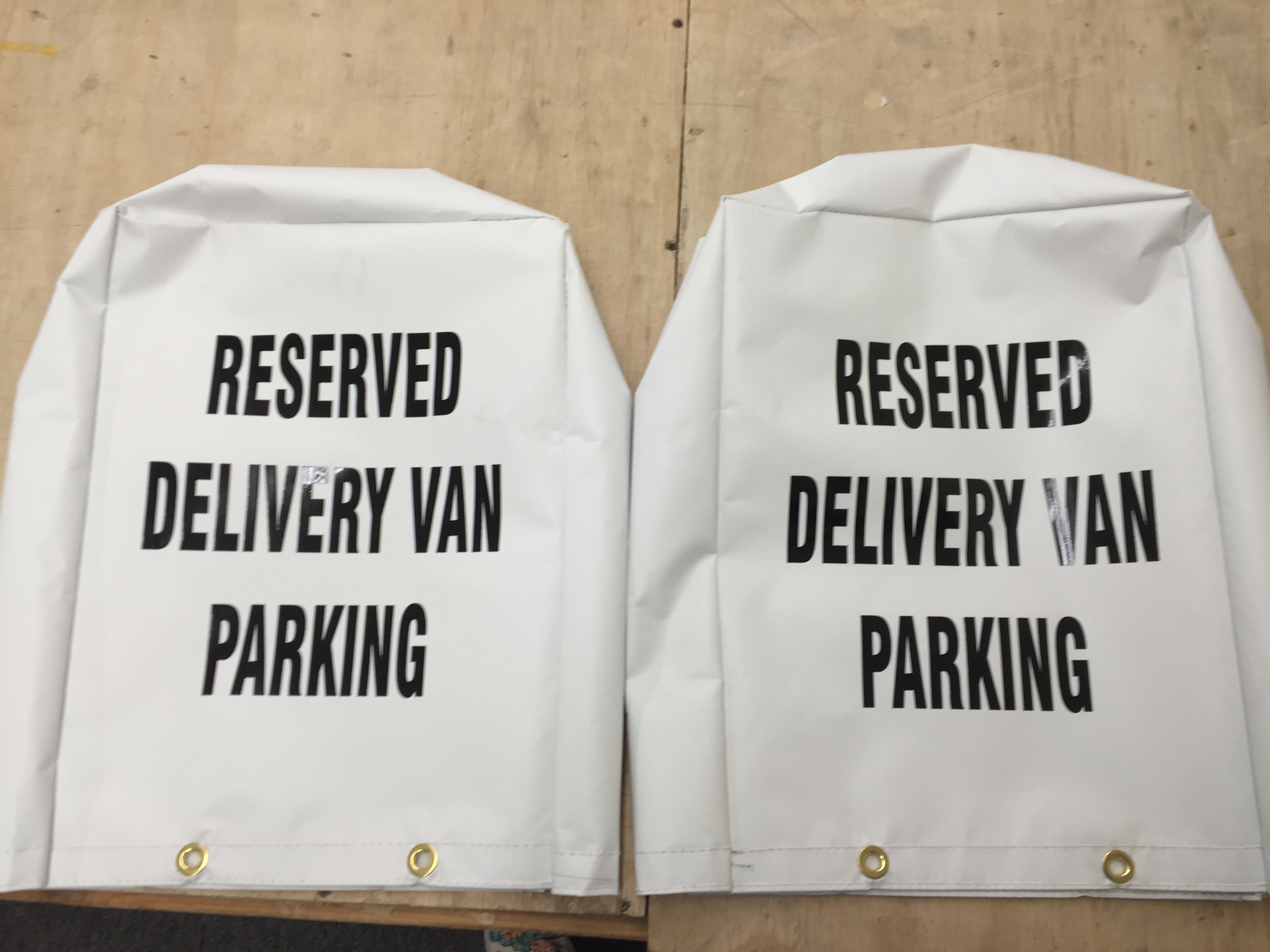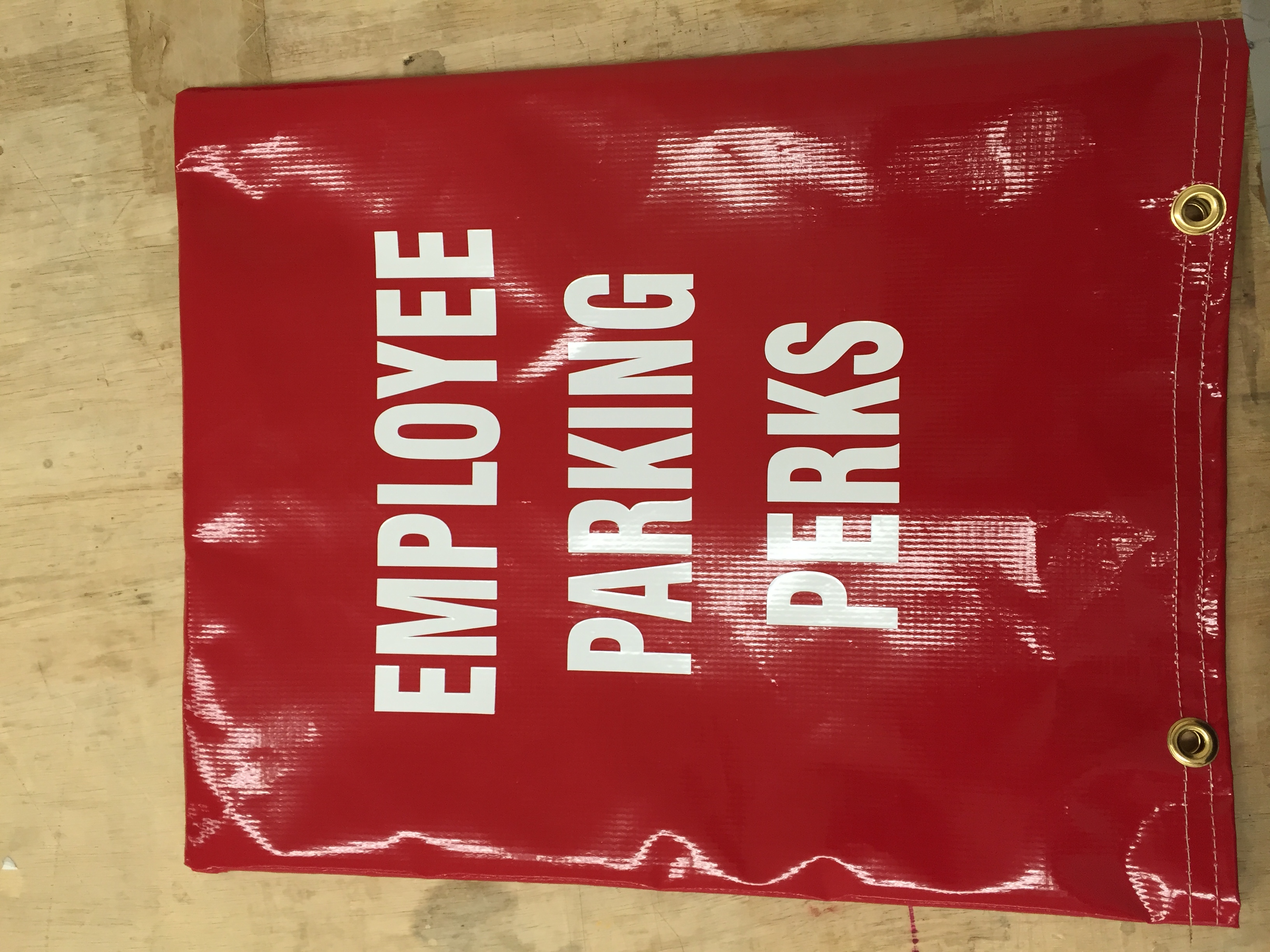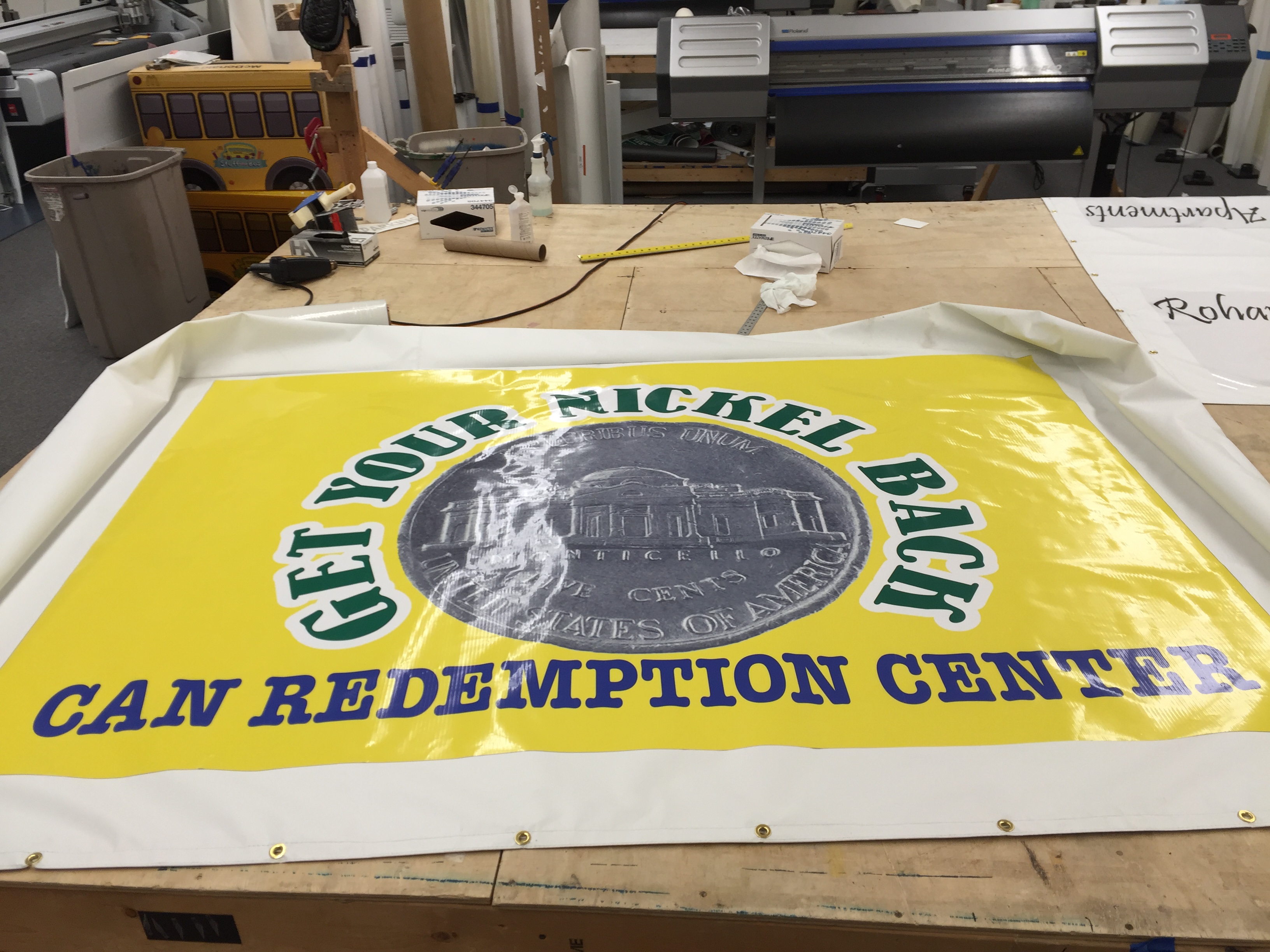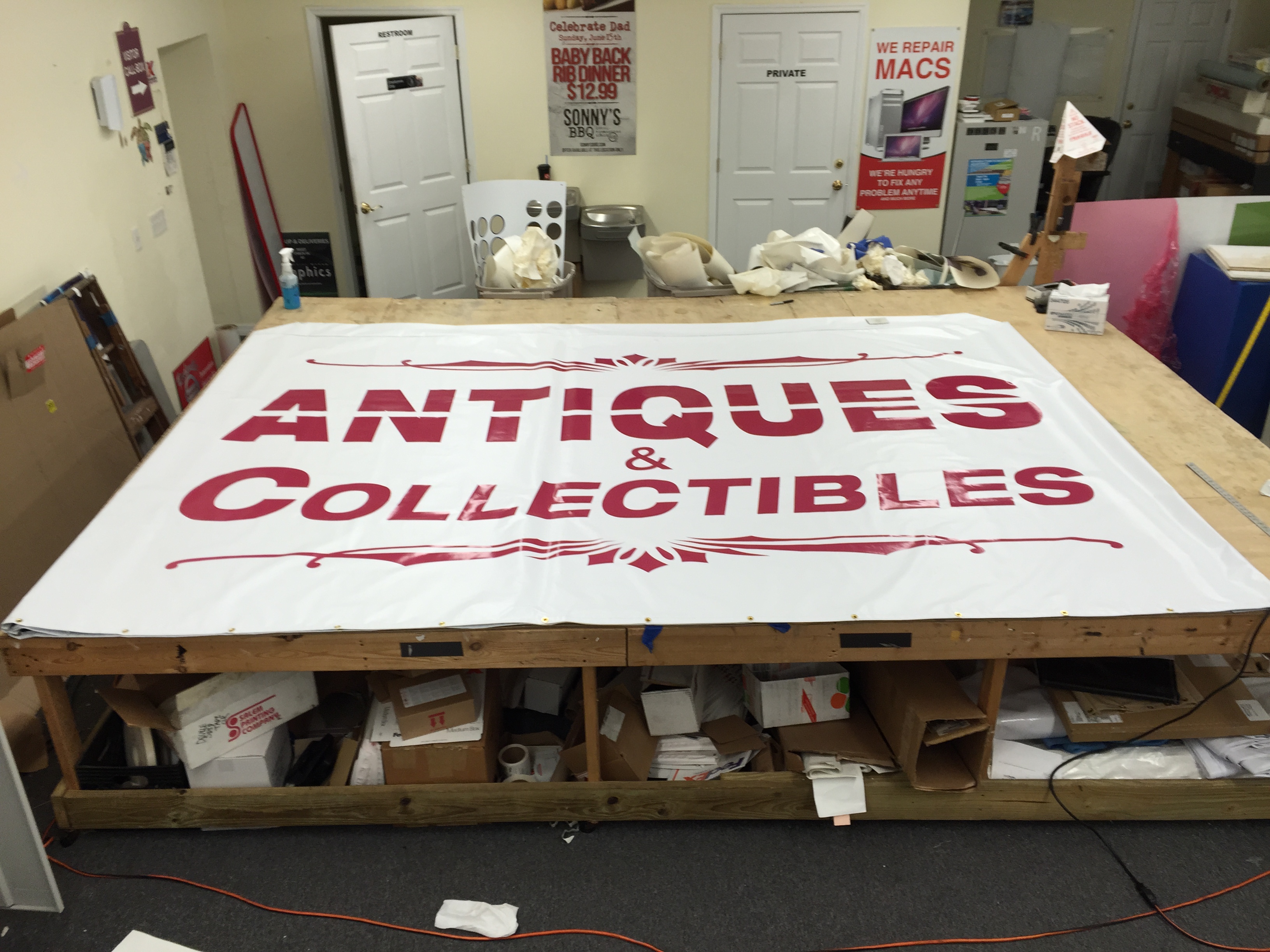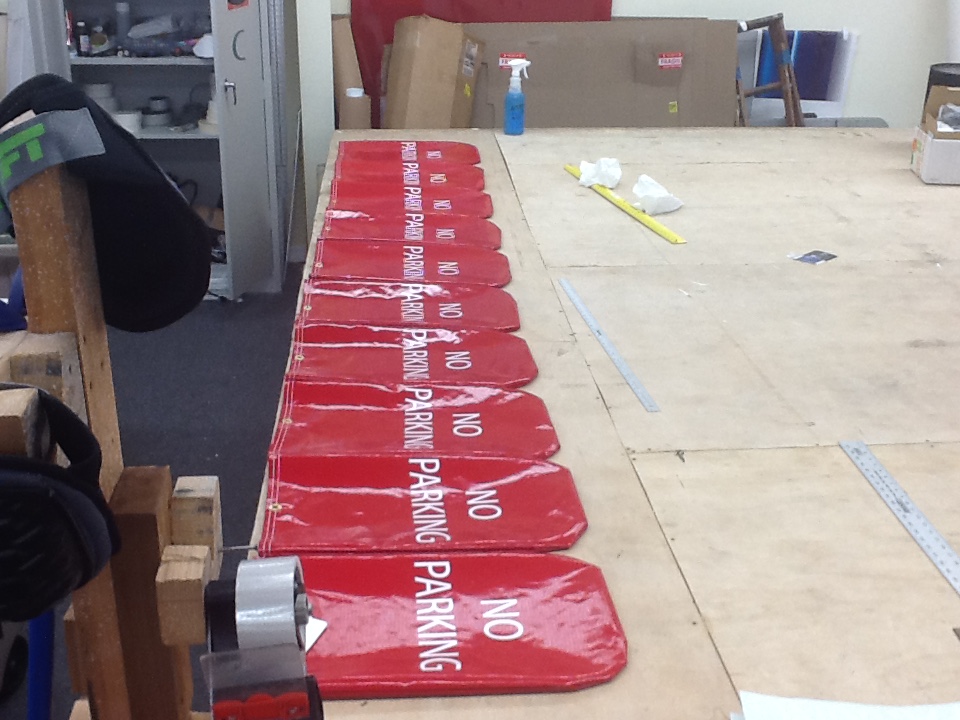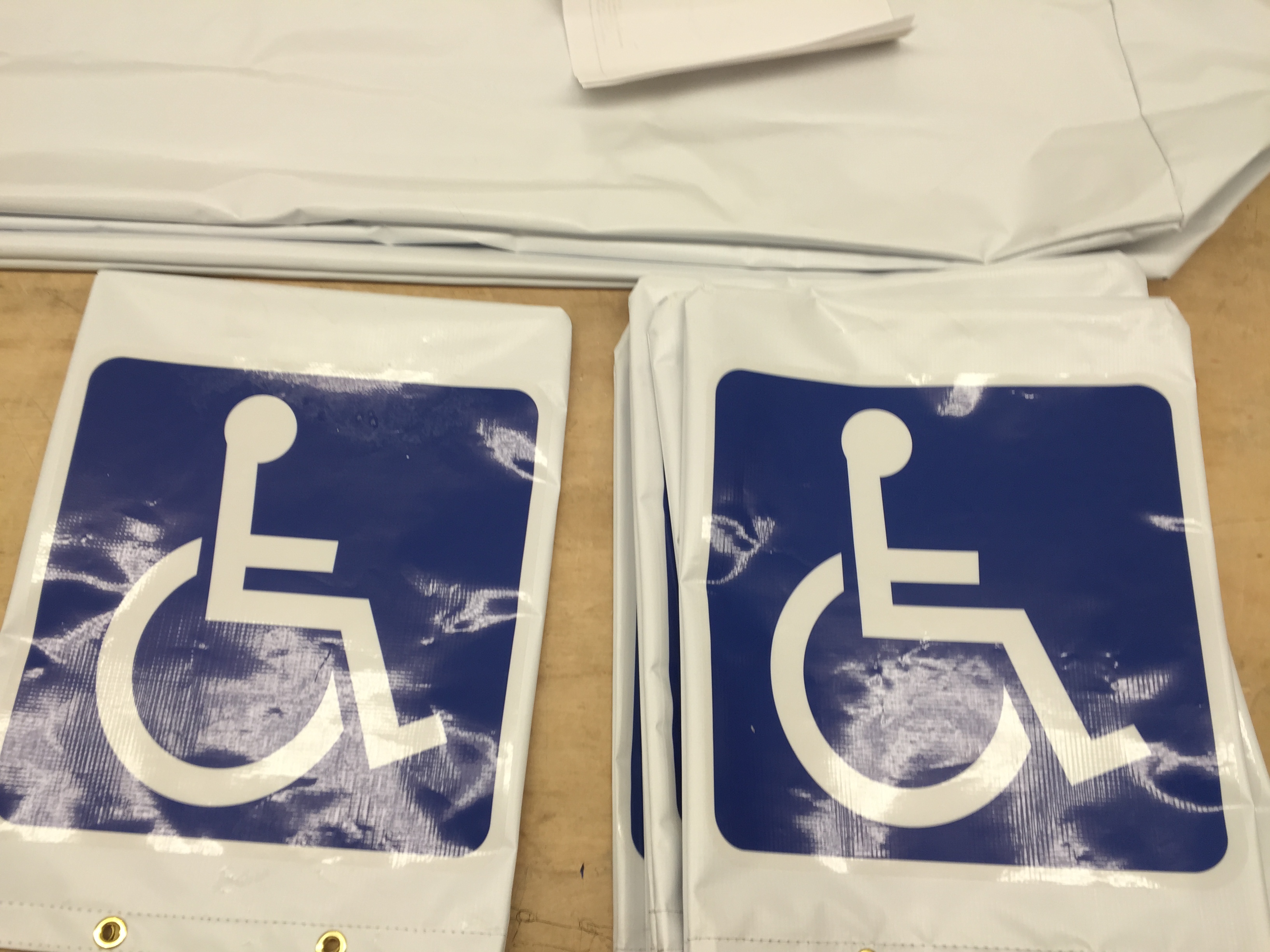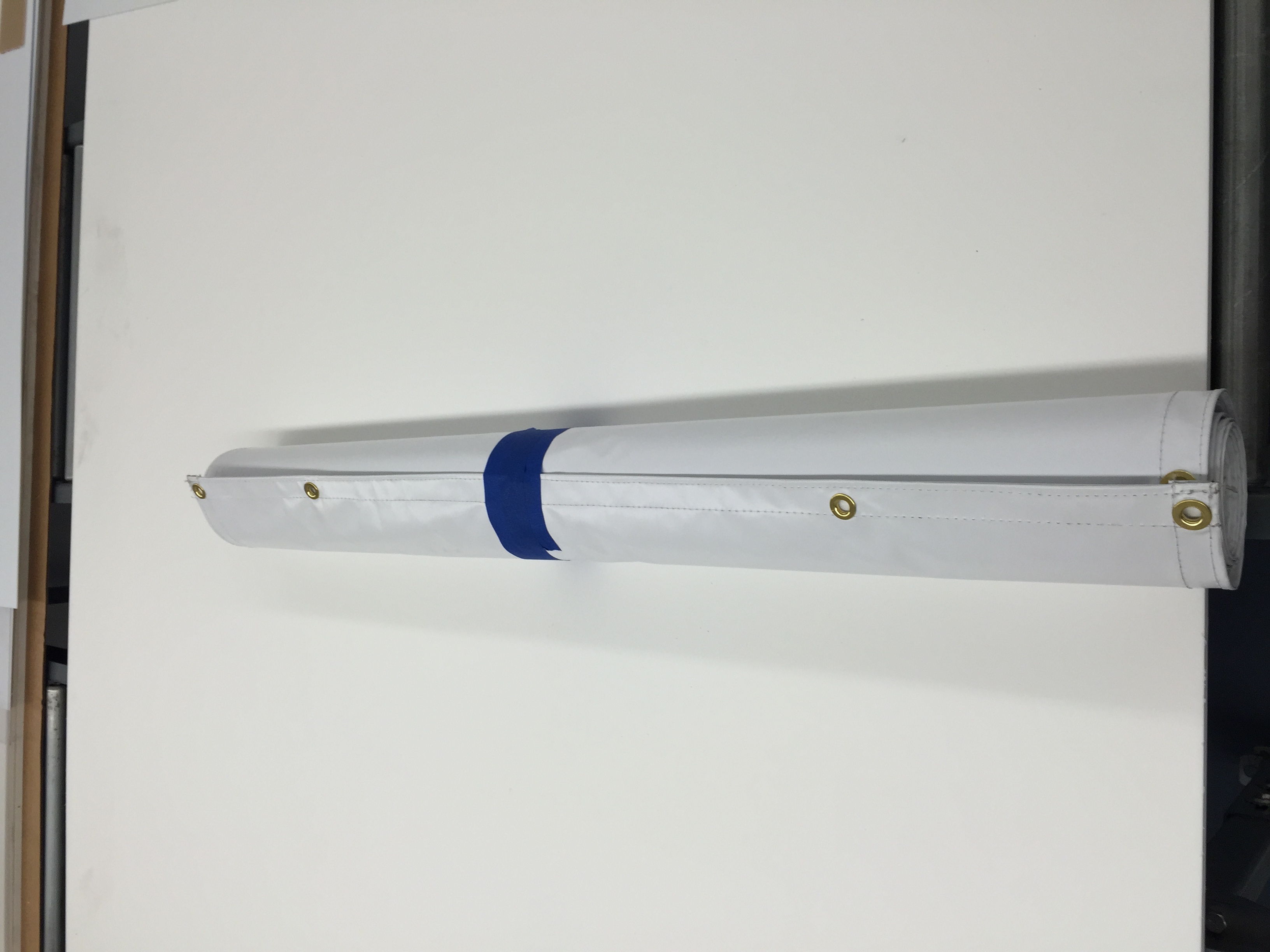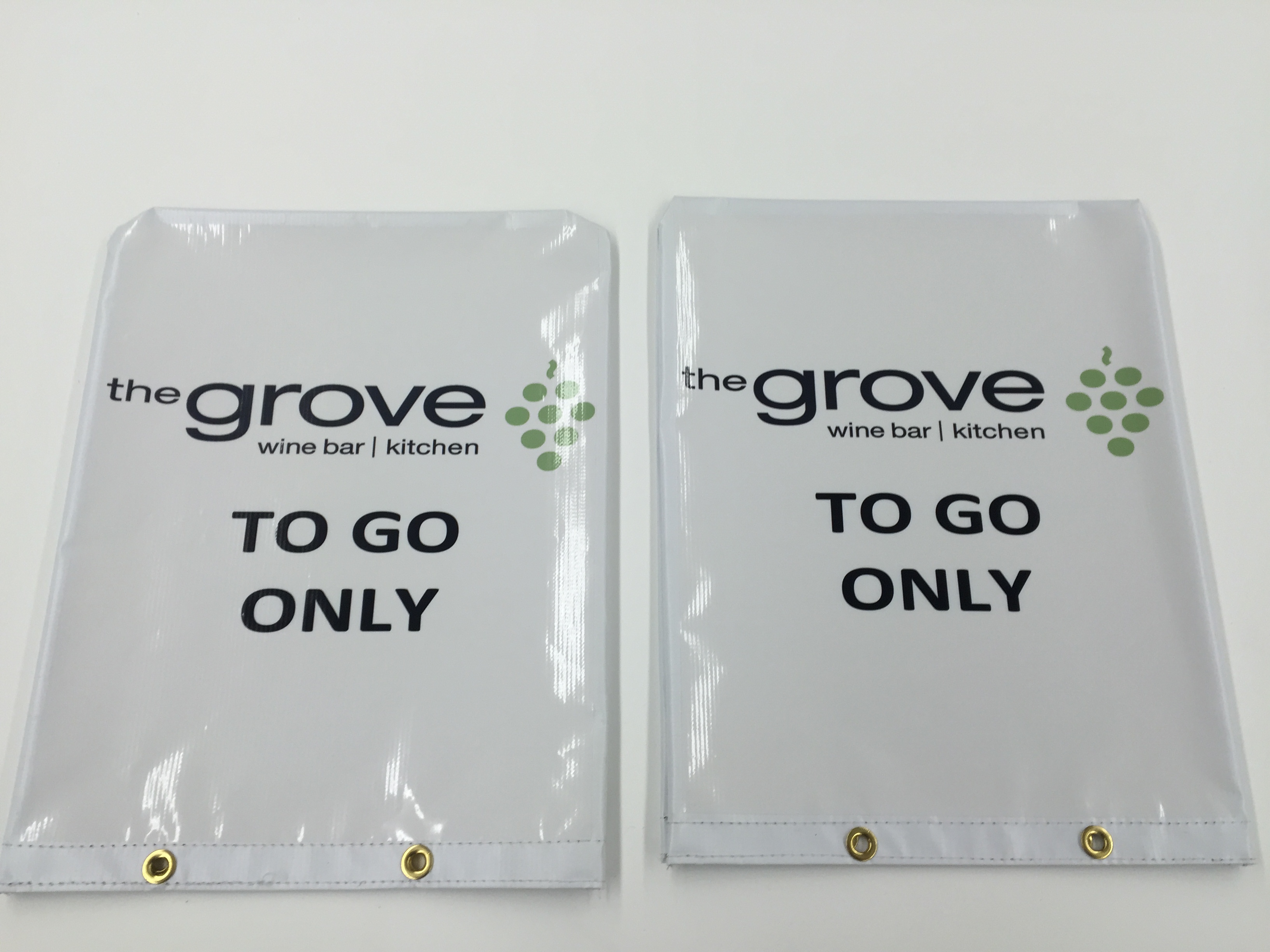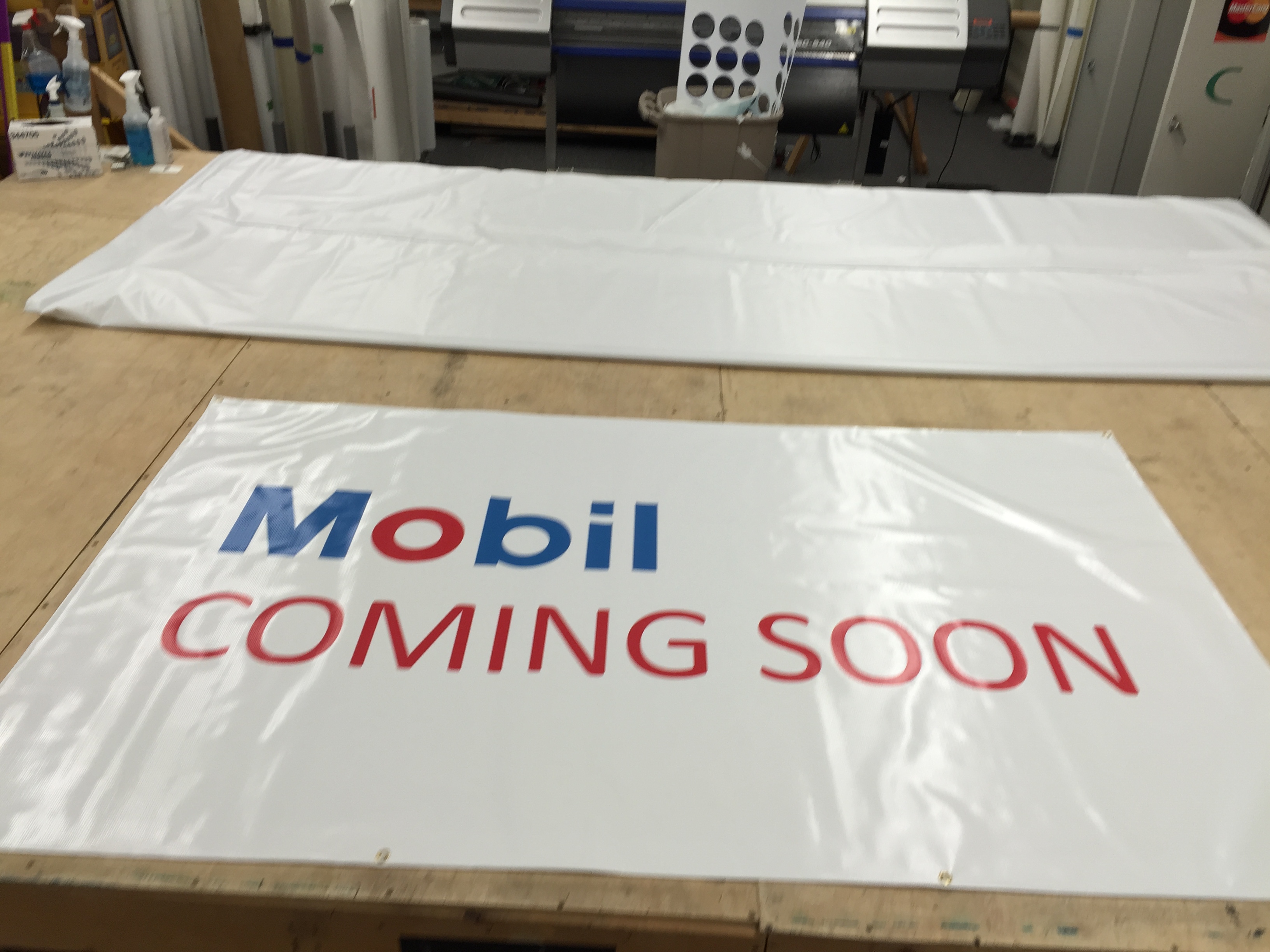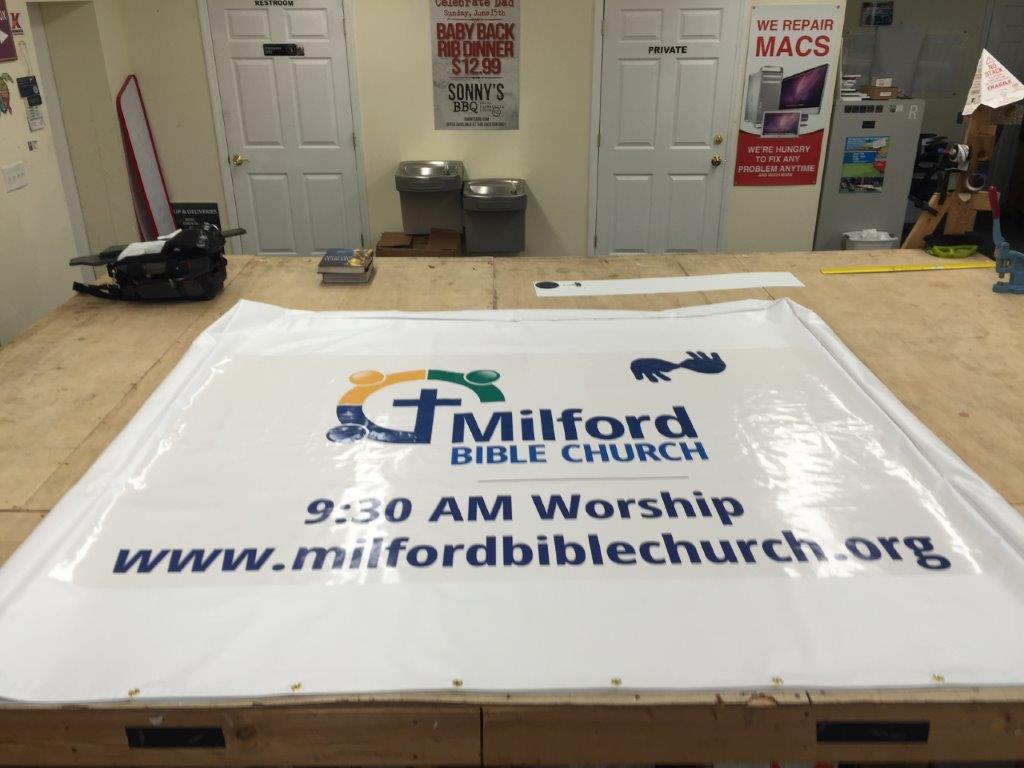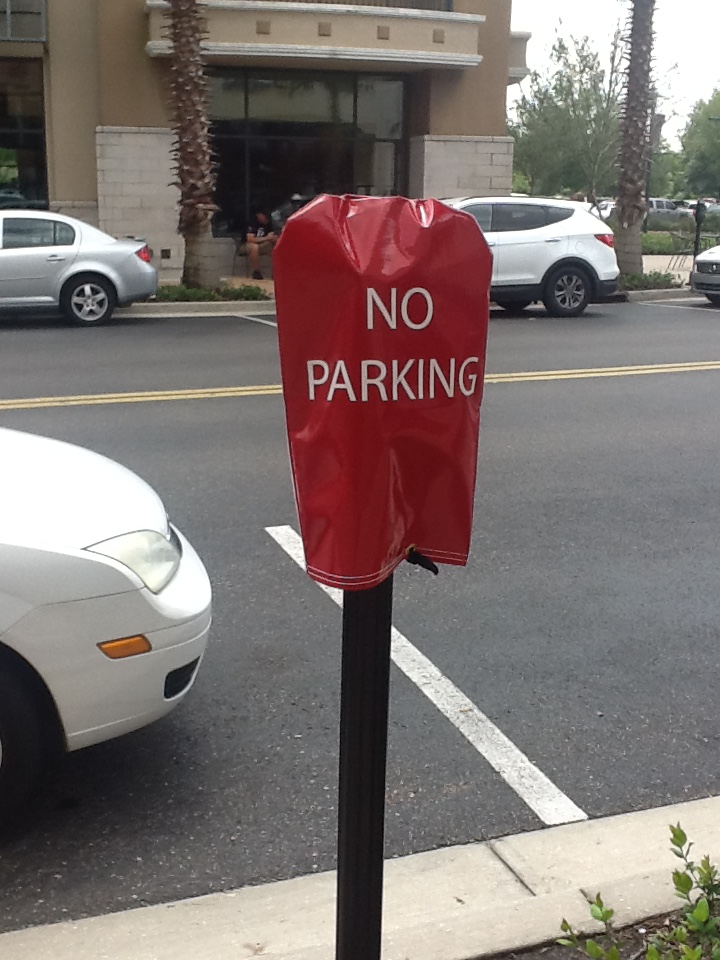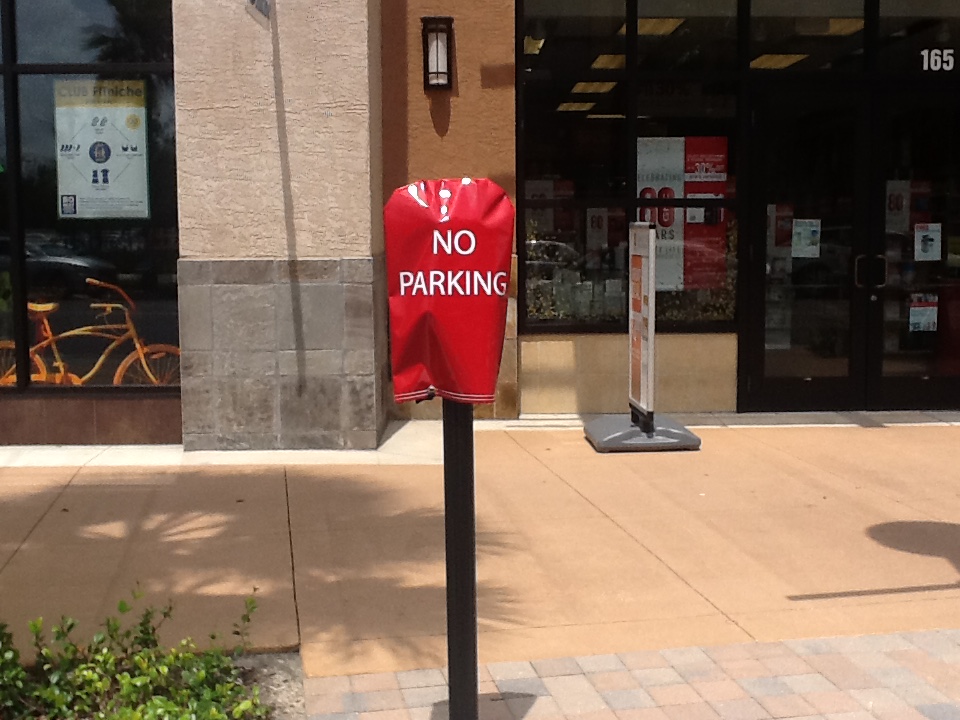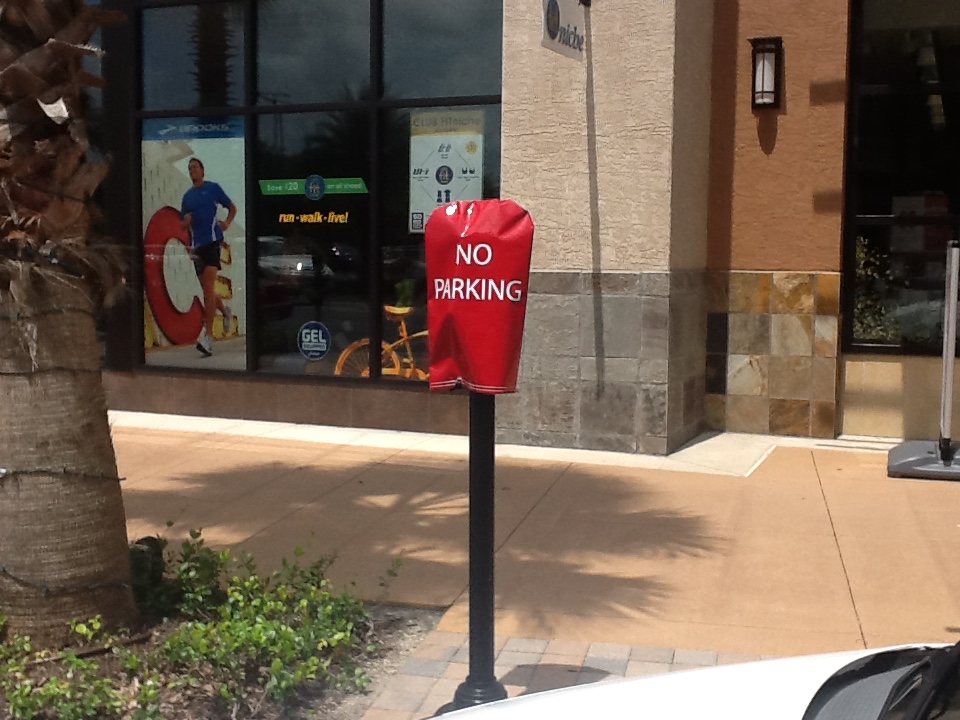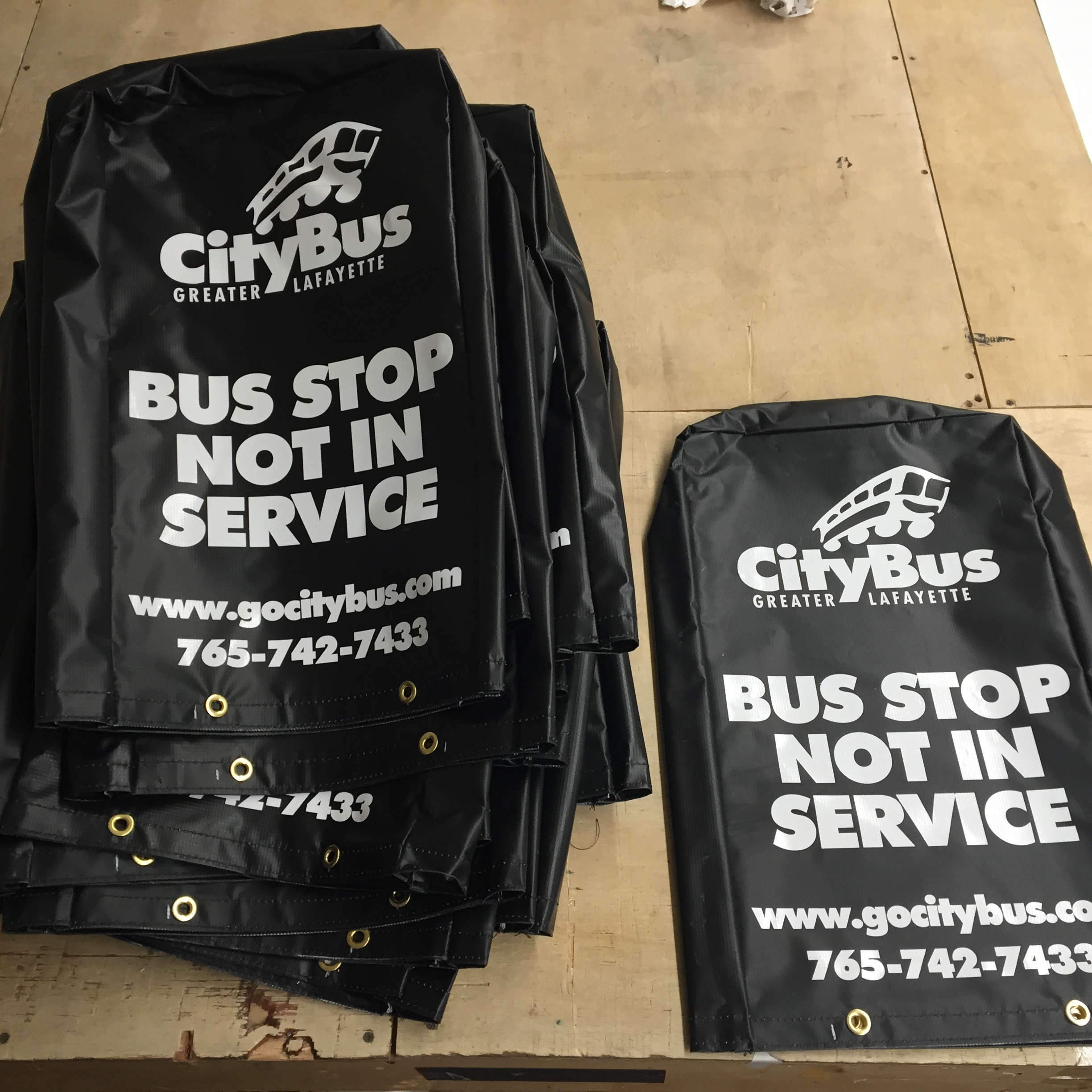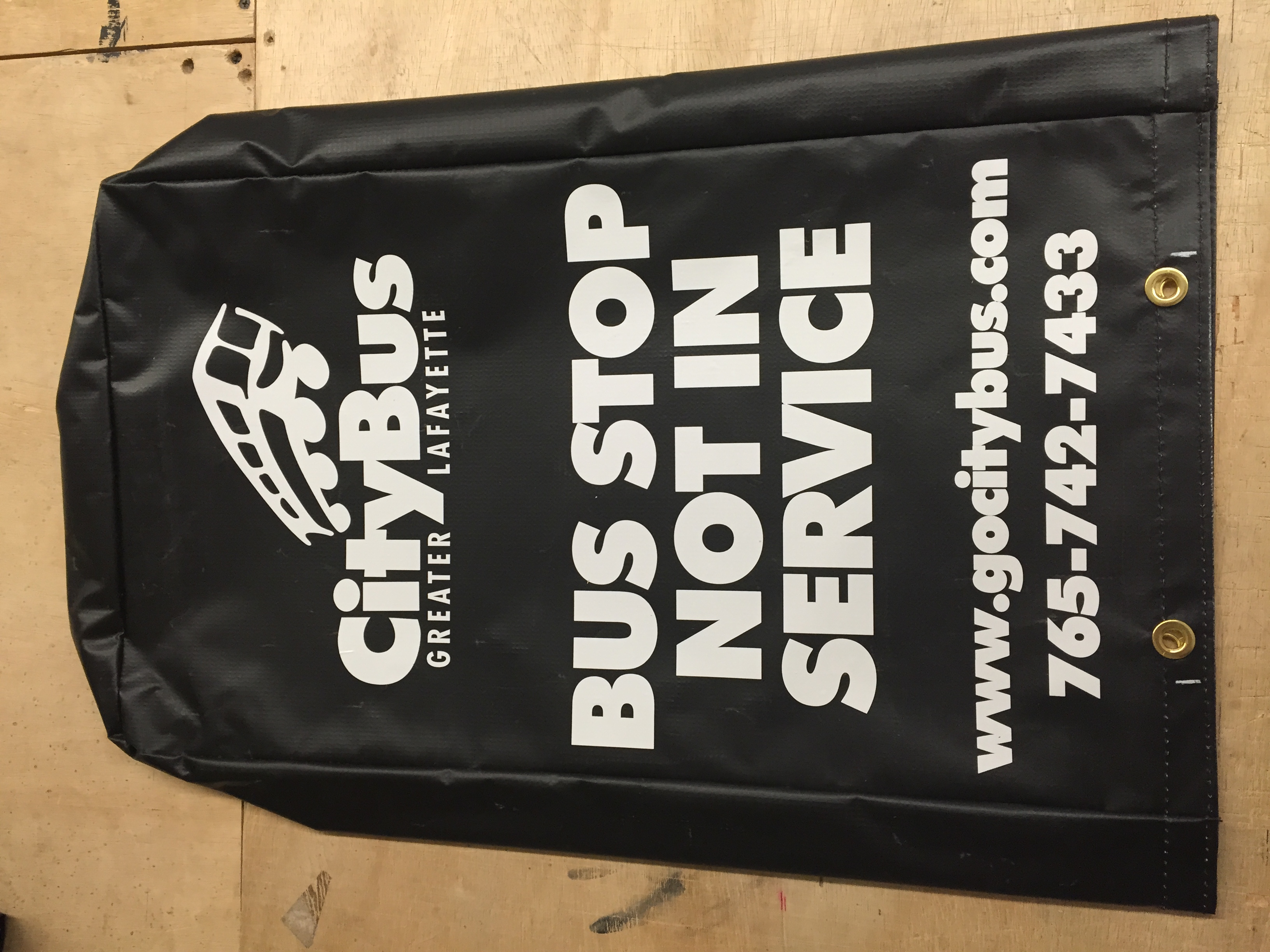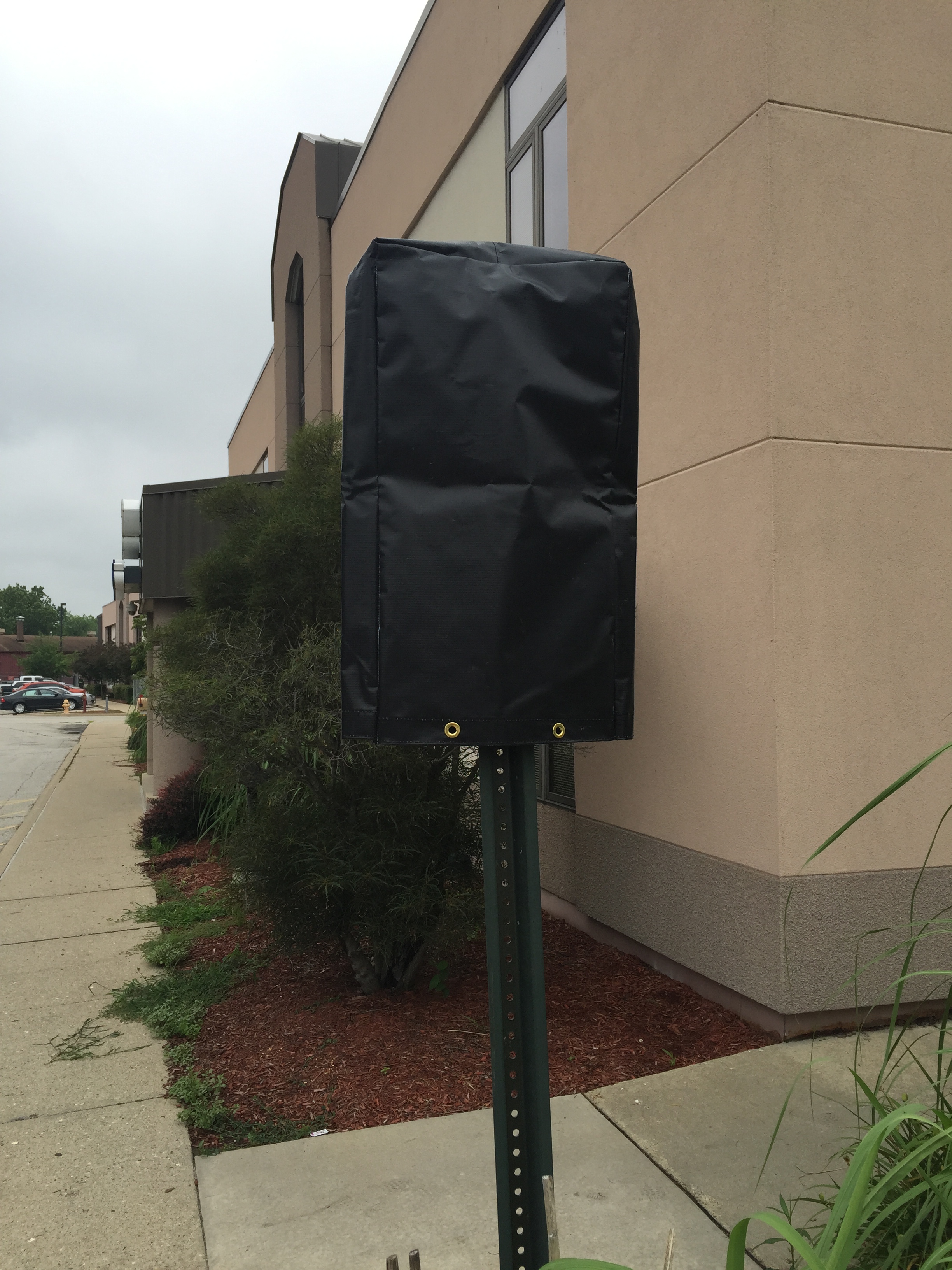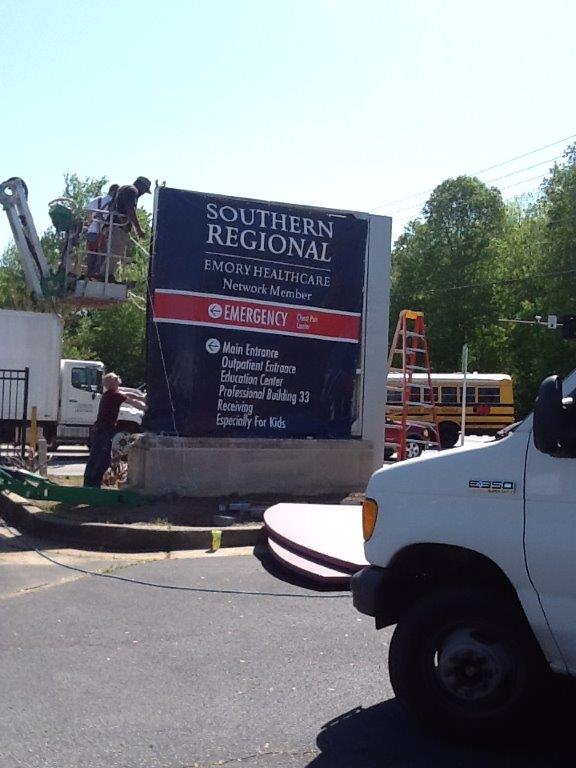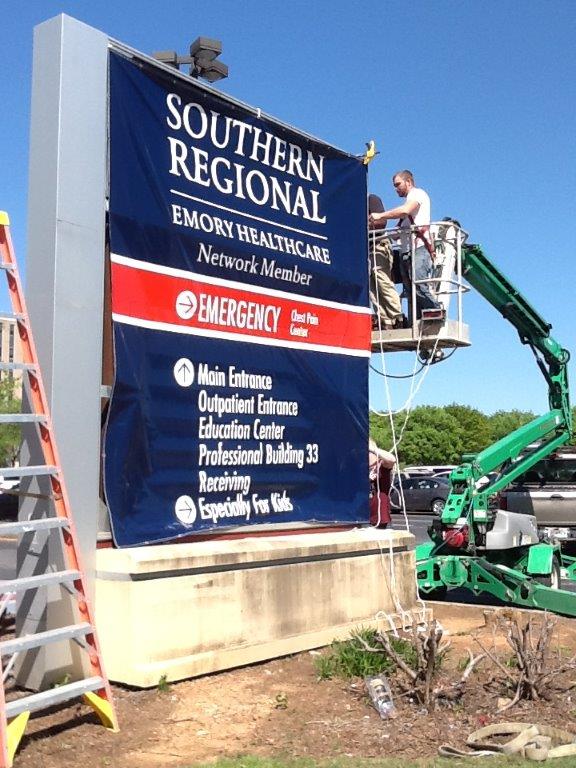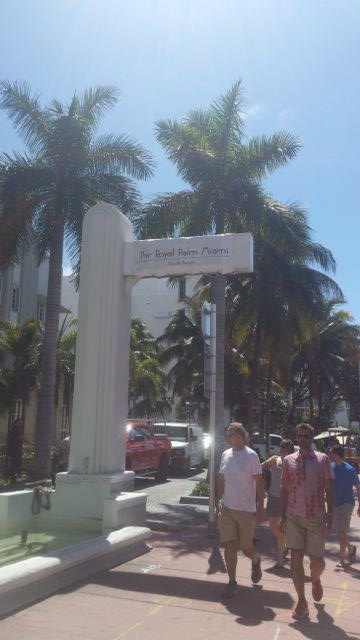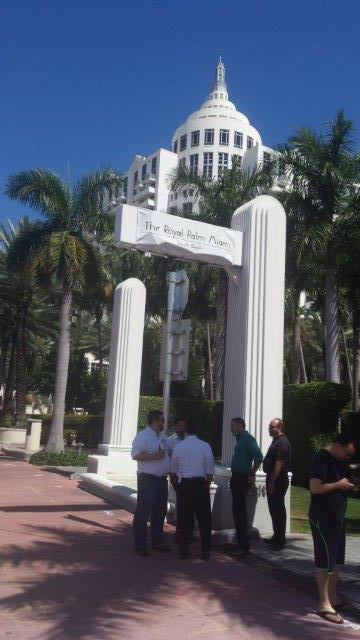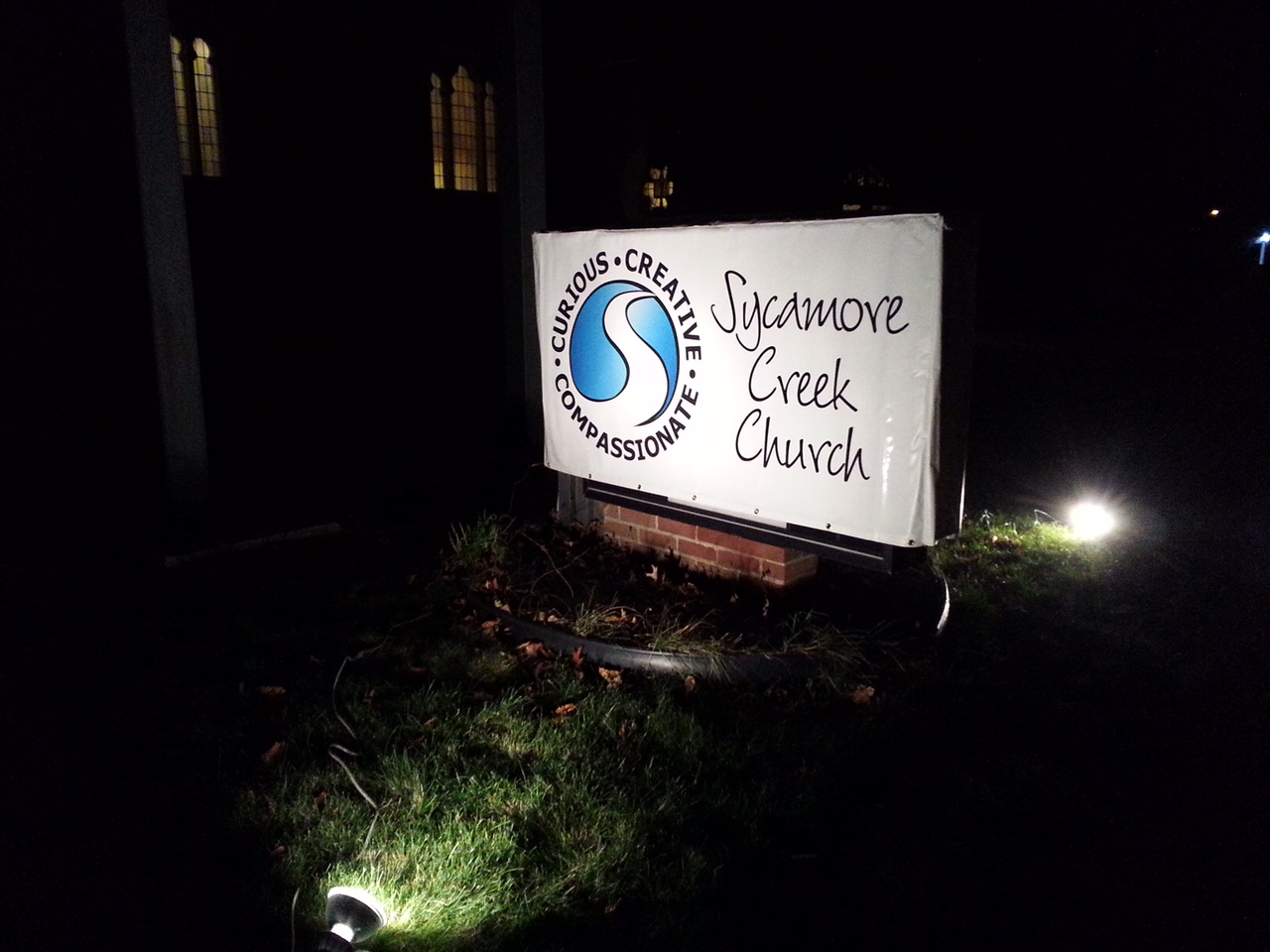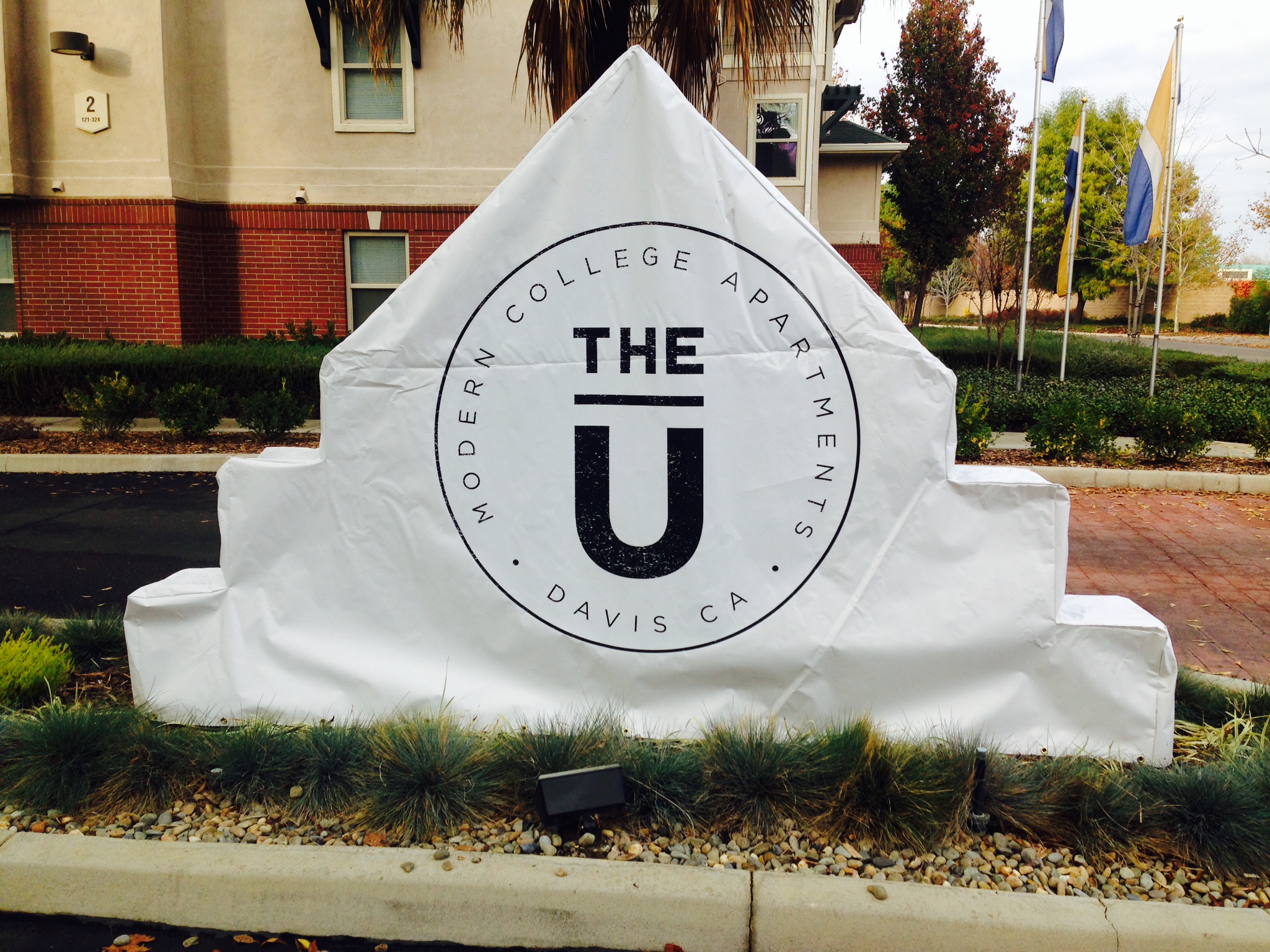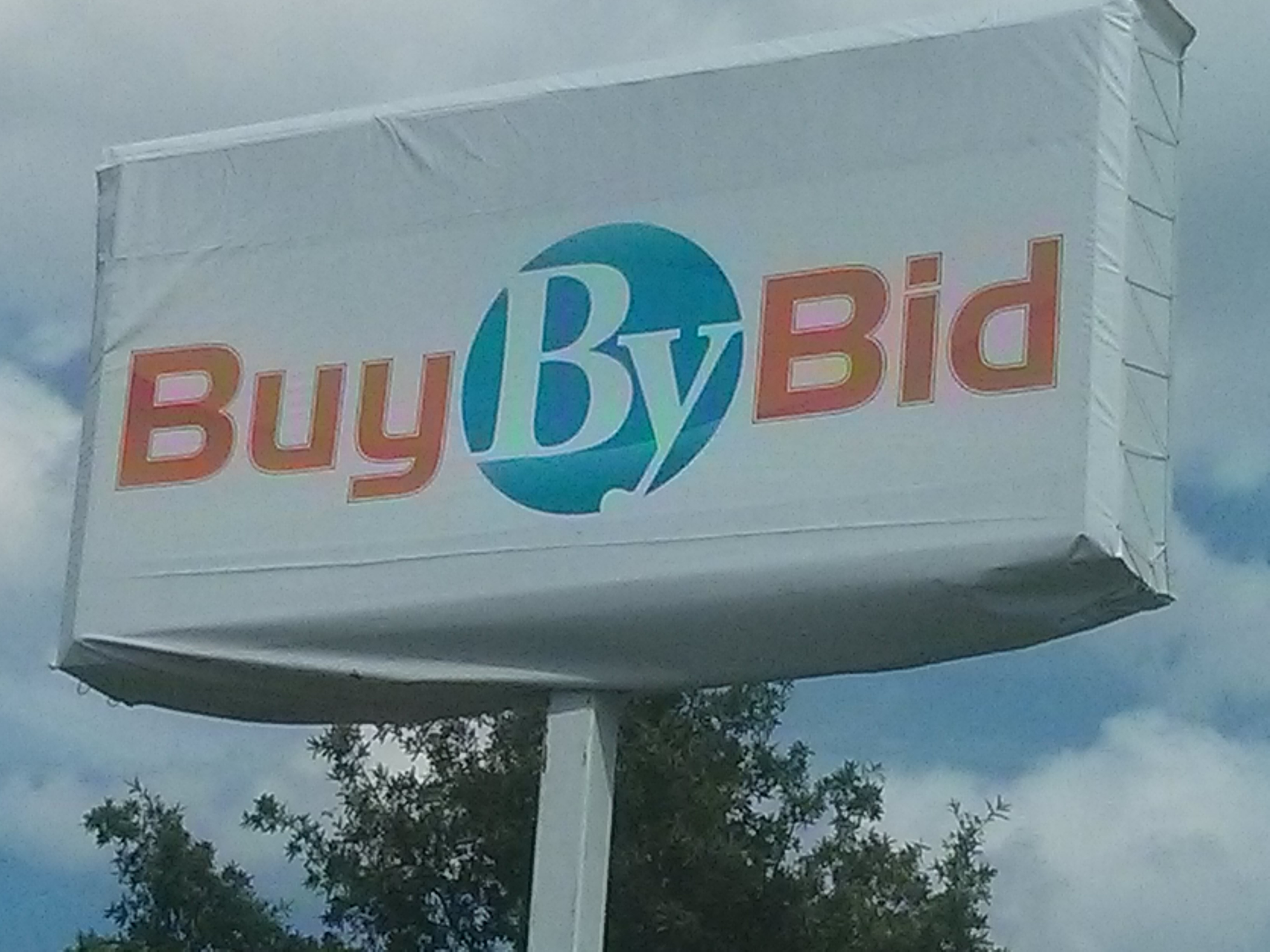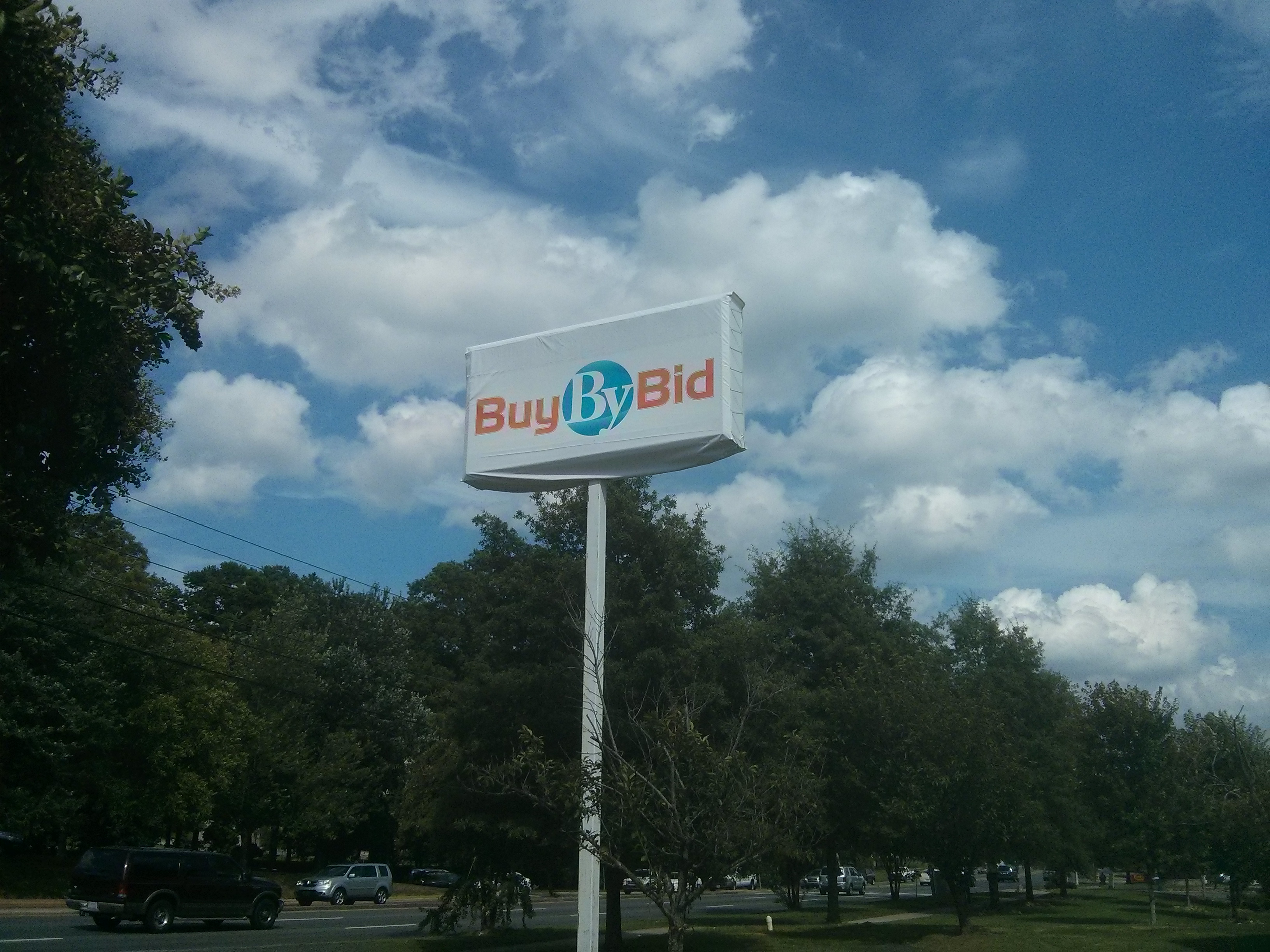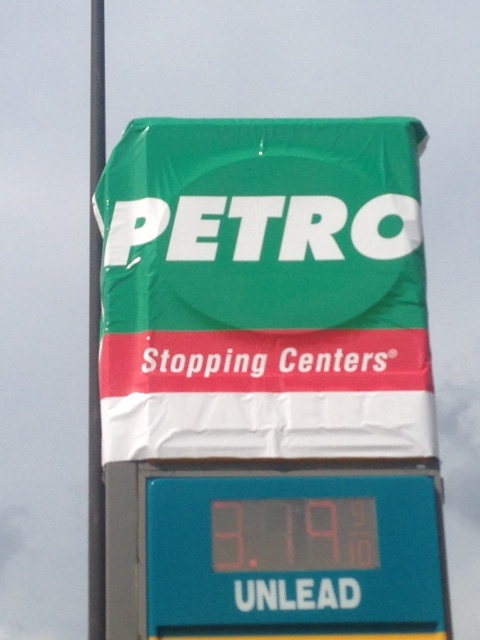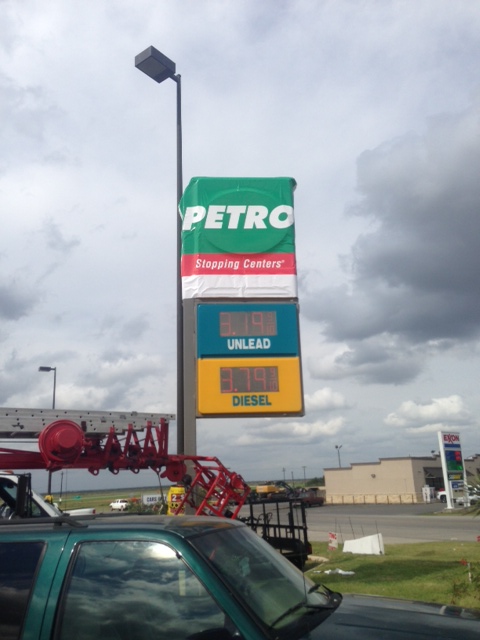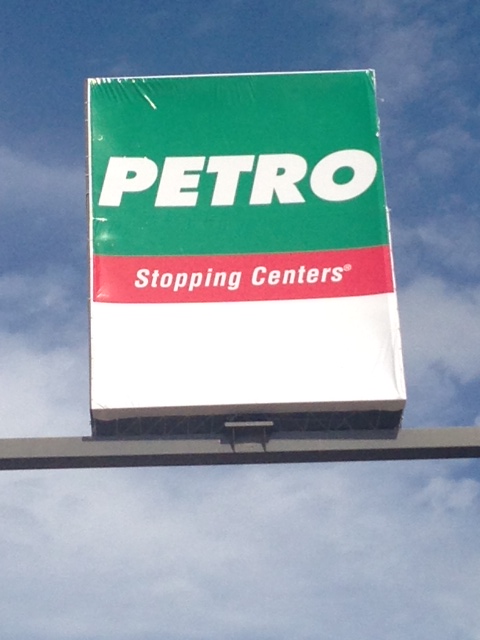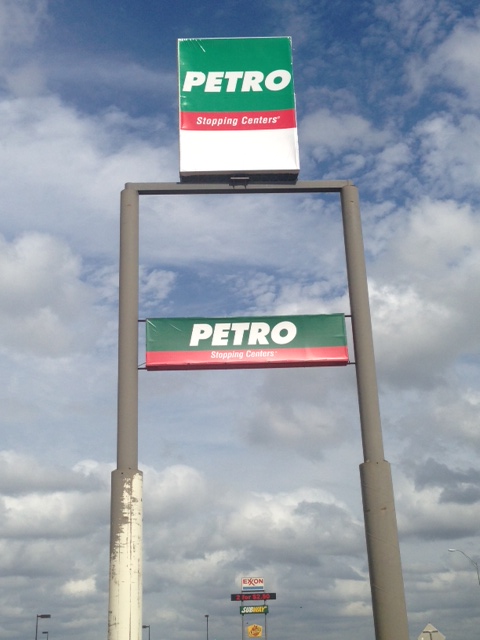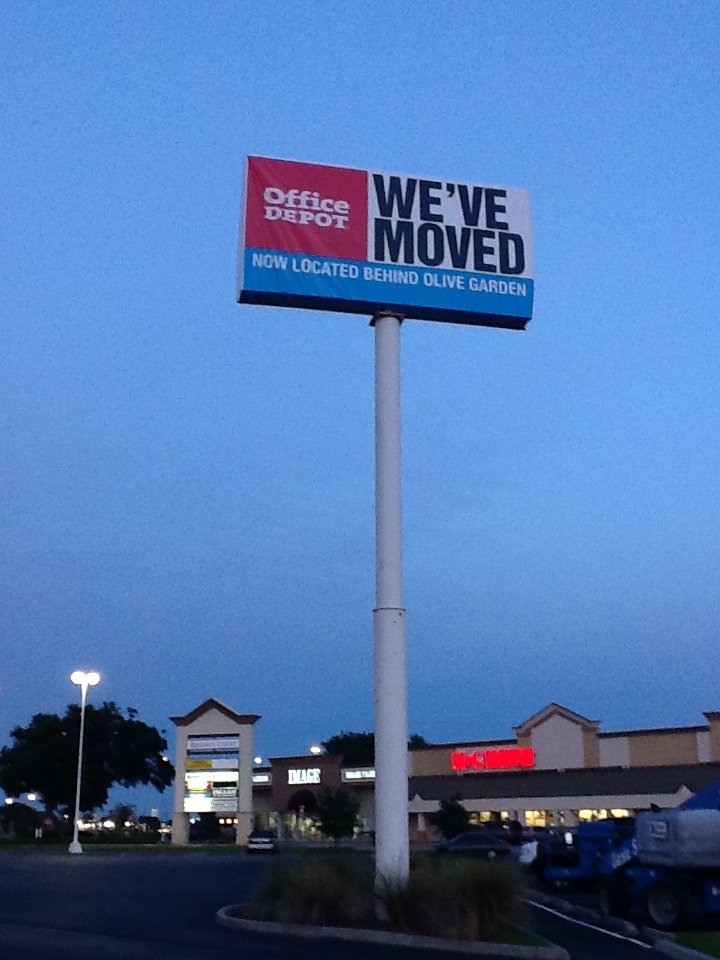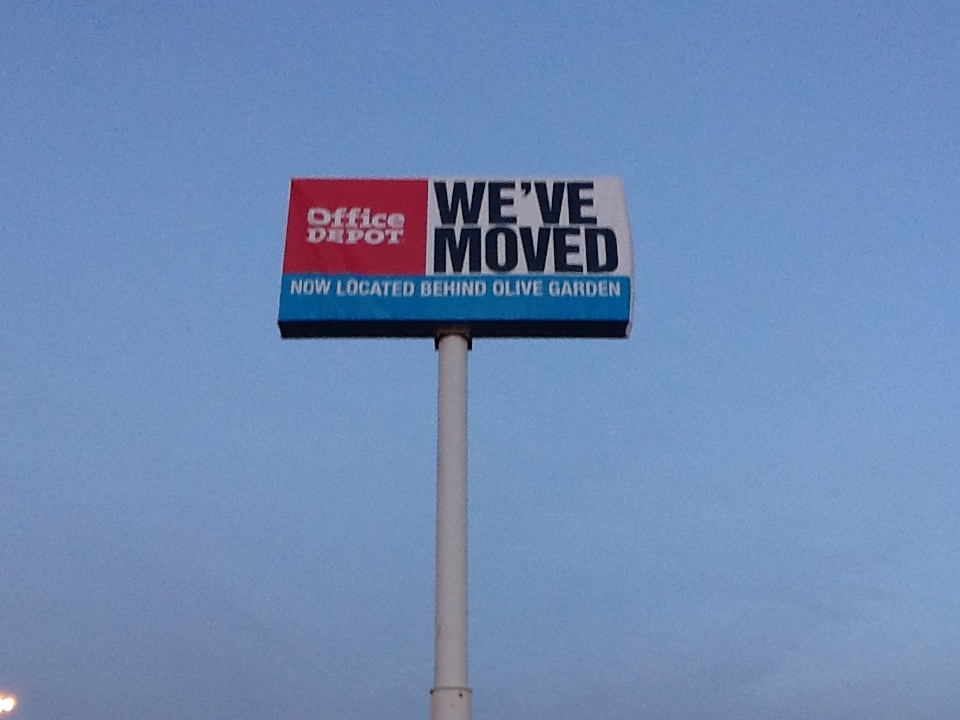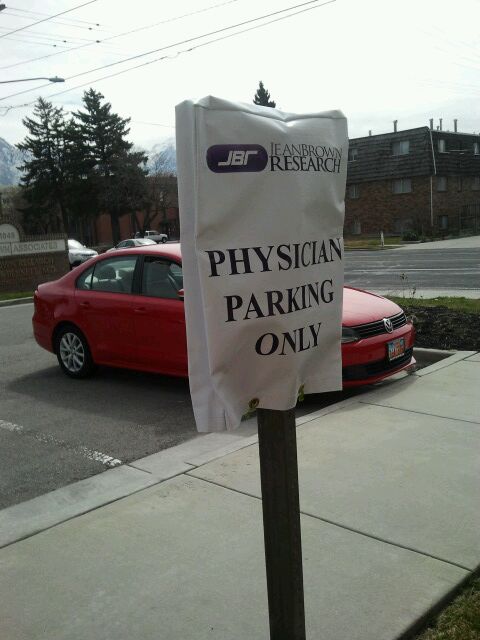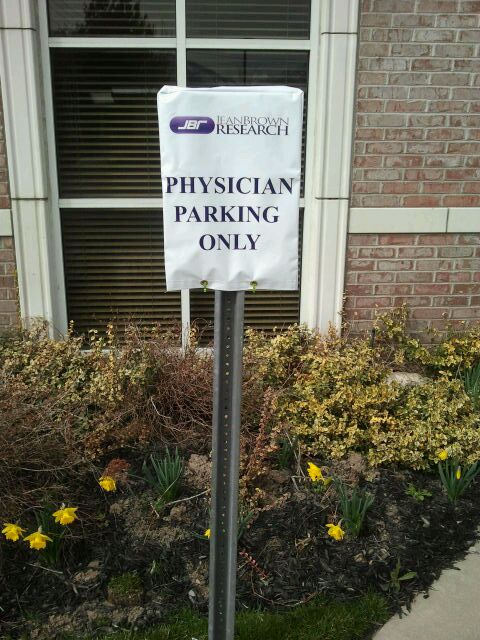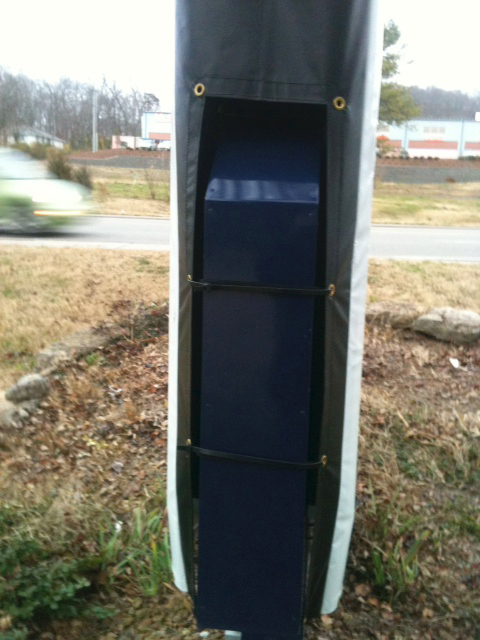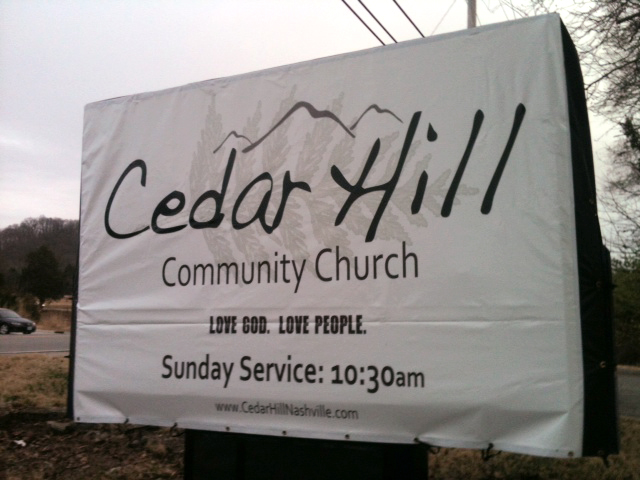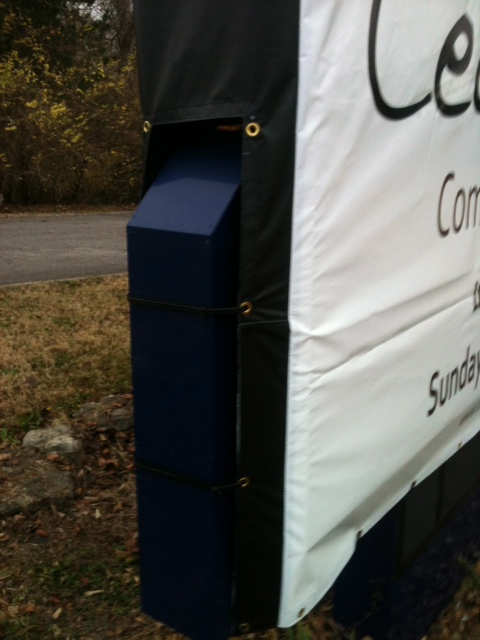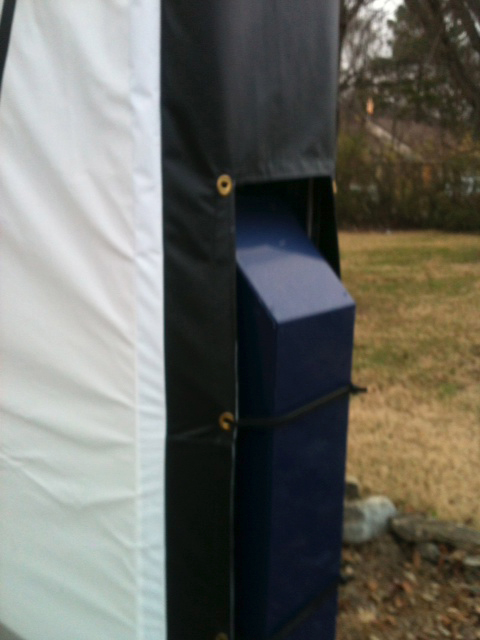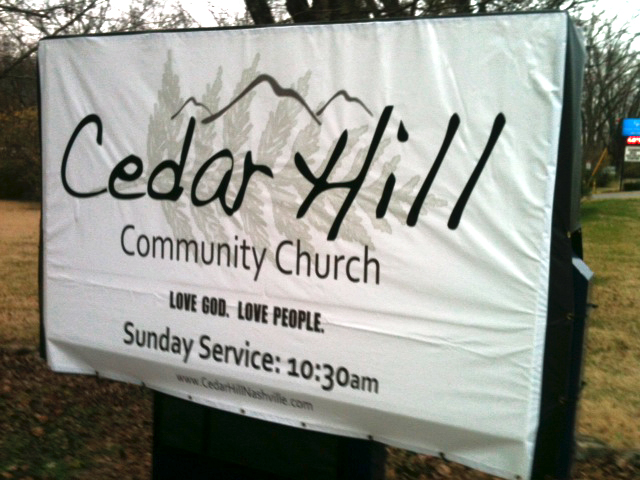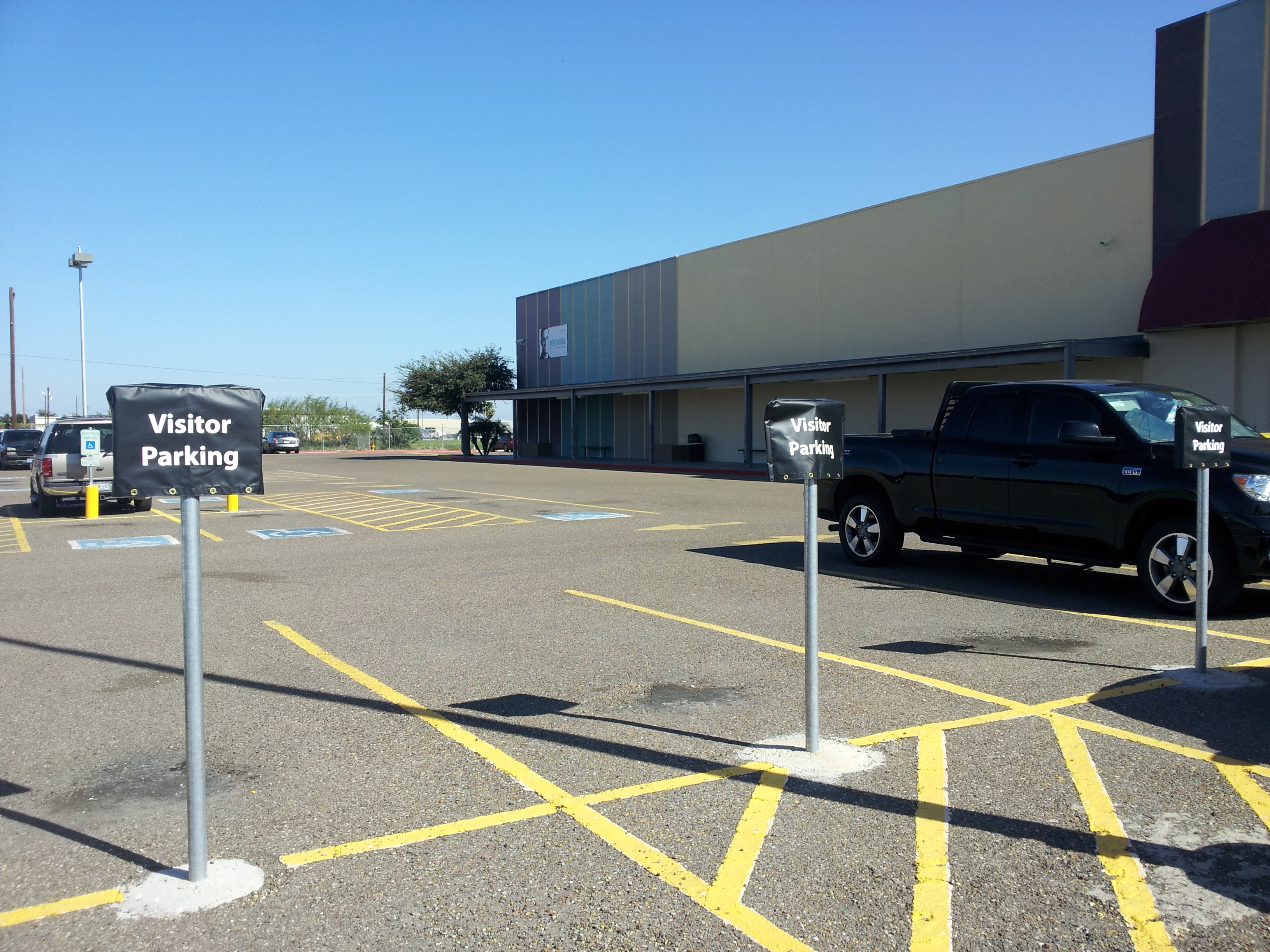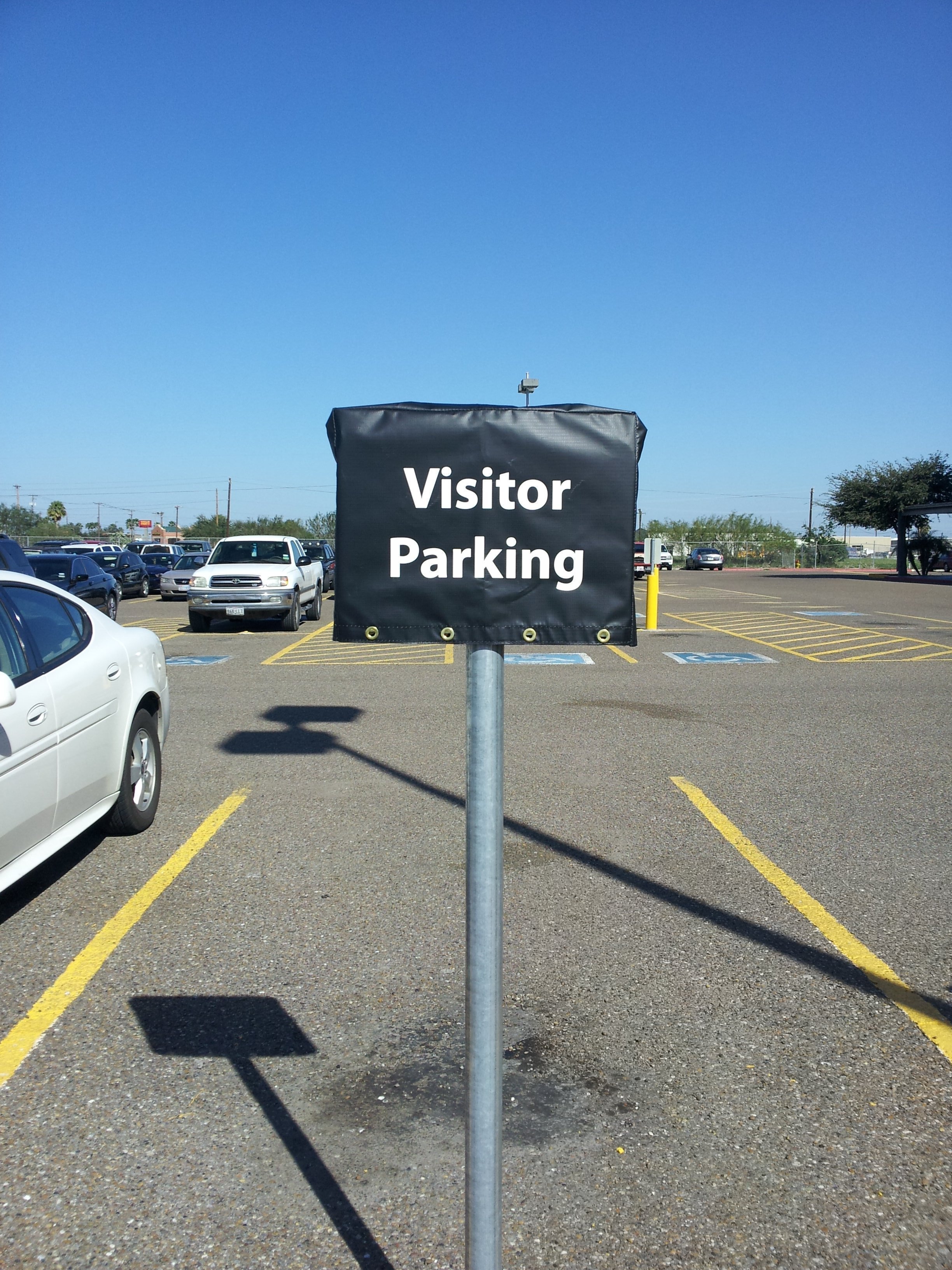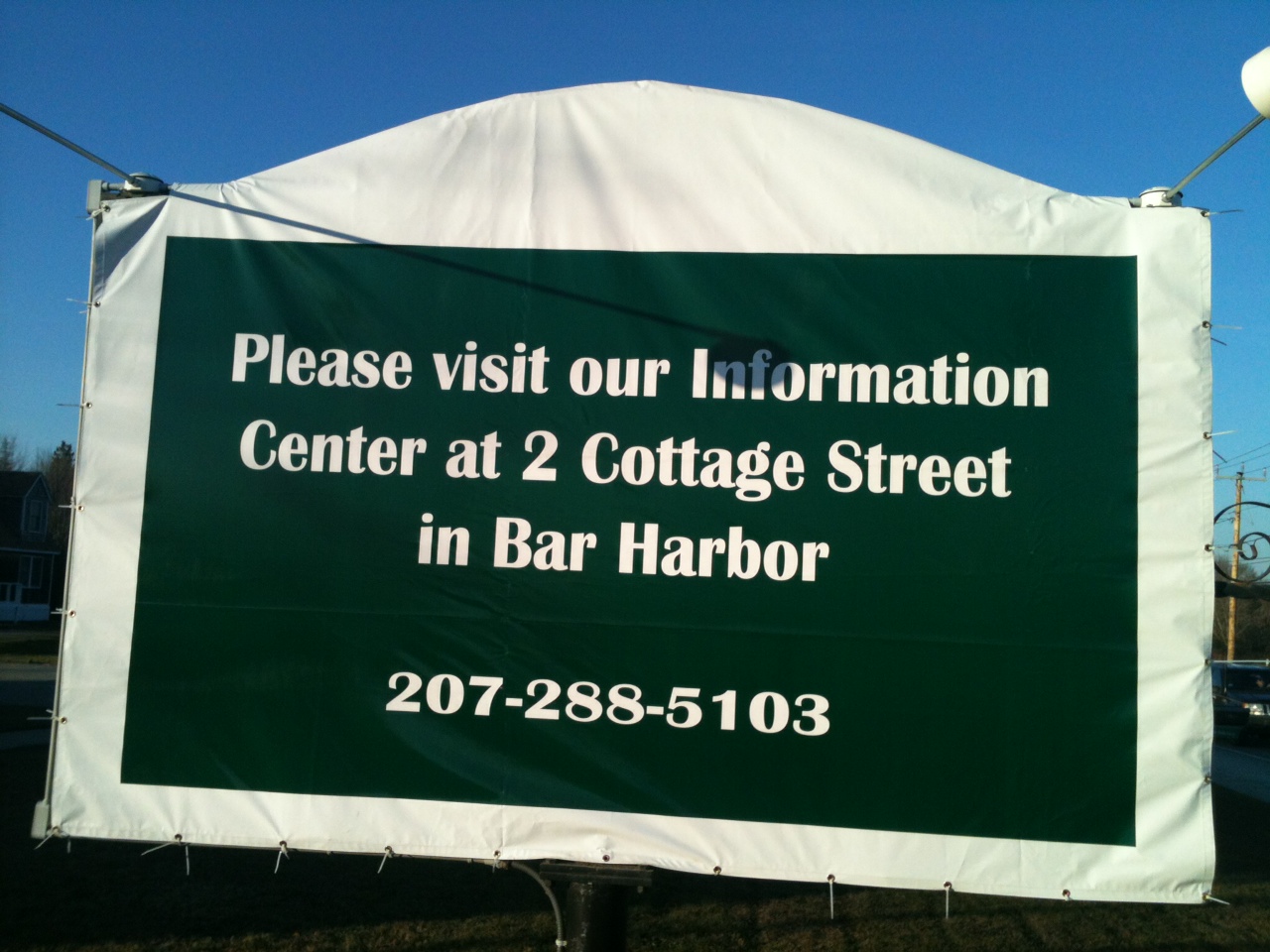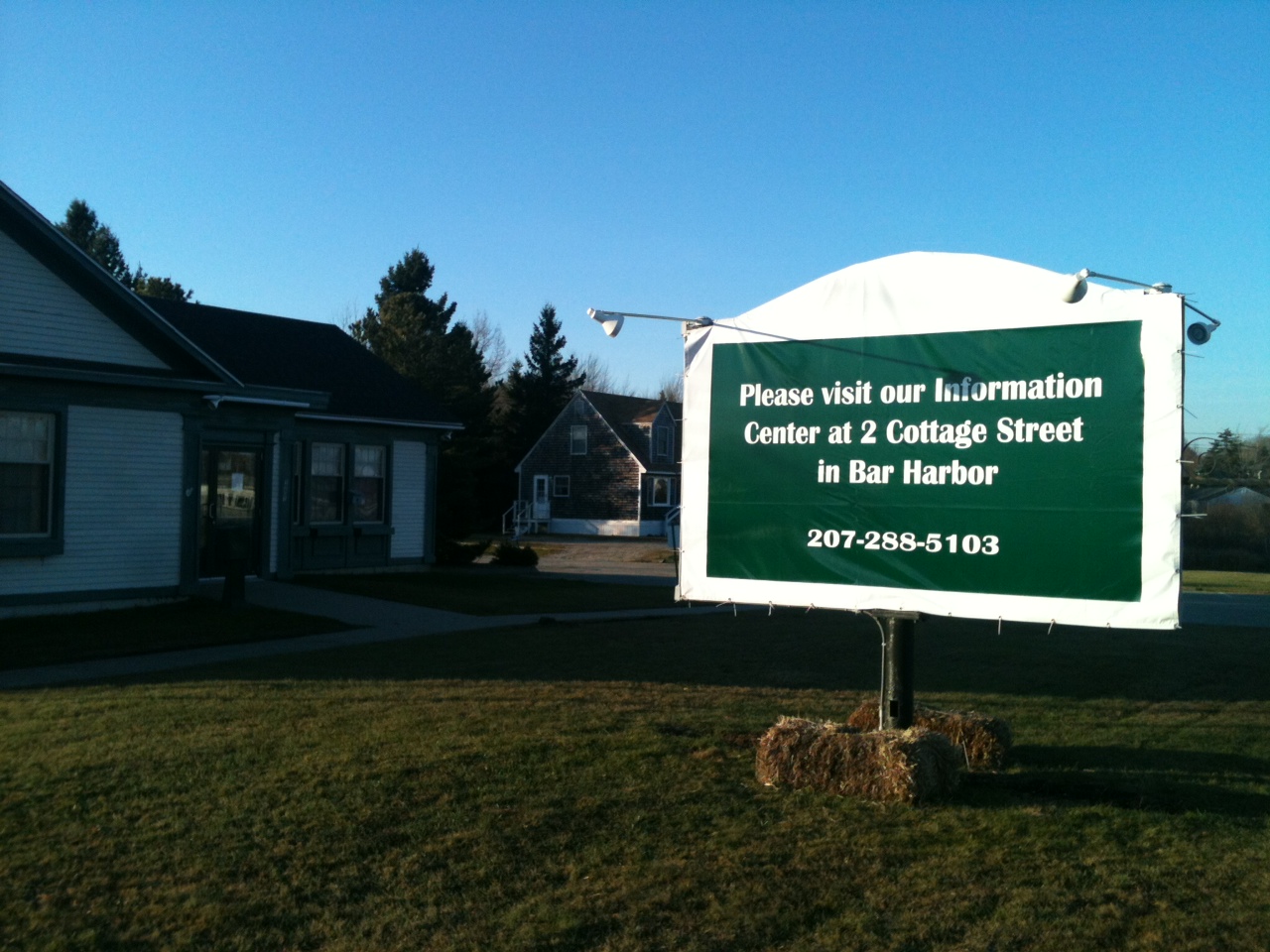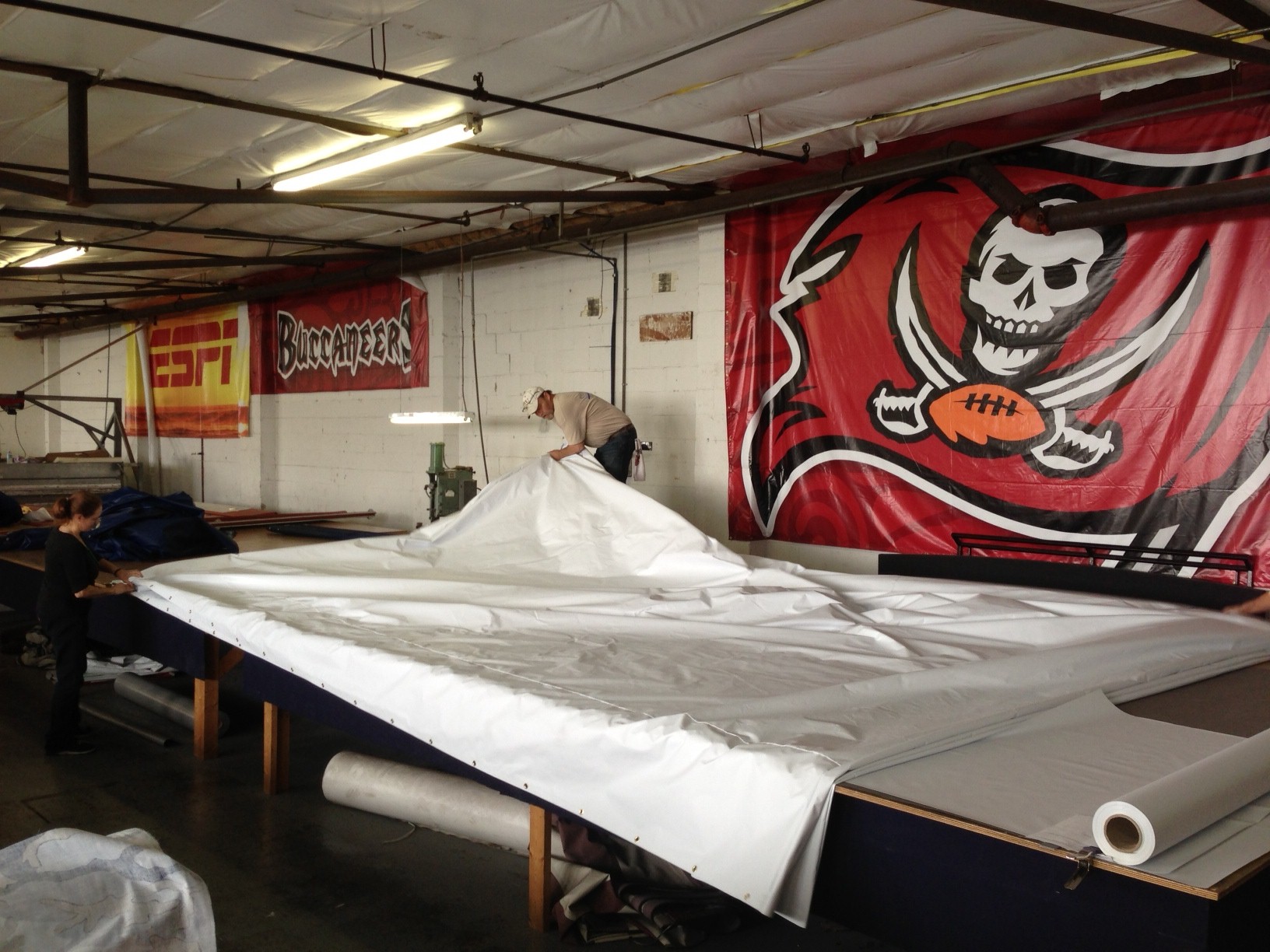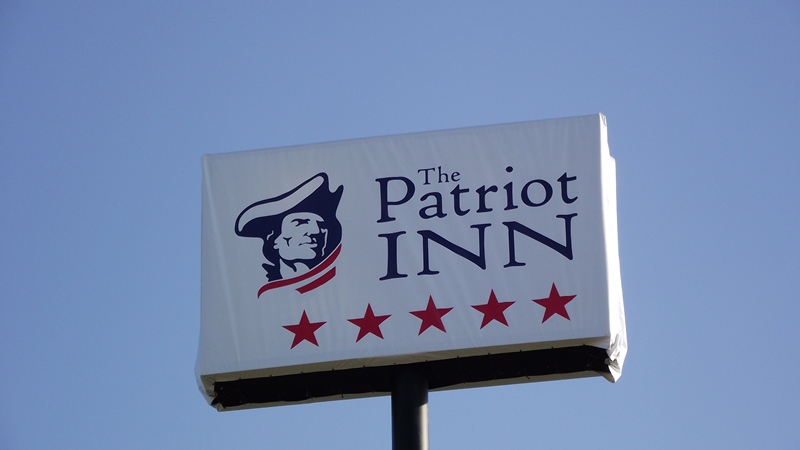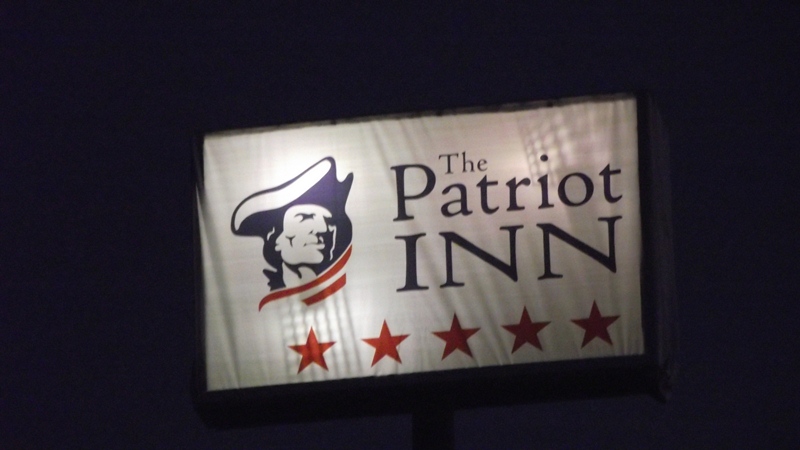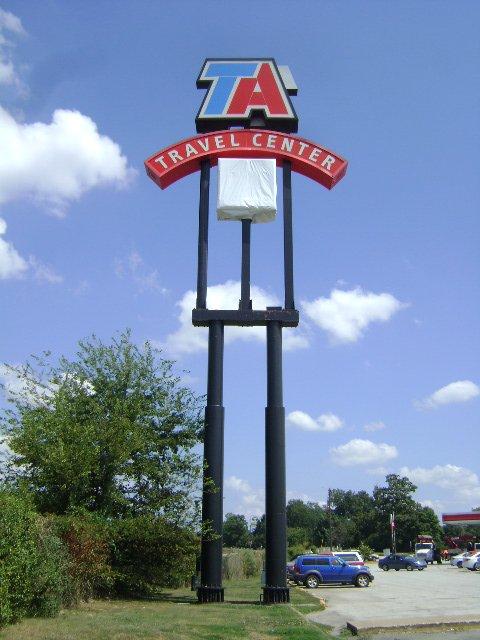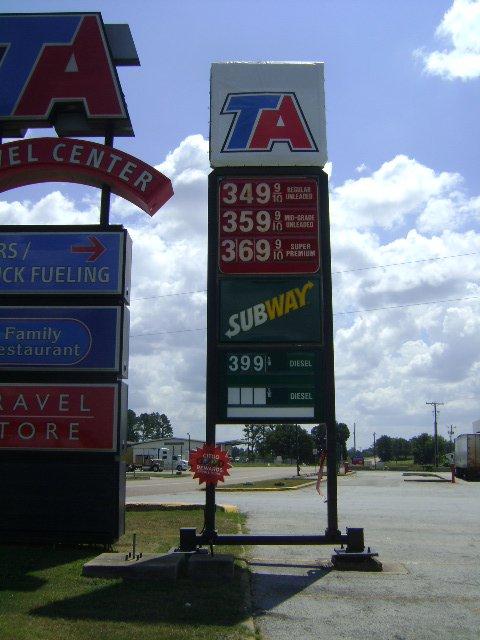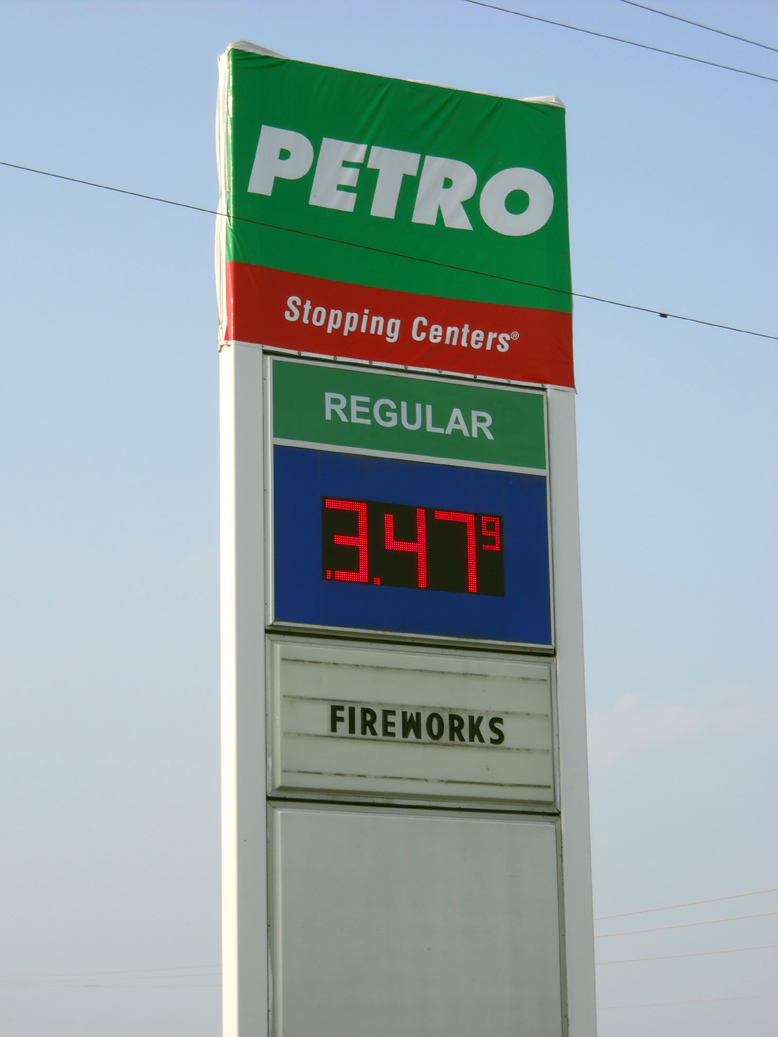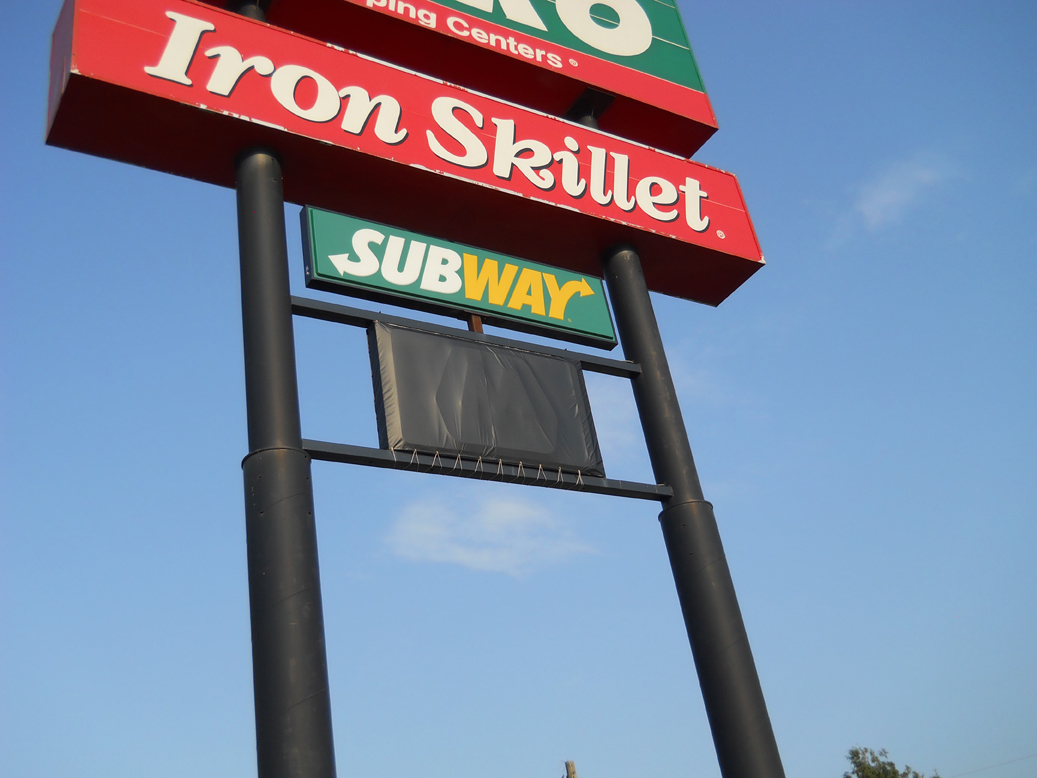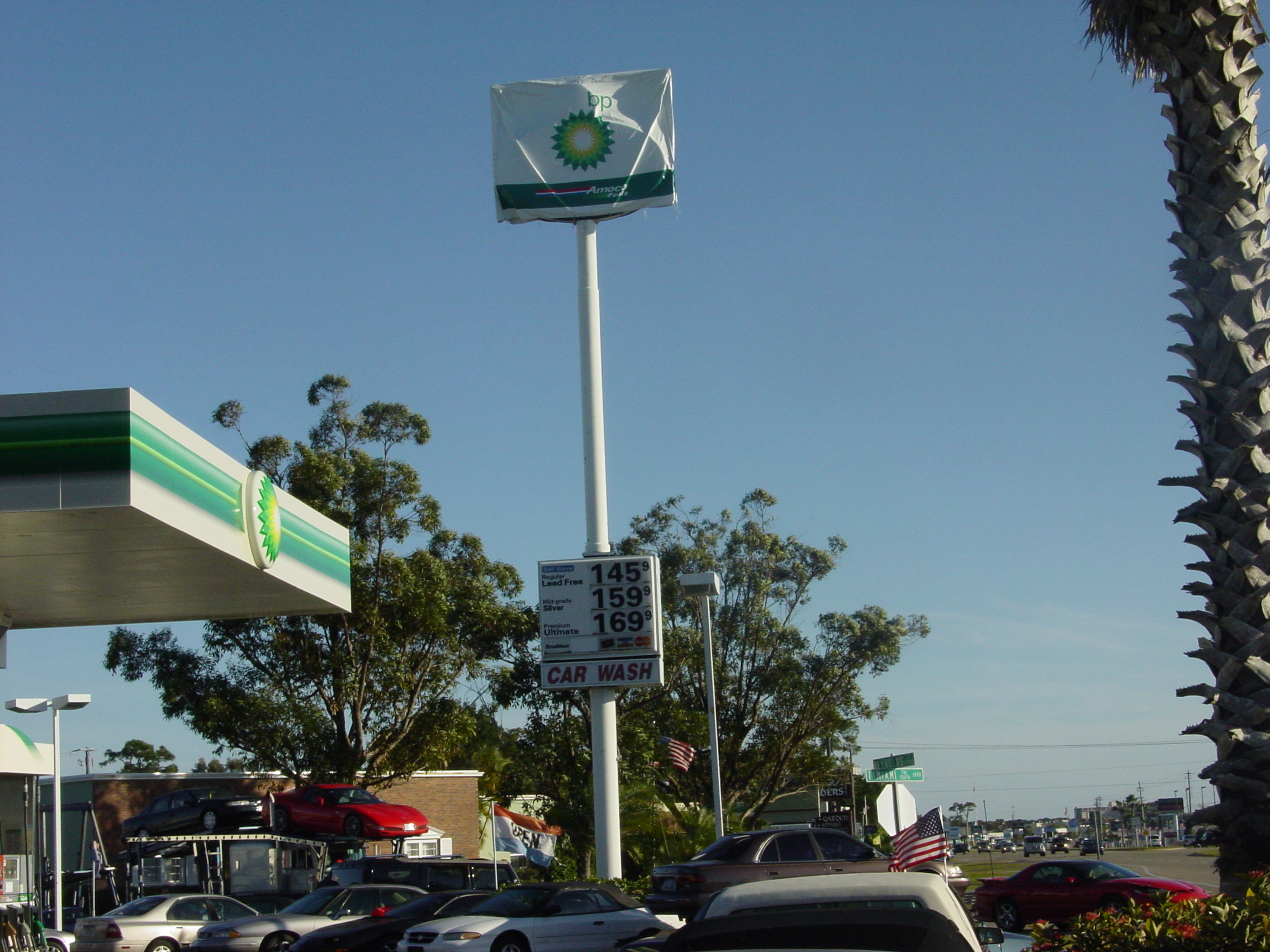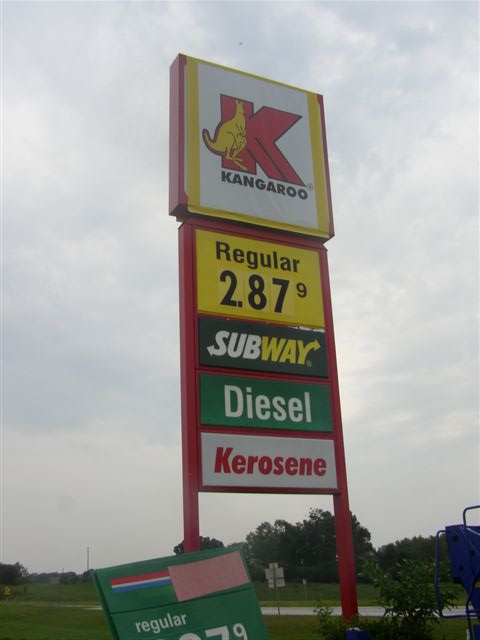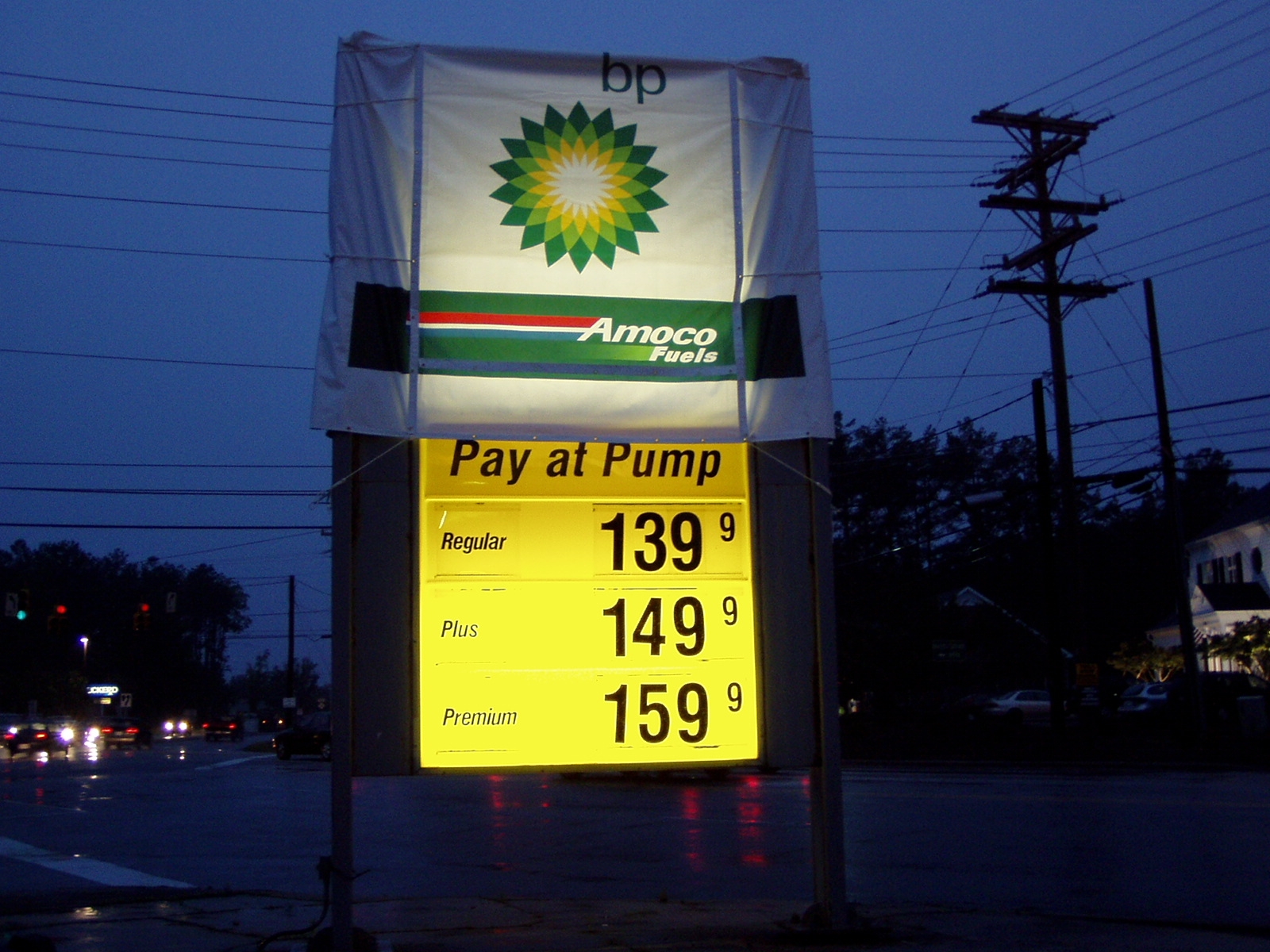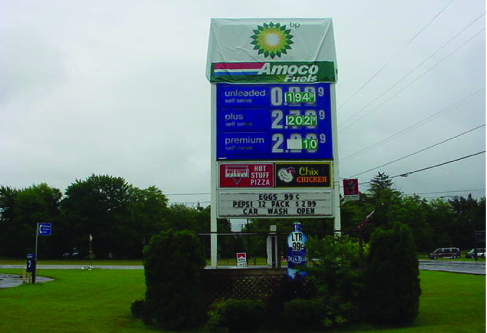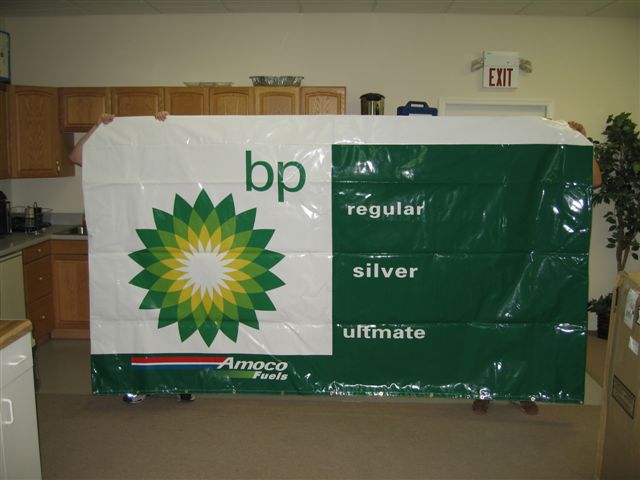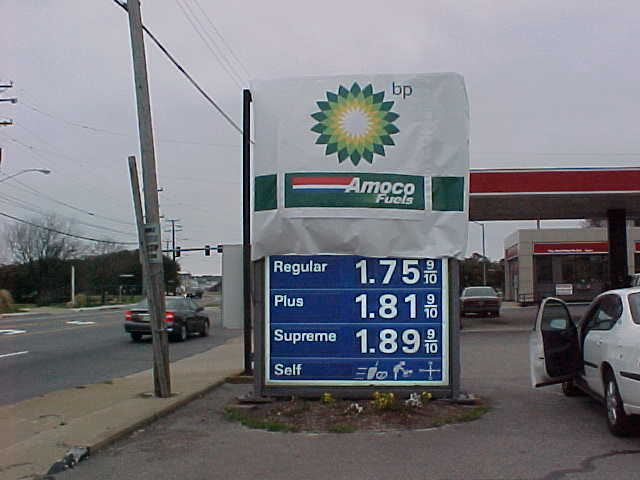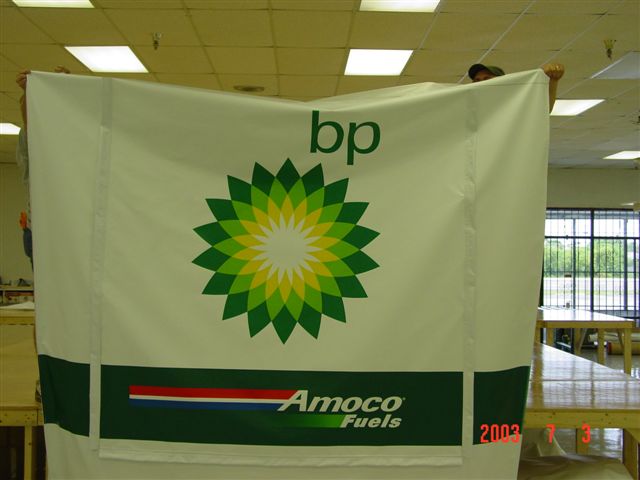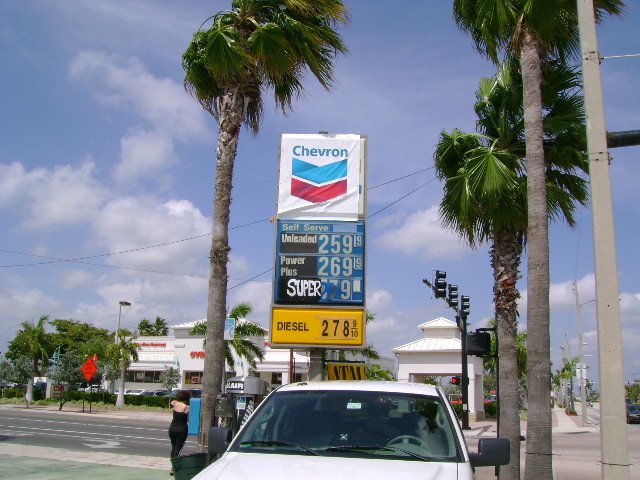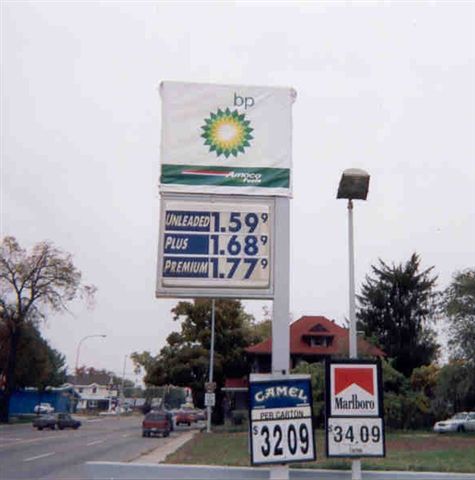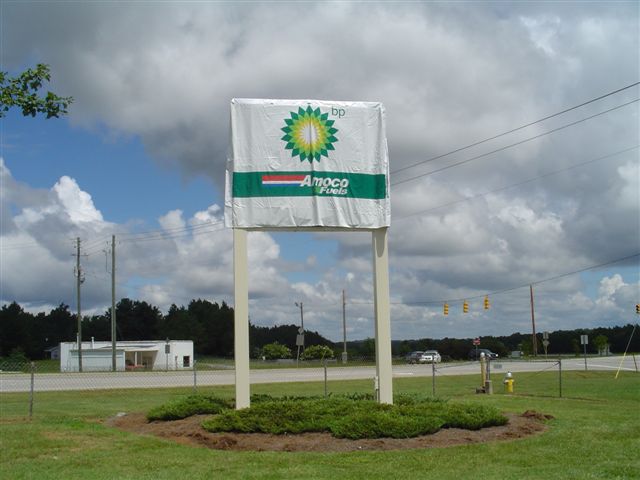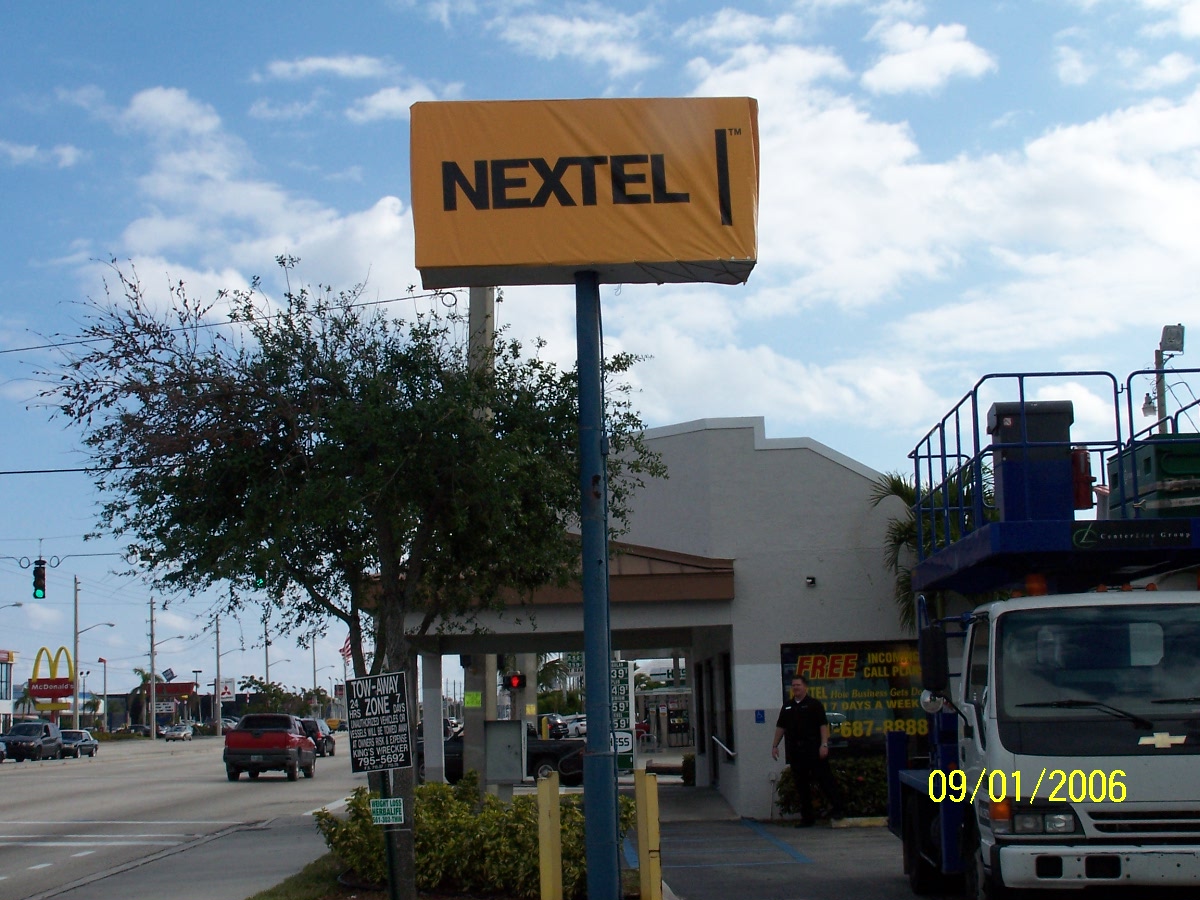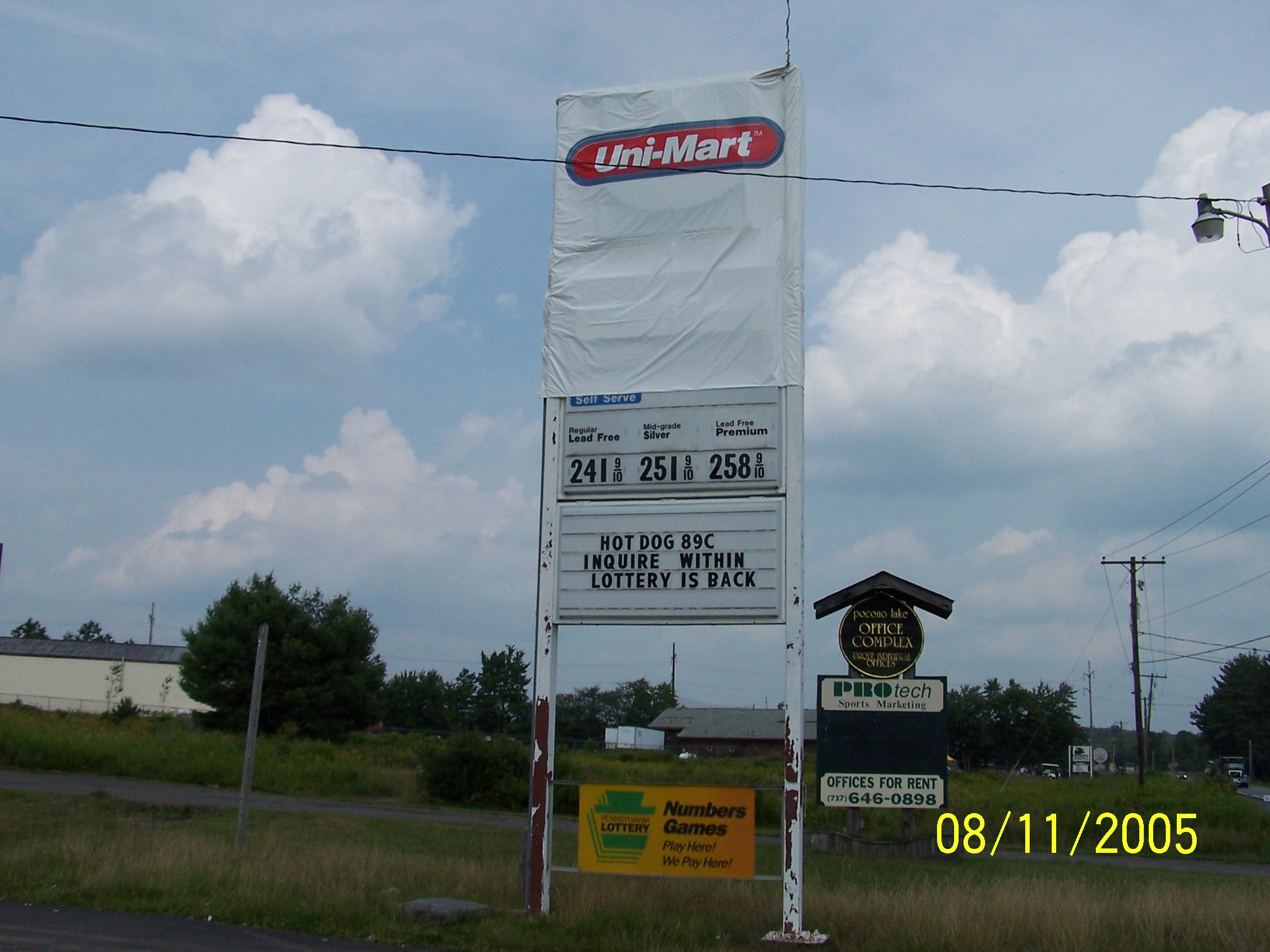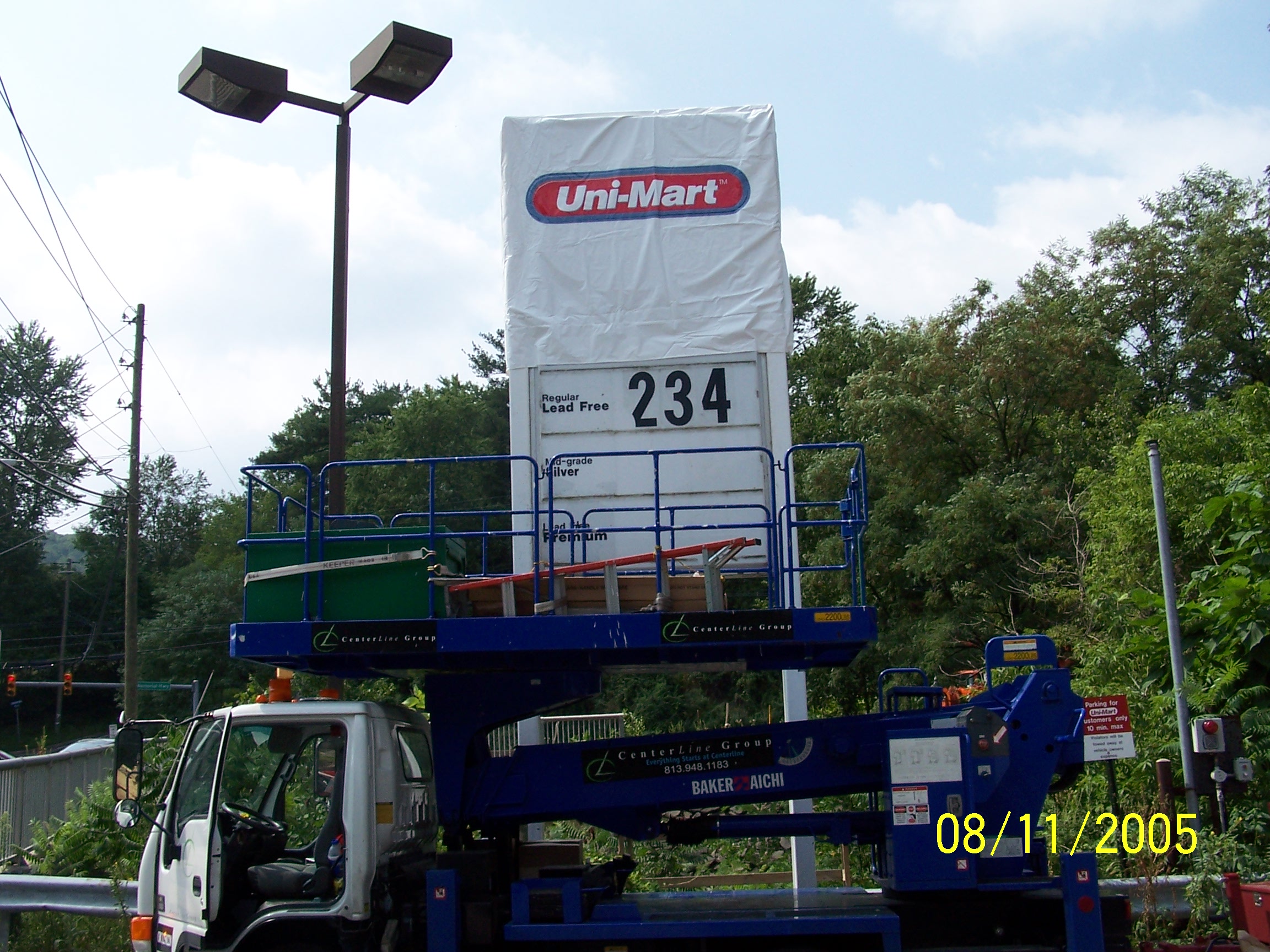 View more